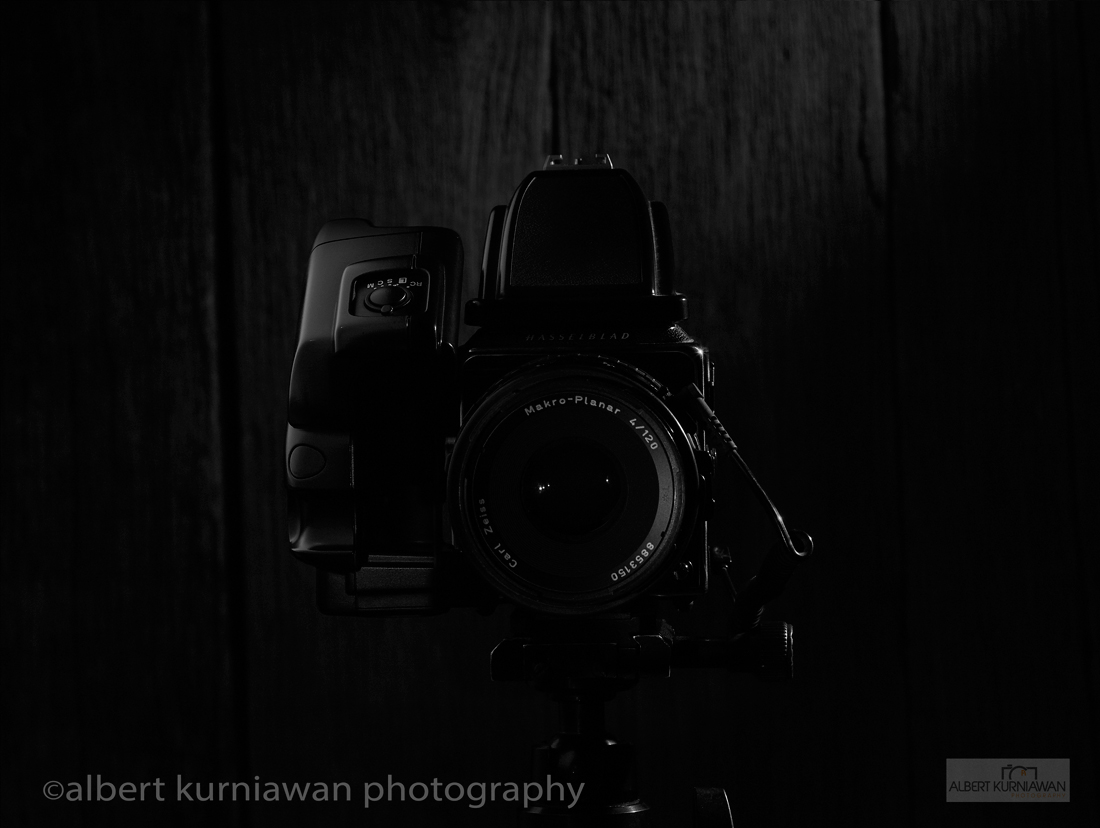 Hasselblad 503CW with Phase one H25
22 mega pixel resolution from Phase One H25. This camera was a classic top and most favourite medium format camera. The Hasselblad lens is superb one of the recommend lens for medium format. Albert Kurniawan Photography has been using this gear since 2010. It has been used to shoot for many restaurant. This is one of Albert's favourite camera.
AKP has 4 lens for this camera: 80mm, 120mm macro, 50mm and 180mm. All lens are in excellent shape and professionally handled for storing and using. The digital back is well maintain and in excellent condition to shoot your product.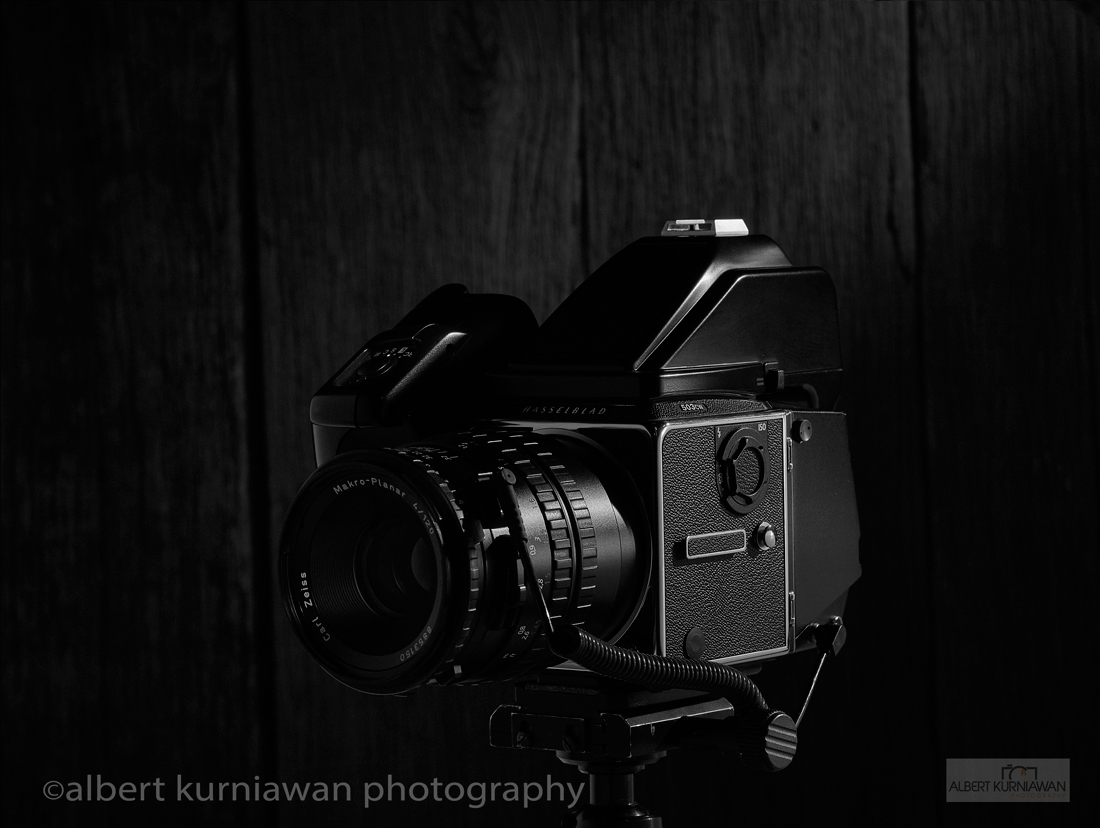 Why This classic camera?
This Hasselblad 503CW and Phase One H25 is a perfect setup. It is a full frame CCD sensor with a full frame lens. It produces an excellent image with colour depth of 16bit. This camera will give you a pleasant colour gradation and close to real colour just what we see with our eyes. The depth of field produce by this camera is also superb compare to DSLR.  AKP has been testing the result of this camera in printing compare with DSLR, the pixel is more tiny and smooth than DSLR.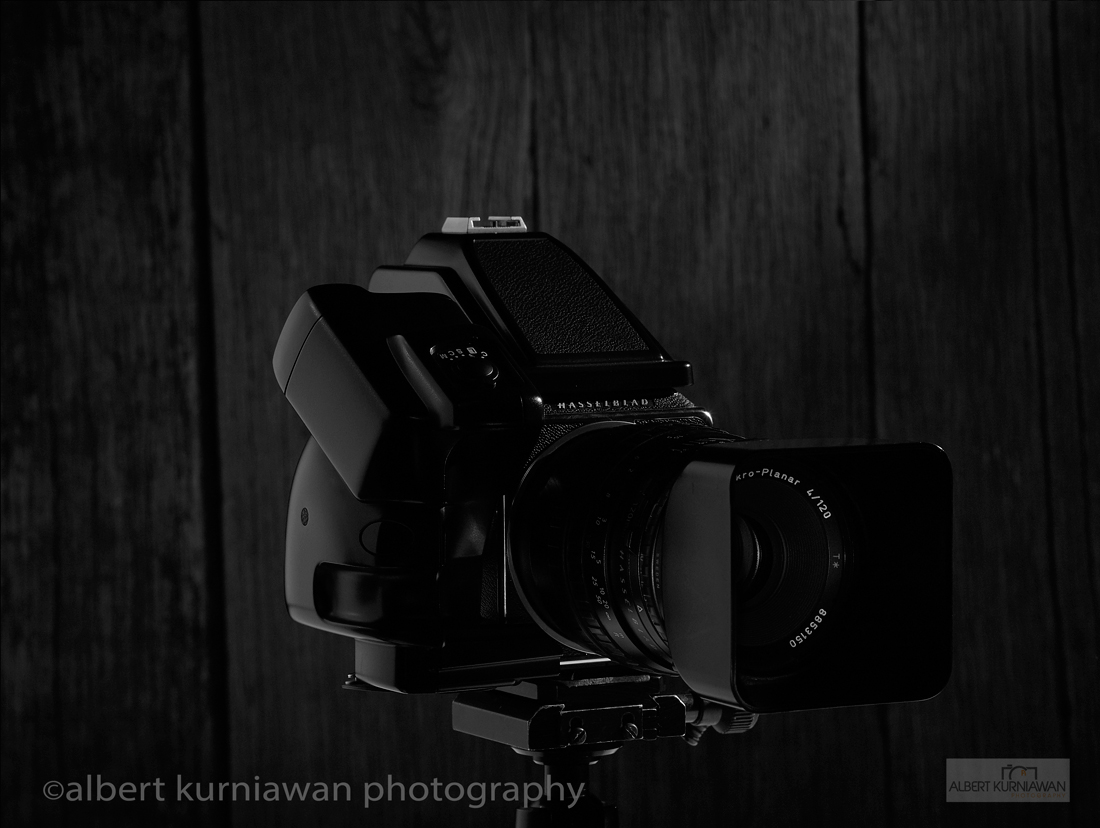 Before this medium format camera, AKP used DSLR
AKP did used DSLR before owning this Hasselbald camera. hence AKP understand what is the slogan from good to great. The improvements of image quality from DSLR to Medium format 📷 is huge different. The printing result is needed a great colour and depth of field resolution . Since when we print we convert RGB to CMYK, the 16 bit colour depth is very important. Now AKP only use medium format camera for all of his job given. AKP just want to give best of all.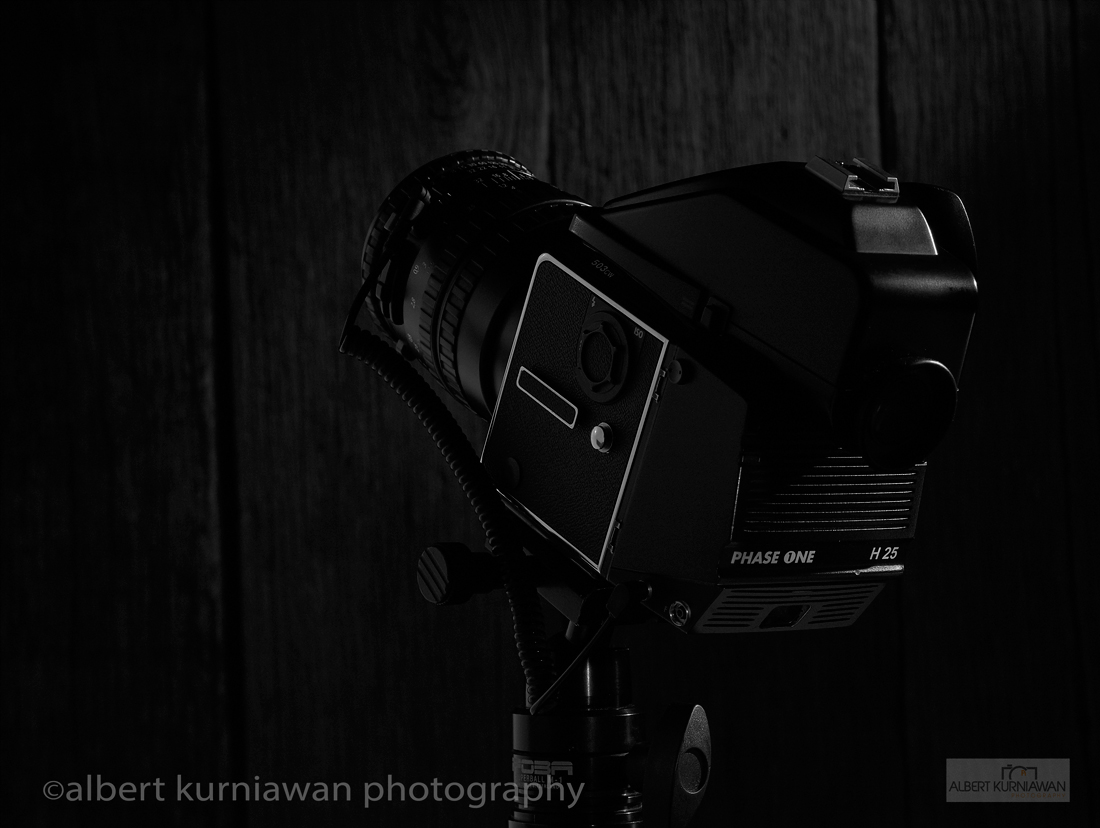 See the result images of project that used this Hasselblad 503CW with Phase One H25:
Nanxiang, Negiya, JJ Royal Brasserie, JR'S BBQ, Yuki, Liu San, Bakso Solo Samrat, Illua, Resto Nusantara, Pesona Alam, Aryaduta Hotel, Bernardi 2016 calendar, Last Wave