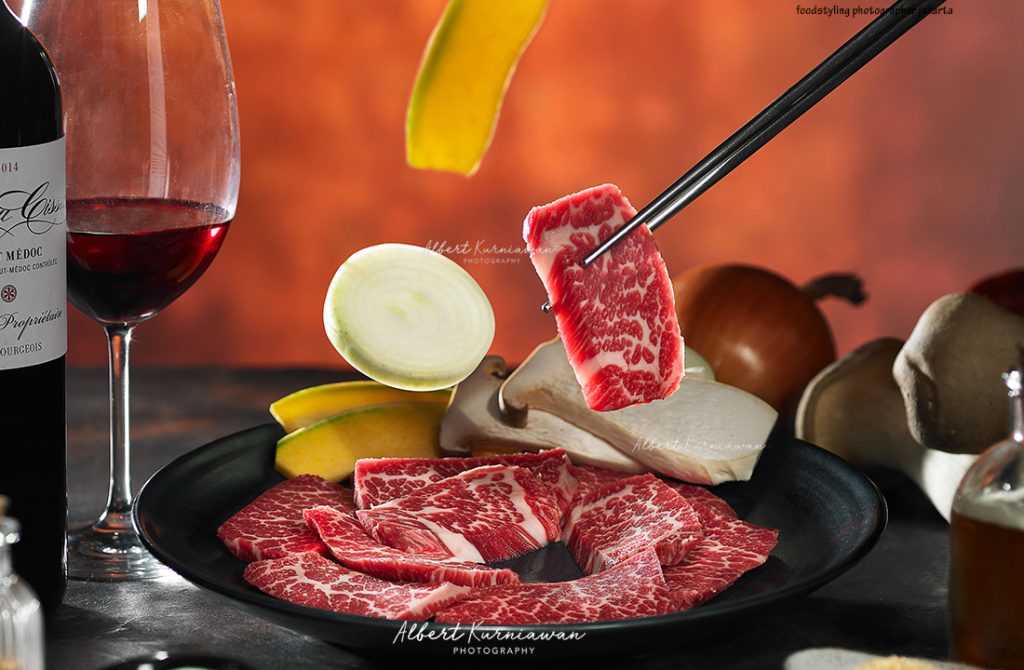 Yong Daeri Korean Restaurant Jakarta by Food Photographer Jakarta
@yongdaeri_scbd style and shoot with AKP, Food Photographer Jakarta. The brief was to built a refresh concept korean restaurant menu book. Albert Kurniawan and team had an idea to make flying food as part of food presentation in the menu book.
shot with medium format camera Hasselblad and phase one digital back with macro lenses 120mm f/4 from and Broncolor lighting.at the VIP room in the restaurant see the gear
@AlbertKurniawan_Photography shot this for 2 days. AKP team brought lots of props for decor the front and back ground. He did food style for the product and style the props.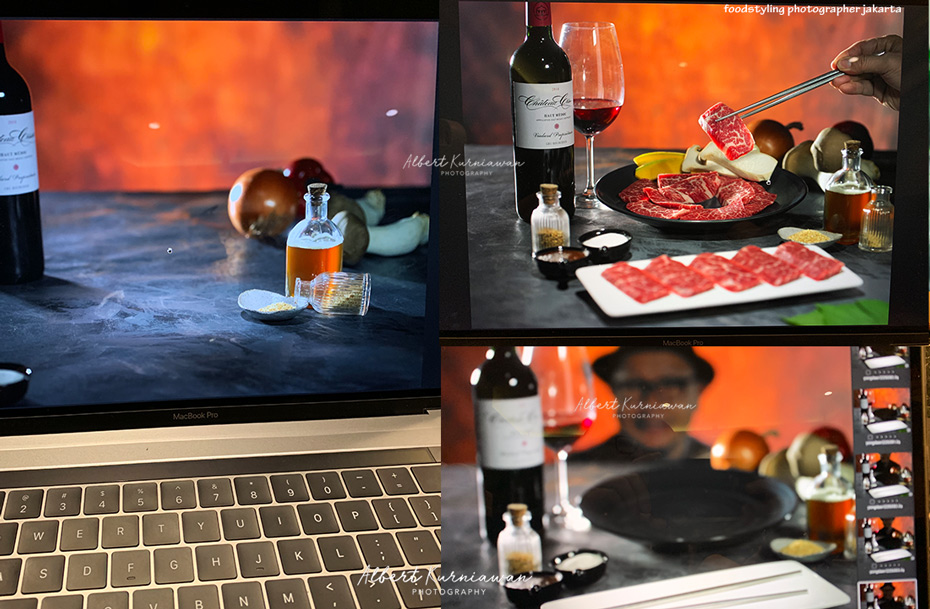 Food styling and Props styling at same time by food photographer jakarta
AKP is one stop food image creator who do food styling, props styling and photography at same time. We are team of art as well technical in one.
Food styling is managing or creating appealing look of the food in the serving dish. Making an ordinary food to have a visual tempting is a big job. Sometimes it needs more that just a trick but dozen of ingredients .
Props styling is a person / team working with decor of surrounding serving dish. props stylish usually had lots of properties, back ground.
Both of this need a visual art skill as well master in food styling technique
looking for conceptual food photographer, let 's contact us
call +62218164817565
Conceptual food photography is creating a right food images for your business.