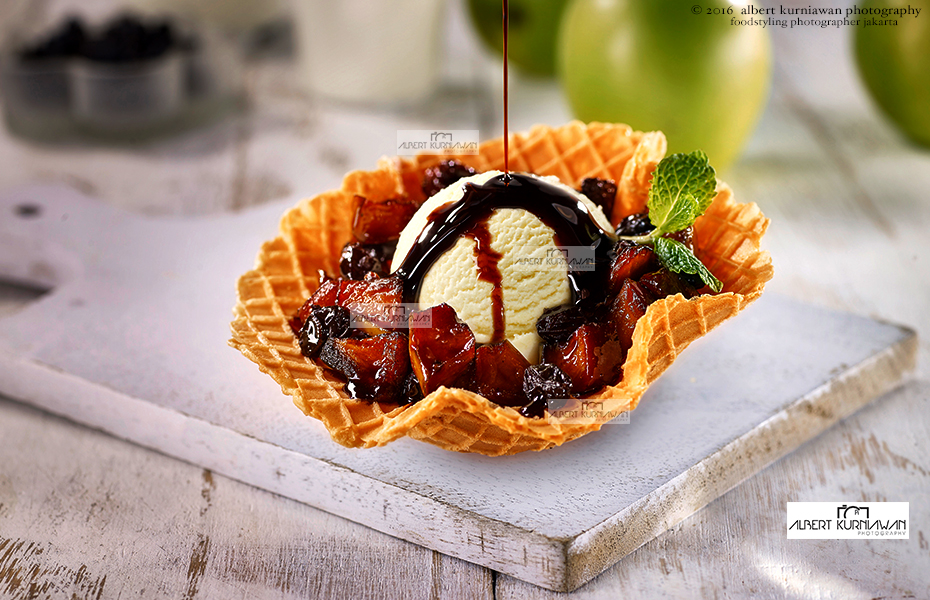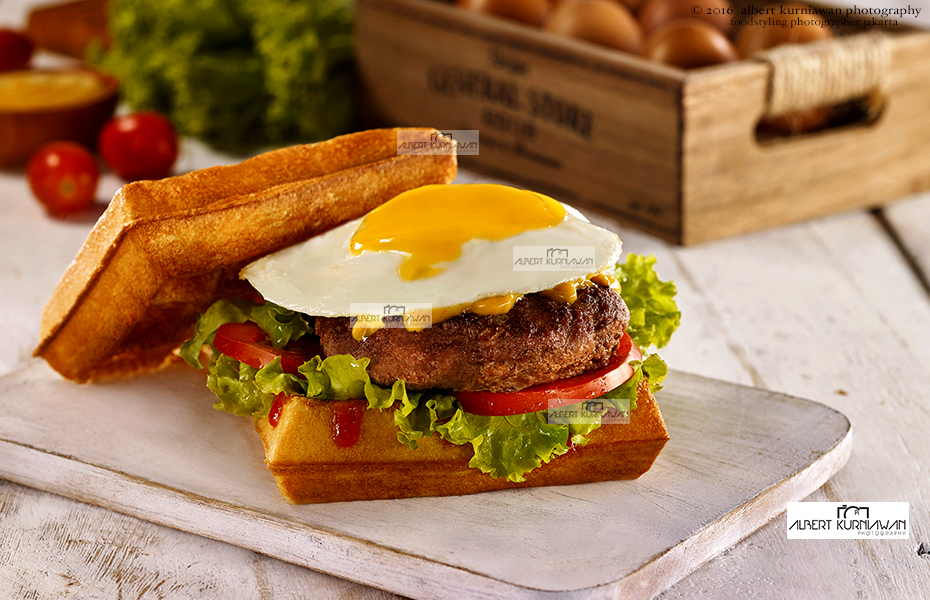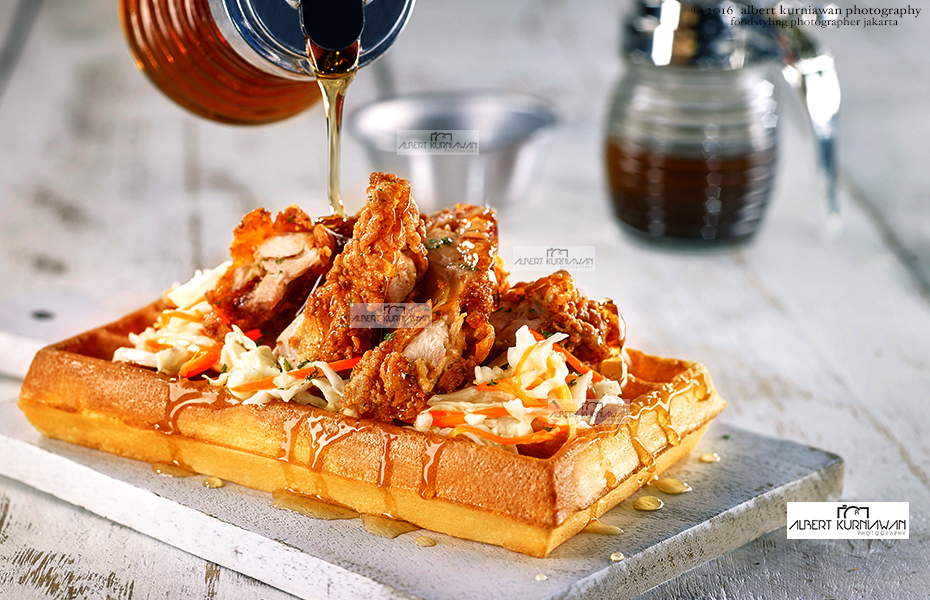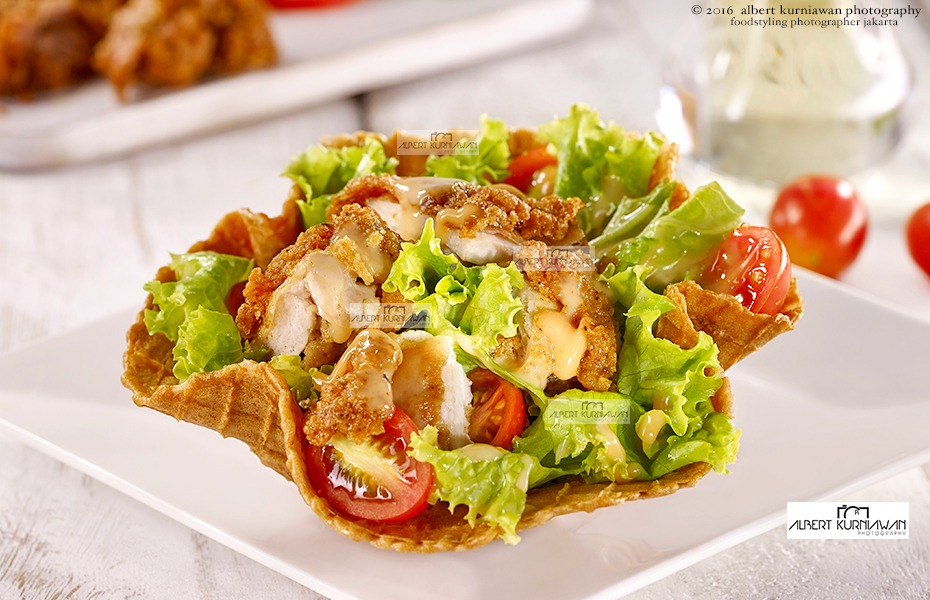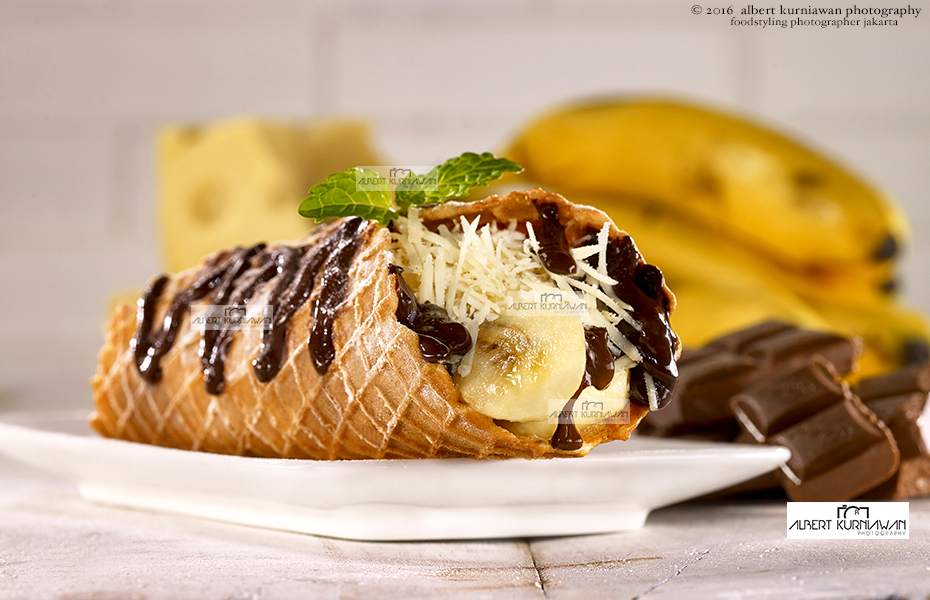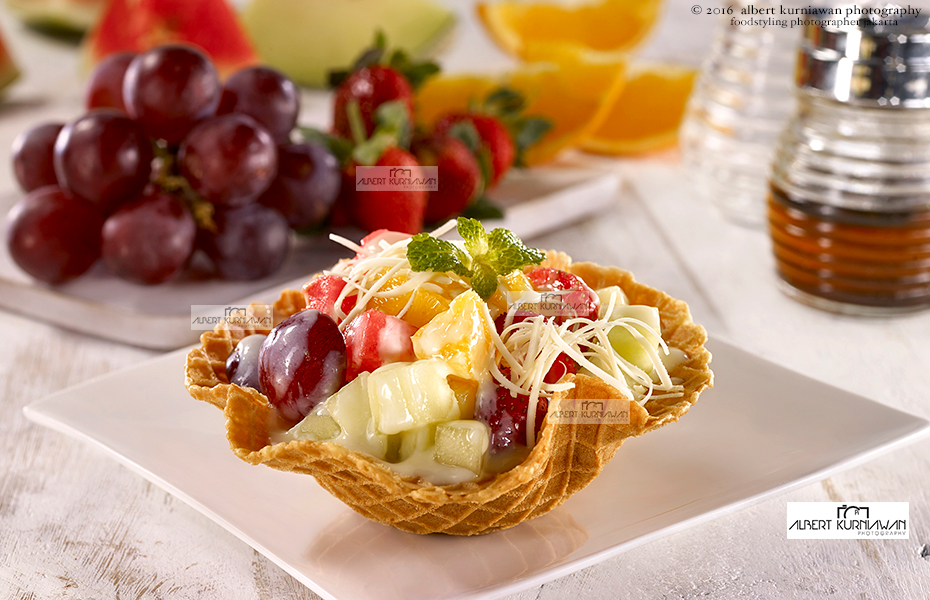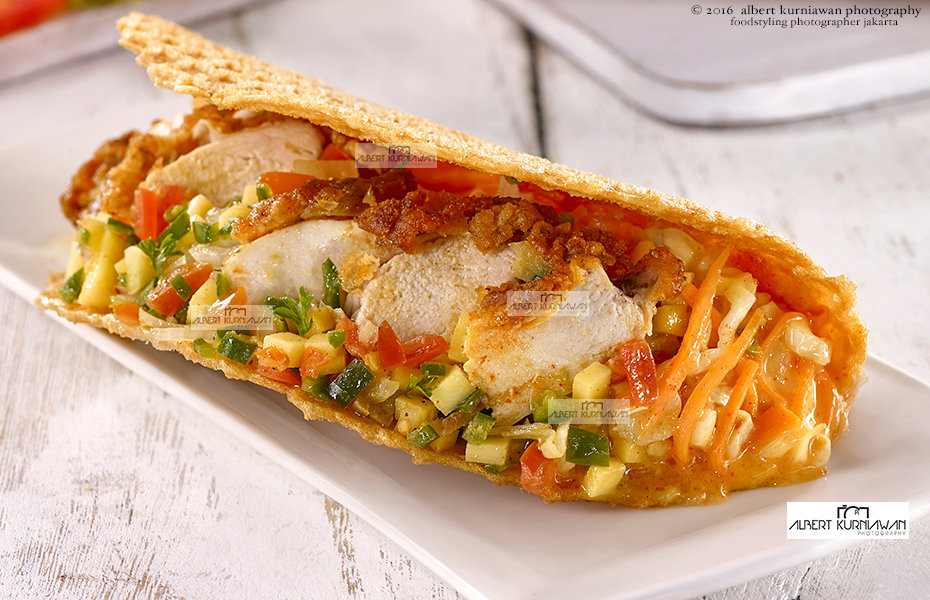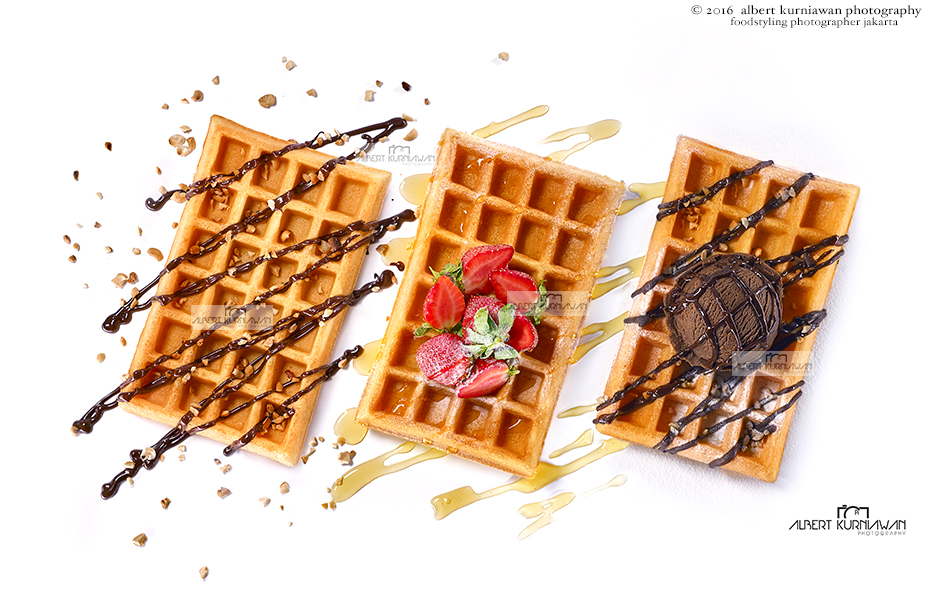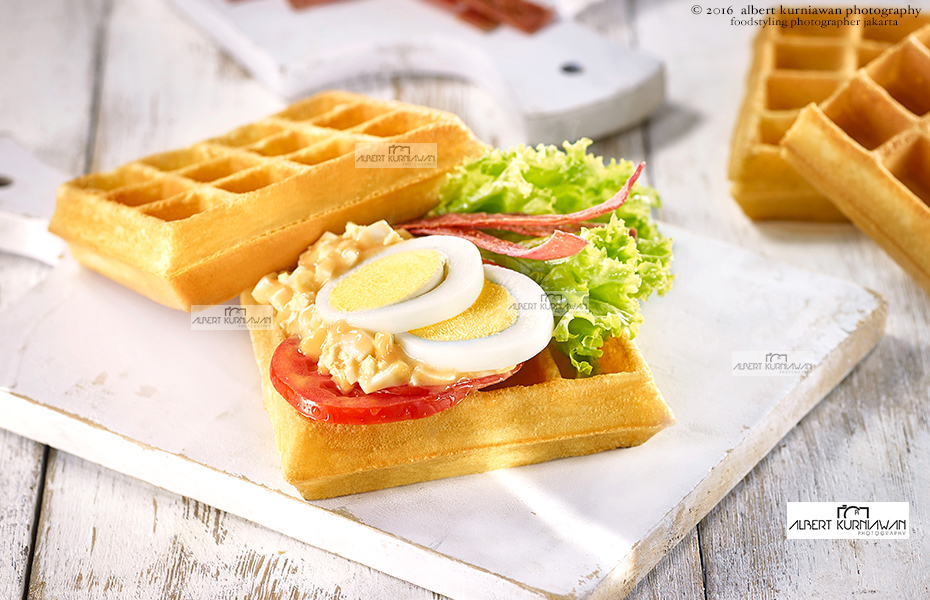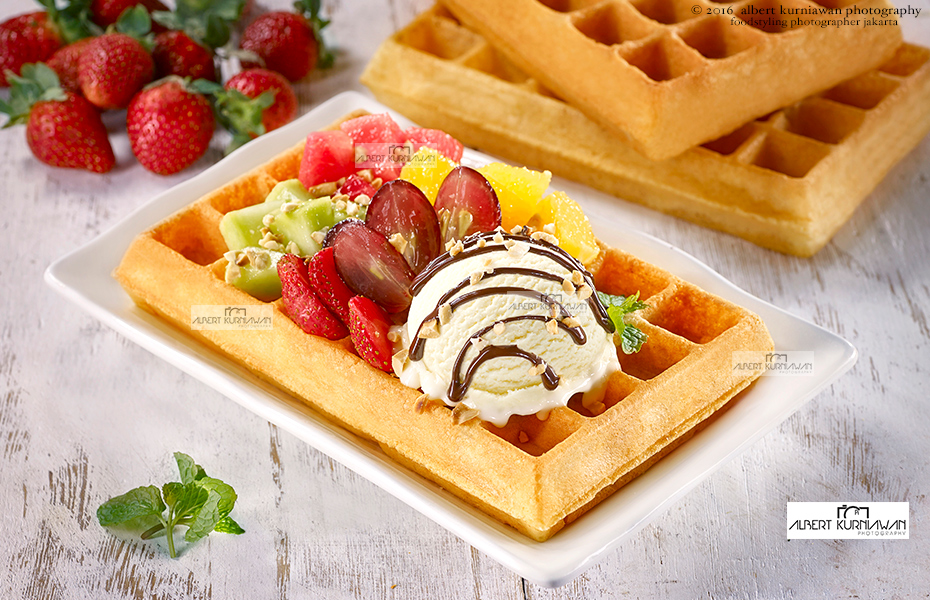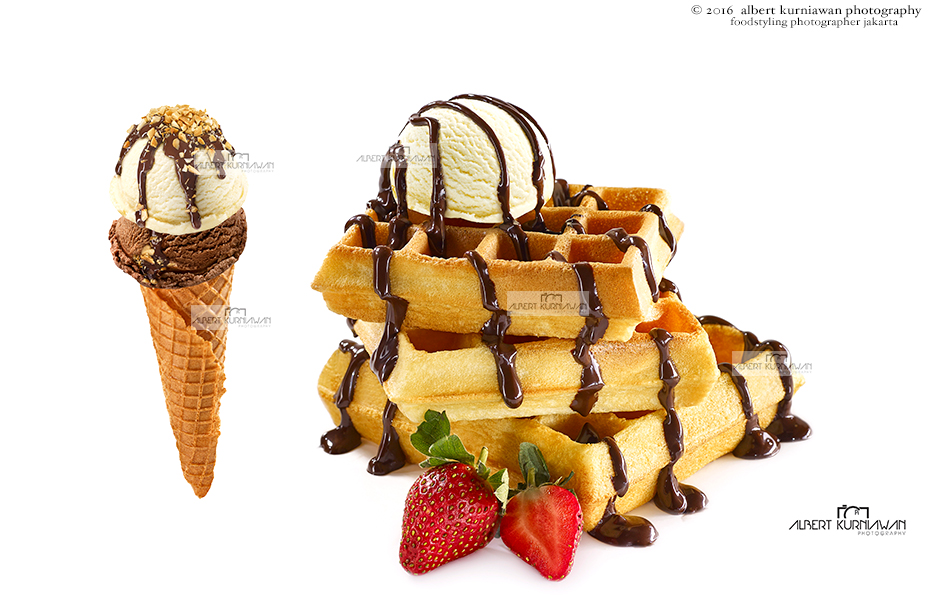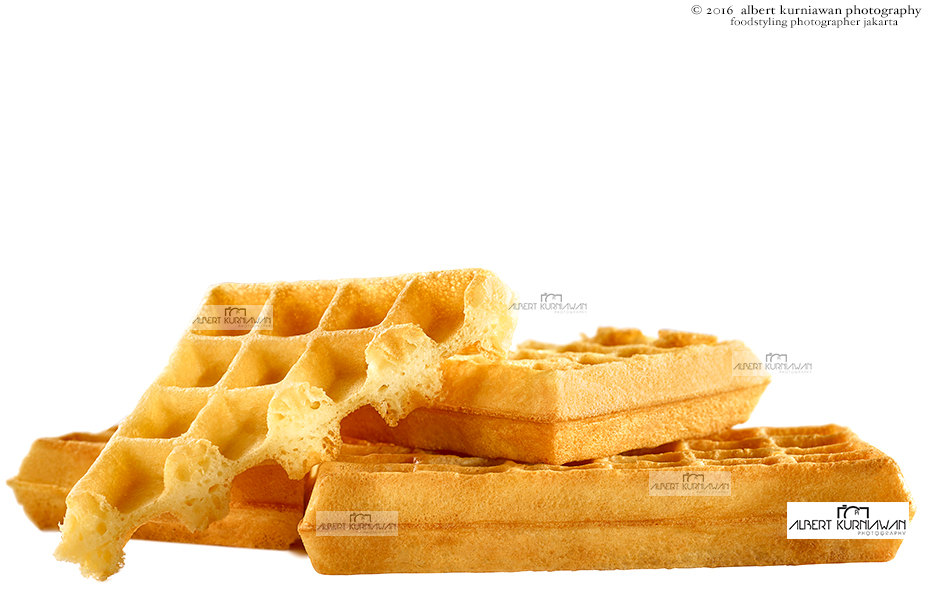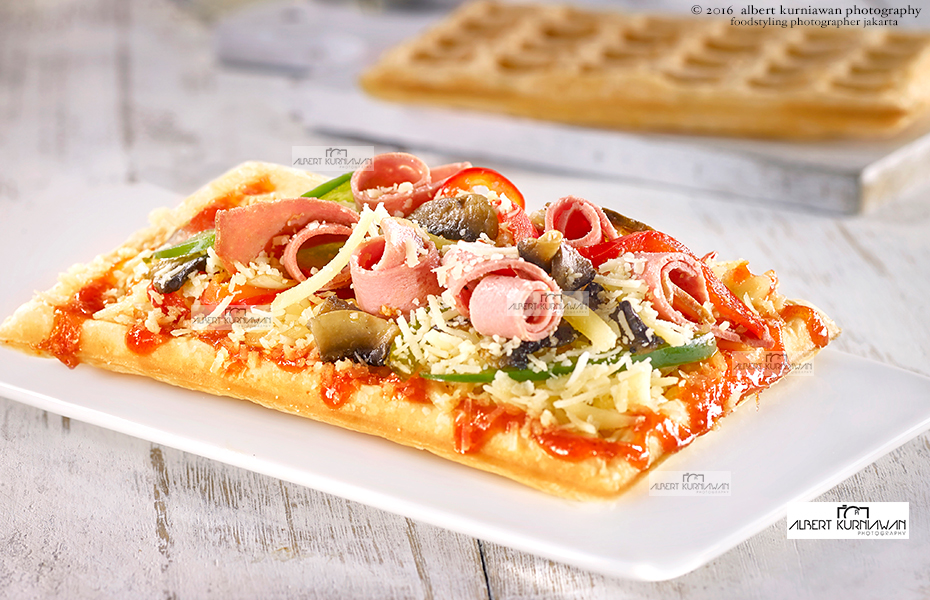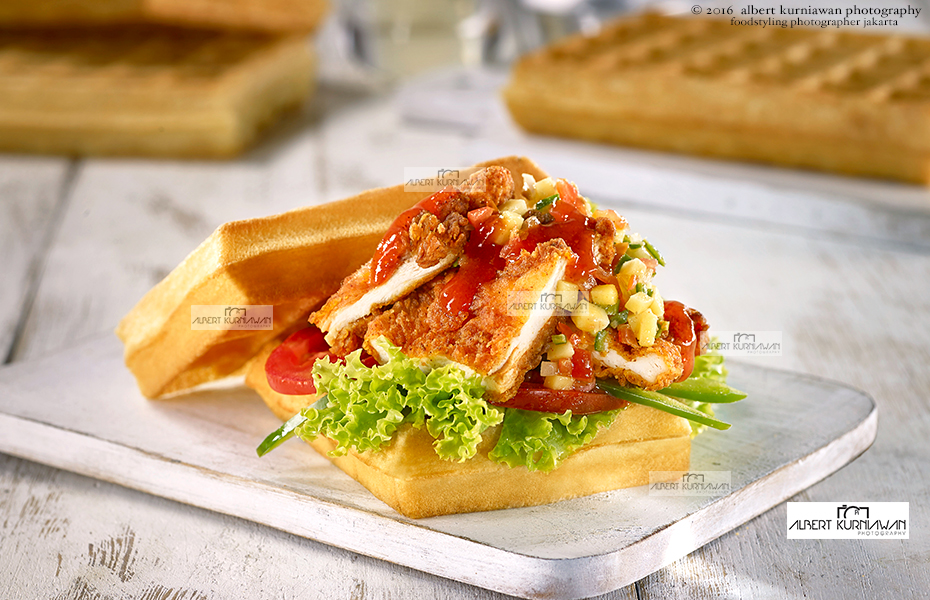 Food Photographer Jakarta for Packaging
AKP shoot these image for packaging of flour product. The shoot was happen in AKP studio at Duren Sawit. Well hope you like the arrangement of food and photography. Food styling, props styling  and photography by Albert Kurniawan.
If you have product to shoot for packaging and need styling as well props styling please just give us ring and we will arrange for you to meet photographer and his team.
Food photographer Jakarta is a complete photography service for making packaging
AKP shoot many for Noodle packaging but this time we shoot for flour packaging. We have a complete studio with lots of props and source for your creation. The one stop pacakaging photography center for your product. AKP studio has a complete kitchen equipment for the preparation and cooking your product.
The gear that AKP uses is one of the best in the world
AKP believe that great gear produce excellent result. We have 2 medium format camera with 2 digital back, lots of studio lighting with specific light accessories for product – food. Our creativity will flow unlimited with the right gear to support the process of production.
Let AKP be your partner for your photography.