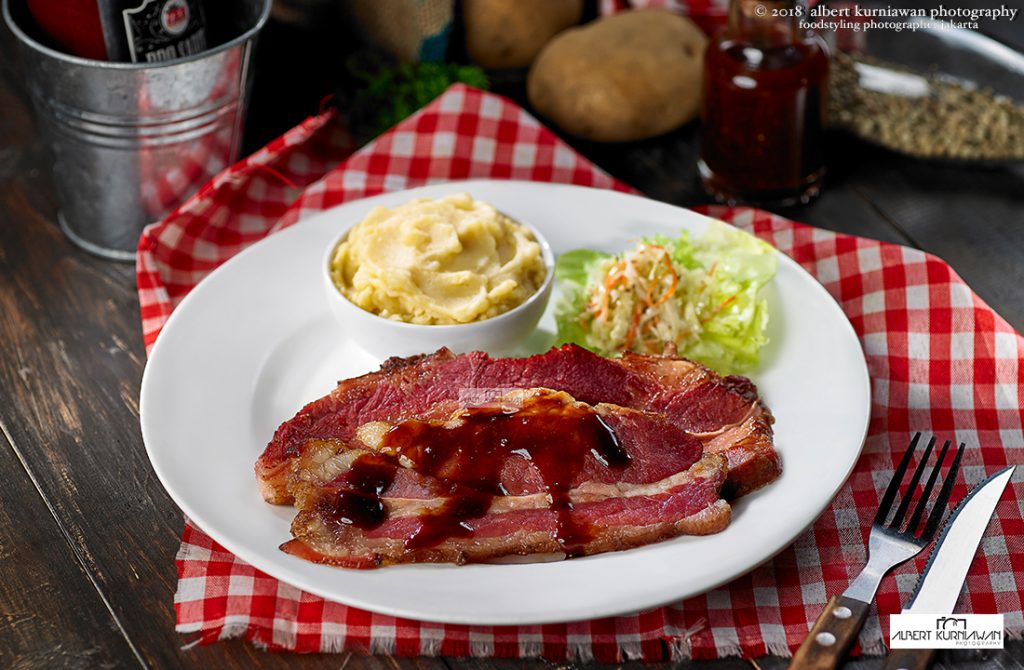 Food Photographer Jakarta for Junior BBQ
AKP, commercial food photographer jakarta, shoot and food styling for Junior BBQ. A new concept restaurant at One Ball Park Fatmawati. Junior BBQ have a lots of excellence food products that can swing your taste up. Albert Kurniawan and team shoot all of these food for the menu book and promotion as well. we shoot with 120mm Macro lens f/4, with Hasselblad and phase one digital back. see the gear
The lighting we use Broncolor with lots of reflector. 50 ISO and f8 for all of these images. We are setting for a slightly bokeh at the back and the lighting is bit gloomy at the back. The concept of styling was brief to AKP to show very deep of western cowboy feel and mood. The owner was delightful with the red and white square cloths as part of decoration.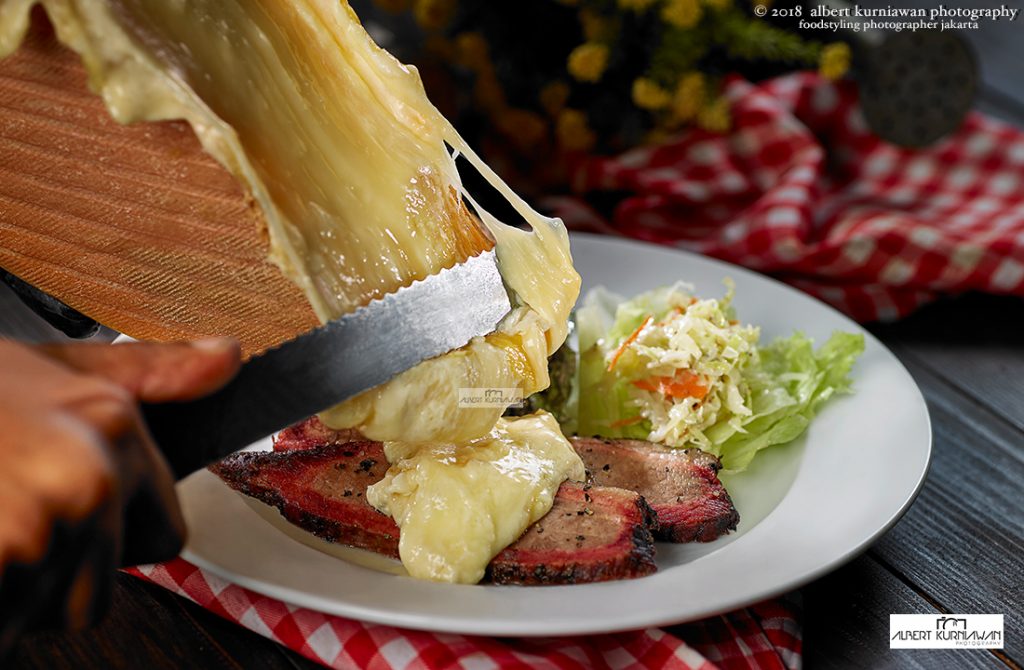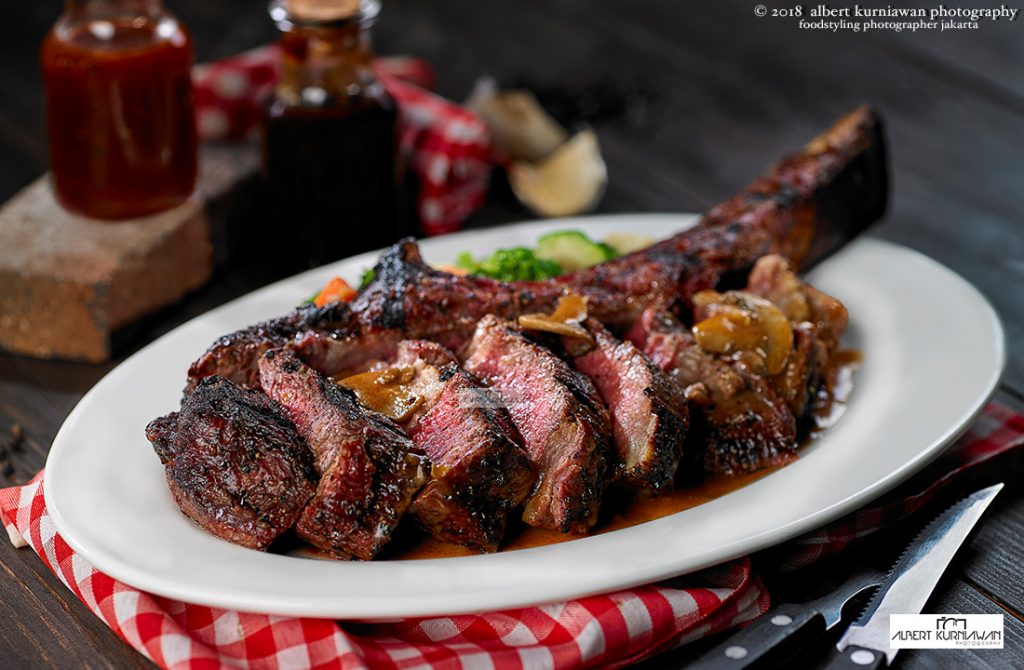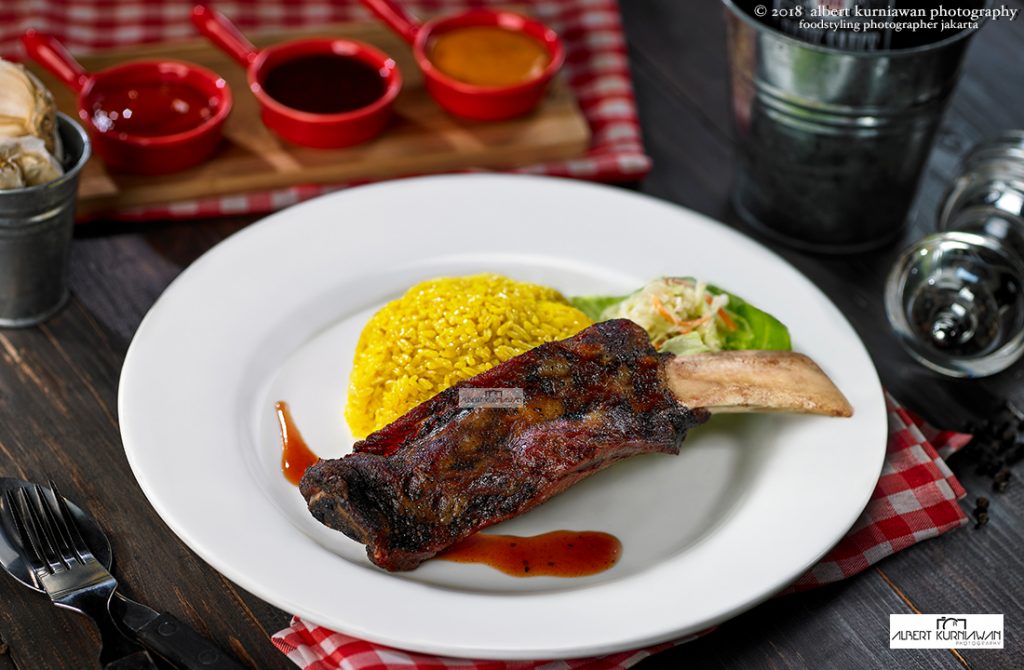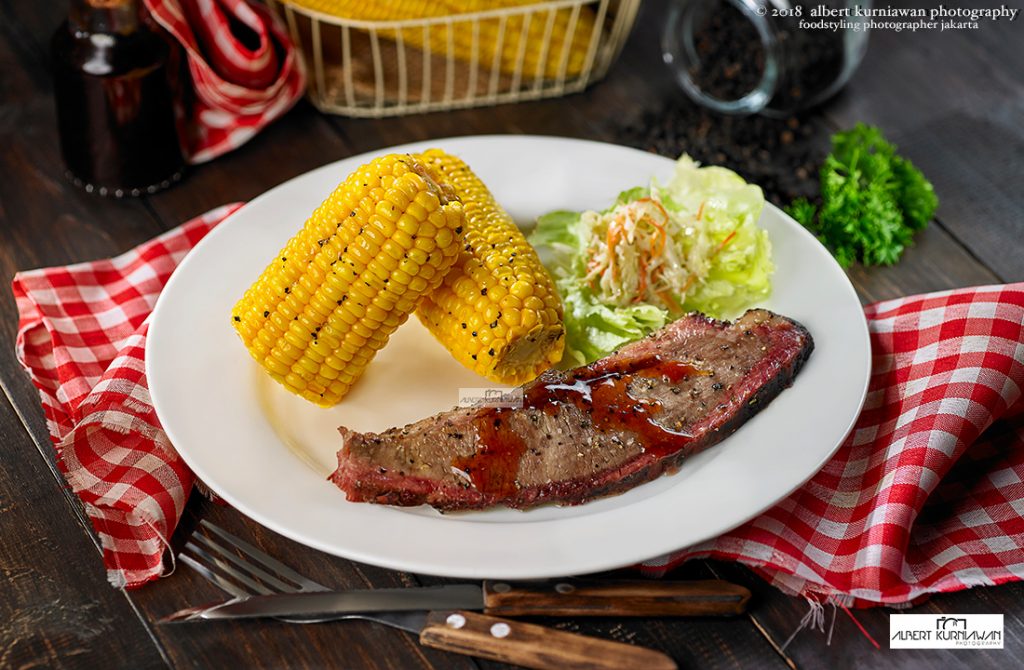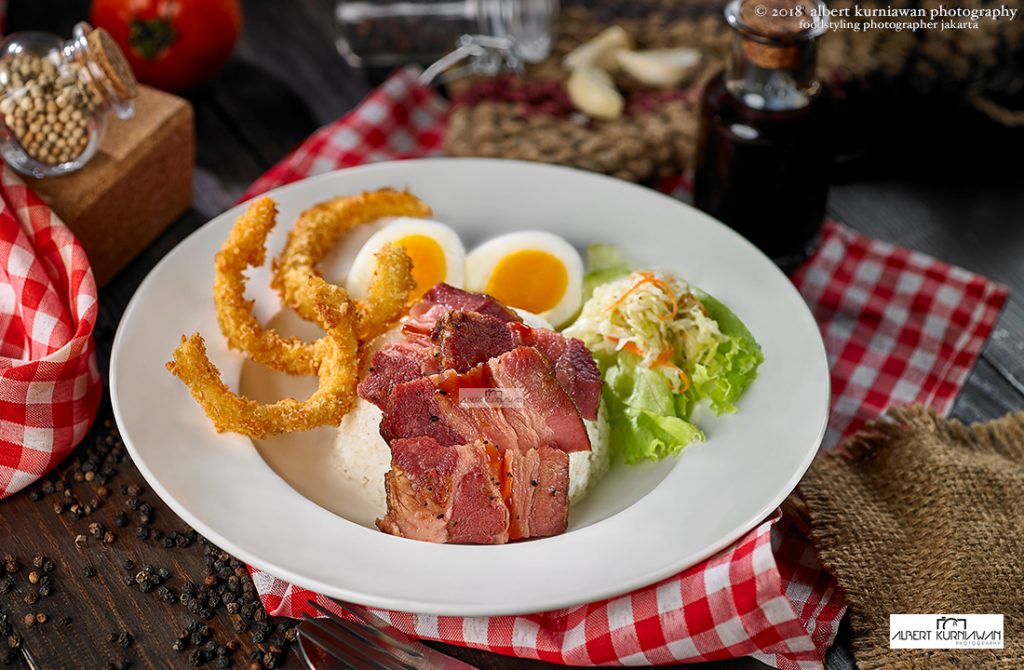 All in one food styling photography solution
Style and shoot by AKP, food styling expert. We are food commercial photographer for your food product. Albert Kurniawan has been doing food styling photography for 11 years this 2008. If you need your food be shoot with us please wap 0816 481 7565. Please visit Junior BBQ for taste the delicacy food.