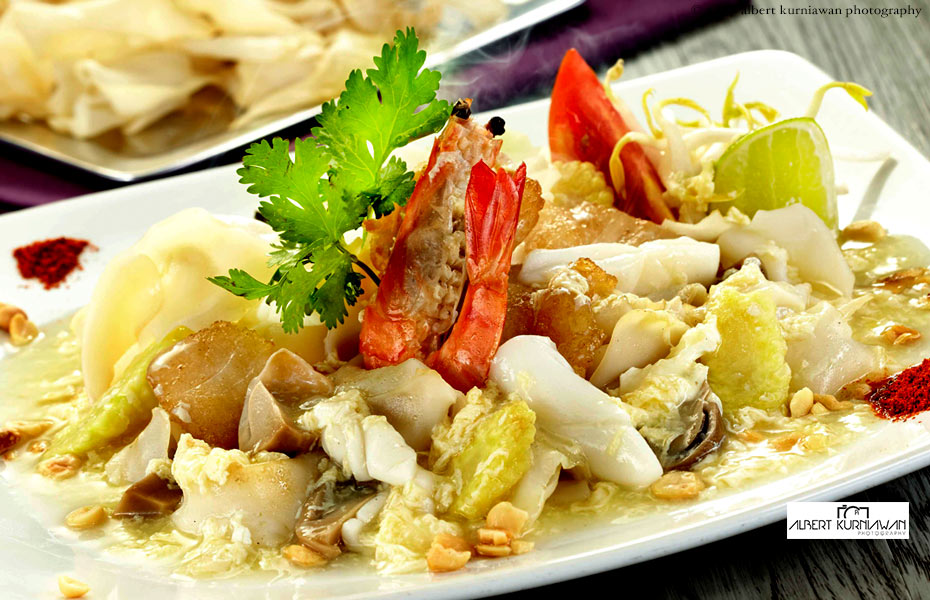 Food photographer Jakarta untuk Restoran Thai, Thai Xtreme
Restoran Thai Xtreme memperbaharui brand sekaligus menunya. Albert Kurniawan Photography menjadi food stylist dan food photographer jakarta. Pemiliknya sangat terperinci soal food photography. Sebelumnya Thai Xtereme telah melakukan photo dengan food photographer lain, sehingga kali ini pemiliknya ikut andil dalam pemilihan food photographer untuk buku menu baru dan perubahan brand nya.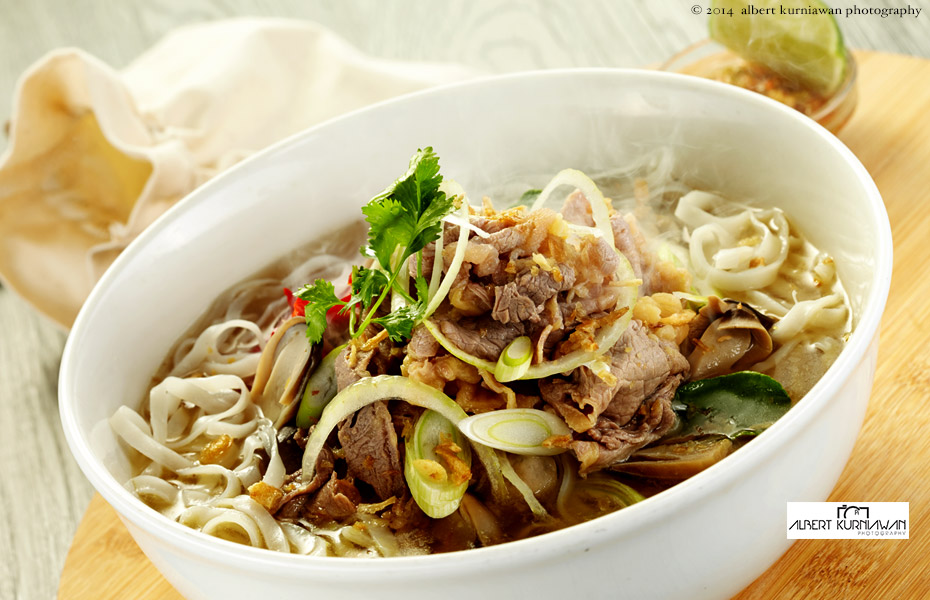 Hari pertama sesi photo ini, pemilik Thai Xterme datang dari Singapore untuk memastikan food styling dan hasil food photographynya sesuai standarnya.  AKP, food photographer jakarta dengan pengalaman dalam menata makan serta food photography jakarta membuat style khusus untuk restoran thai Xtereme ini. Sebelum product pertama di mulai pemilik berbincang bincang sambil menyakan seputar stylist dan photography.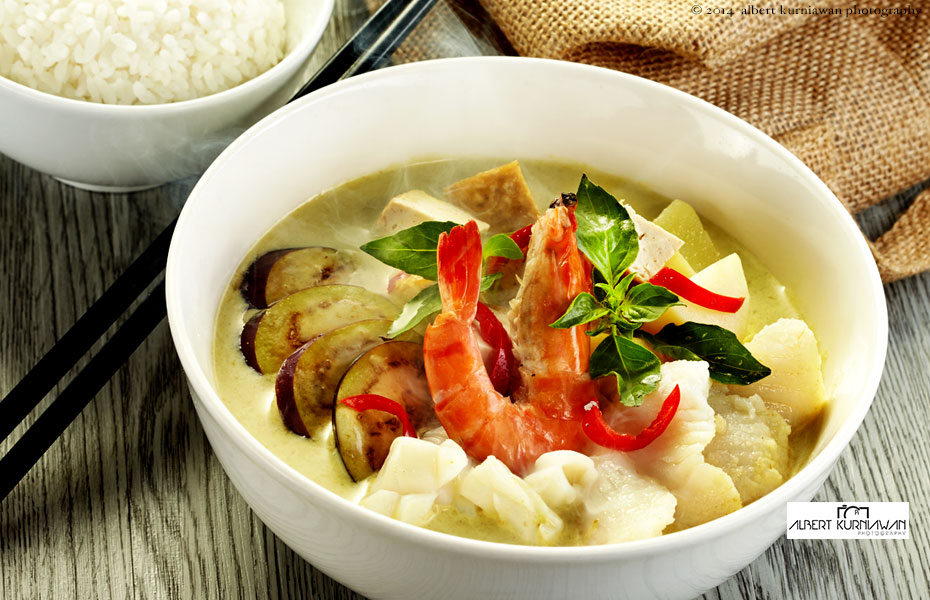 Setelah product pertama Thai Xtreme selesai di stylist dan di photo, Beliau melihat hasilnya di ipad dan langsung memberikan komentar puas dan bilang kepada teamnya, "Great ini baru food photographer".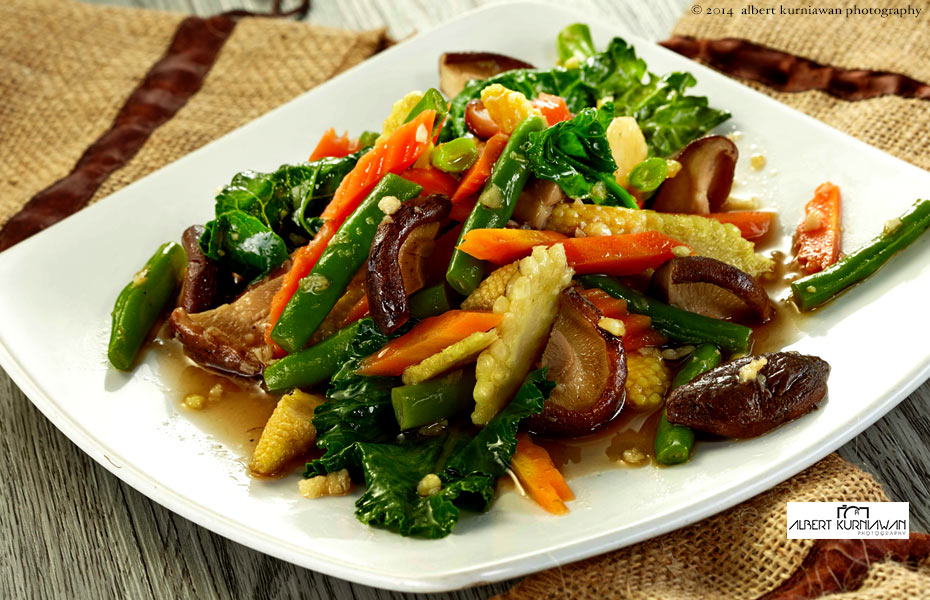 Kemudian product demi product berlanjut dan Albert Kurniawan selalu menyakanan apakah ada input, Beliau hanya bilang "good… good please continue"
Yellow Chicken Laksa dari Thai Xtreme juga tidak luput dari anggukan kepalanya.  lanjut lanjut katanya.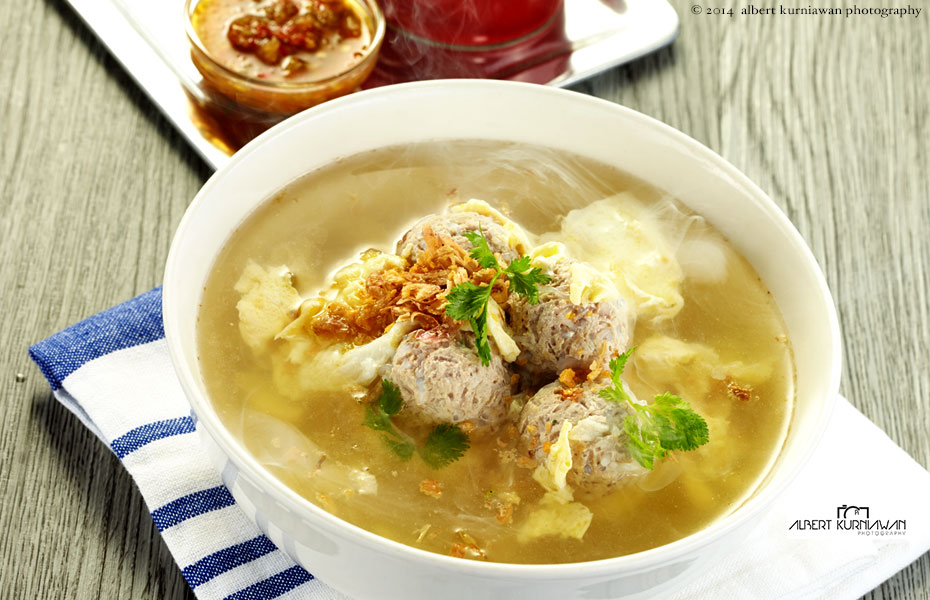 Improvisasi produk Thai Xtreme Chikcen Tang Hoon Ball, mengubah penataan dengan menambahkan daun cilatro yang sebelumnya tidak ada membuat cantik penampilan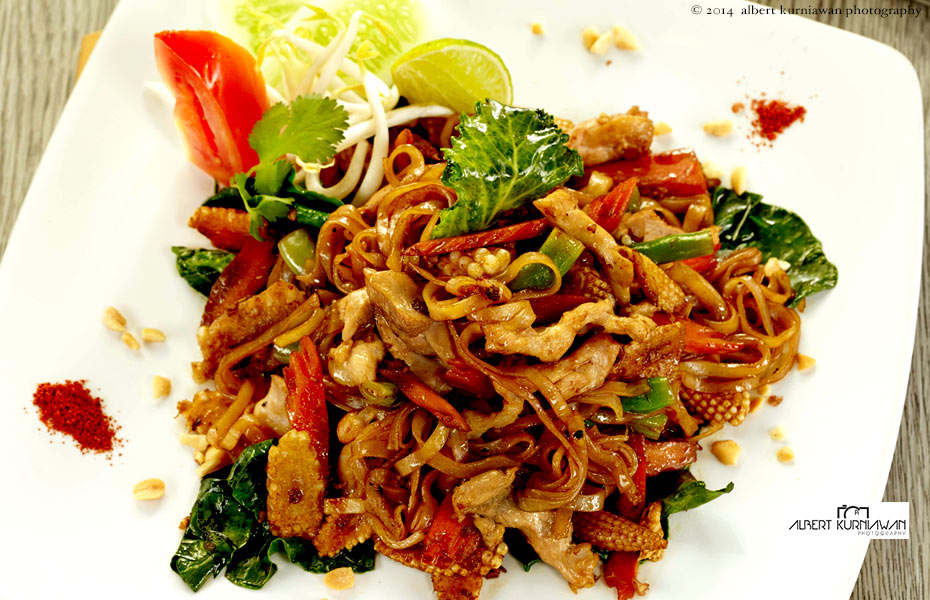 Sesui jadwal hari pertama AKP, food photographer jakarta hanya menata dan memotret 8 produk Thai x treme saja.  Untuk karya seni tidak bisa dikebut. Team sudah bekerja lebih dari 12 jam, hari itu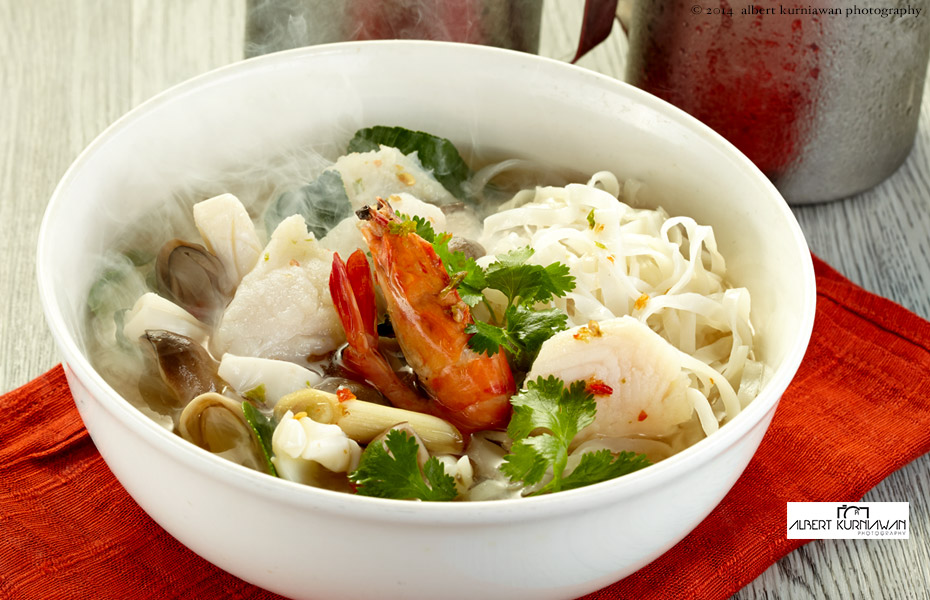 Photo sesi Thai Xterme berlangsung 1 minggu penuh di restoran Mall Taman Anggrek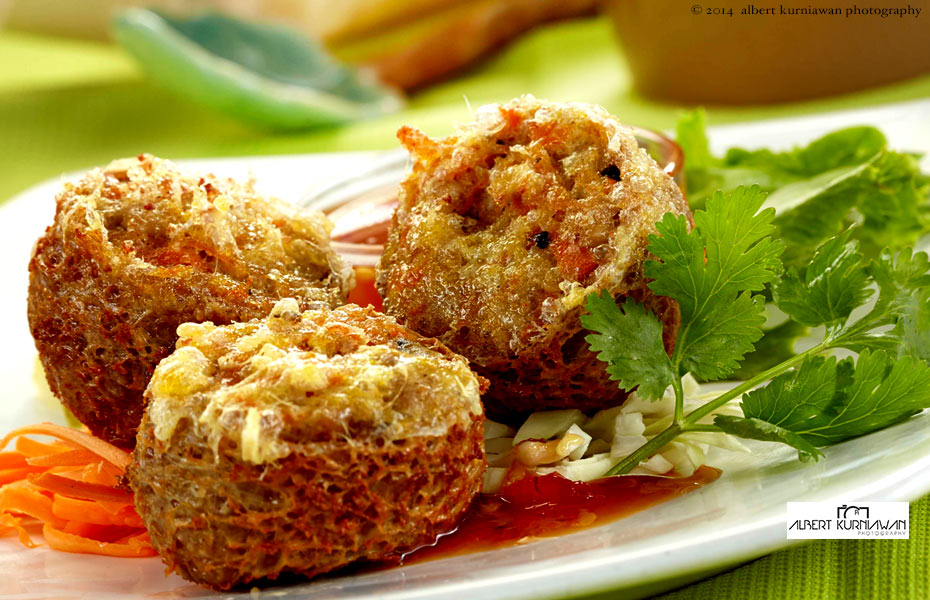 Hari Berikutnya , sesi photo di Thai Xtreme, AKP, food photographer jakarta bekerja tanpa pemiliknya, Beliau pamit untuk tidak hadir,  dia bilang" I trust you, No need me, you know what are you doing and i am very satisfied with your work of art". wow sebuah compliment yang membuat semangat.