Food photographer jakarta style and shoot for Mie Ramor Semarang, this is a second photography session after the launch of the brand. Mie Ramor is a local brand from Semarang that served you with local taste food such as Noodle, rice dish and fried stuffs. AKP food styling photographer style (foodstyling) these products at AKP's kitchen studio.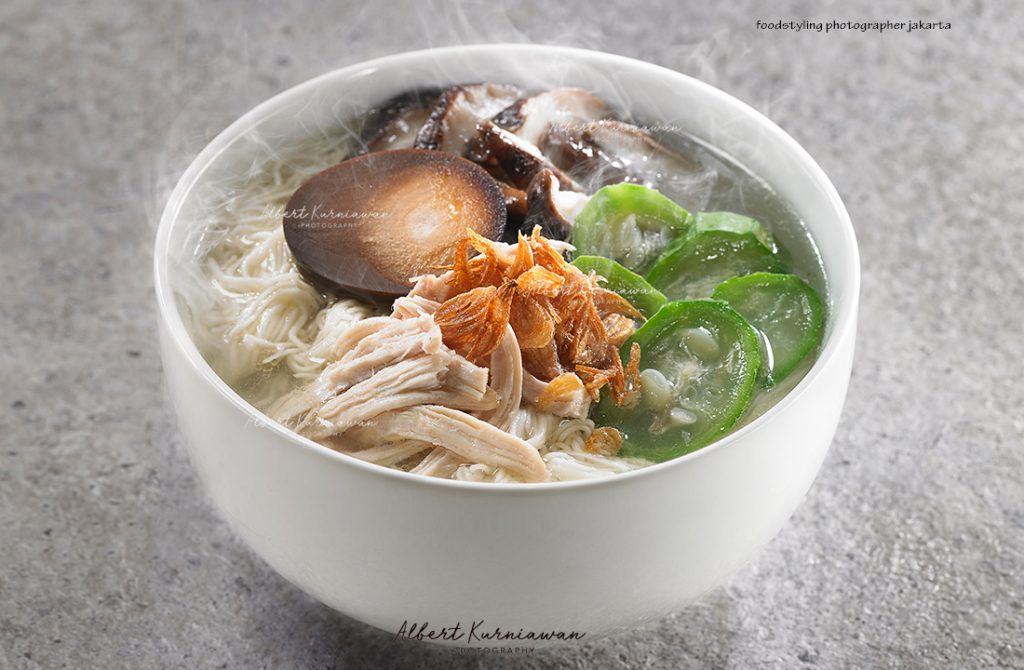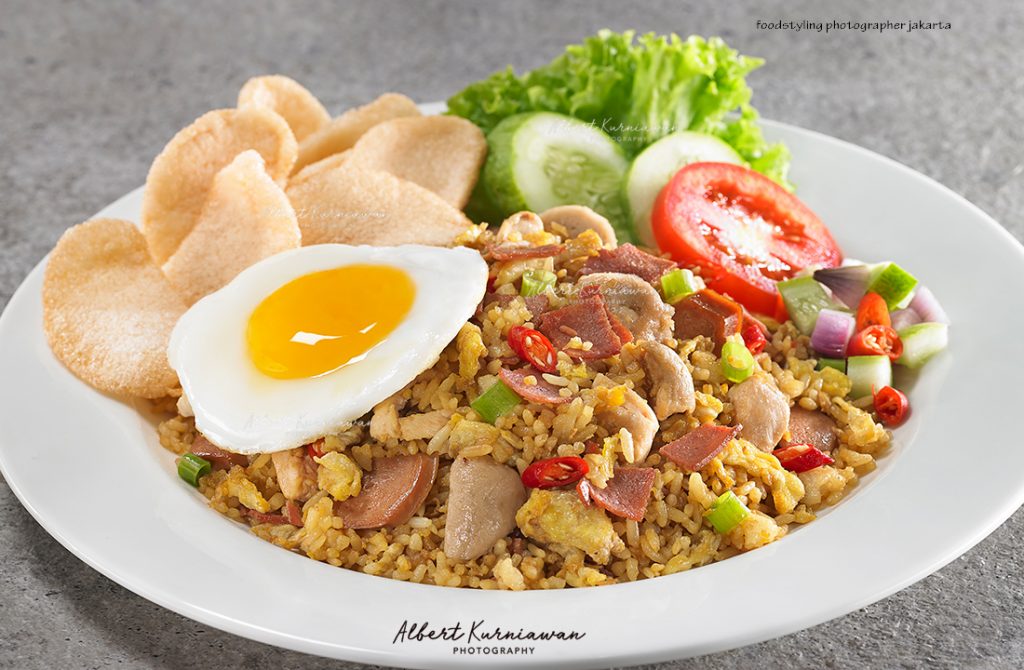 Shoot with phase one H25 with 503CW Hasselblad medium format camera. lighted with Broncolor Senso to make color consisant and giving a vibrant color. AKP style and shoot then the file ready to use, no need editing.
We were trained by time and experience to do our work efficient and deliver hi quality. We did style for this foods and we shoot it, the we process the file from IQF(raw) to Tiff and Jpg. Then the file is ready to use for Sosmed or design menu and promotion.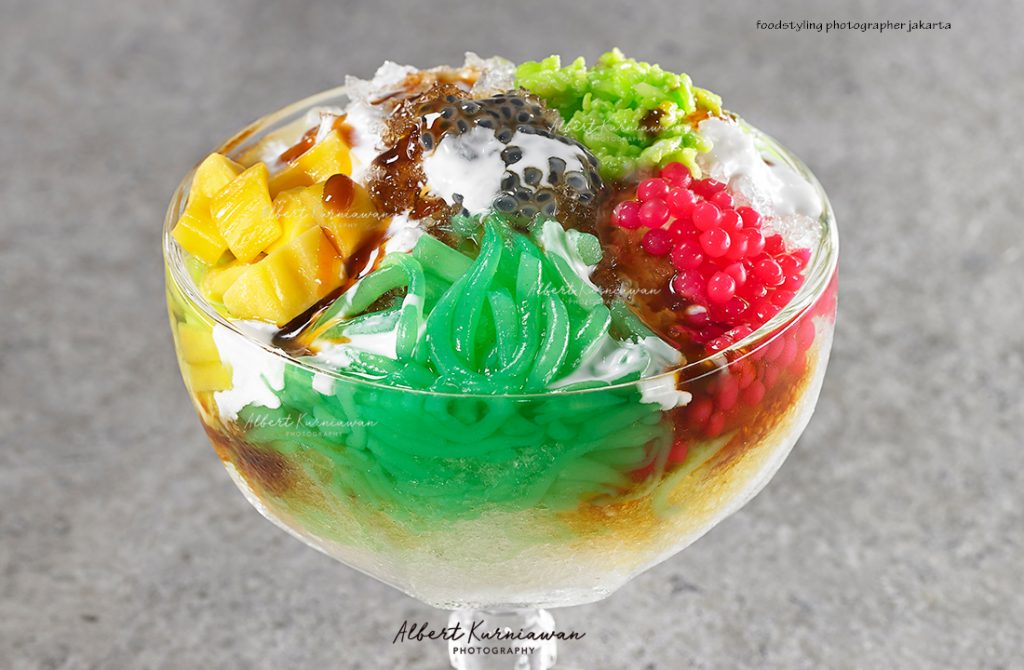 Colour is Right, style is right
As food photographer jakarta, AKP will style your product according to your brand value. We will make sure the color is right and the quality of image is in hi-quality. looks good no need to edit.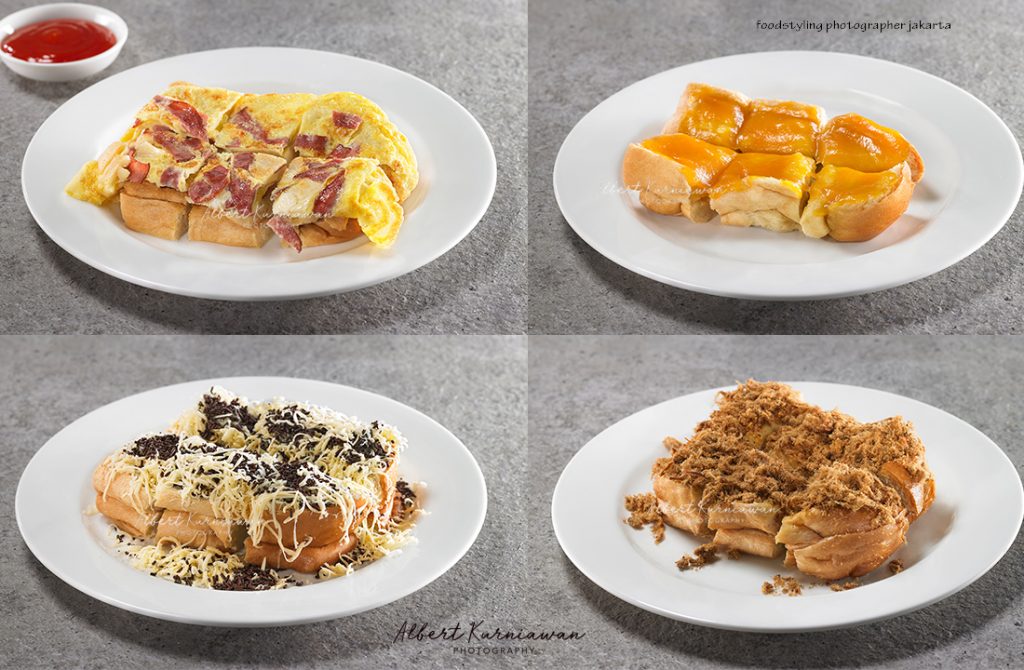 the right colour because of the camera lenses and digital back that delivered quality in colour, details and sharpness. The lighting is as important as the camera system, its deliver a right colour temp every time its burst.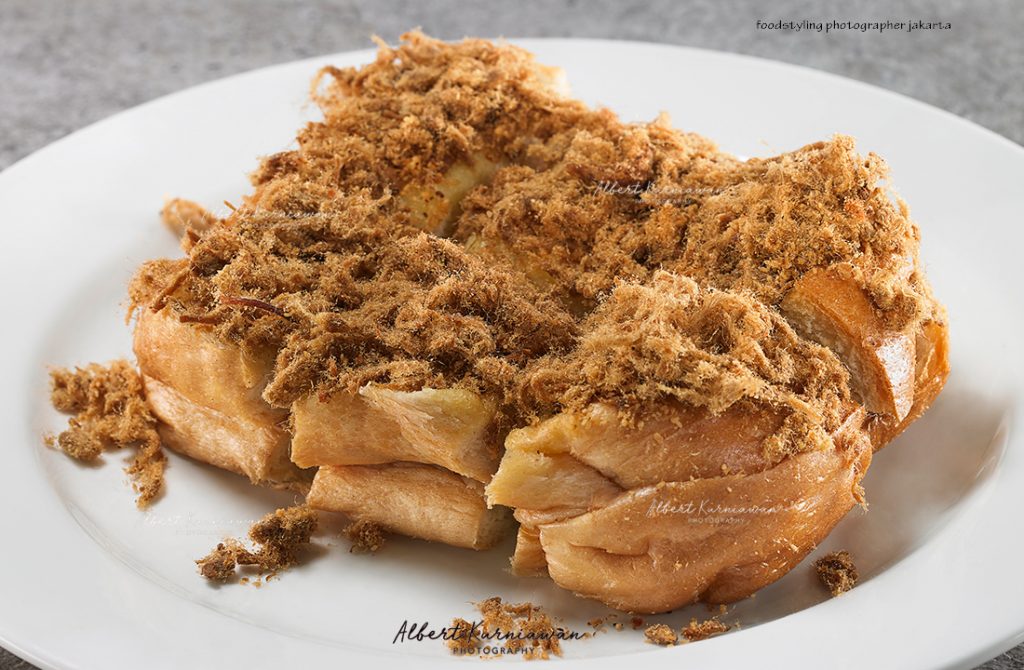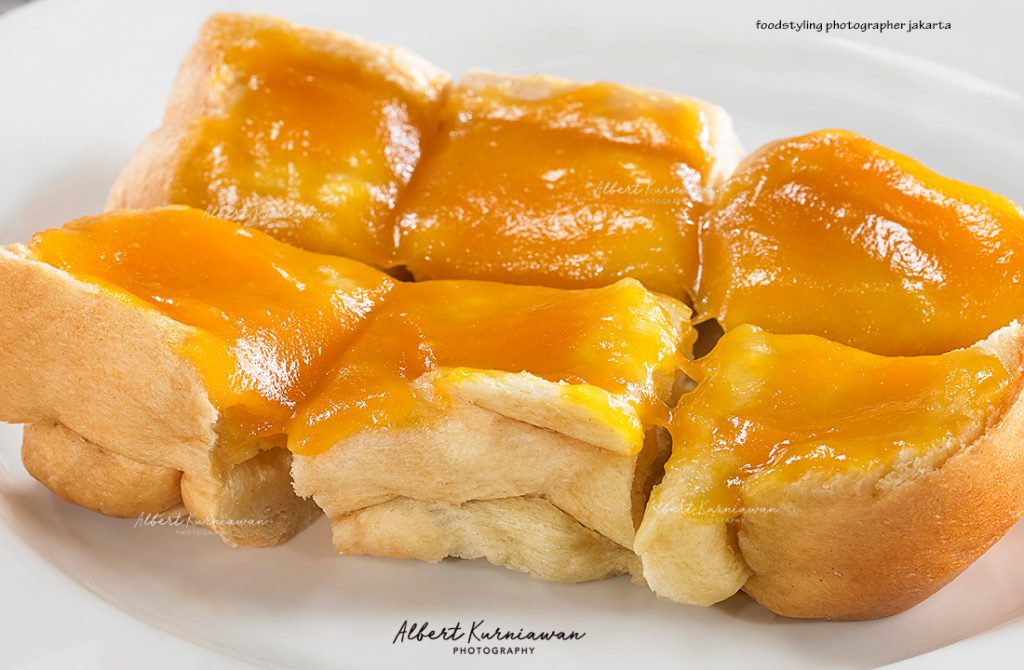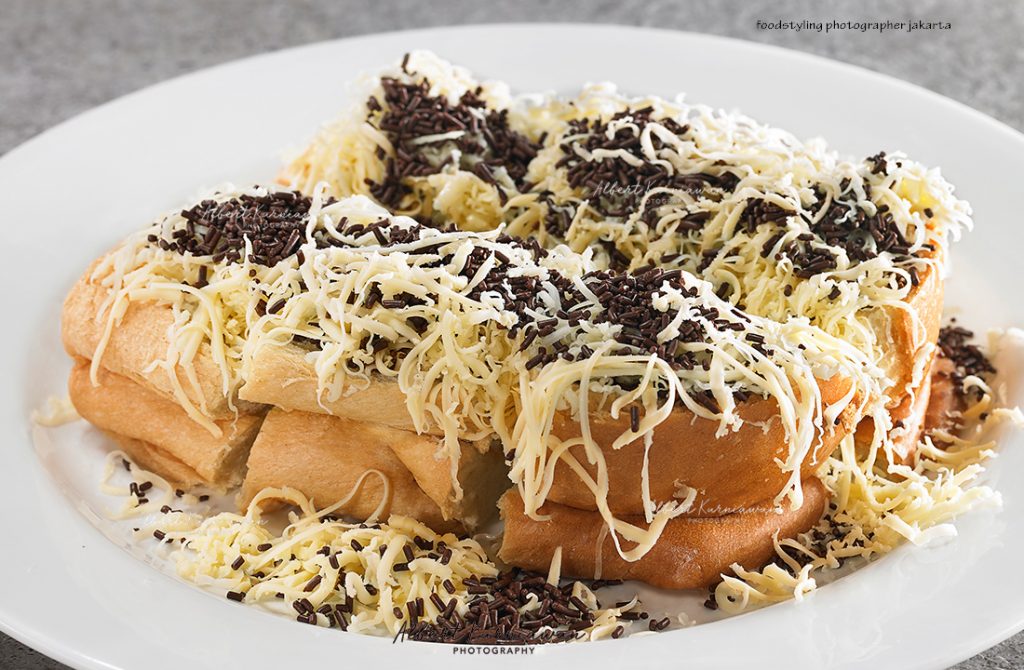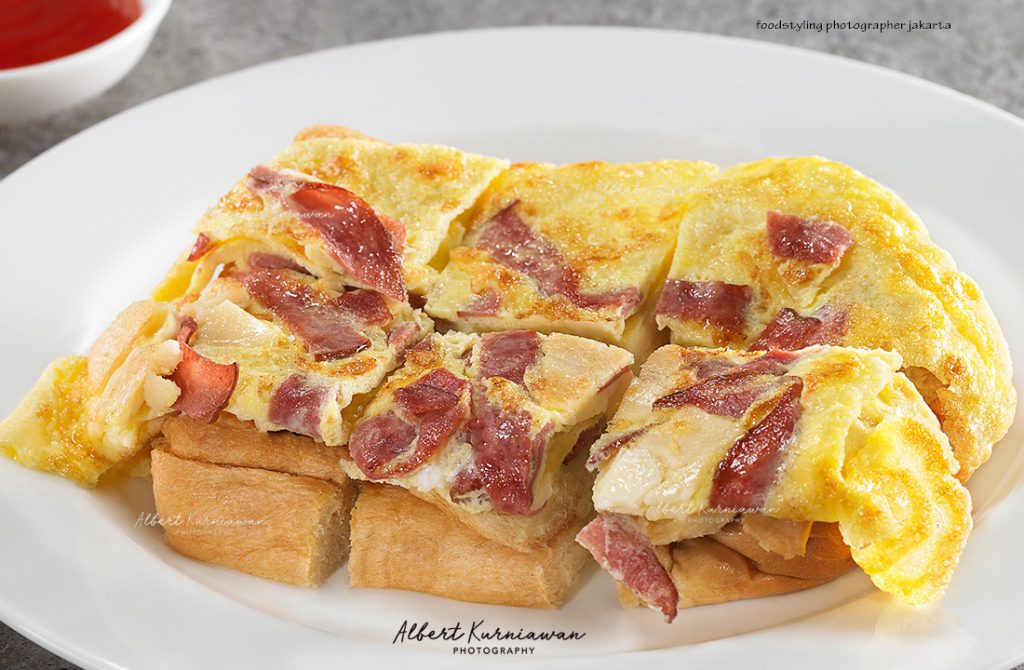 Call us for Quality photos for your success.