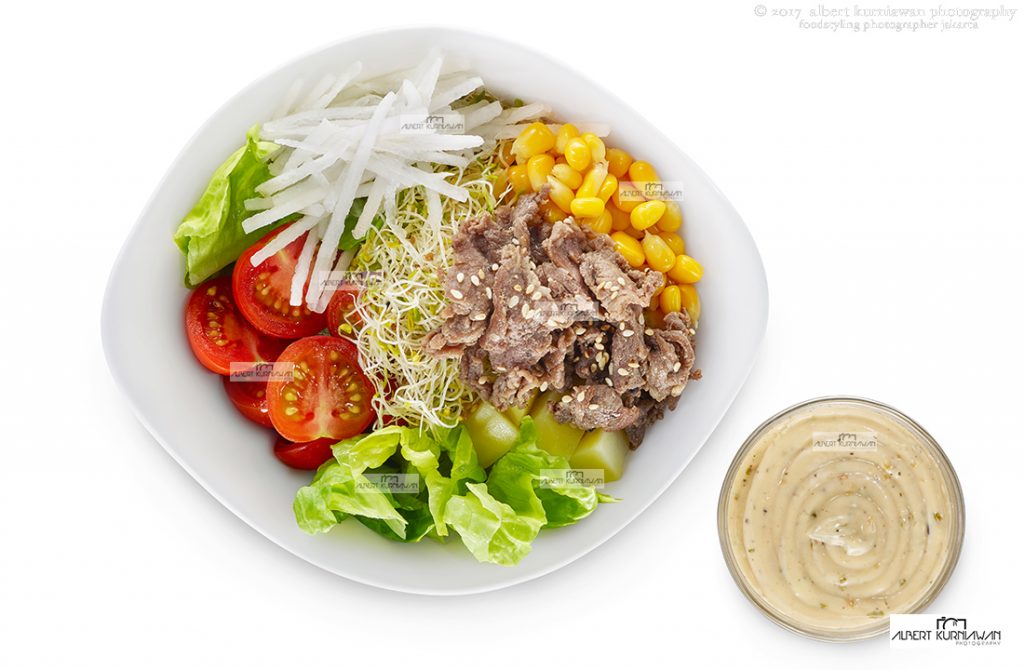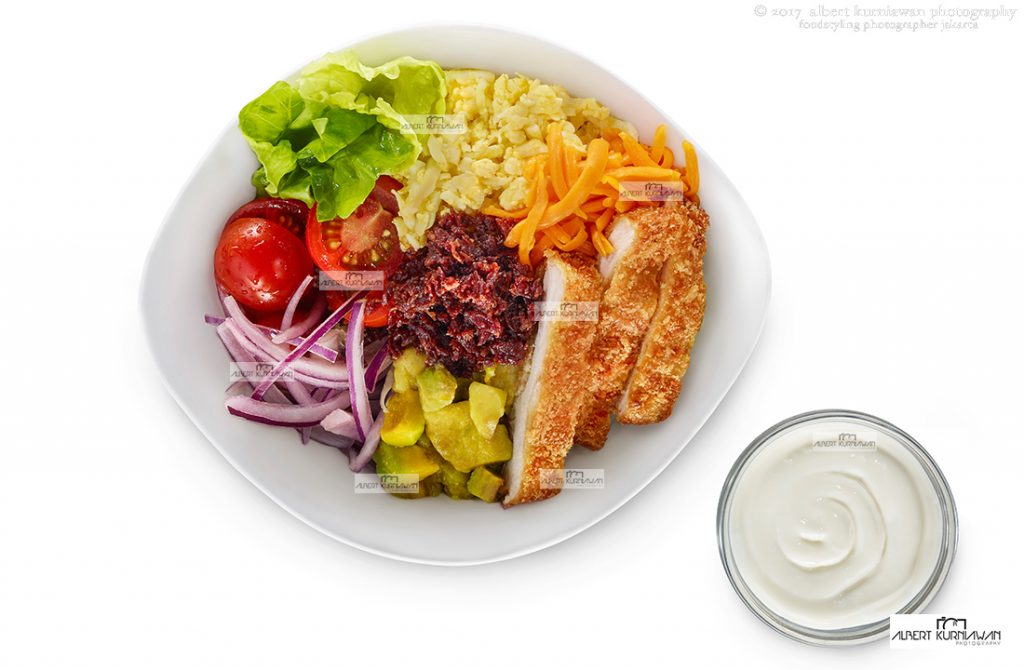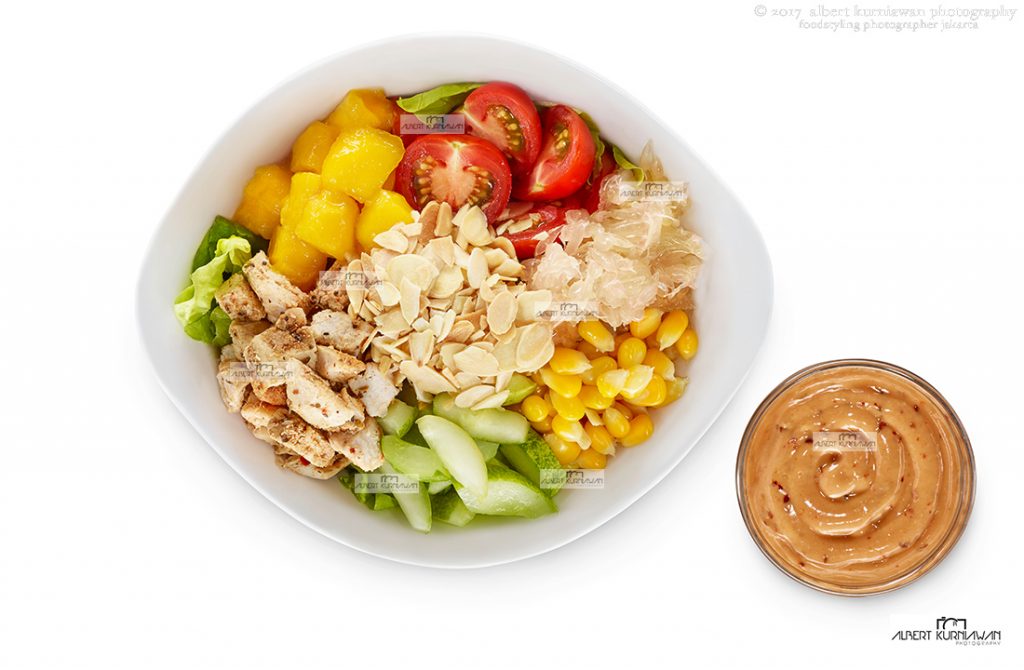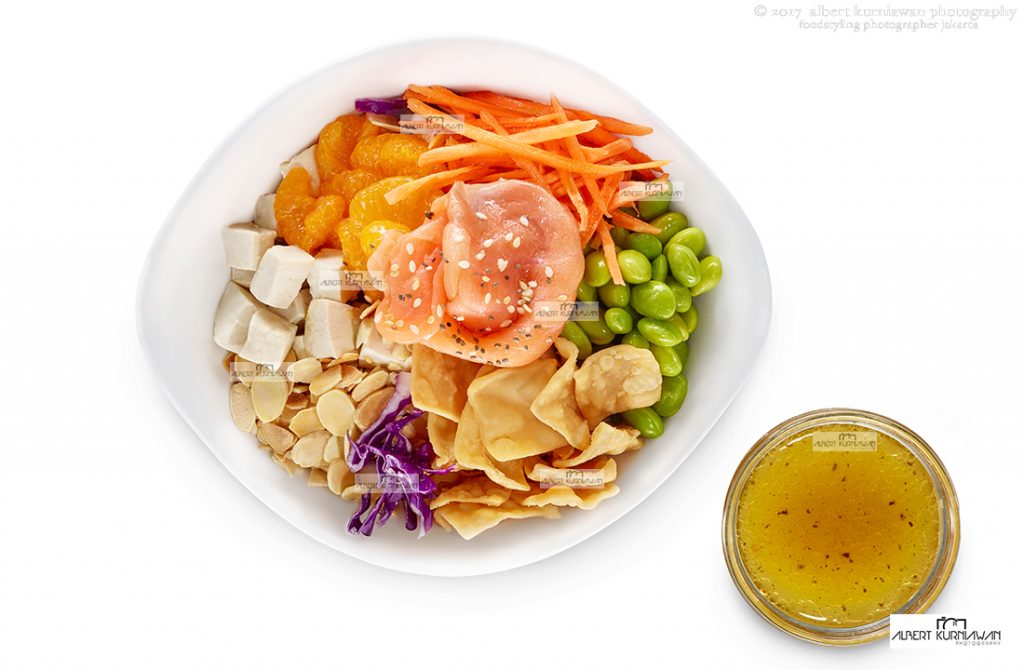 Saladstop! by food photography Jakarta
Shoot Dec 2017 at Kitchen studio, food styling by Albert Kurniawan, Photography by Albert Kurniawan and team. shoot for 4 items, (4 raw ingredient unmixed and 4 mixed). shoot with medium format camera. Ingredient supply by Saladstop! team.
Food Styling Photographer by Albert Kurniawan
Albert Kurniawan and team shoot and food styling for these salad images. Food Photographer Jakarta with 11 years of experience in food styling and food photography as well. One stop solution for your excellent food photography service.