JJ ROYAL Brasserie 2017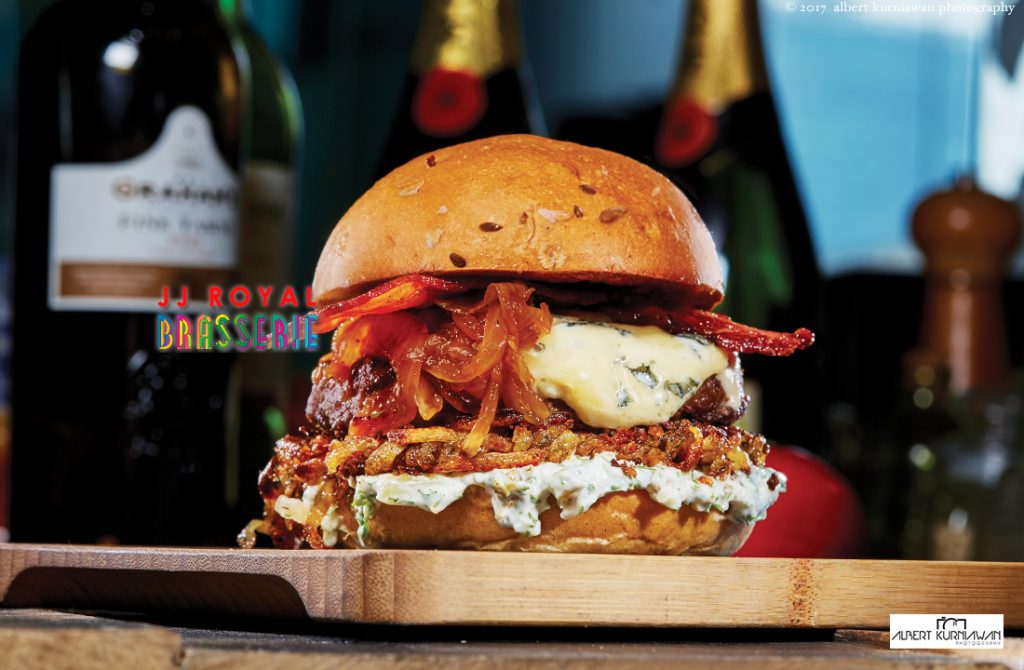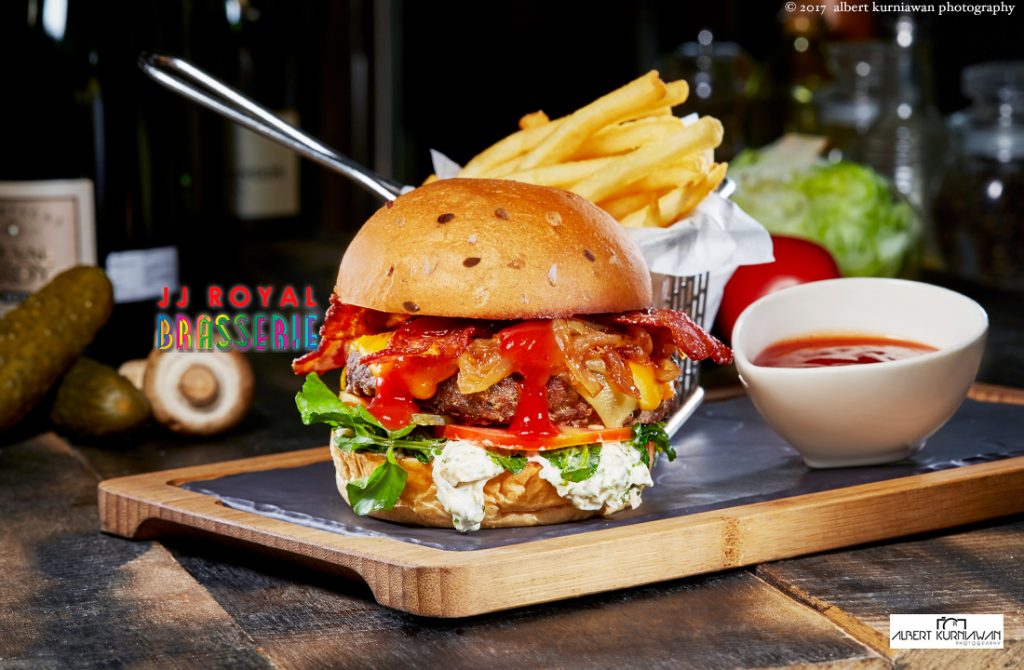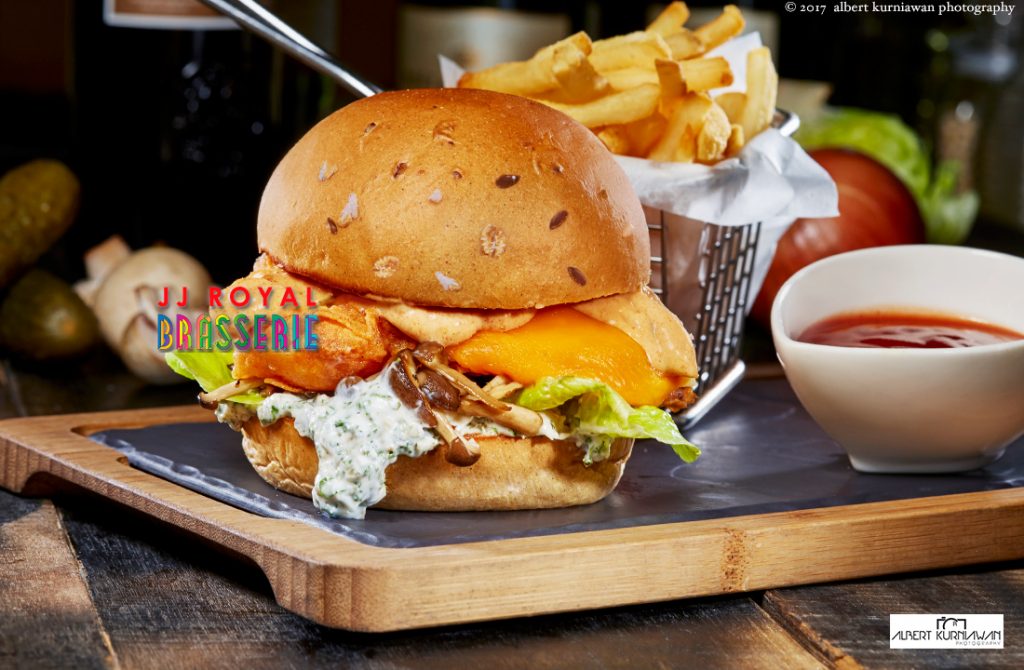 JJ Royal Brasseries had new menu for their menu book in this year.  AKP food photographer Jakarta shoot for 2017 food and beverage photography. There is a change a bit in setting for this year photography. AKP play a bit with the back ground to make it more situational. We shoot with medium format camera for quality and good color separation.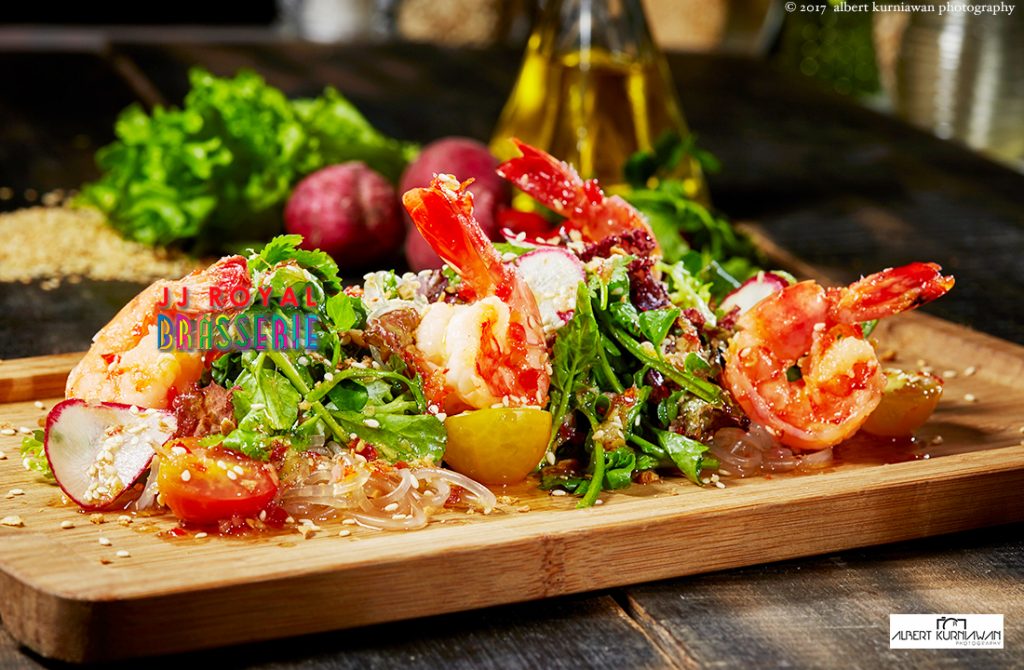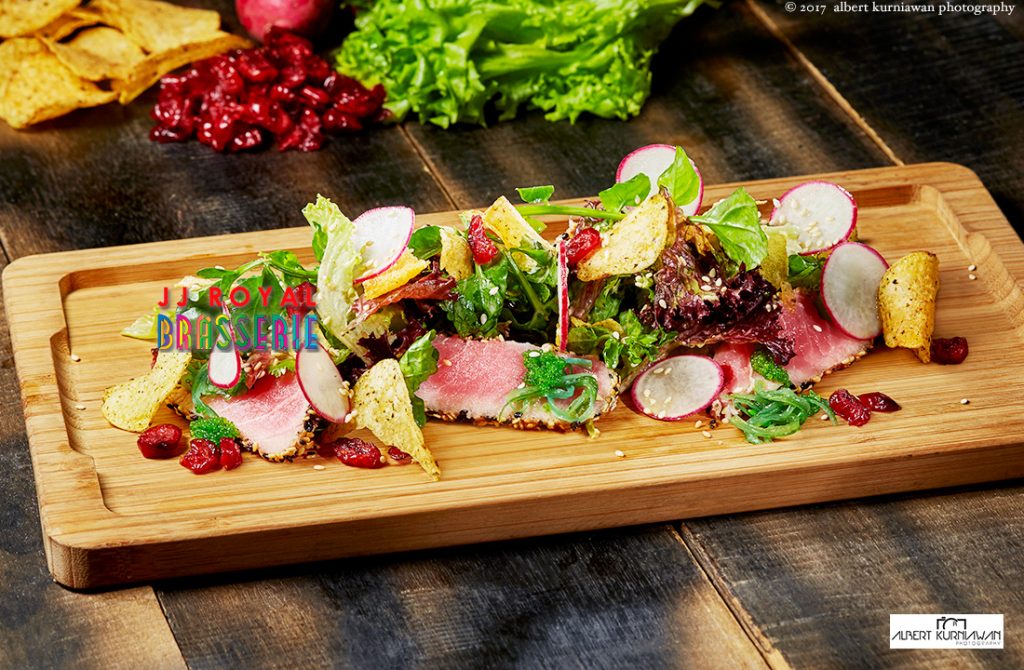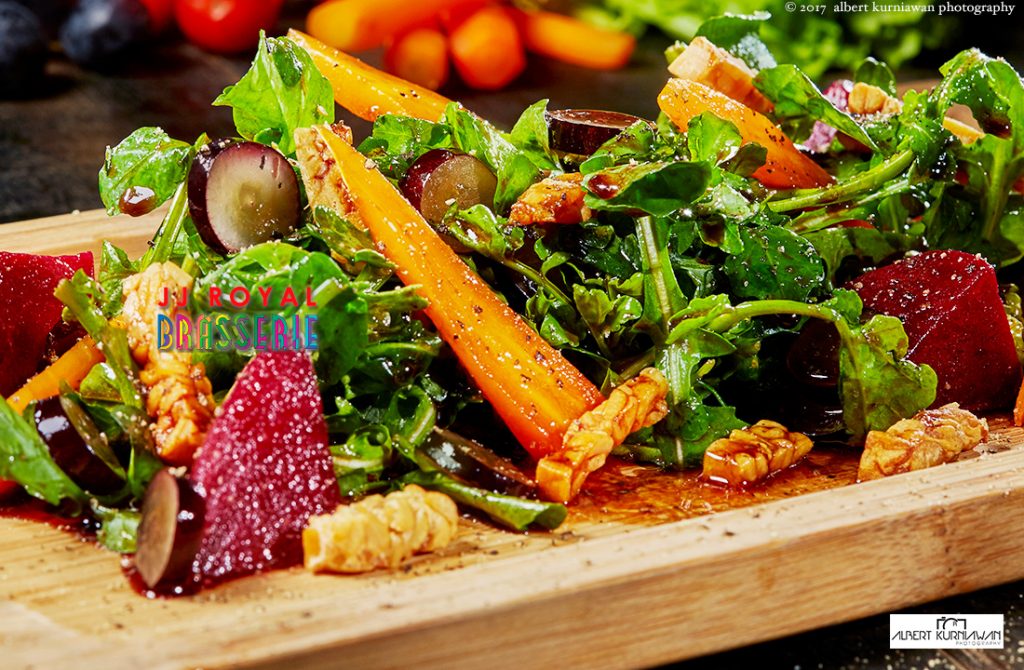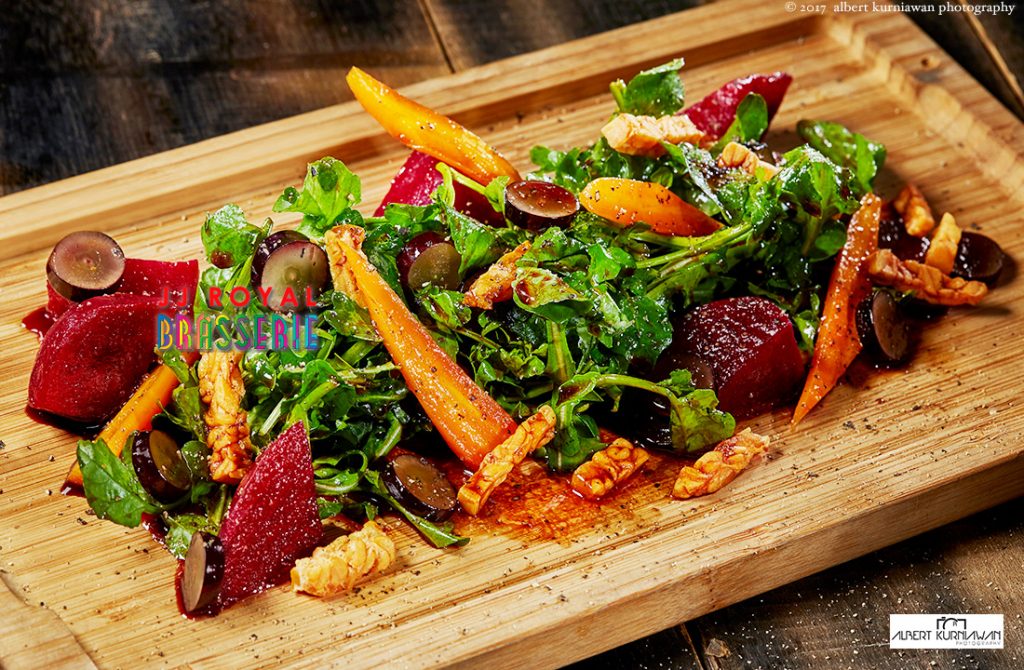 We did a pre-pro meeting with the Chef and restaurant team and want ti try something different in food presentation. If you notice we shoot the salad in wooden board. Food photographer Jakarta will shoot this in 2 angle to make option for designer use.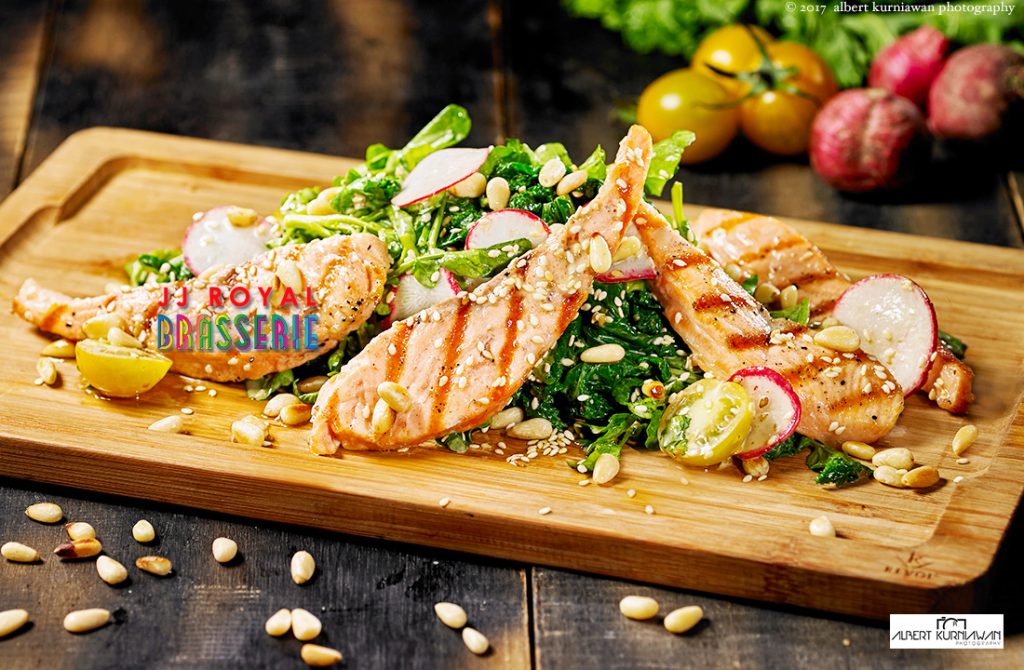 Food photographer Jakarta  shoot for other food with the same template as usual. AKP used 120mm f4 macro hasselblad lens and Phase one digital back. Shot at the location in the restaurant. AKP shoot them all the images needed for menu book in one day. see all of this images in big size to see the quality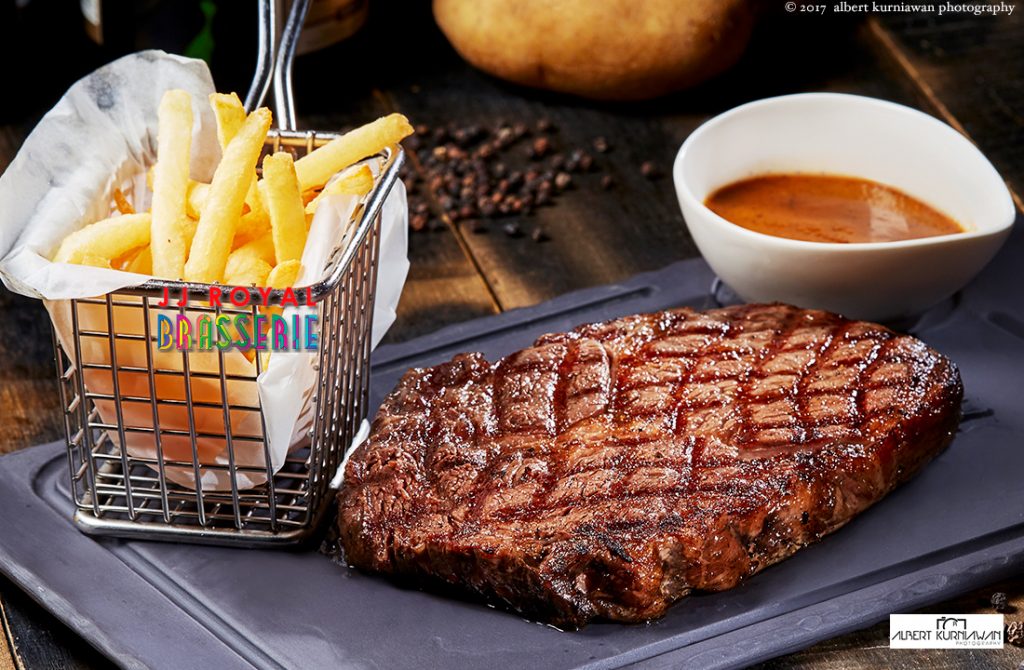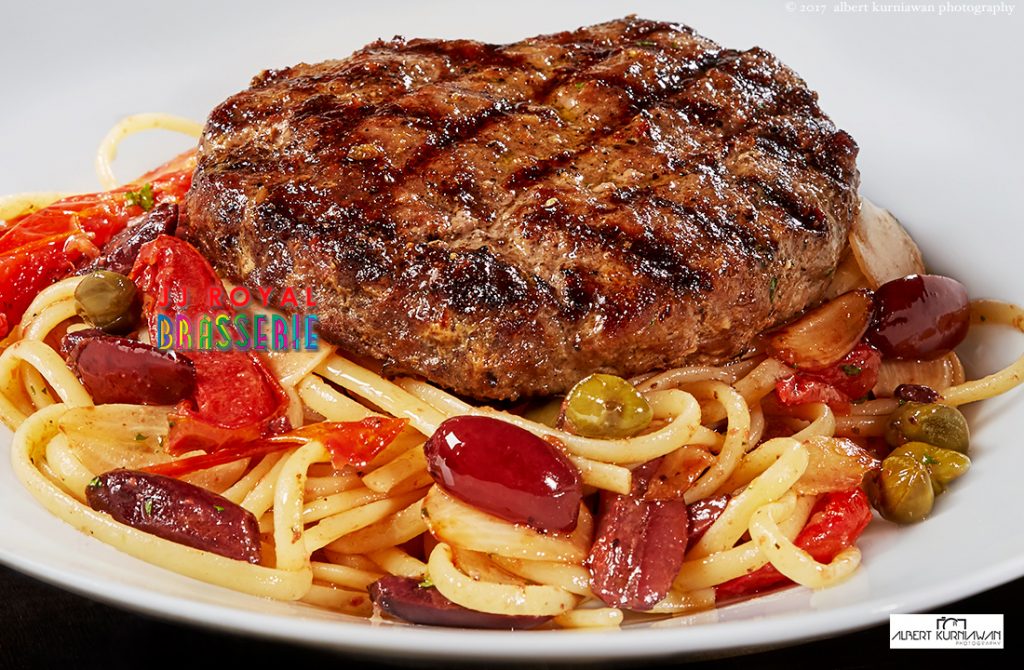 The lighting gear used by food photographer Jakarta is Broncolor and visatec. The reason AKP always used this brand expect we owned it is the the color consistency and reliabilty. The quality of image is what we aim for project.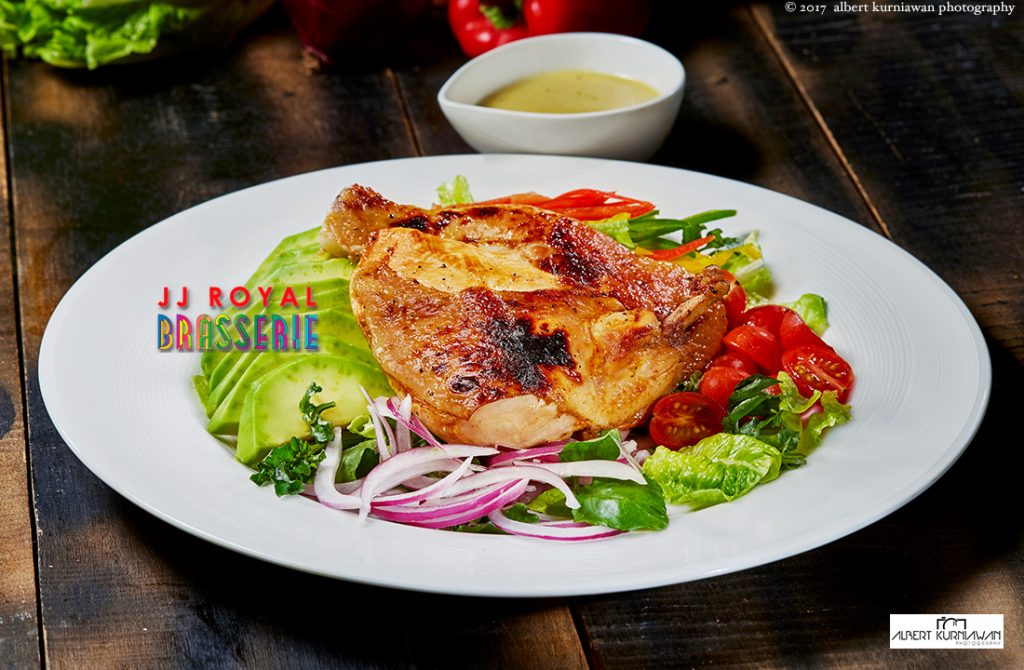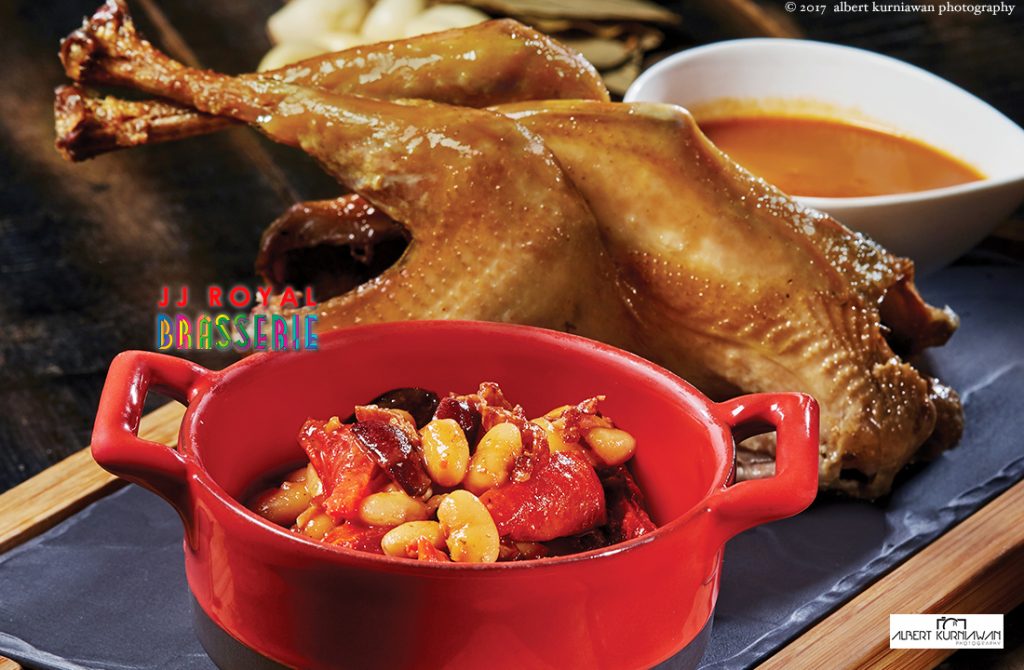 How about escargot ? yes we shoot that one too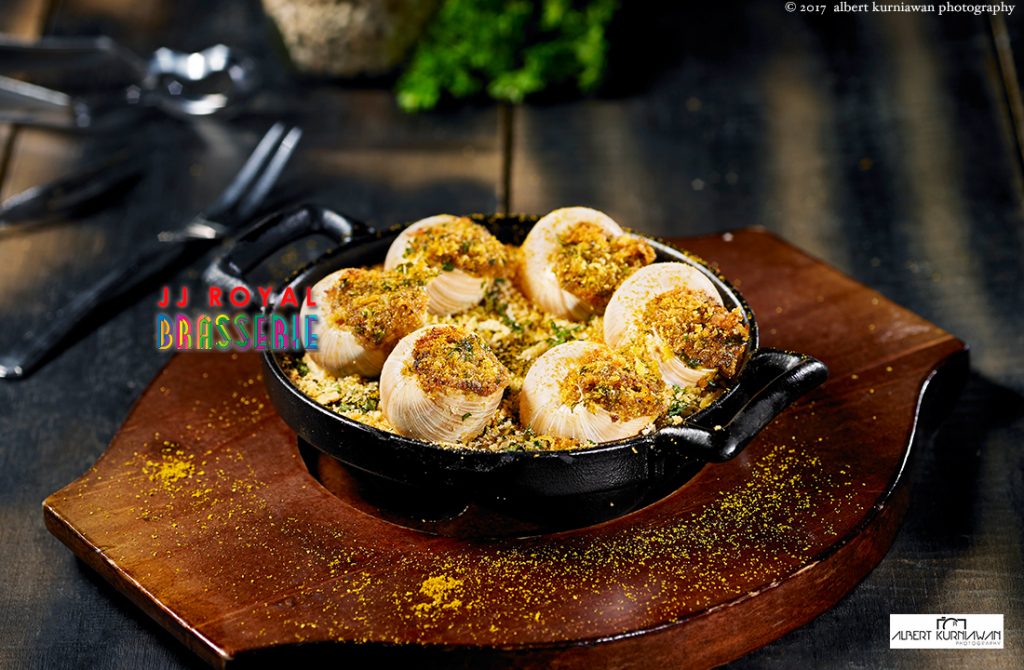 And many dessert as well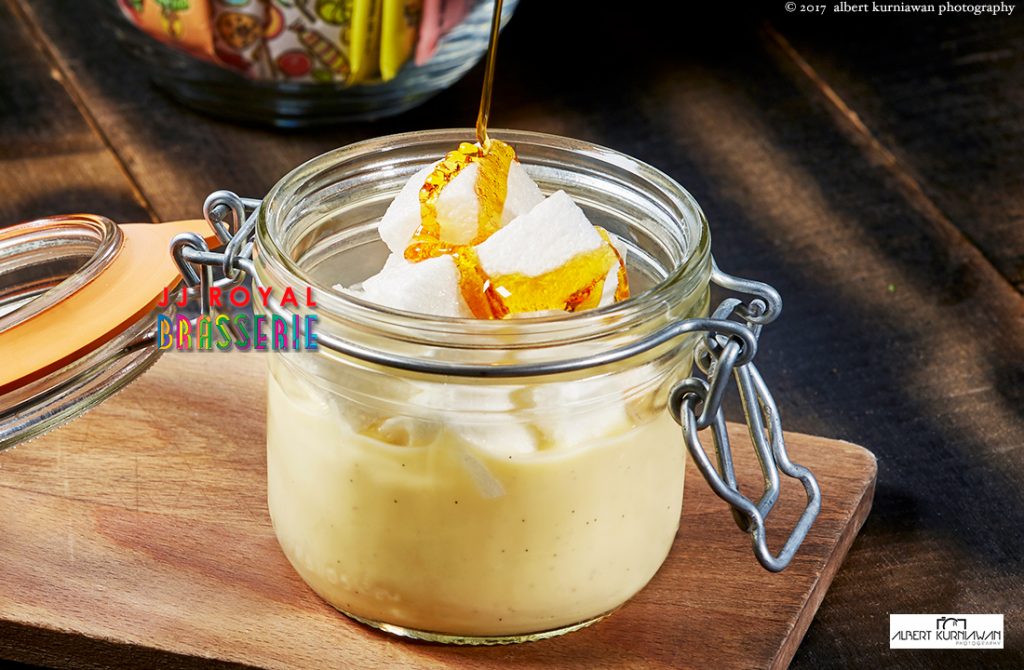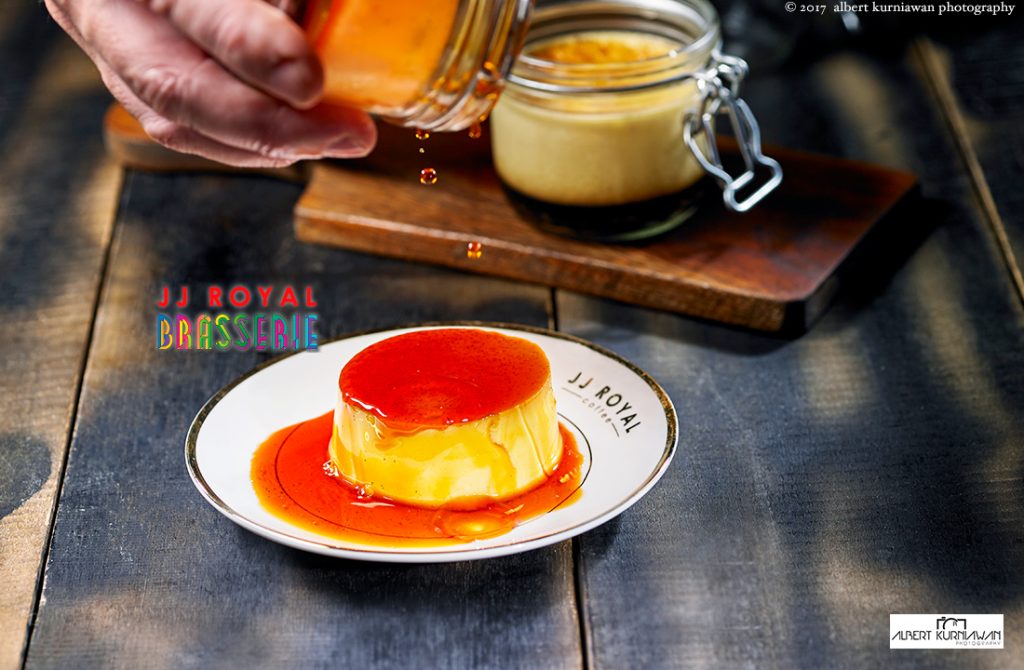 Oh ya how about appetiser?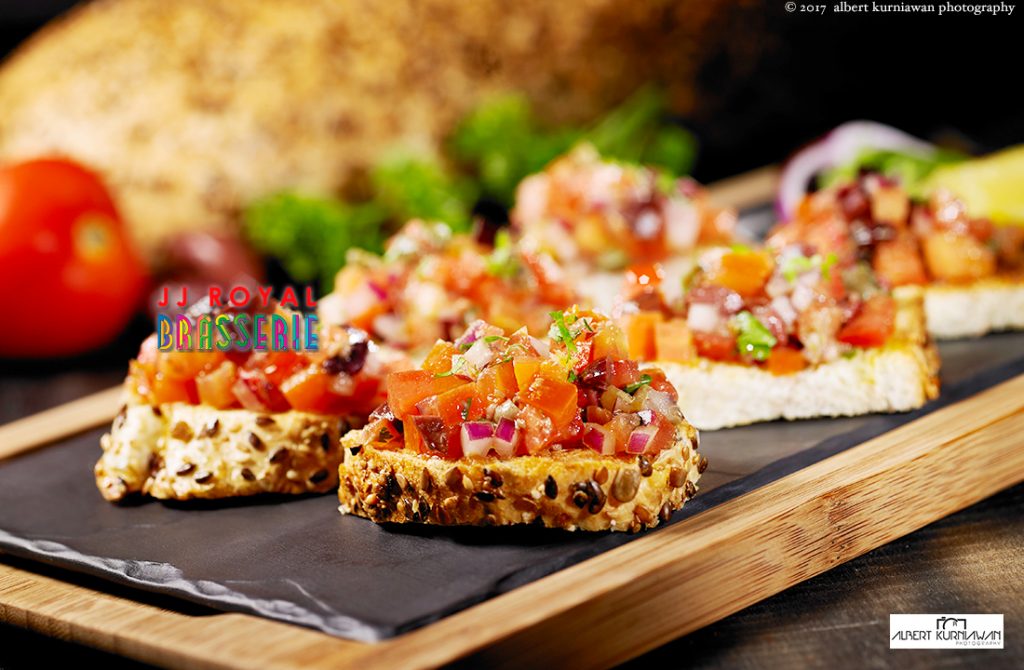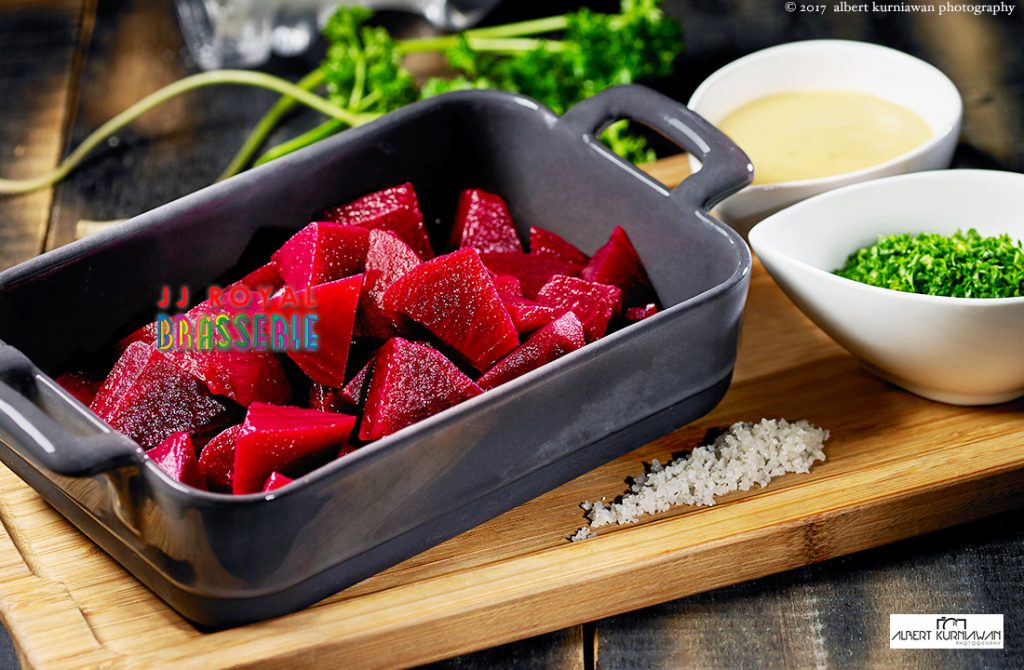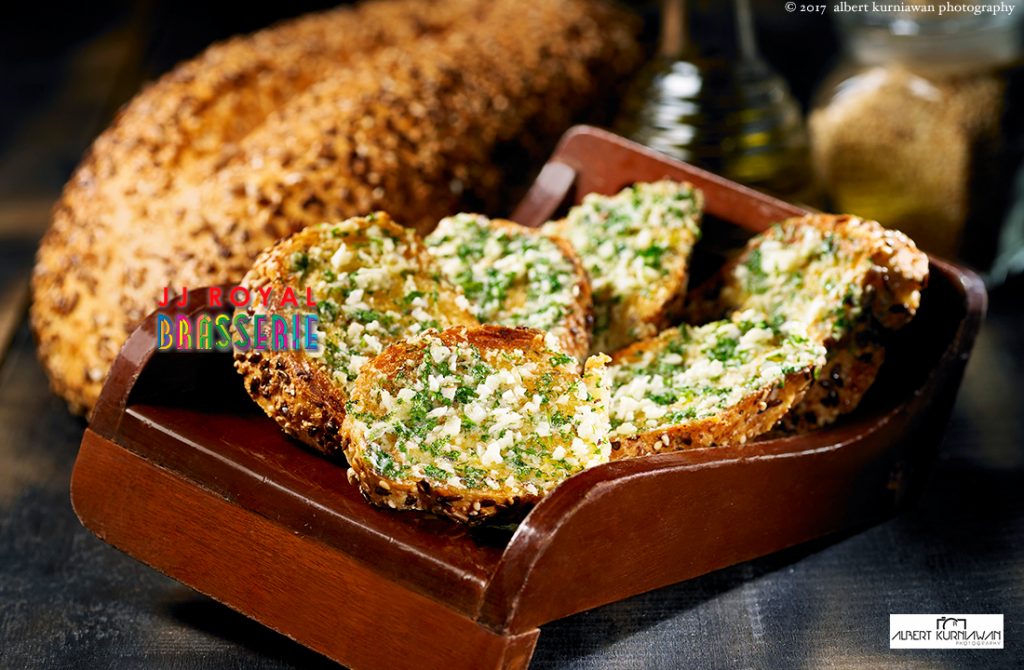 We shoot salad in different way too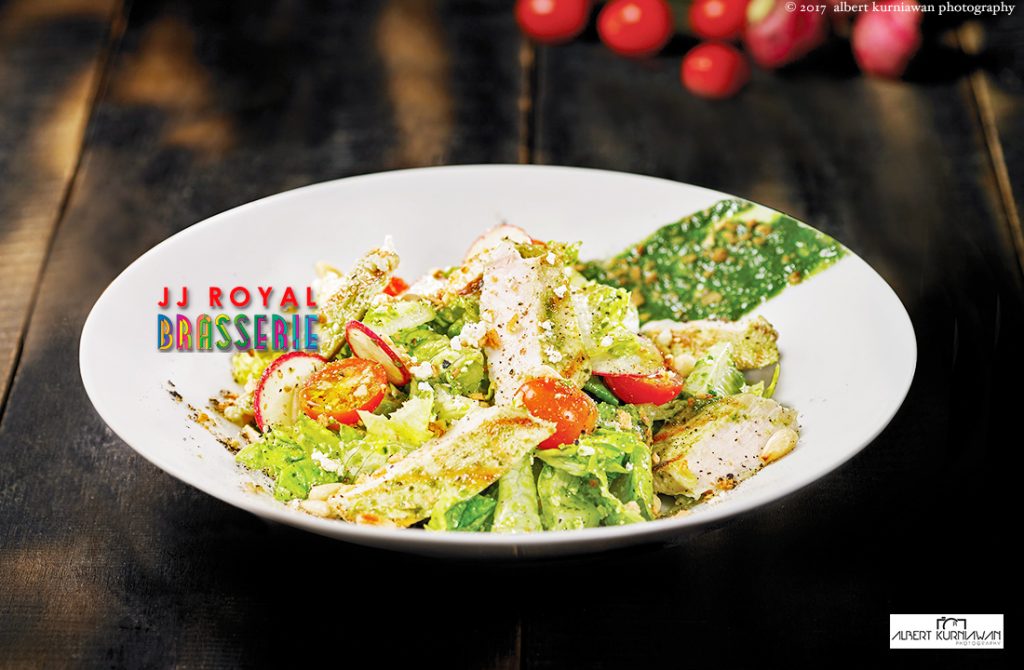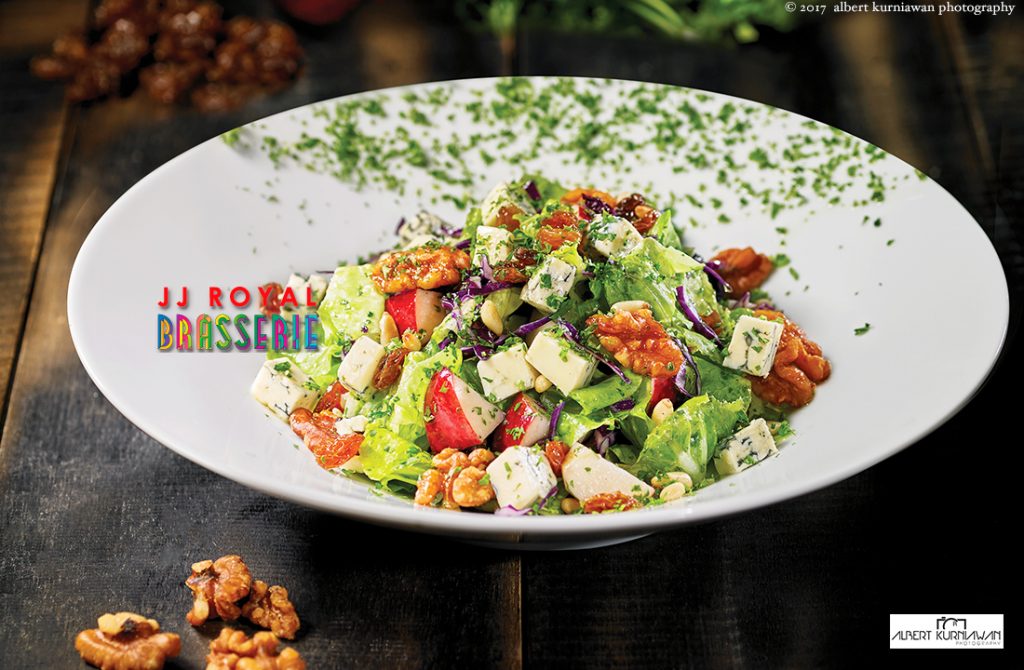 Main course?