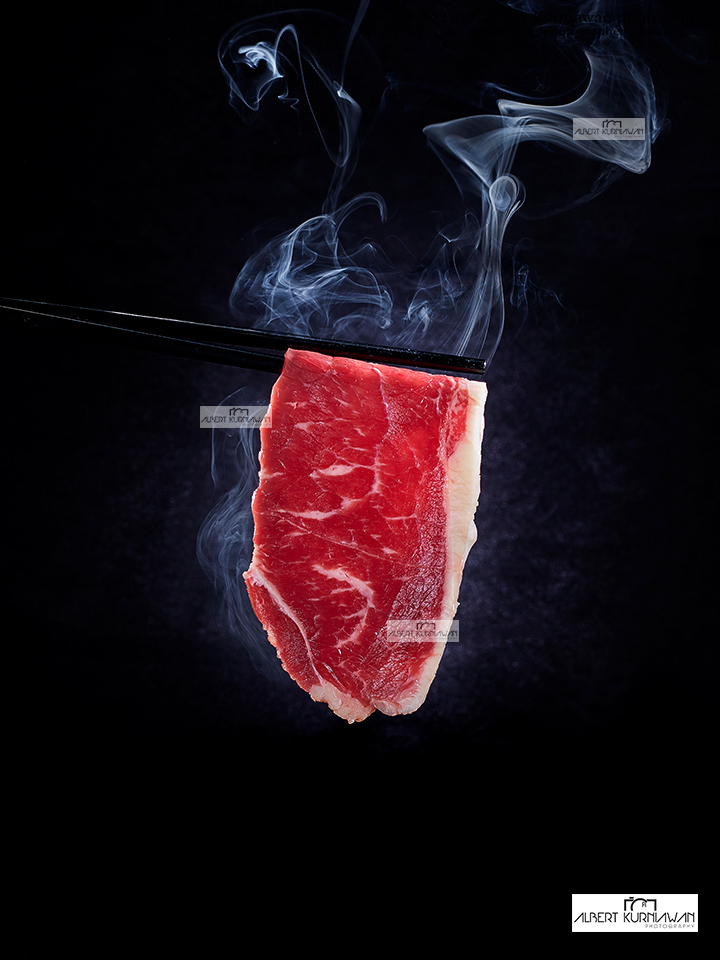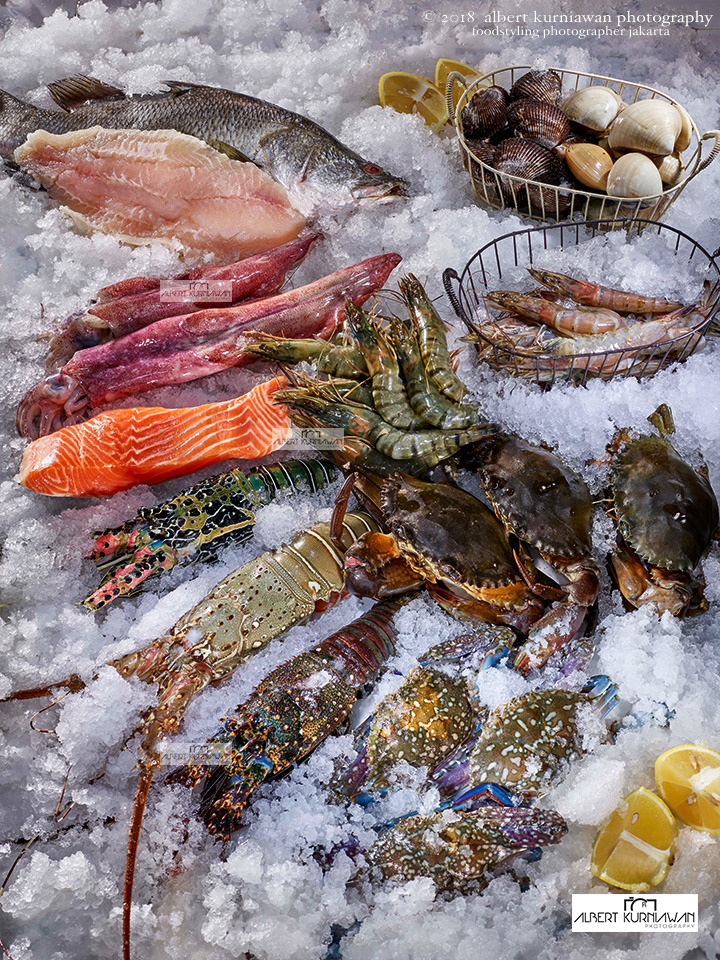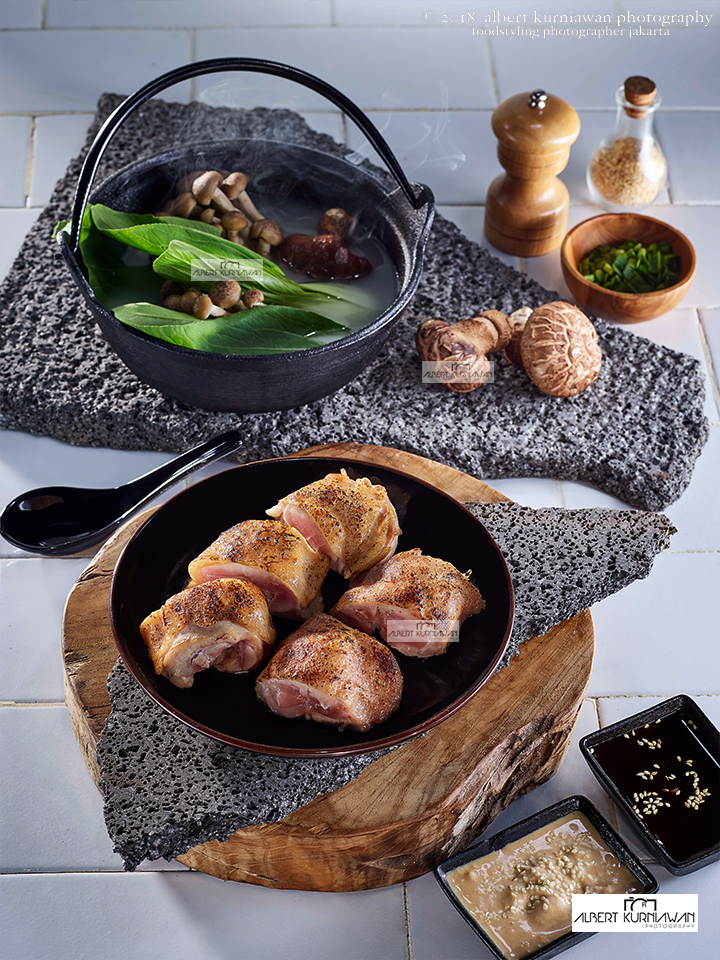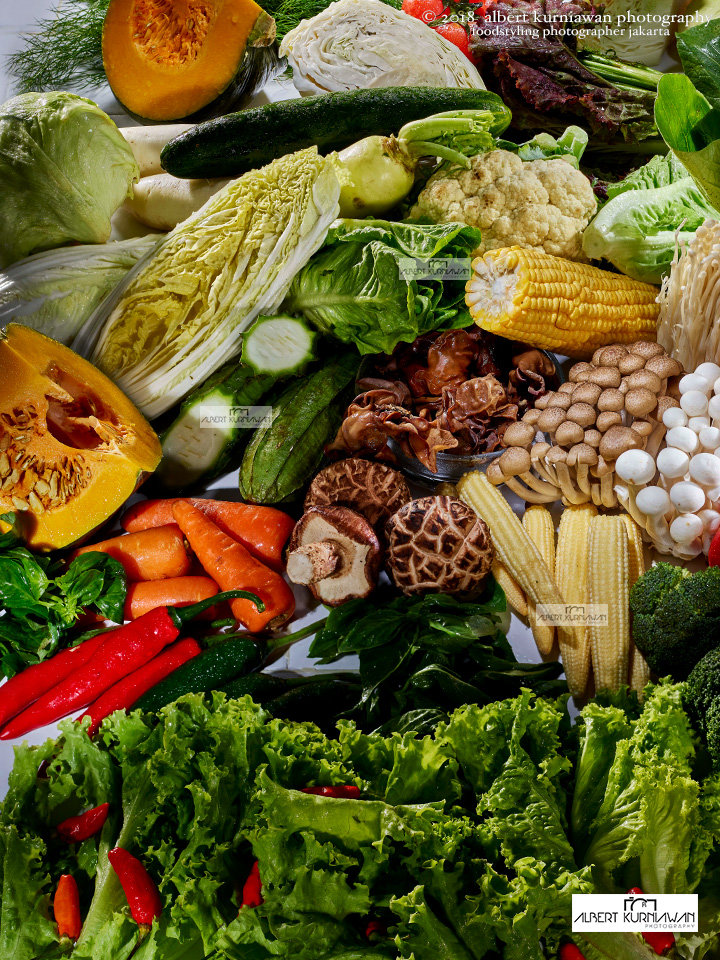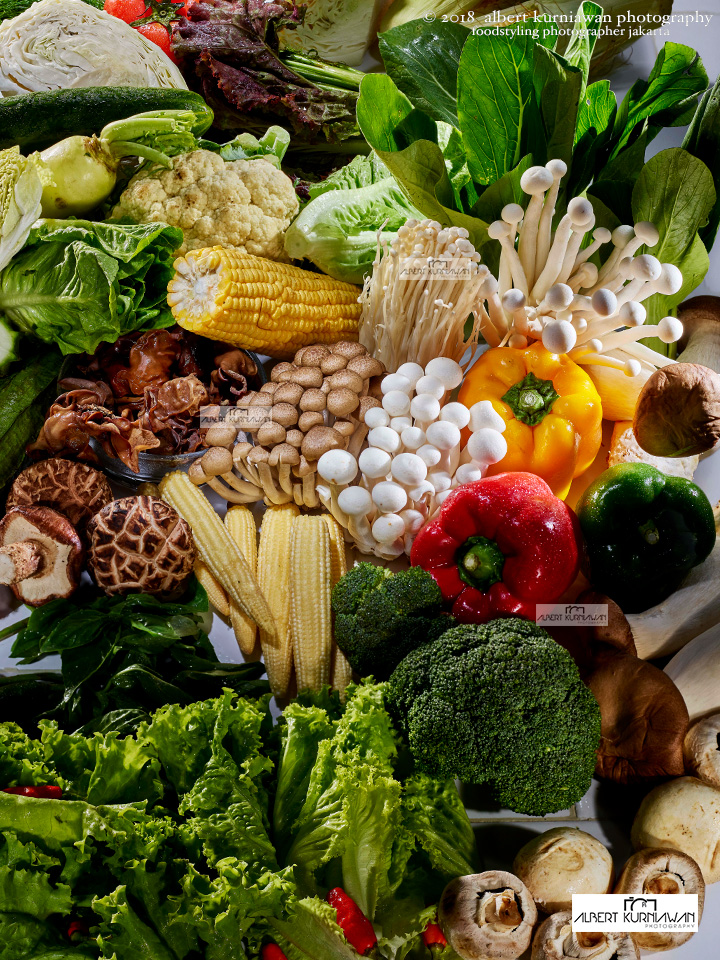 Albert Kurniawan Photography, food photographer jakarta shoot for So HotStone HotPot
2018 is year of Investment for many of us, This year AKP adding new gear for option, so client can have a choice of camera and result. AKP shoot So HotStone HotPot with IQ3100MP and 80mm LS f/2.8 Blue Ring. The new gear was doing great, we can see the colour and sharpness as well the clearness. see the detail of images
Shoot at AKP's kitchen studio, We took many photography for the menu as well promotion items. It was a good session. Food Photographer Jakarta shoot with Broncolor for studio lighting. Team from So Hot Stone Hot Pot  were cooking and doing preparation for the food and AKP team style and shoot for it. The creative idea for each frame was engineer at the spot, this was 100% creative from the AKP team.
This restaurant is located on 2nd floor of Mal Taman Anggrek. The wall painted in sky blue give a calm cozy ambience. You should come and enjoy the food as well the cool place.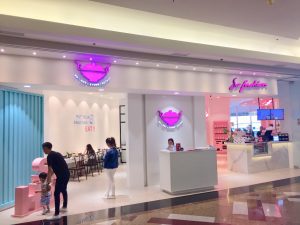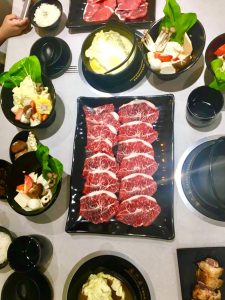 Try the hot pot with choice of 7 kind flavour (see the images above) and the meat as  well mushroom selection that you can order ala carte.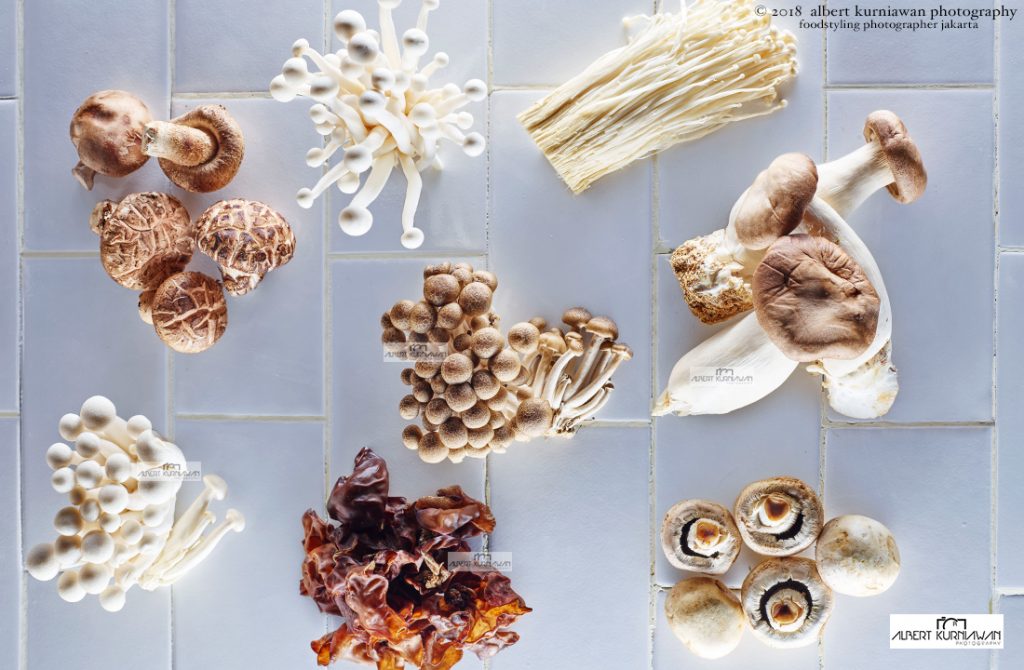 and assorted fish ball, crab ball…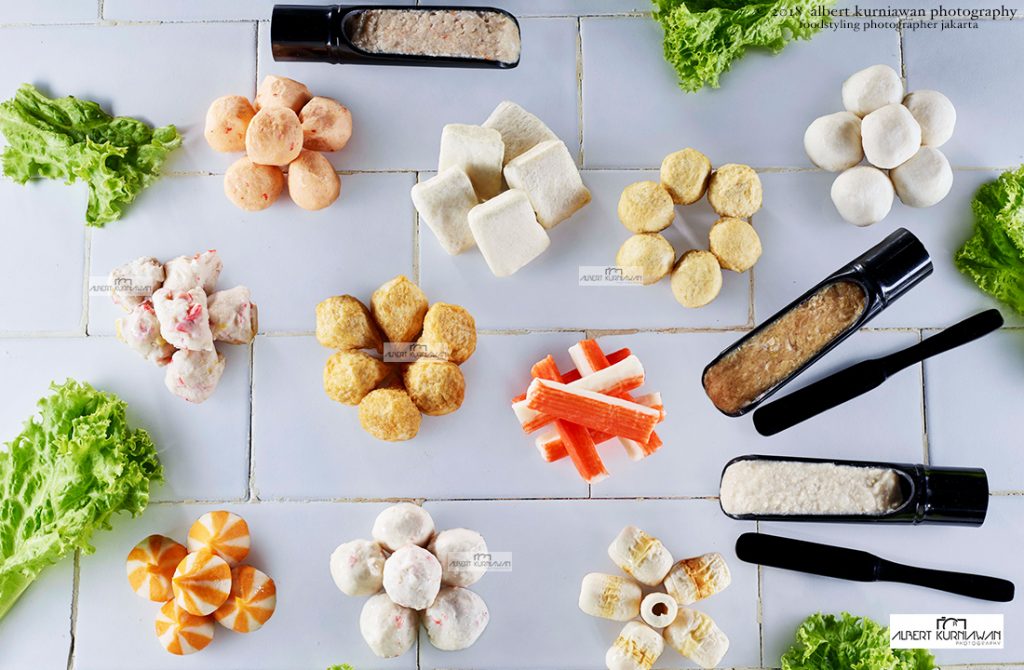 See also So Fashion Cafe, the pink cafe next door. Food Photographer Jakarta reliable partner in food photography for your restaurant.