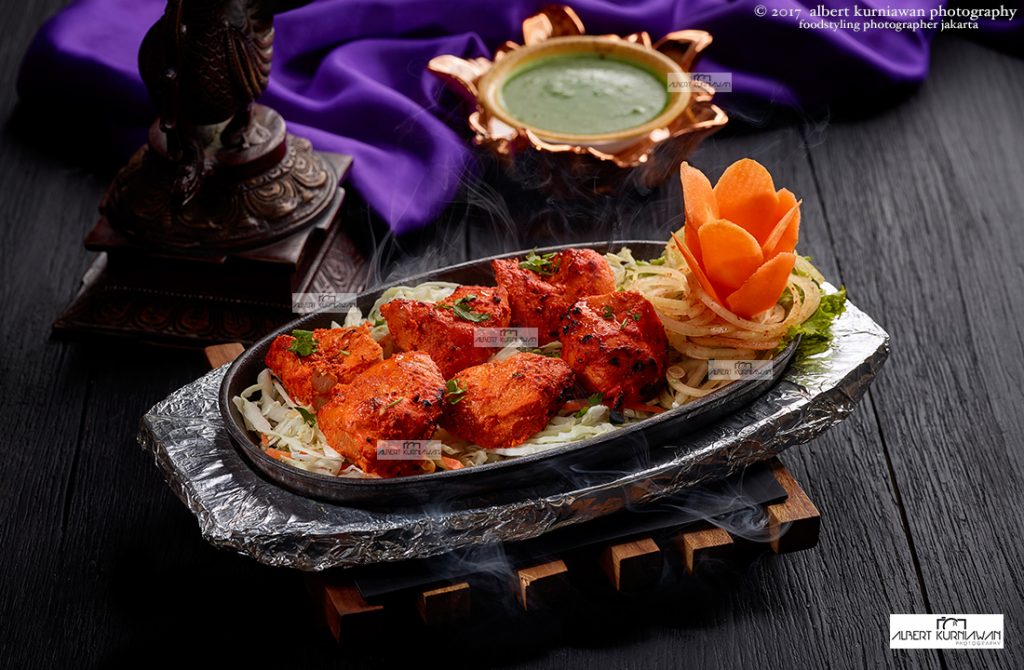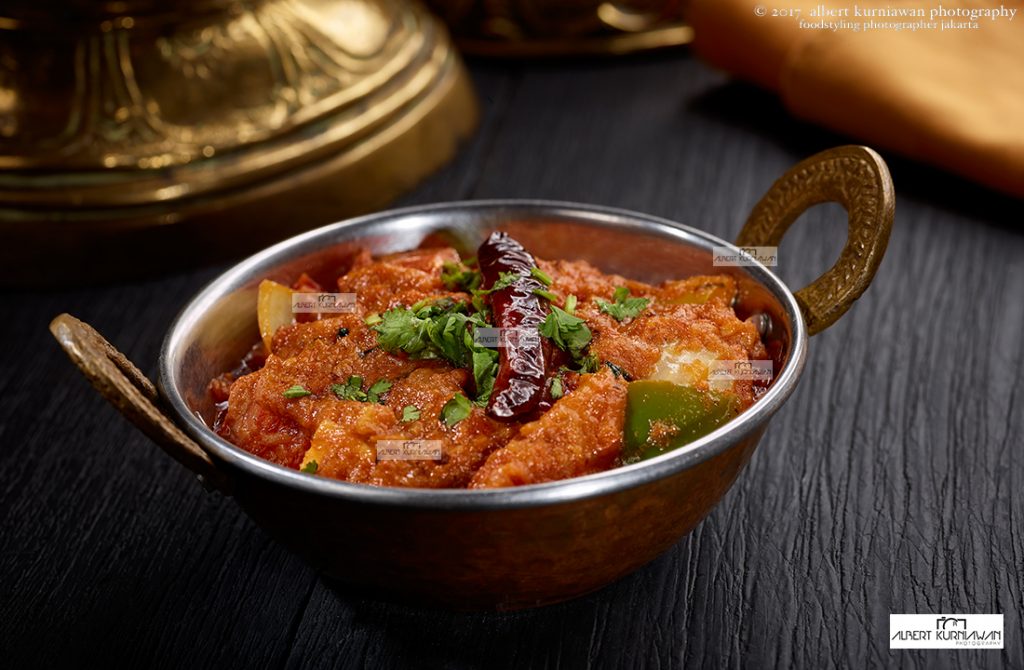 Food Photographer Jakarta for Ganesha Eksanskriti
AKP, food photographer jakarta shoot for the famous Indian Restaurant in Jakarta. The shoot was happened in the restaurant at BRI2. It was a great experience to shoot the beautiful food in cozy relax ambience. We believe there are still lots of beautiful food that need to be capture by AKP's medium format camera. Thank you Ganesha Eksanskriti for let AKP team be your partner in showing your food to the world.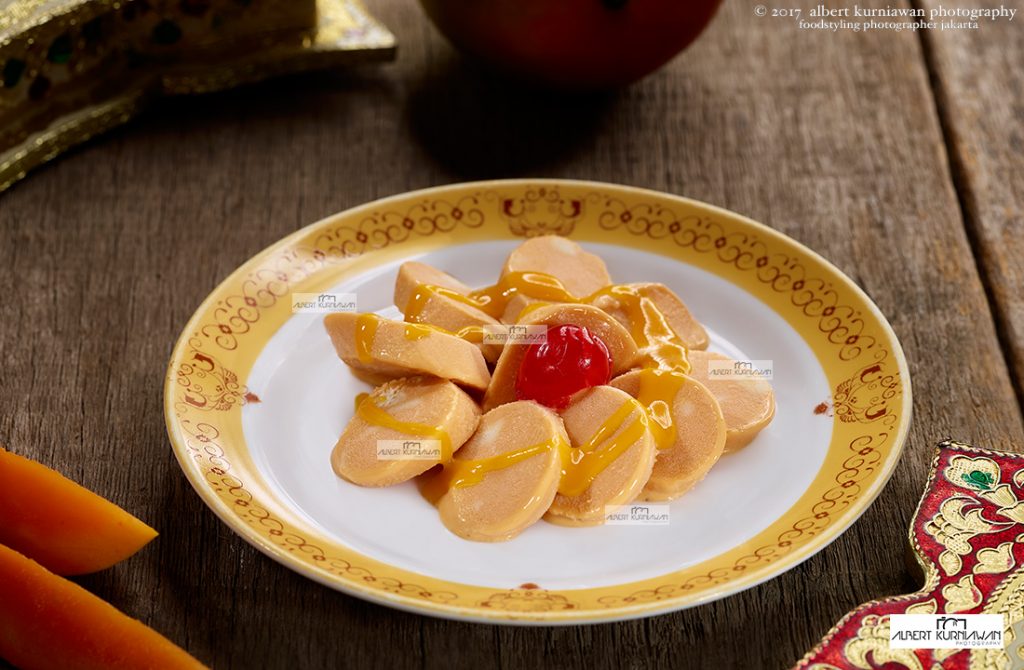 This Mango Kulfi will melt you away in dreamy taste, yummy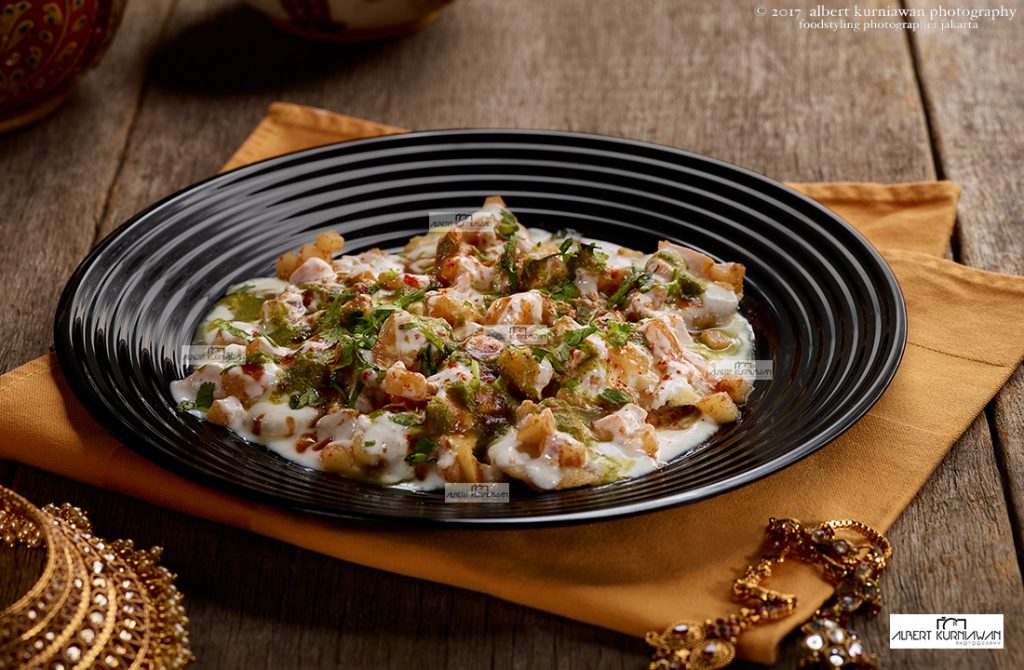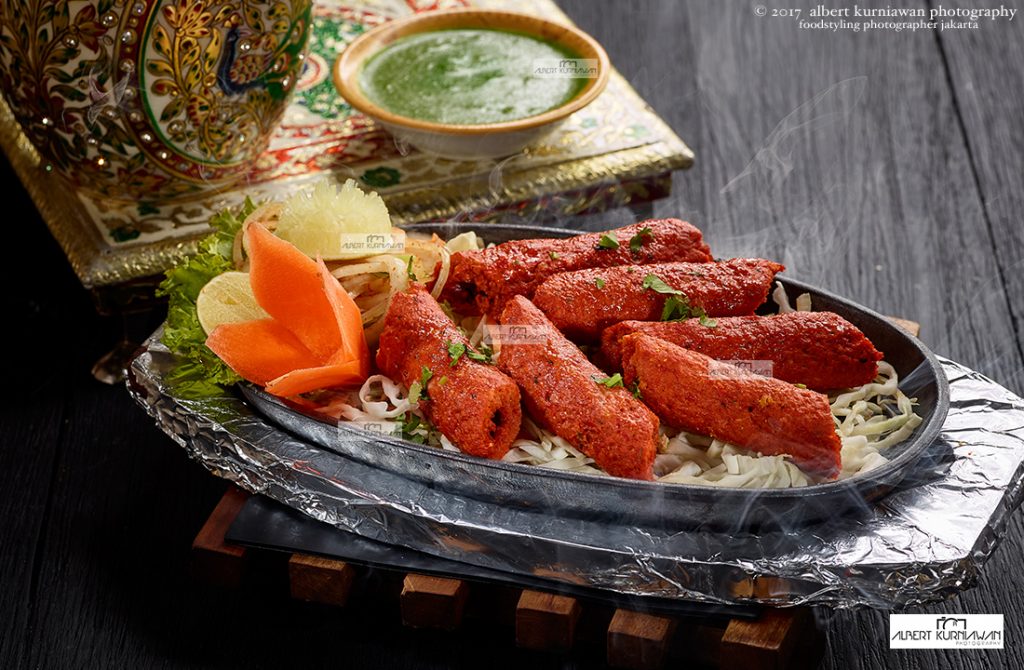 A plate of crispy Dosa will charmed you and tantalising your bud taste to dance left right up and down.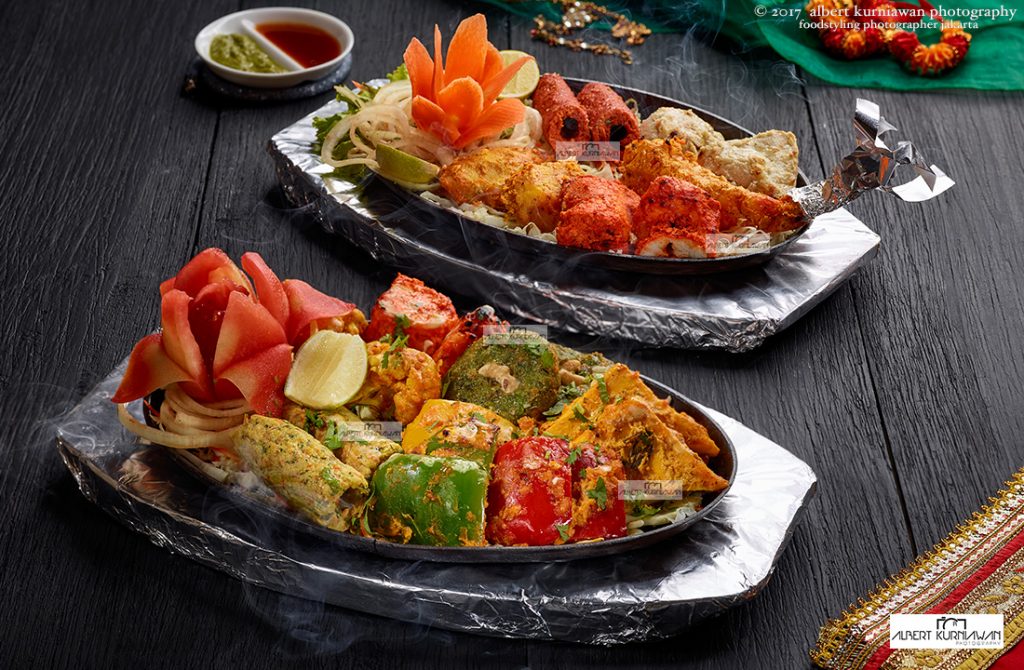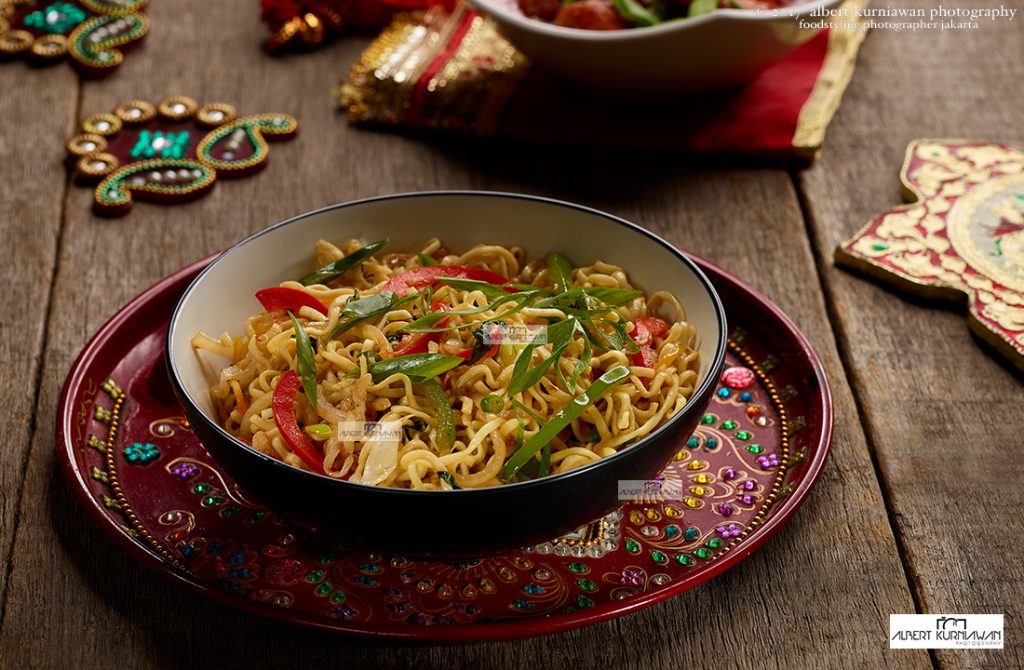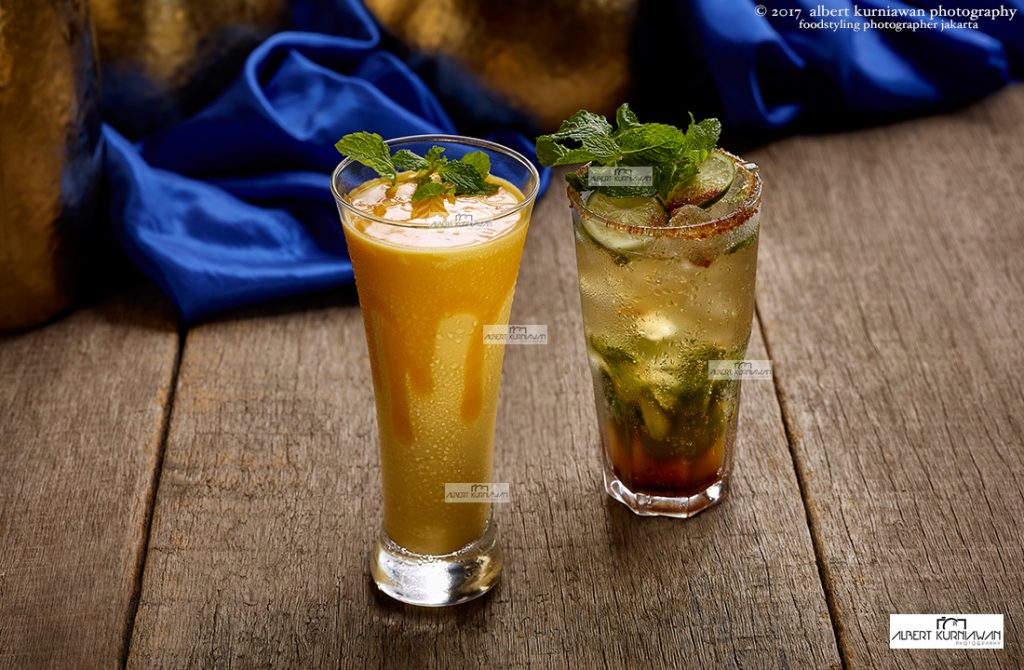 Ganesha Eksanskriti famous Mango Lassi & Ganesha Breeze. Guaranteed to lift up your mood and get the juices flowing.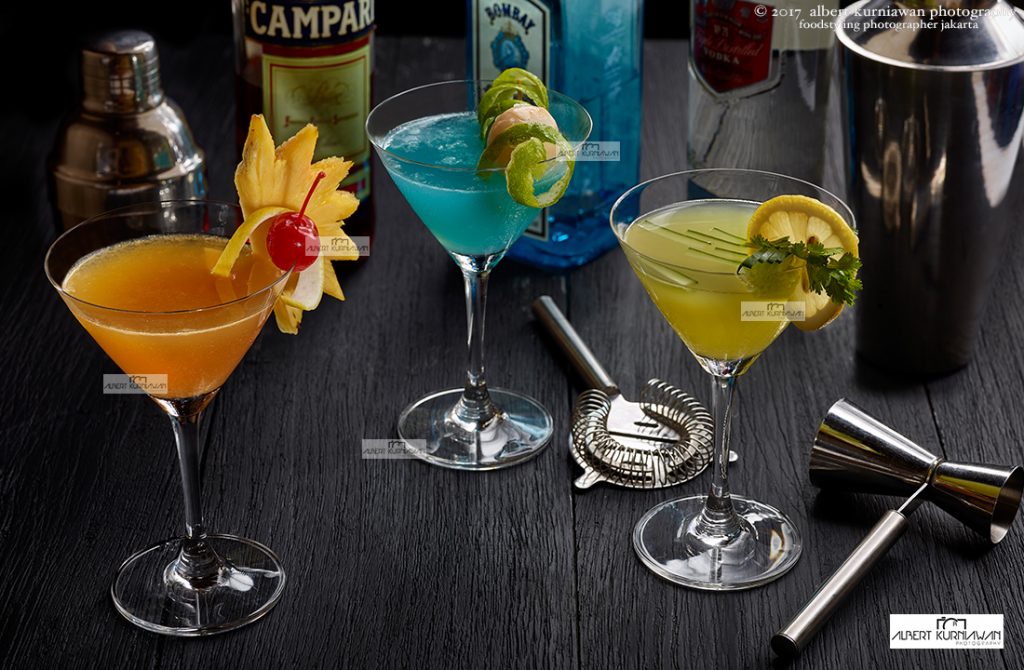 ---
See the picture in more close deal: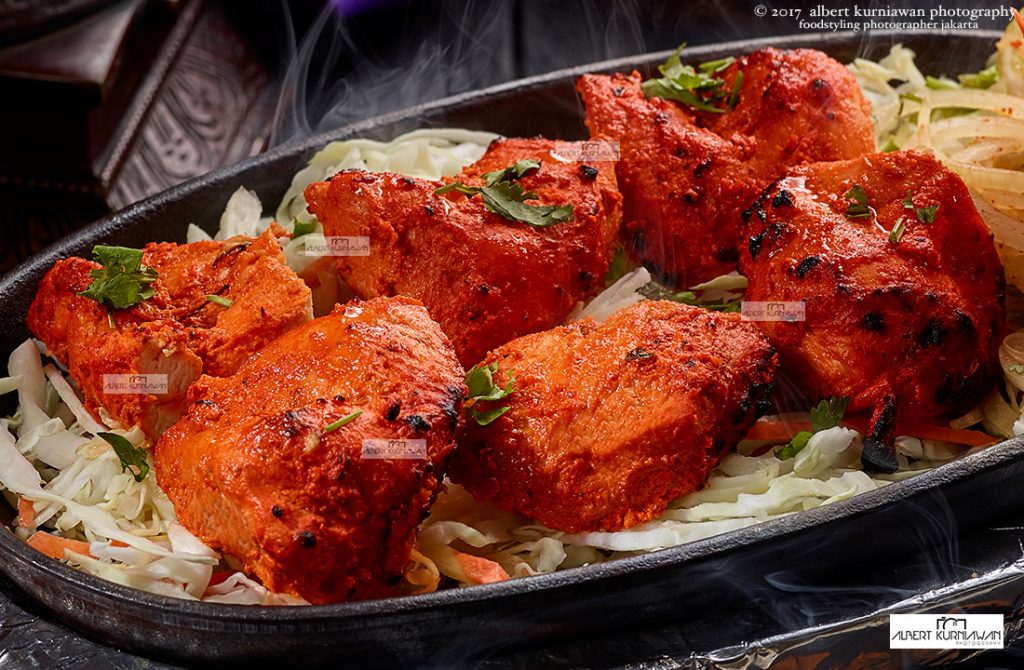 Ganesha's Chicken Tikka will capture your appetite back after your long busy day.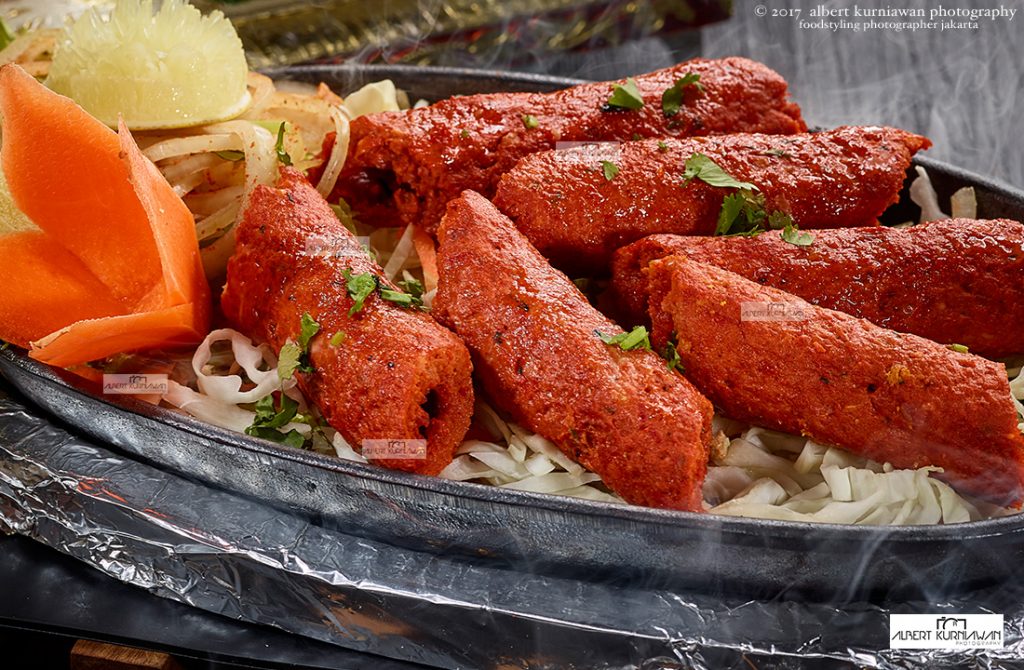 Seekh Kebab can be your meal today? yes for sure.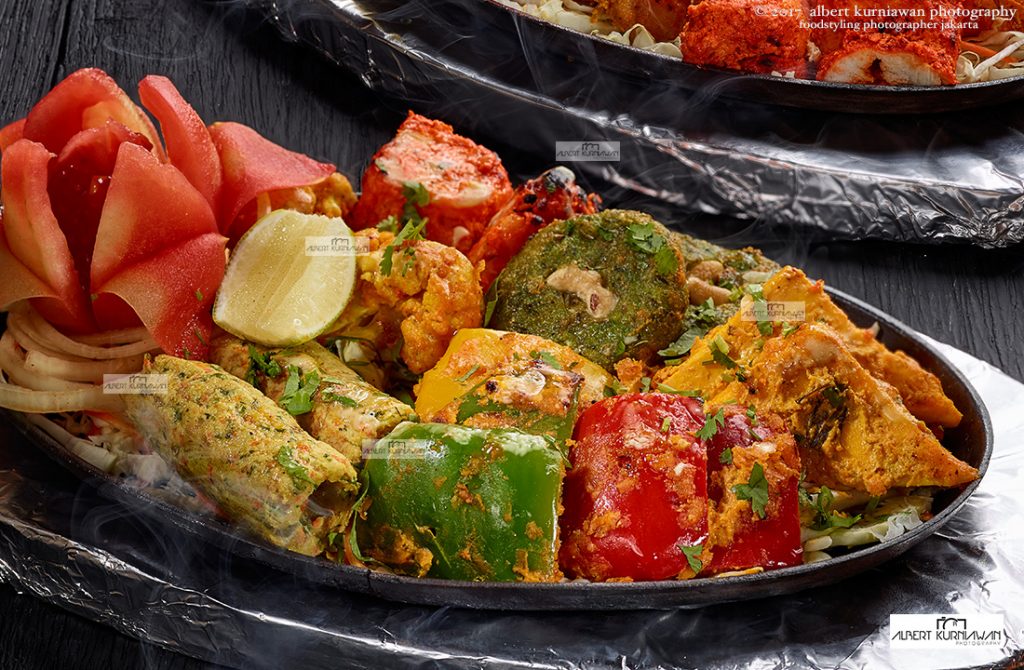 This kebab will never let you down, for sure it will make you full and want more..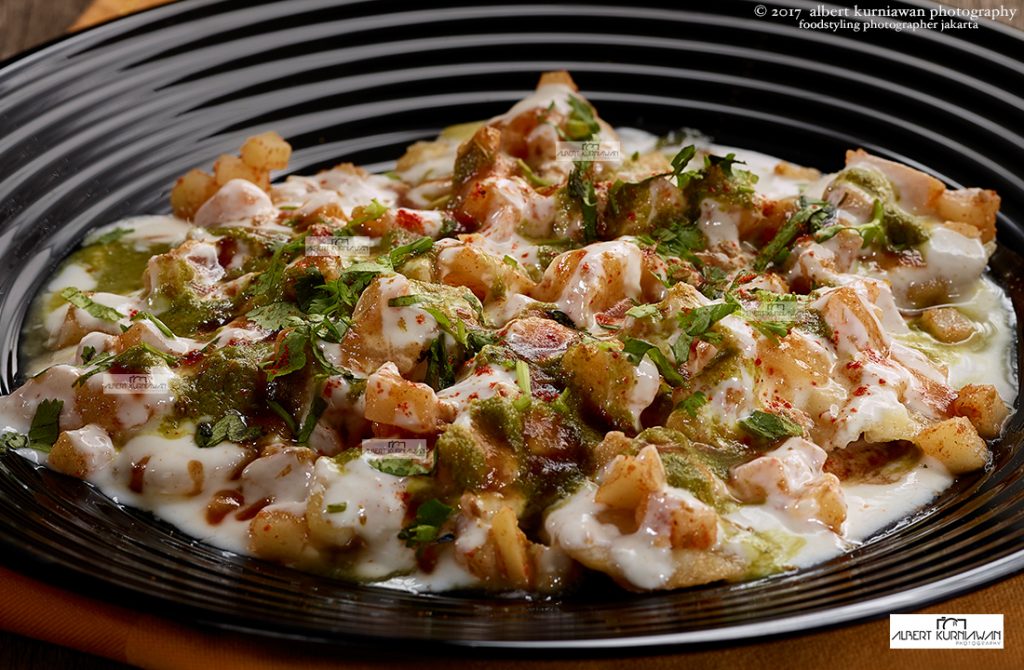 Follow ig ganeshaeksanskriti for more information about promotion, location and more detail about the restaurant.
For Food Photographer service for your restaurant please contact us or if you want to see AKP works in ig pls follow fotografermakananjakarta