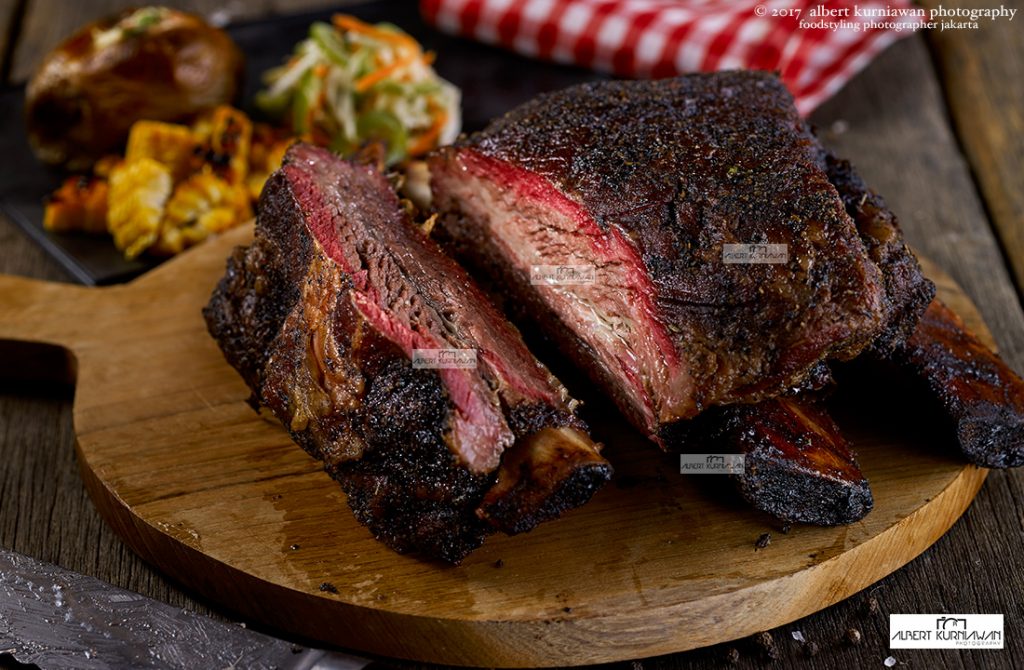 JR's BBQ Photography By AKP, food Photographer Jakarta
New concept restaurant that is happening right now, Smoked BBQ. JR's BBQ is the new restaurant in Sunter who made all the dishes using smoke chamber. It is an interesting concept inspired from Franklin BBQ at Austin, Texas. AKP food photographer jakarta shoot the concept idea for JR's BBQ with the same inspiration. Cowboy's influenced was applied in the props and style of presentation.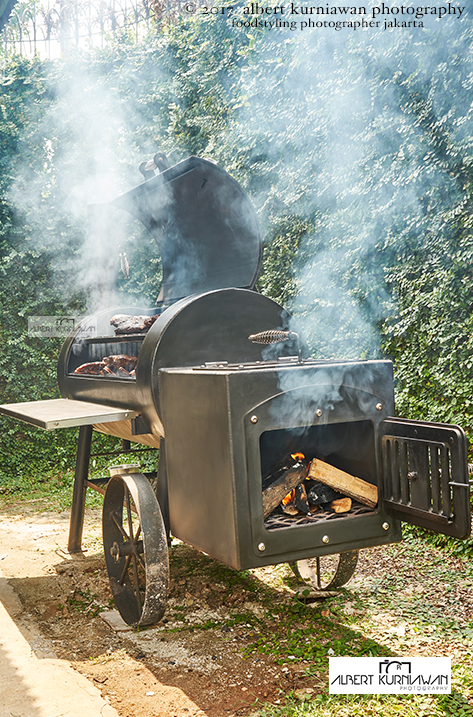 Shoot at the owner's kitchen with medium format camera. see AKP gear. One day shoot for all the concept images and one day for serving dish images. Food photographer jakarta delivered what was expected in giving the right appealing concept for the first kick. Showing the USP for the restaurant by elaborate the juiciness, texture of the meat and smoked effect. For the lighting set up, food photographer jakarta set the light to be lite dramatic, not low key all the way. It was a combination in between low and hi key. Hope you like it.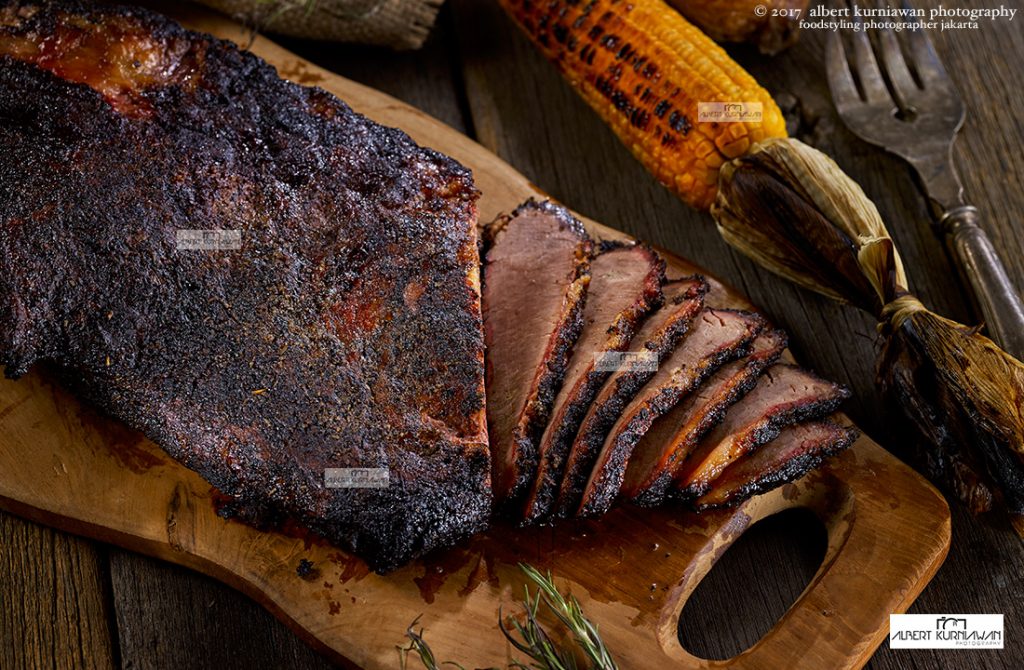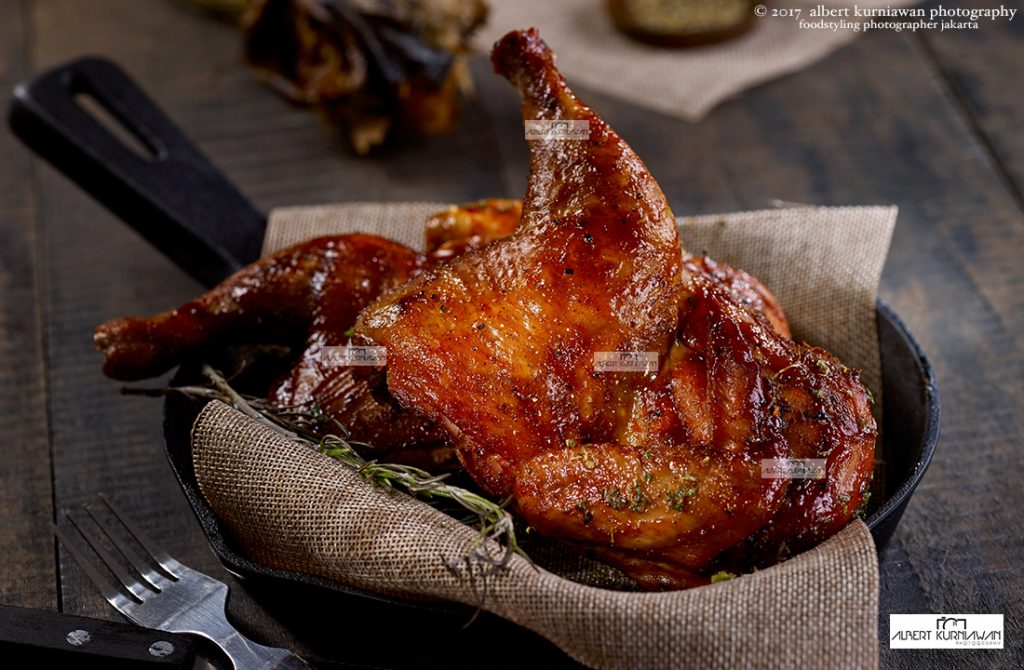 The smoke ring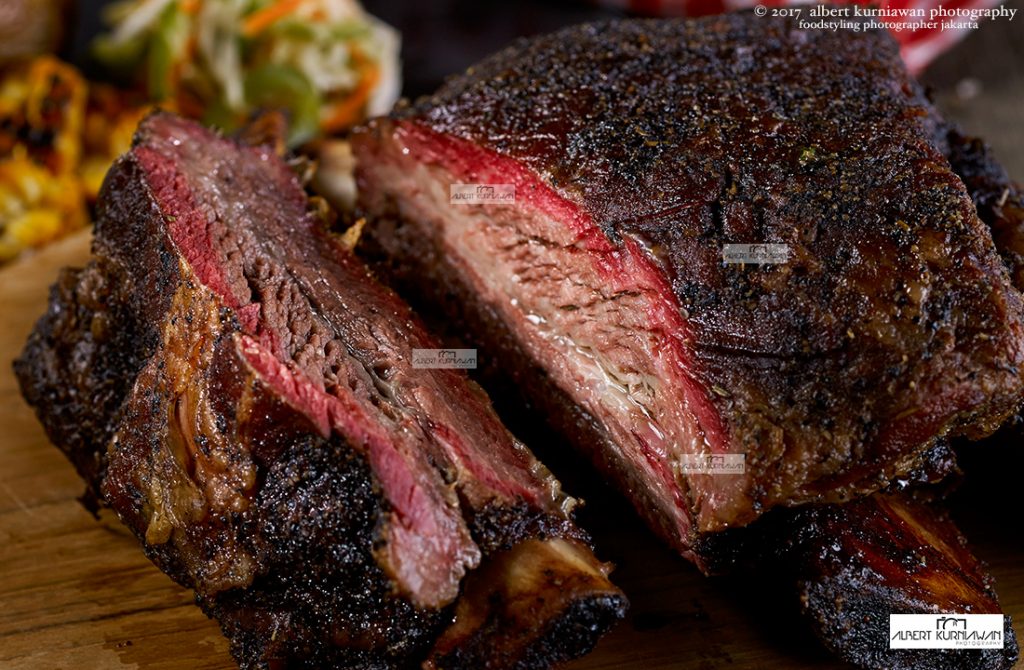 Smoked ring is the red circle shown the meat was cooked in slow time. You can see the juiciness in the center of the meat. For those who like beef brisket this image is so seductive. Well, the picture can tell the story of appetite. You can search at instagram for the interior feel at JR's BBQ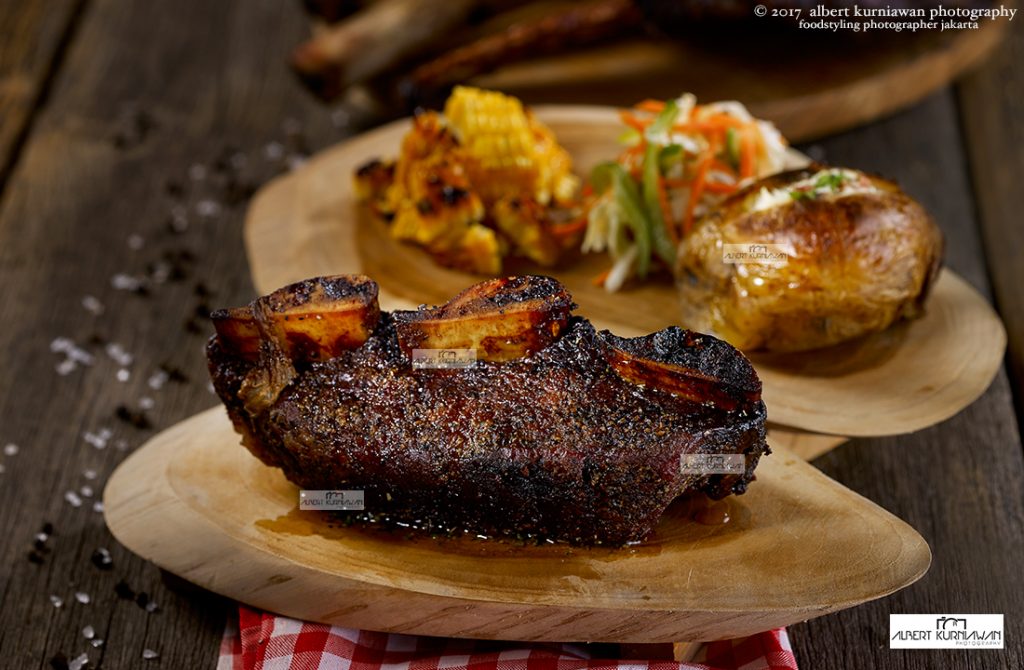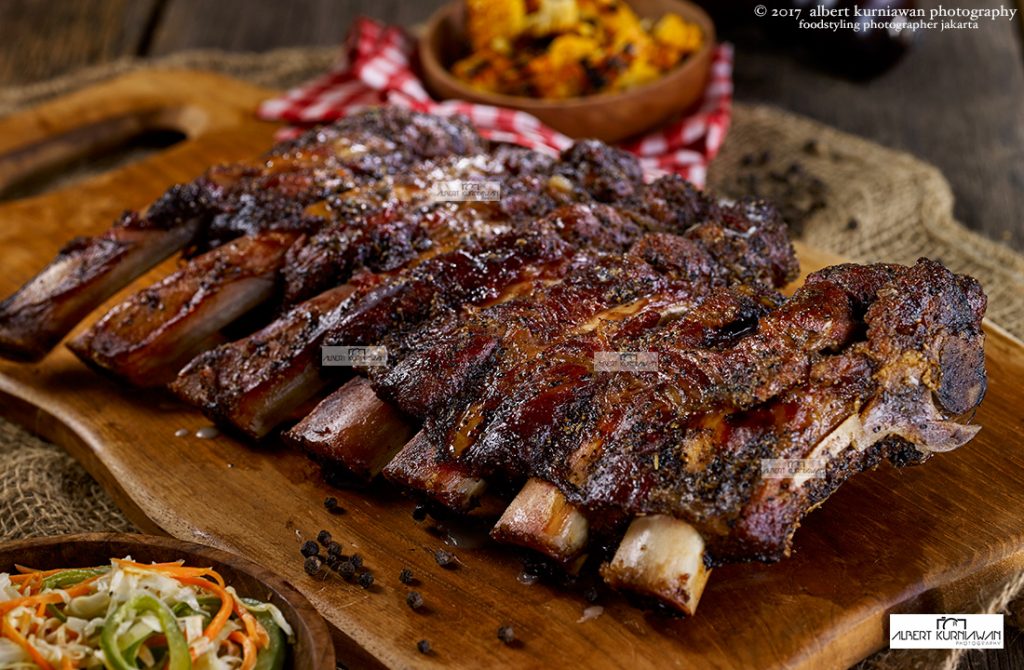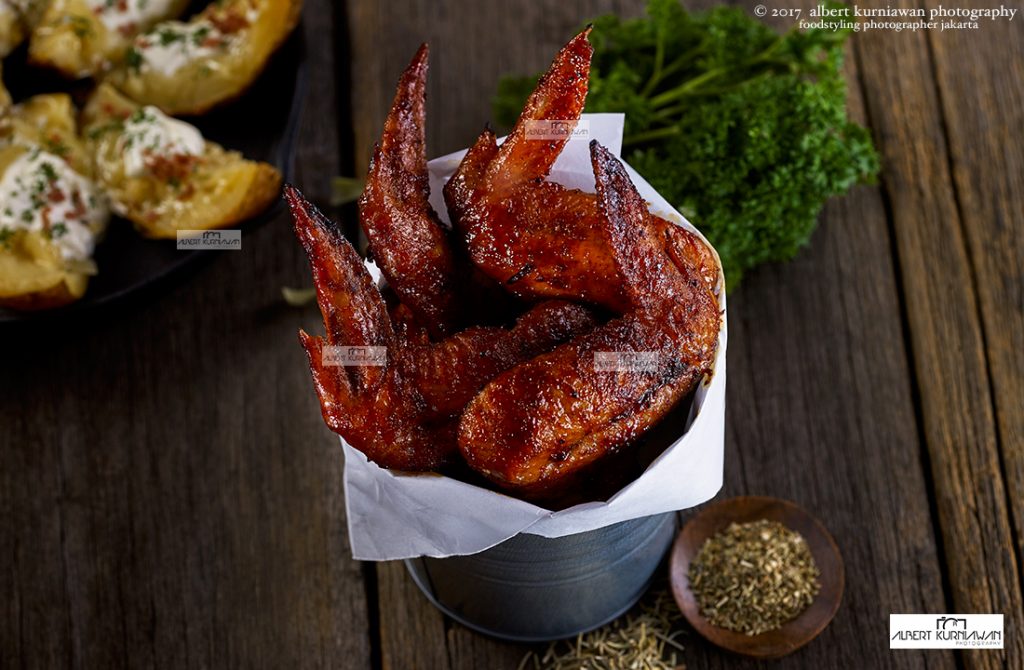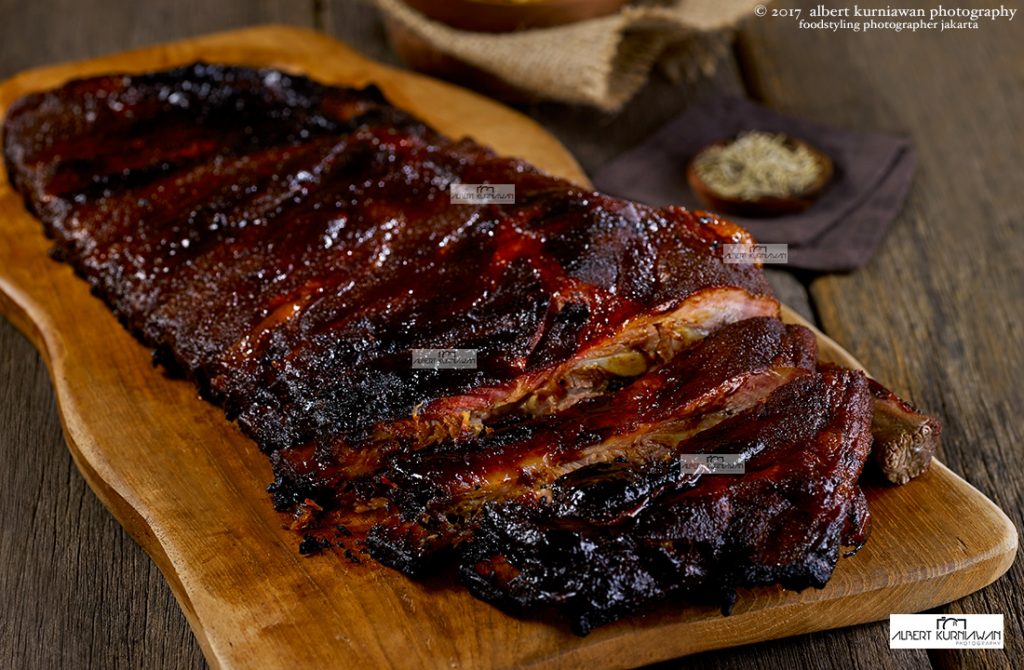 Make your concept restaurant with the expert ? call us  at 0816 481 7565