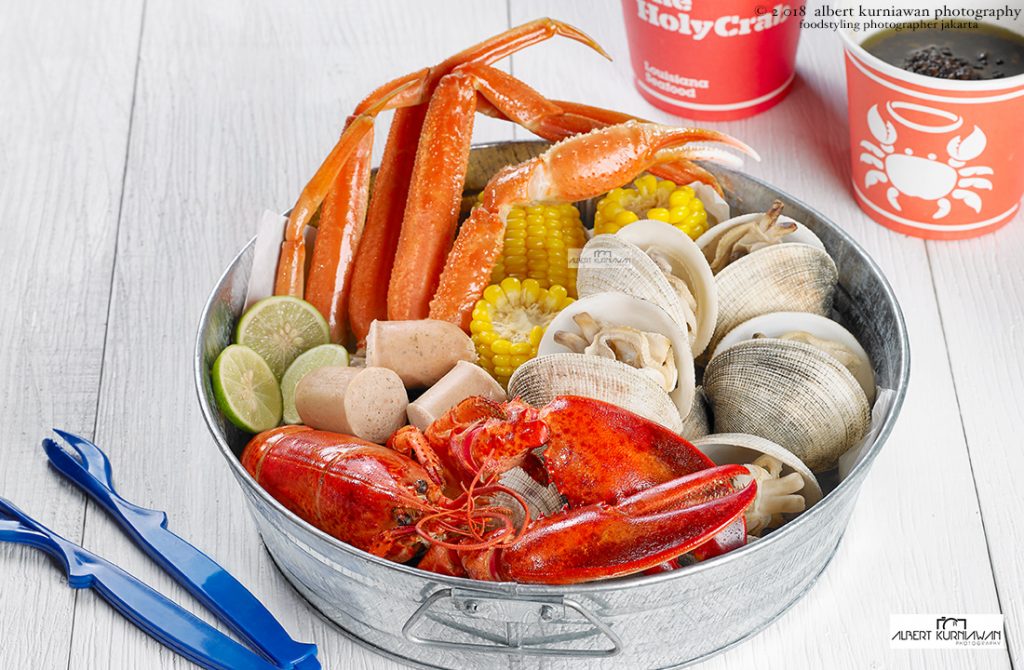 Food Photographer Jakarta for Holy Crab Jakarta
Albert Kurniawan Photography, food photographer jakarta shoot and style for Holy Crab Jakarta. see IG. We got the job reference from designer house in Jakarta, MID . The photo will be use for menu book and promotion items. AKP and team shoot with Hasselblad and phase one digital back. 120mm f/4 Macro lens attached to Hasselblad 503 CW, see the camera
We shoot and style it at Holy Crab Mulawarman, Jakarta Selatan 2nd floor, AKP and team shoot and style many products. it took 3 days session for capture all product.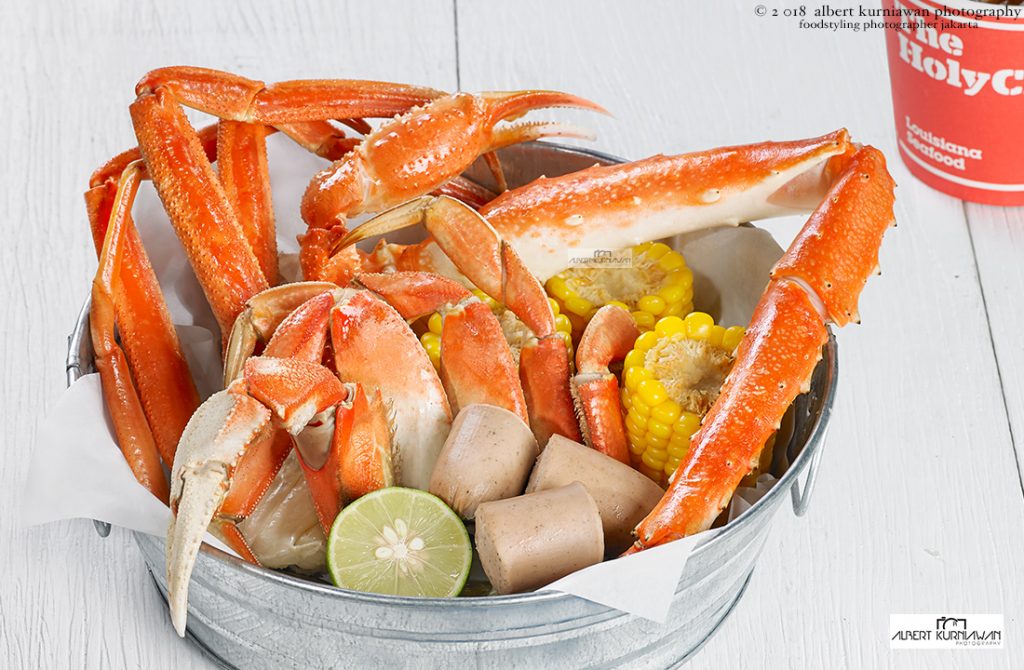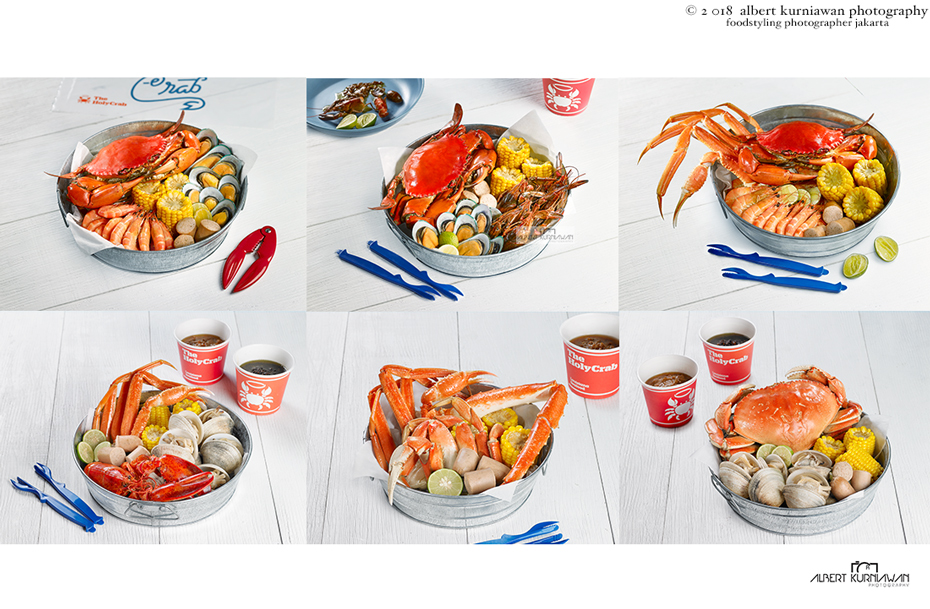 We shoot not only the bucket but also lots of many cooked dishes: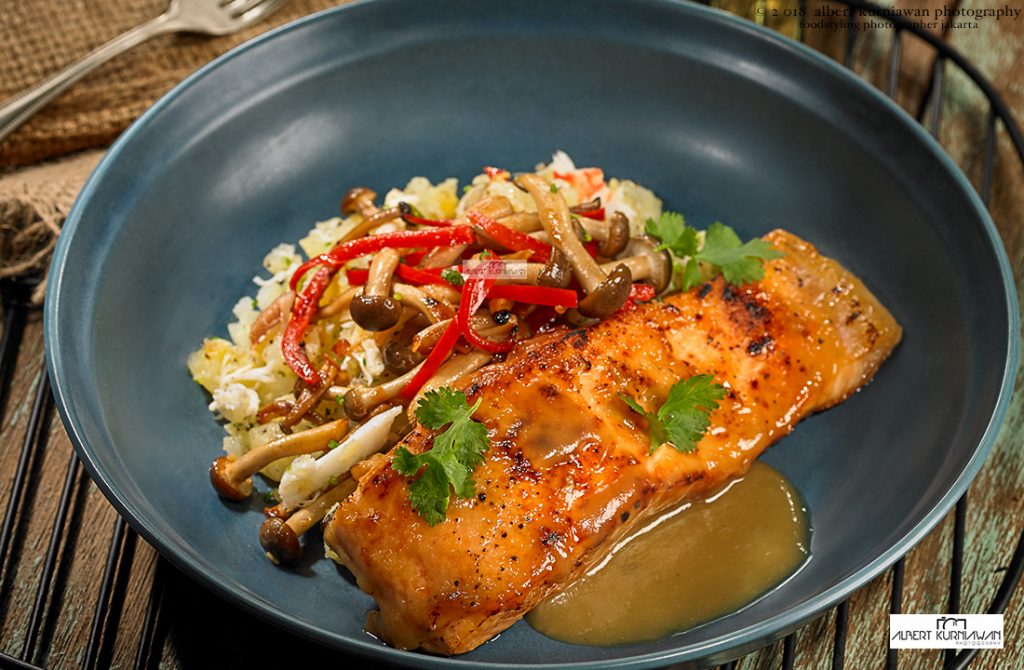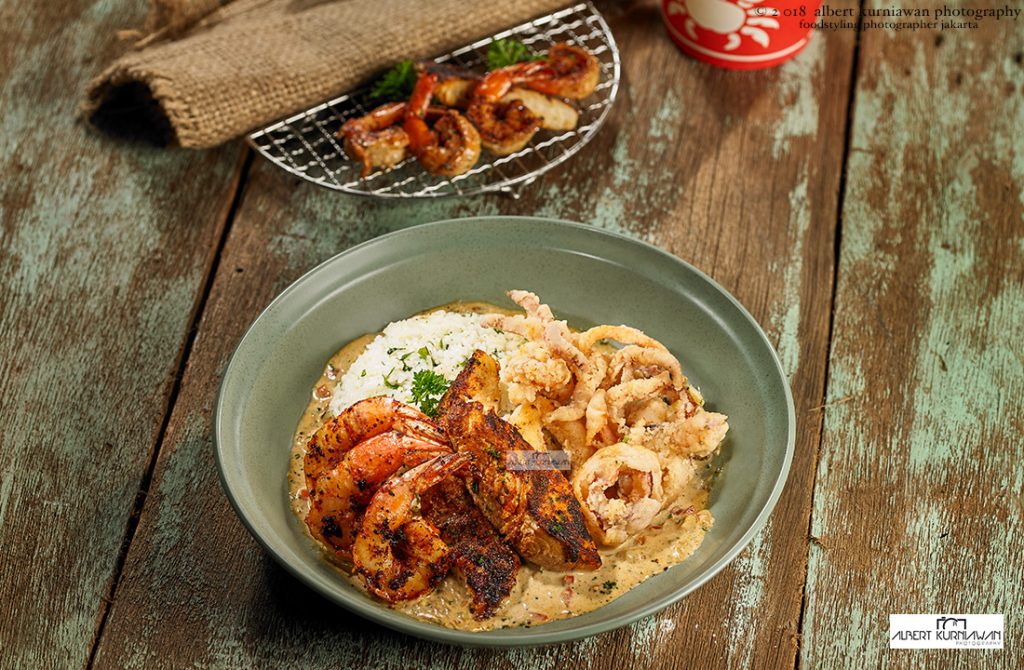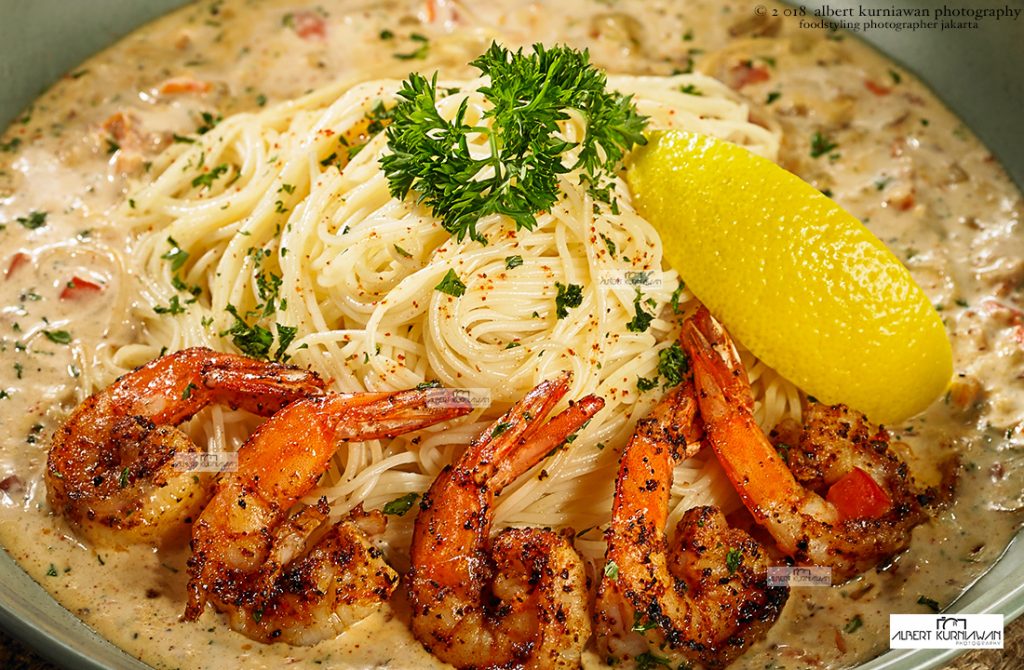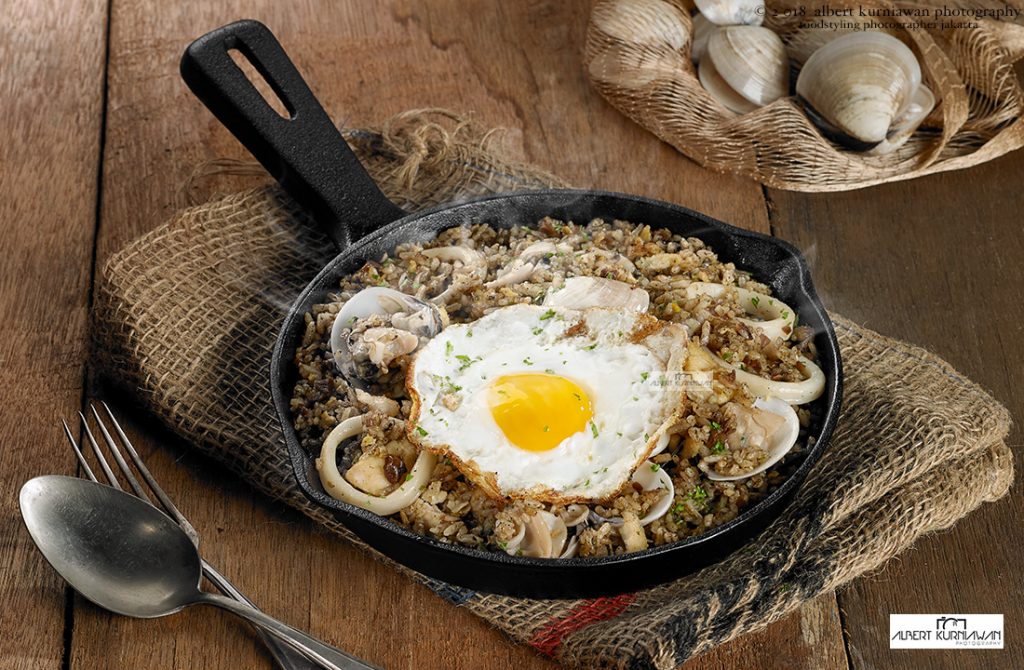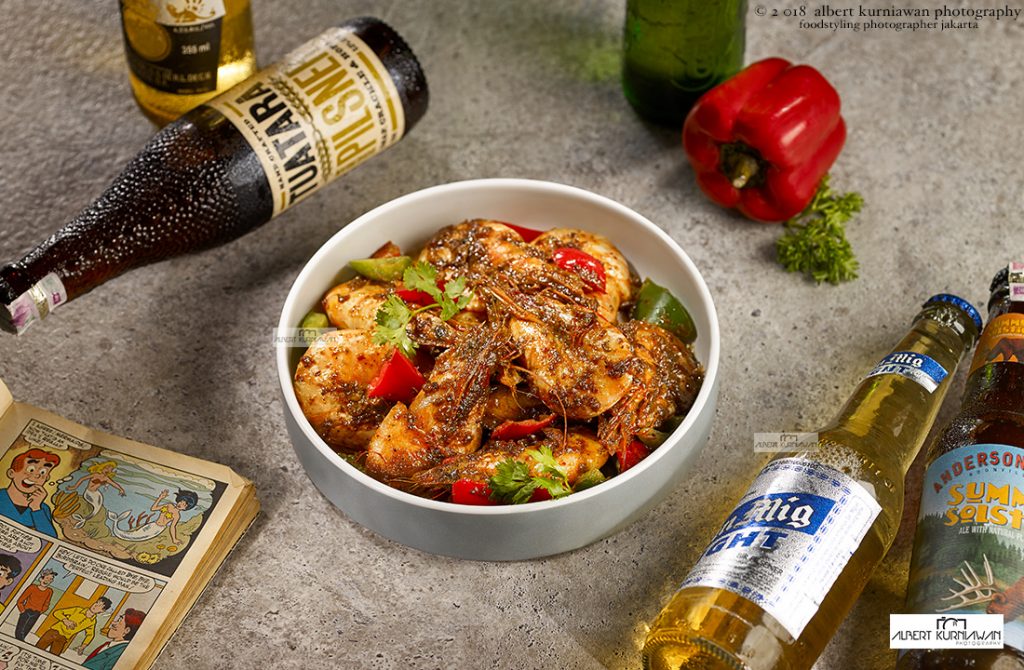 Food photographer Jakarta keep the concept as it was directed by the designer: western mid west feel and mood but yet simple. AKP' team prepare all the props for this concept.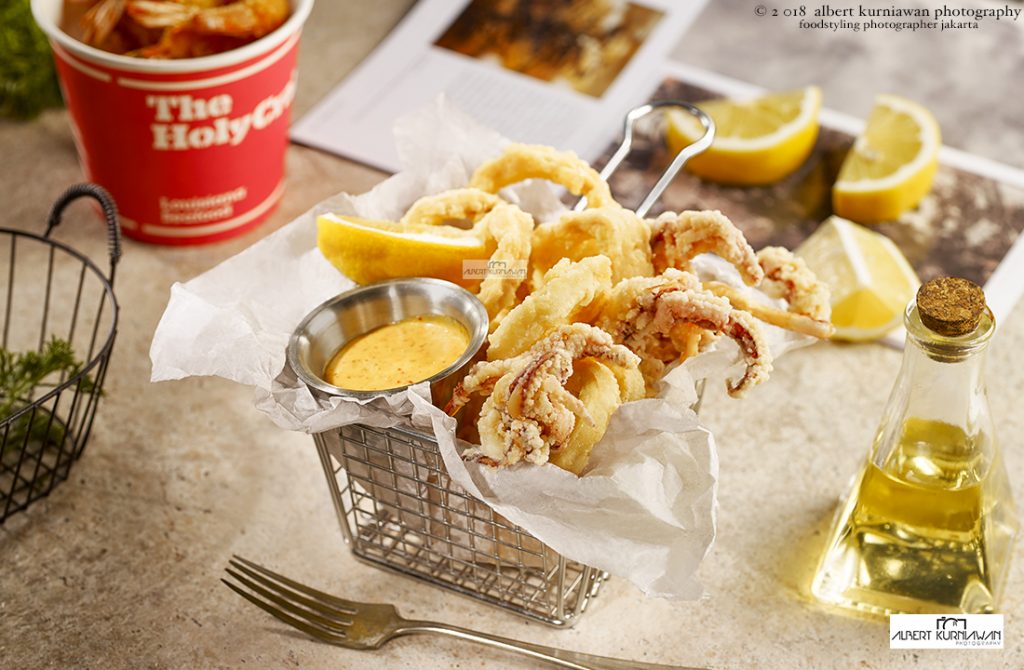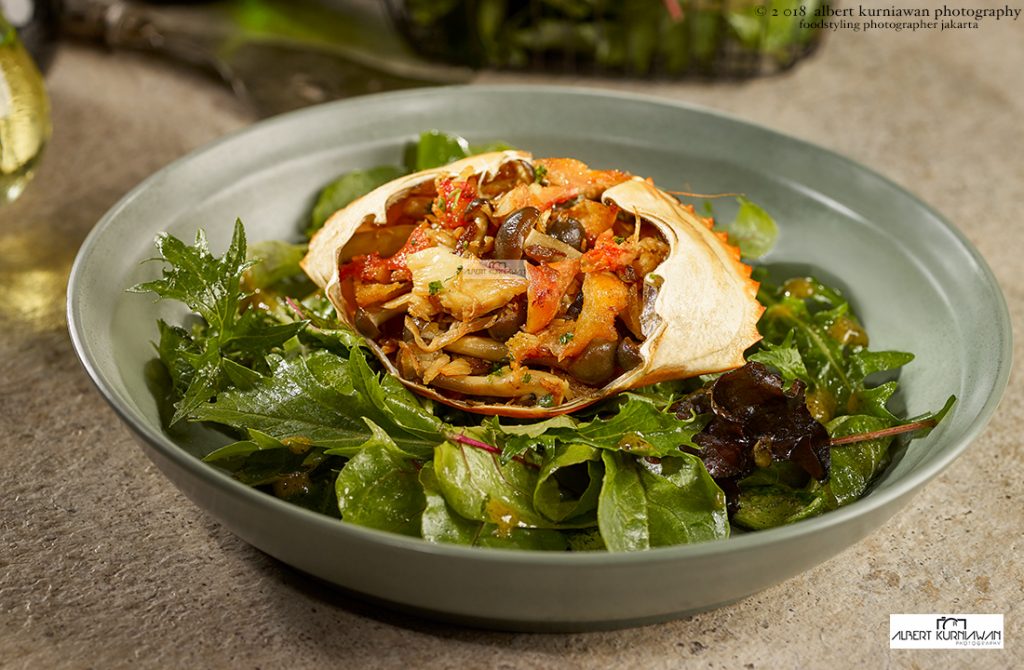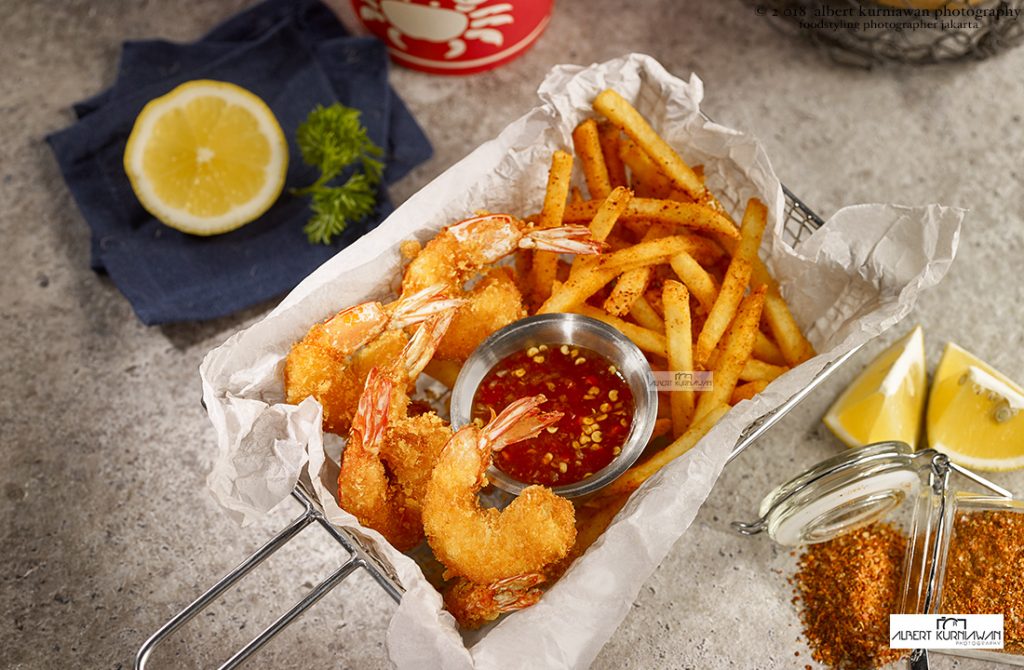 Food Styling and Props styling is included in our service
AKP is offering you a convenience-all in one service for food photography. Concept build up, food styling, prop styling, photography for interior as well making video for Ig and youtube. We had all the equipment needed for those as well a studio with kitchen for cooking all the product. see our facilities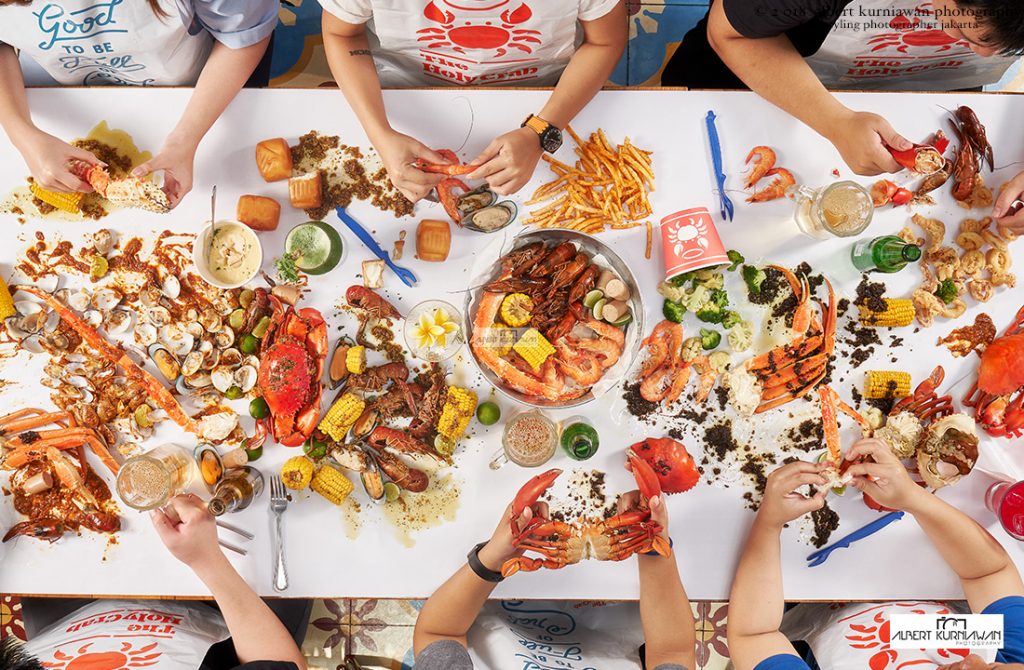 Lets Go to Holy Crab