TASTY KITCHEN by AKP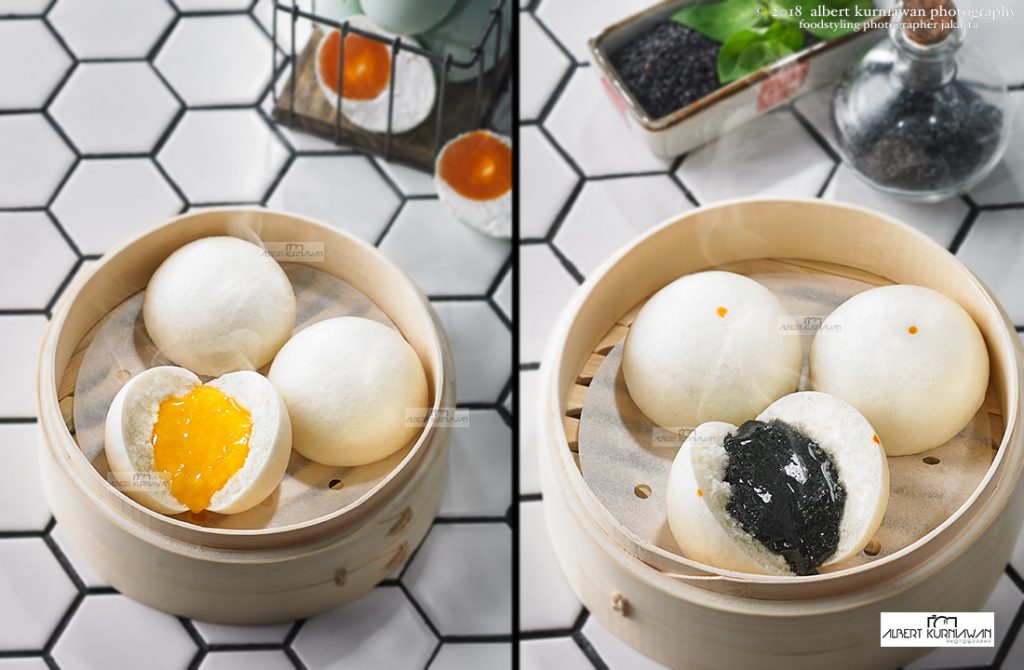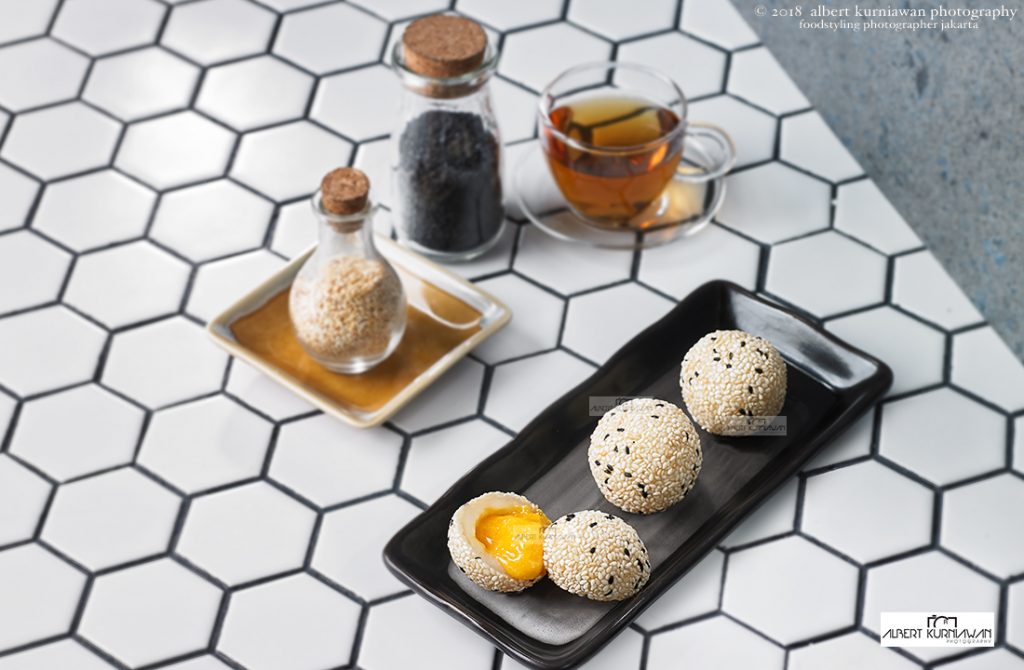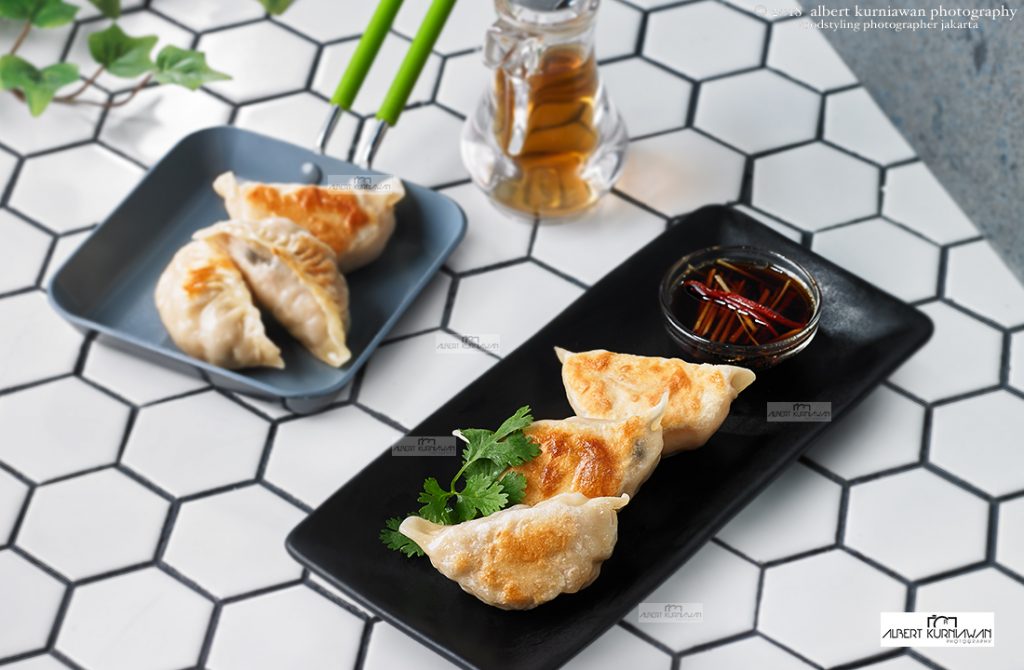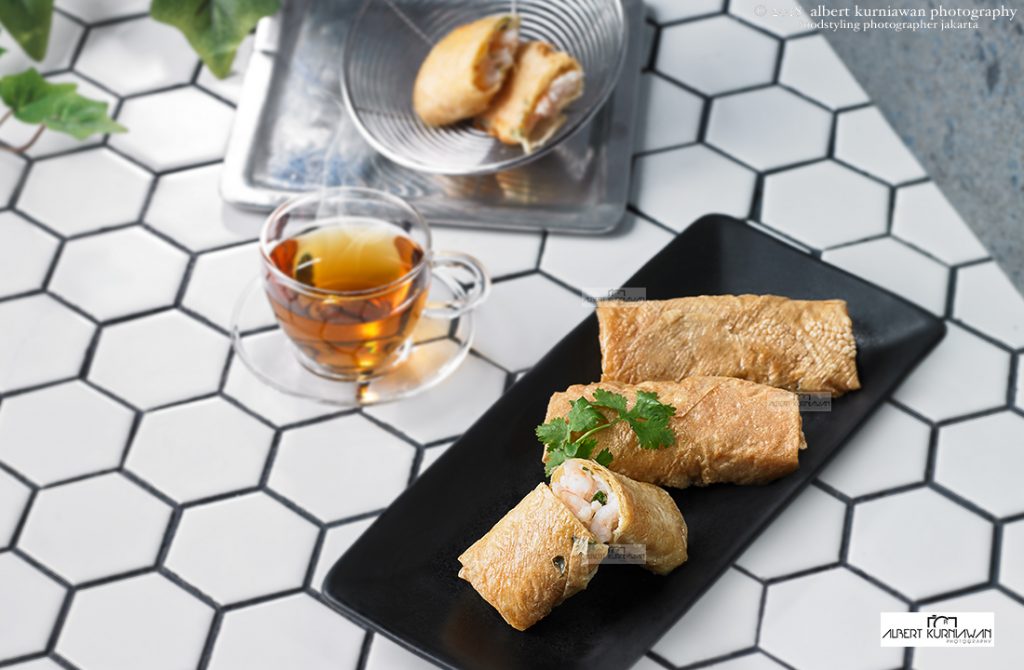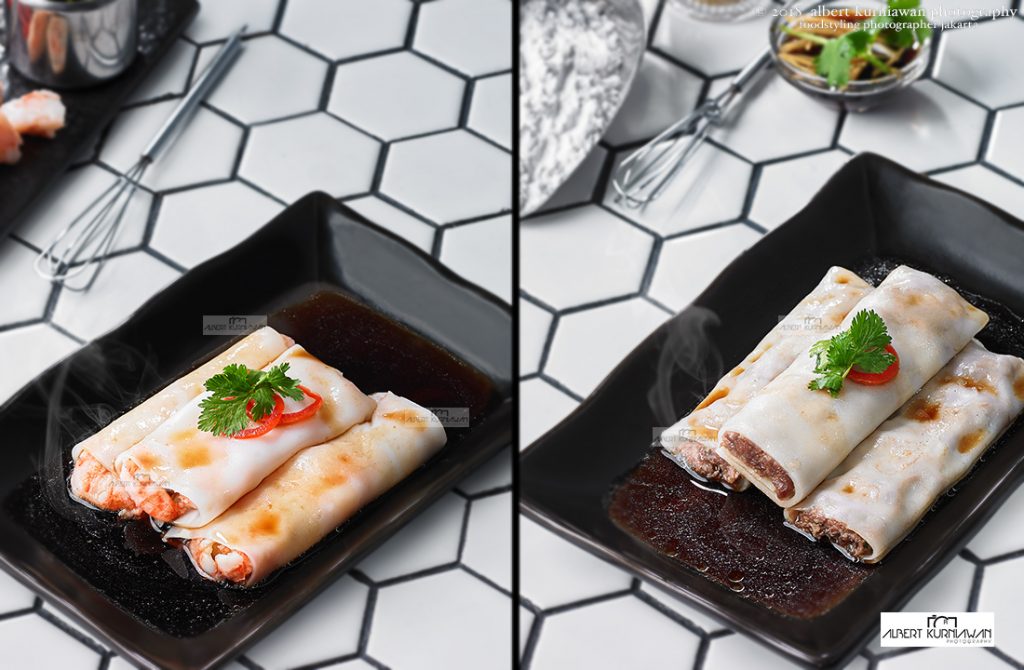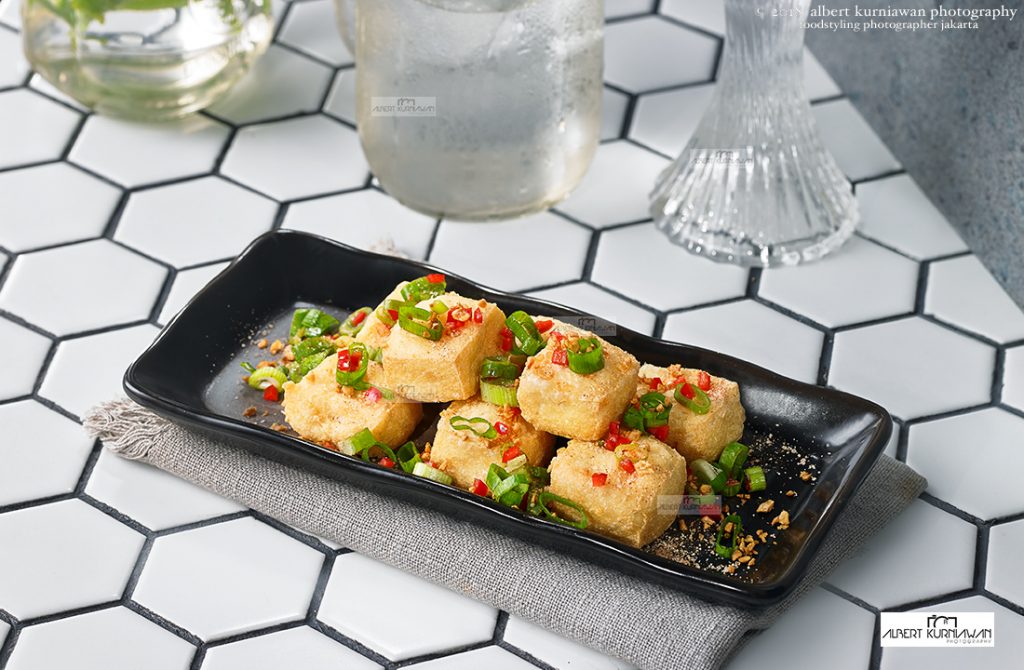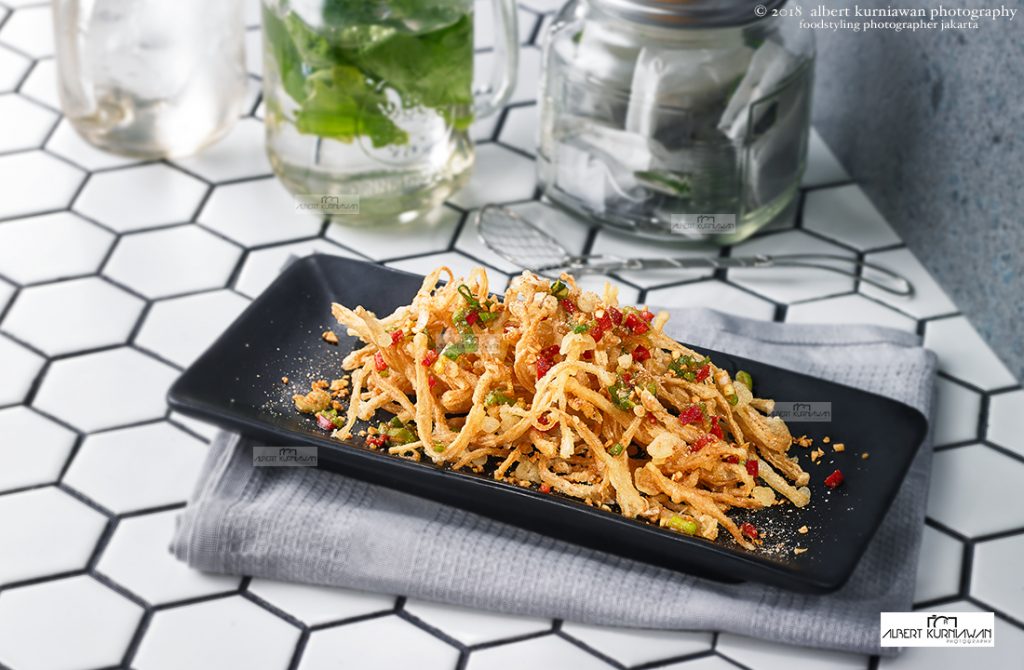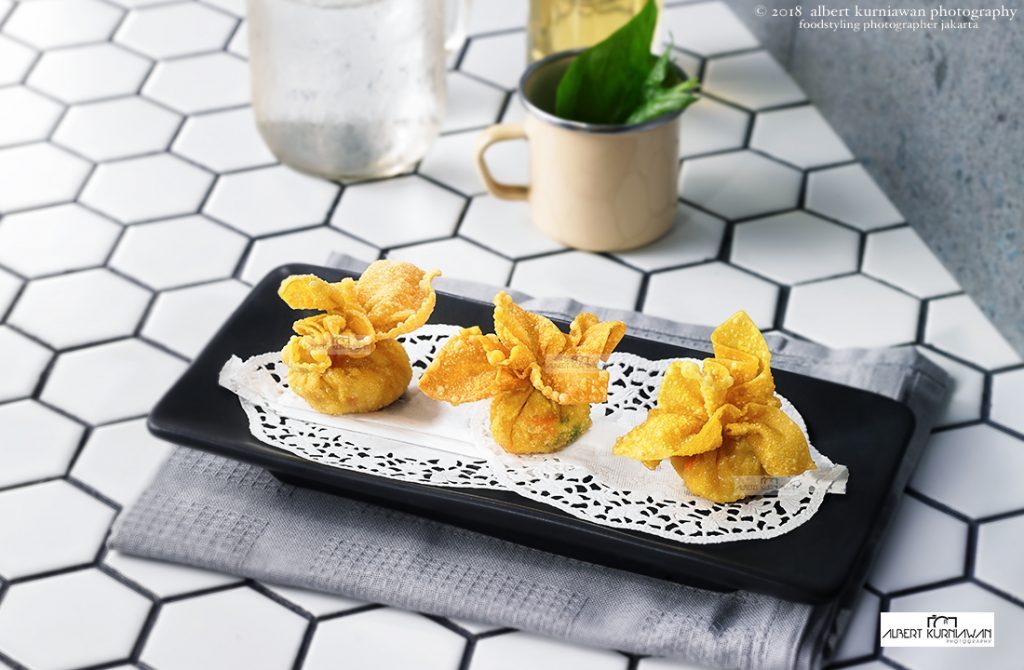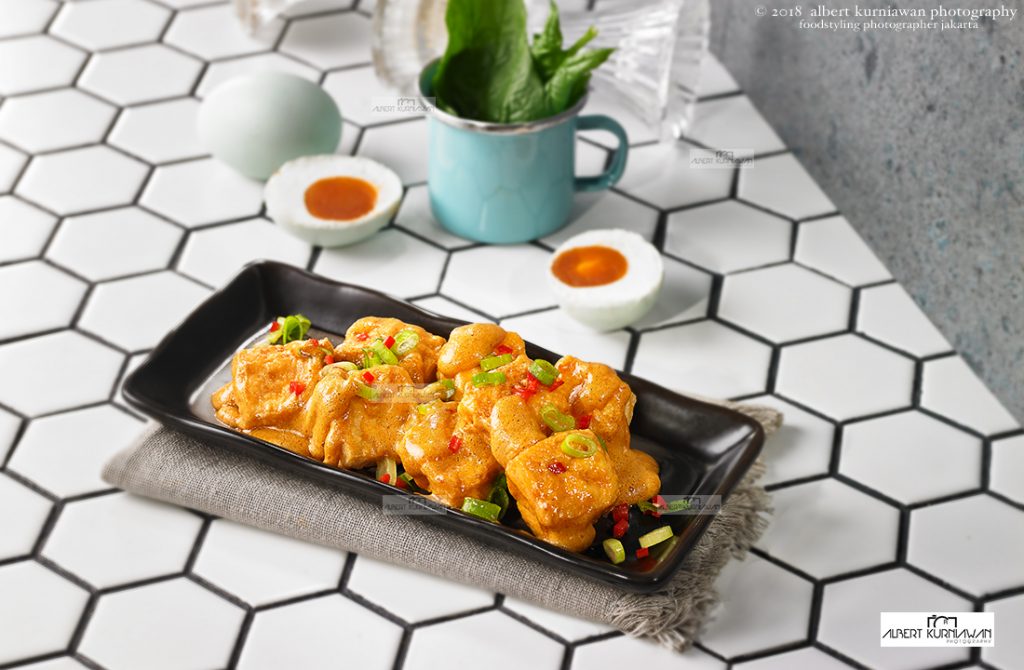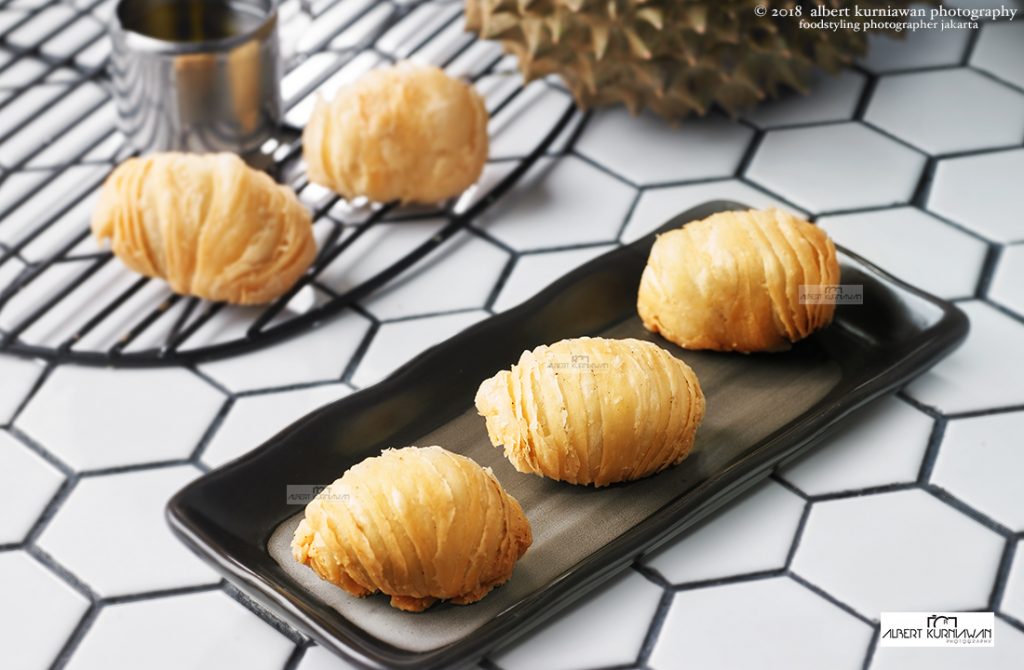 AKP, food photographer Jakarta is food styling and photography service in Jakarta. We support a new concept restaurant like Tasty Kitchen to develop their brand. We proposed concept of this restaurant to suit young age life style with modern clean kitchen feel and mood. As the name Kitchen, we visualise it with showing kitchen style of tile. please read bellow for more story.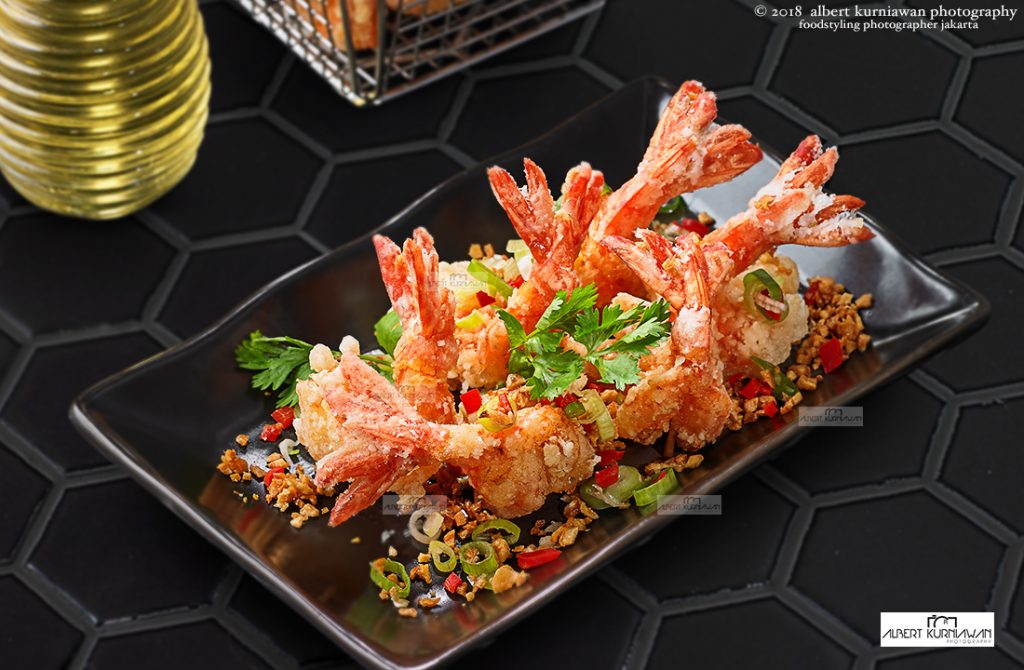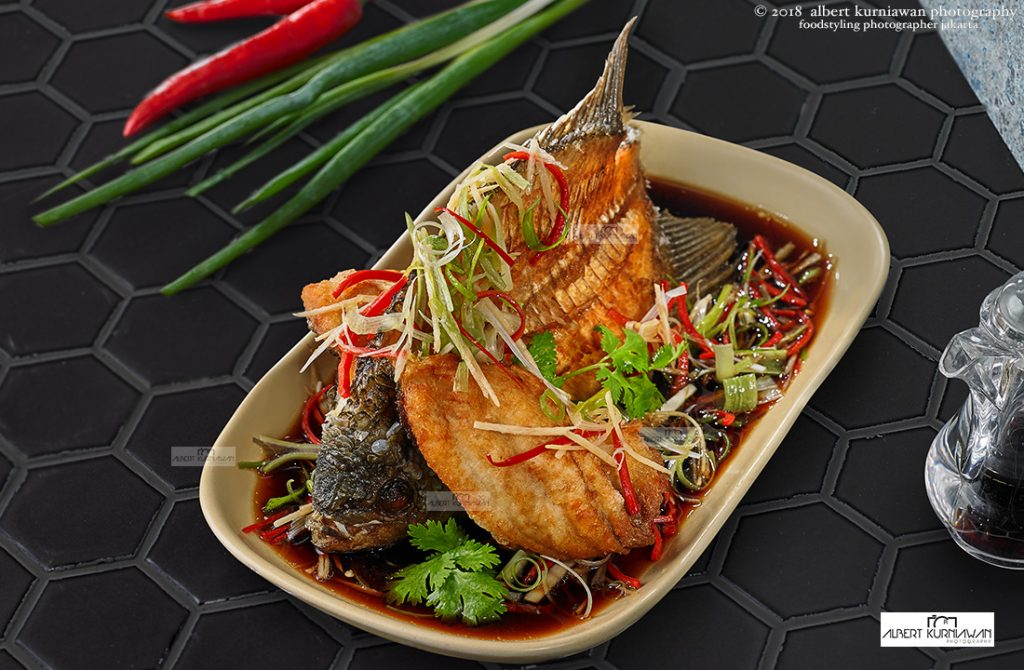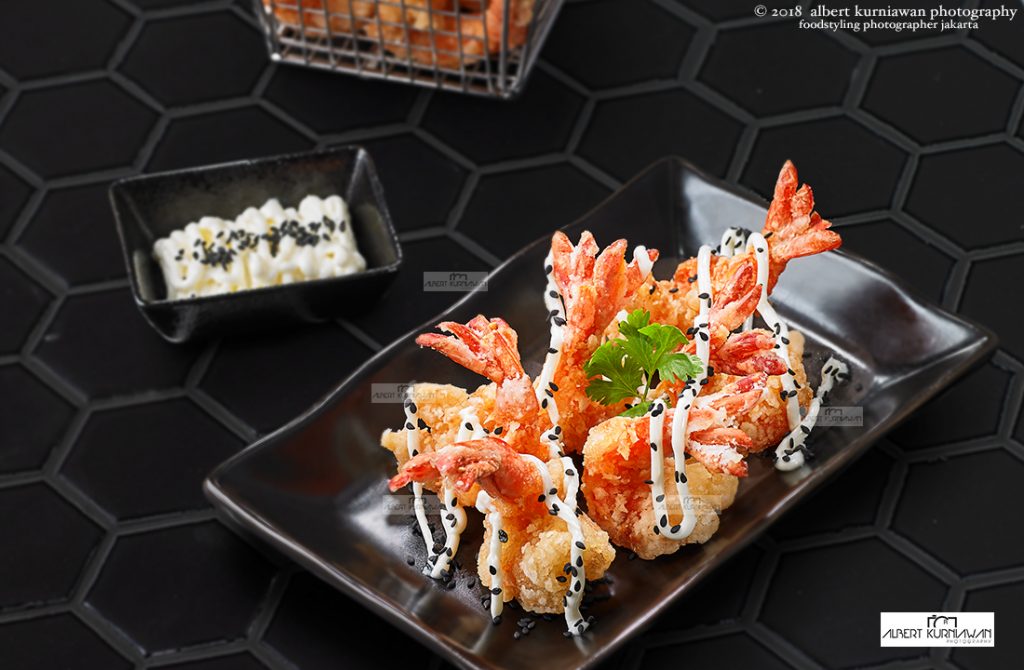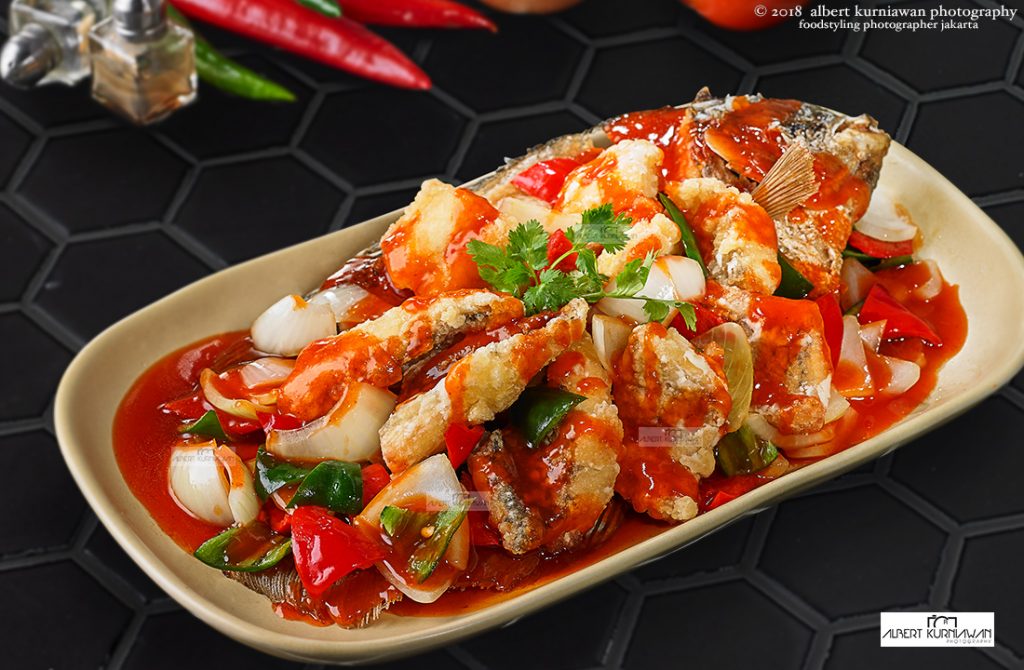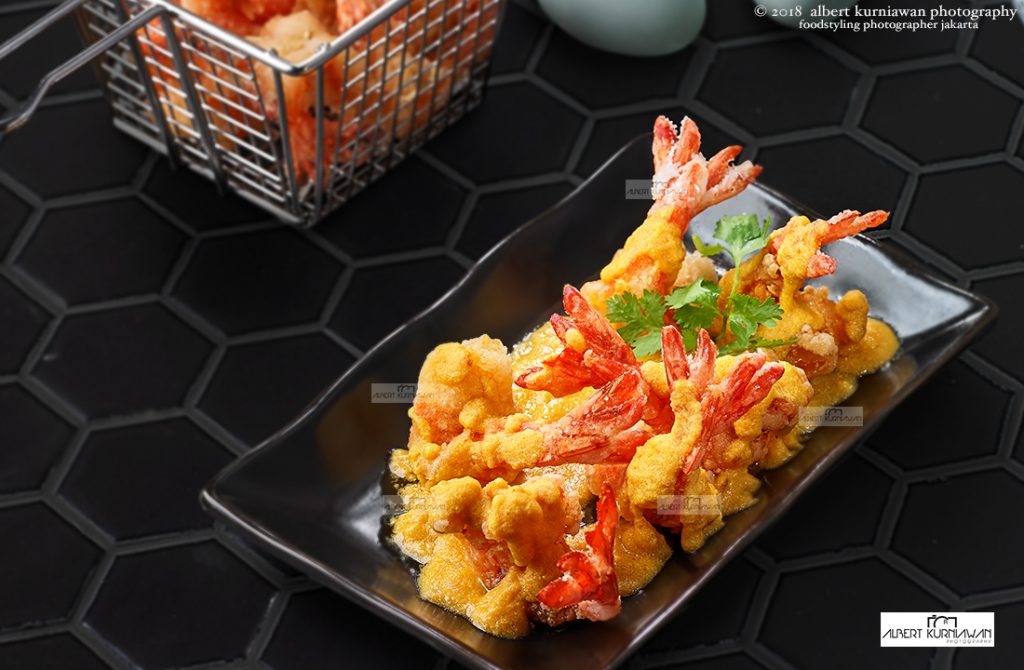 Food Photographer Jakarta, shoot the food for a new concept restaurant in Transmart Cempaka Putih. see ig. The restaurant just open 7 June 2018. This new concept was develop early of the year and AKP got to food style and shoot on May. The cooking and the shooting was happen on AKP Kitchen Studio. The 3 chefs were in action making dimsum. Well it was a happy 10 days session. We shoot about 60 products and each product with 3 different angles. The menu book designer need the photo to has 3 different view, well we understand we did support all the designer by giving right options.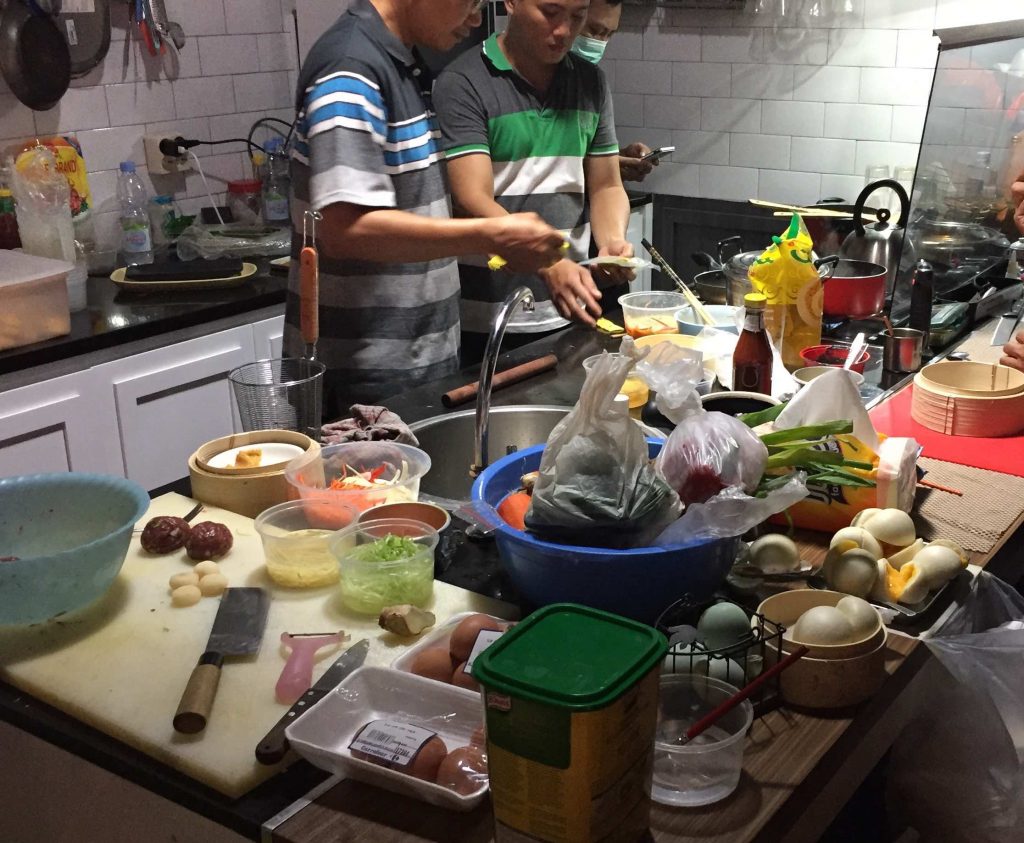 AKP shoot for divider page as well, we shoot the props with the back ground and let the designer combine as the need. The divider image  is not shown in this web. Lets see the vegetables on the next images.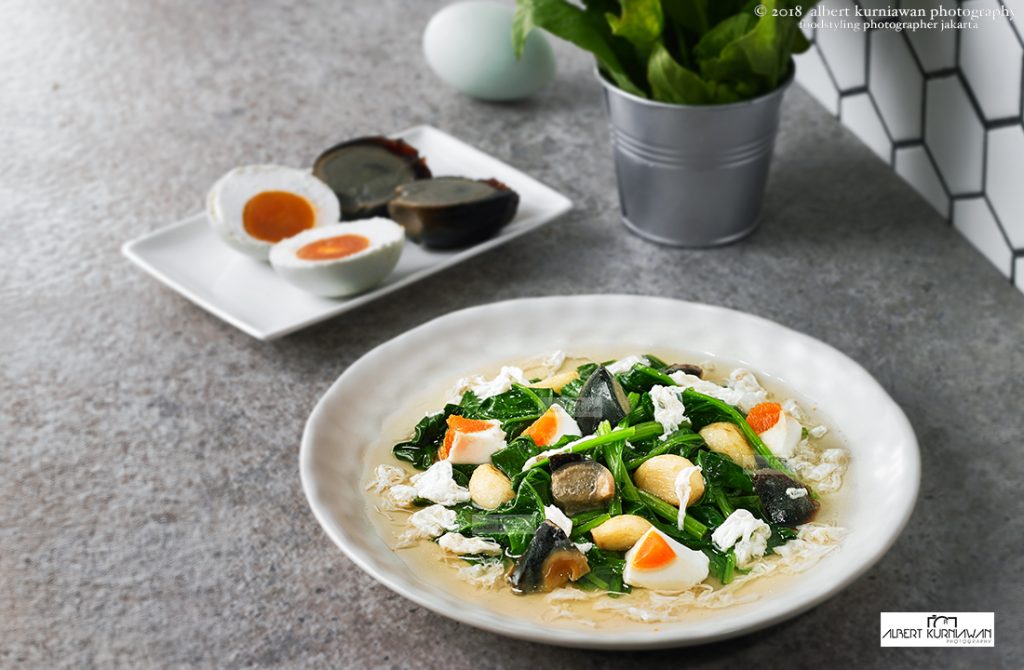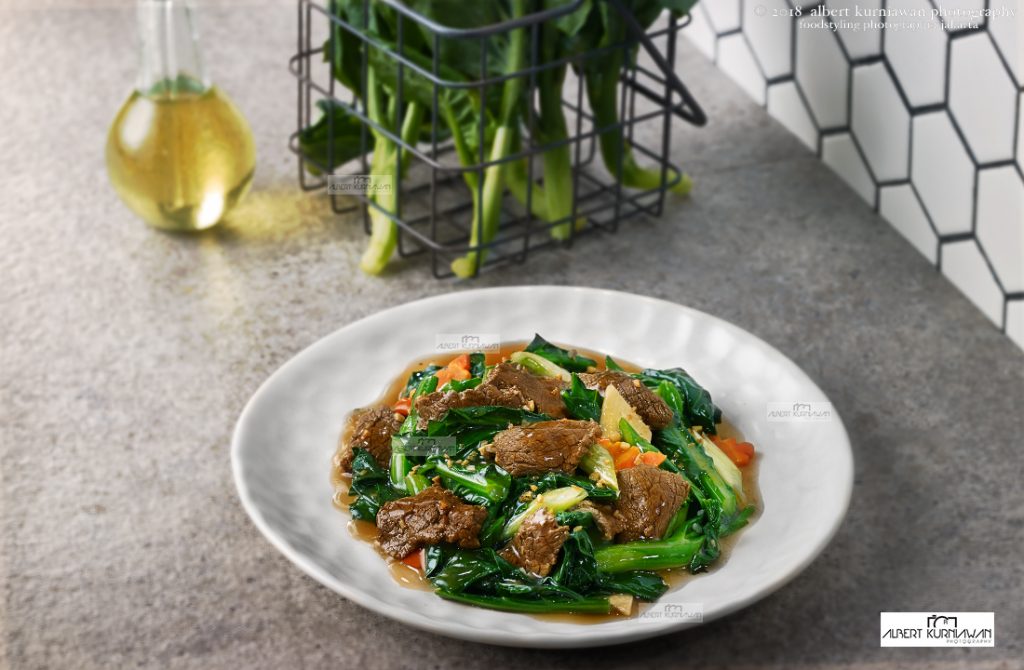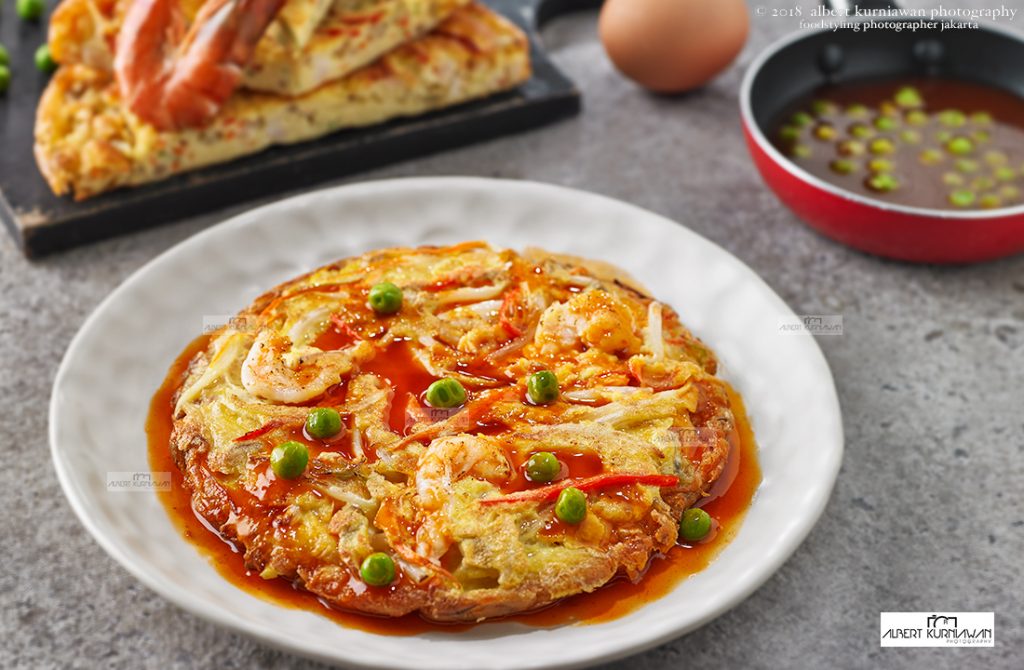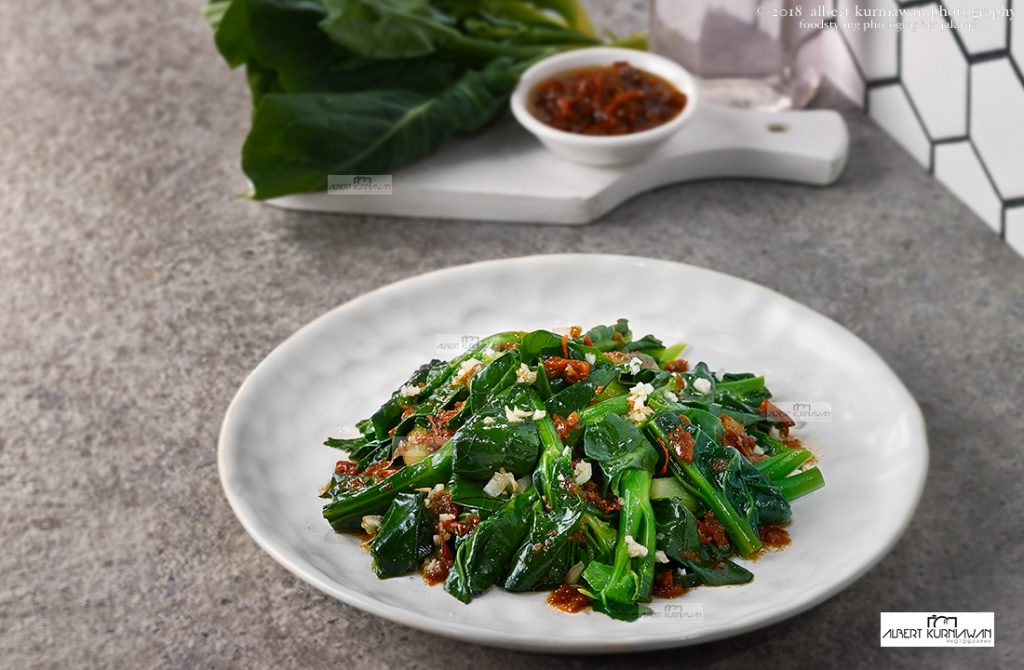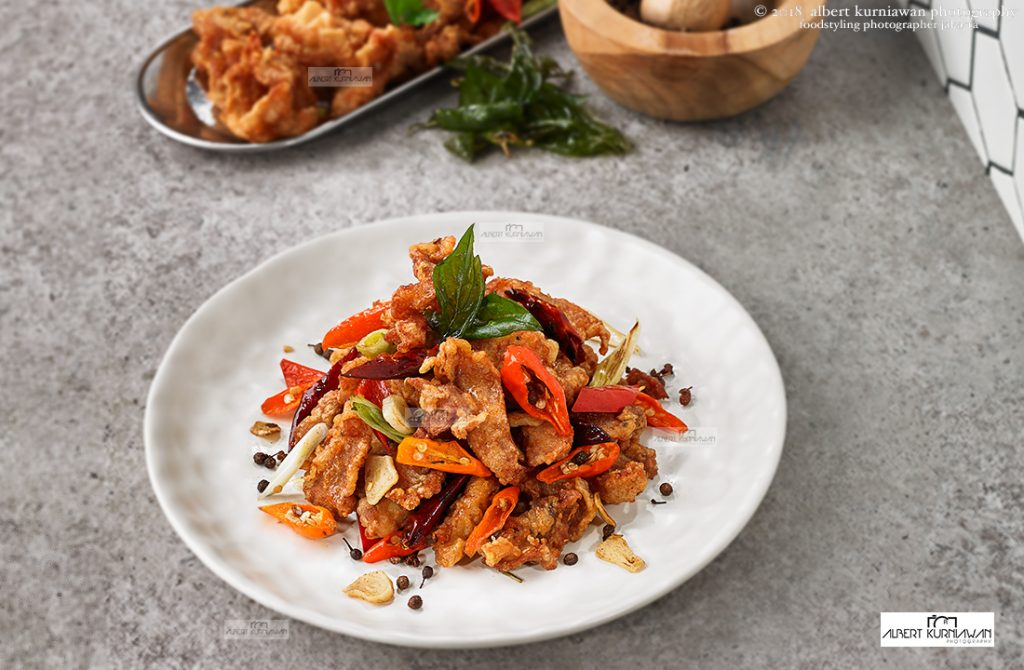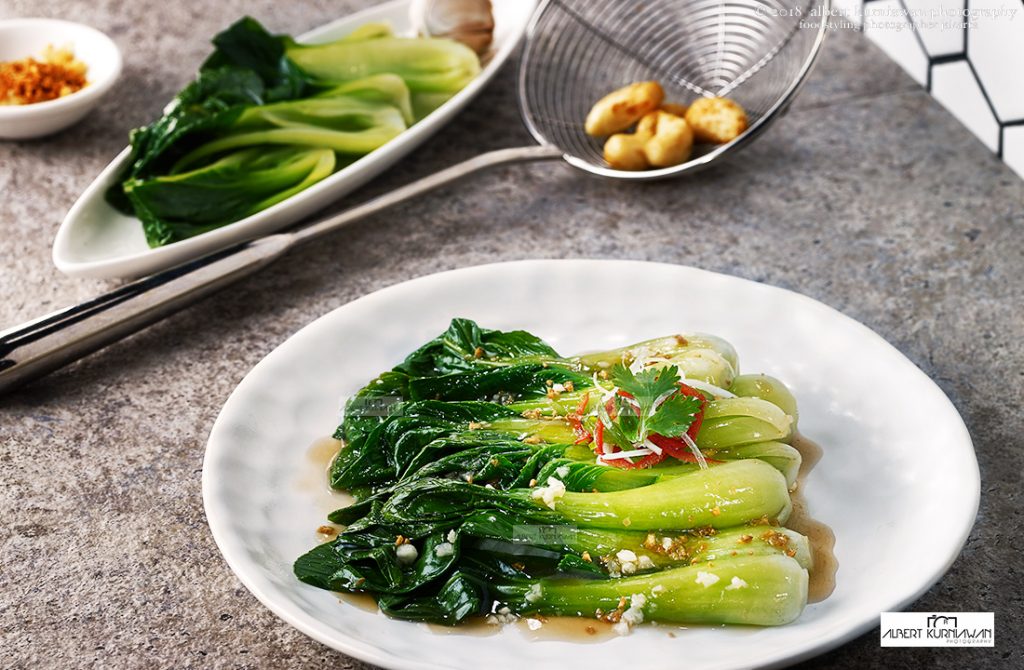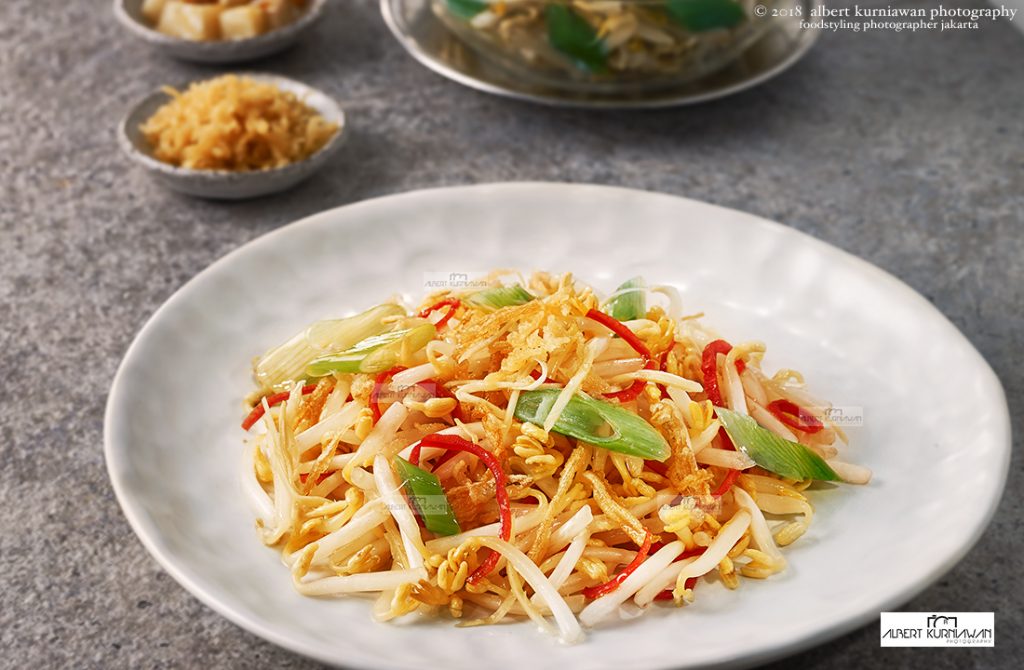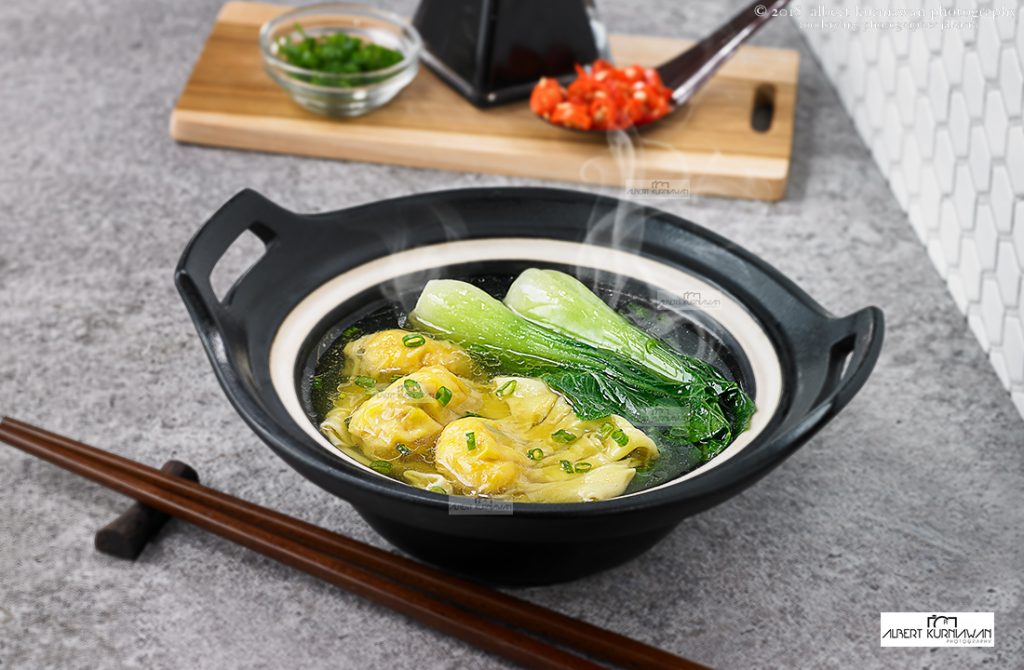 The noodle was taken care too with a simple style and proper props at behind. Albert Kurniawan was in charge in this project. He did the visualisation to the designer as well to client about his photographer treatment. He mention to have a simple clean light feel, focus on the product. He set priority on the main food product to have a wholesome presentation. Well Enjoy his work….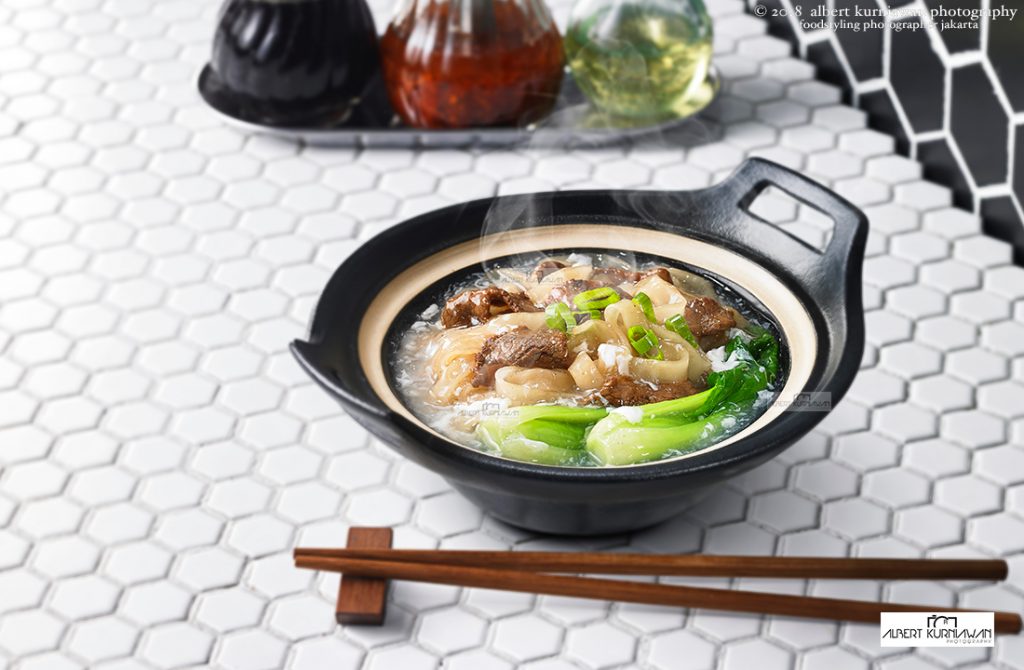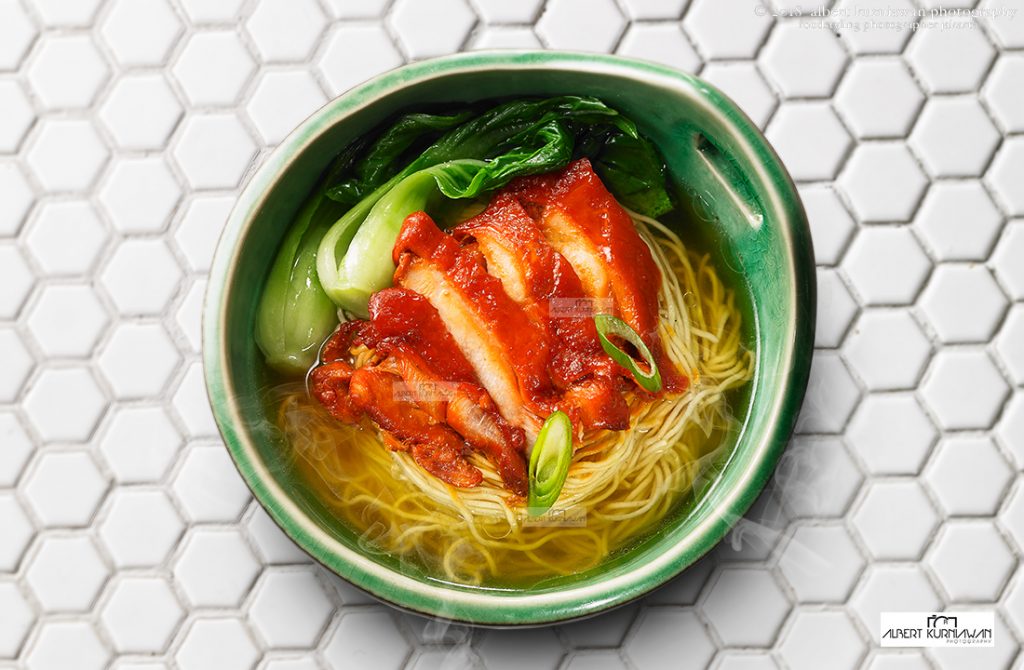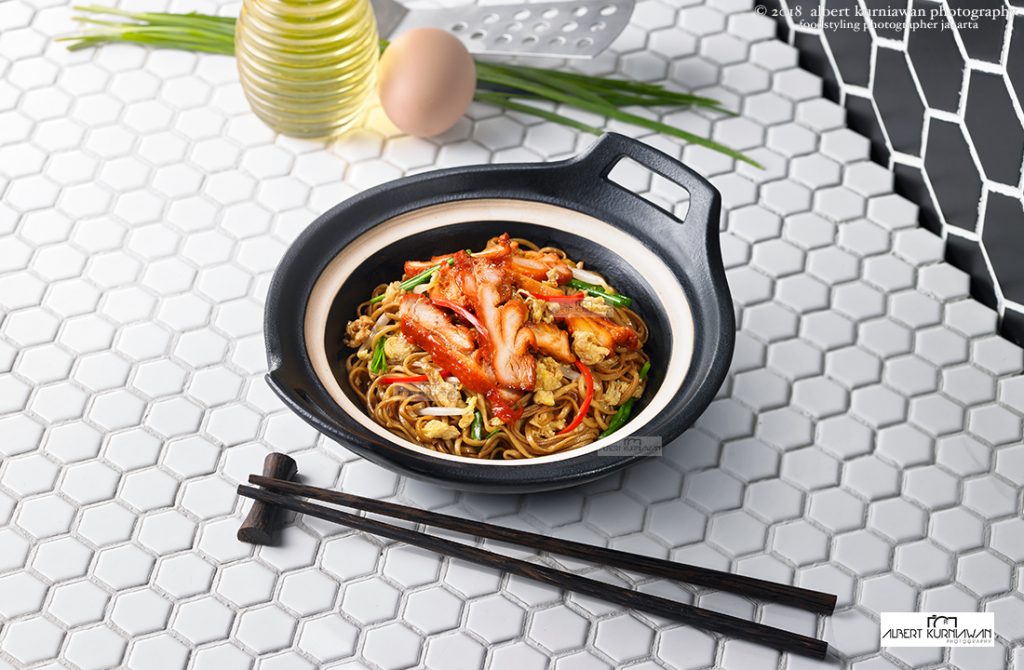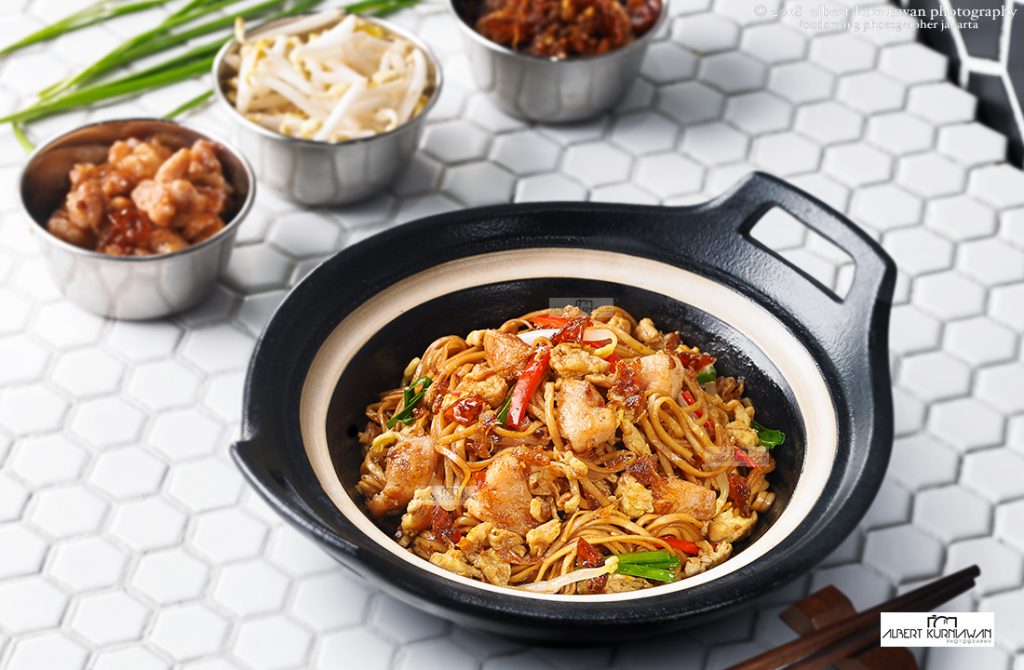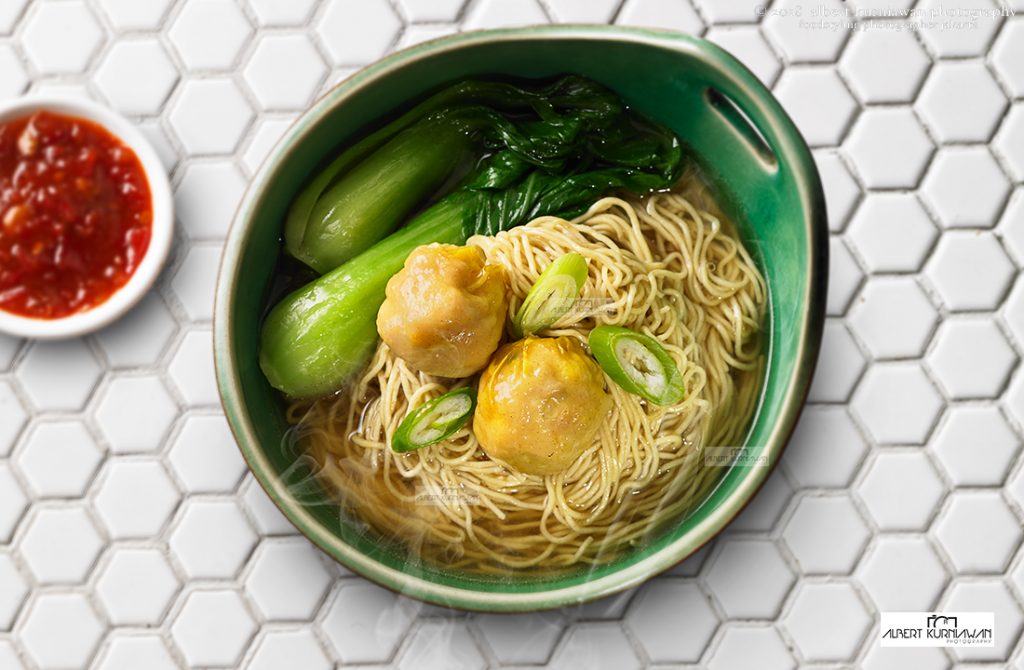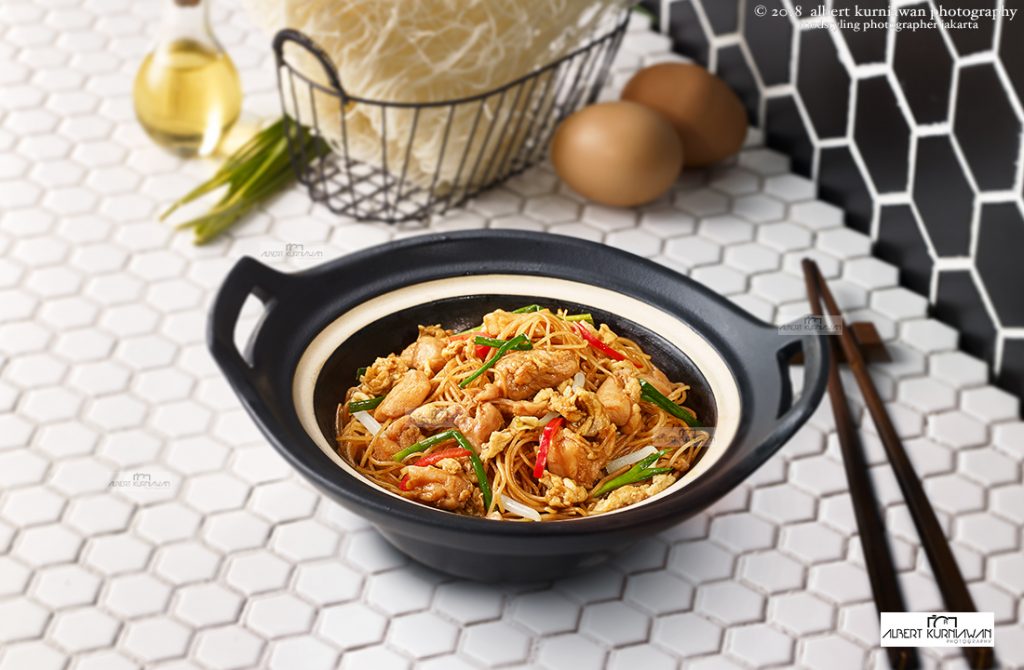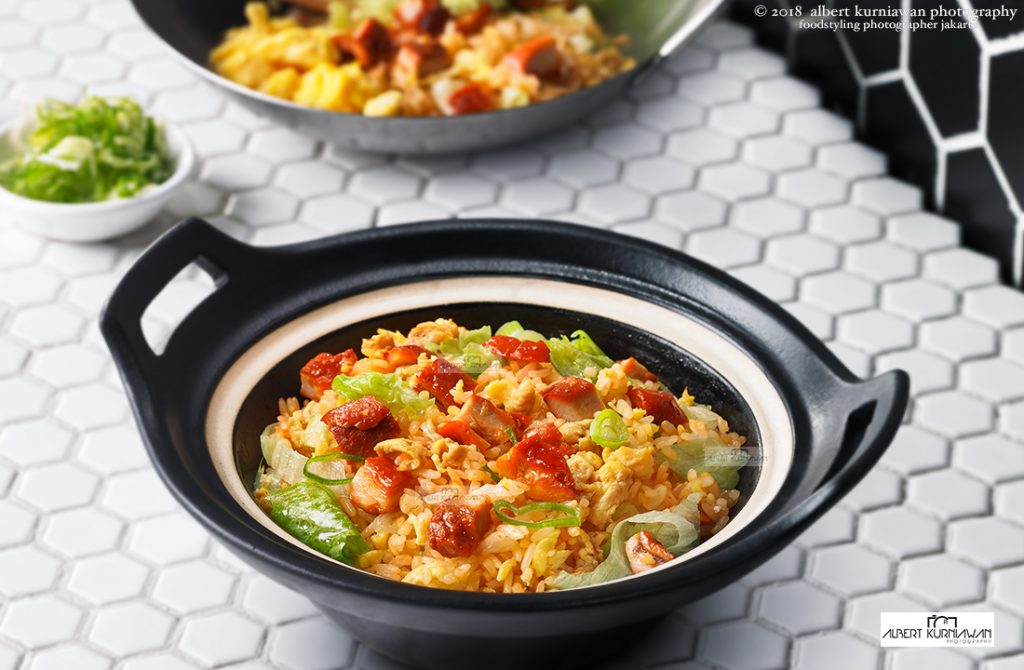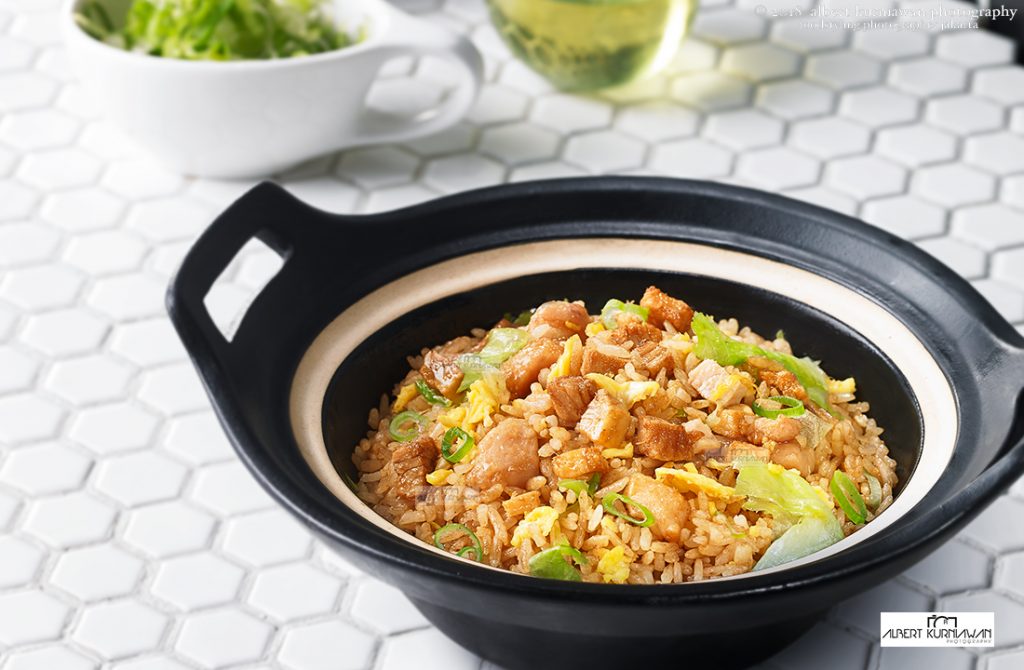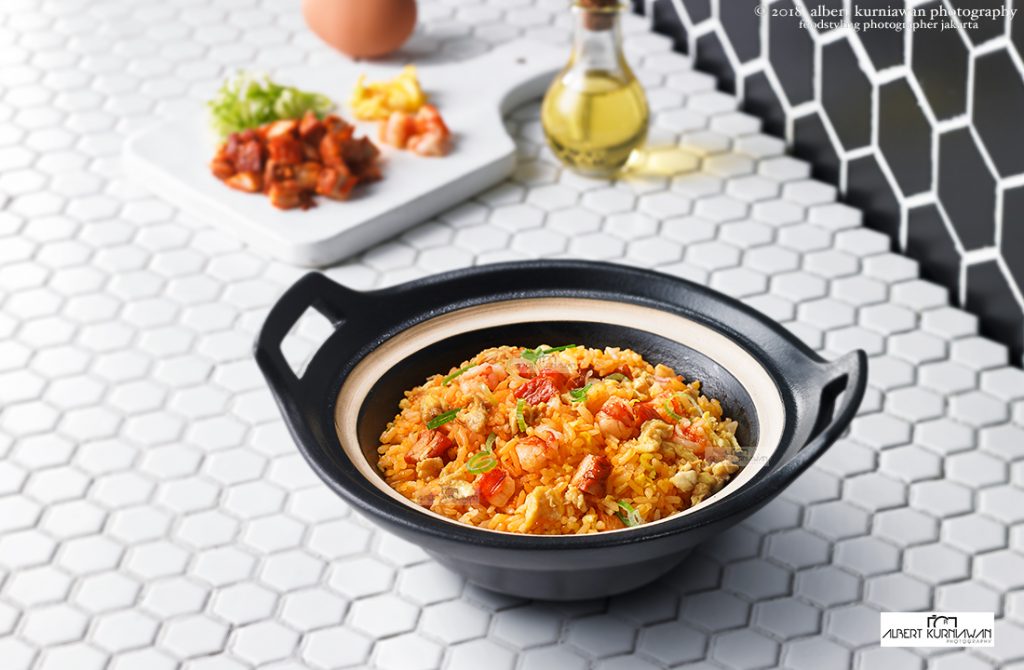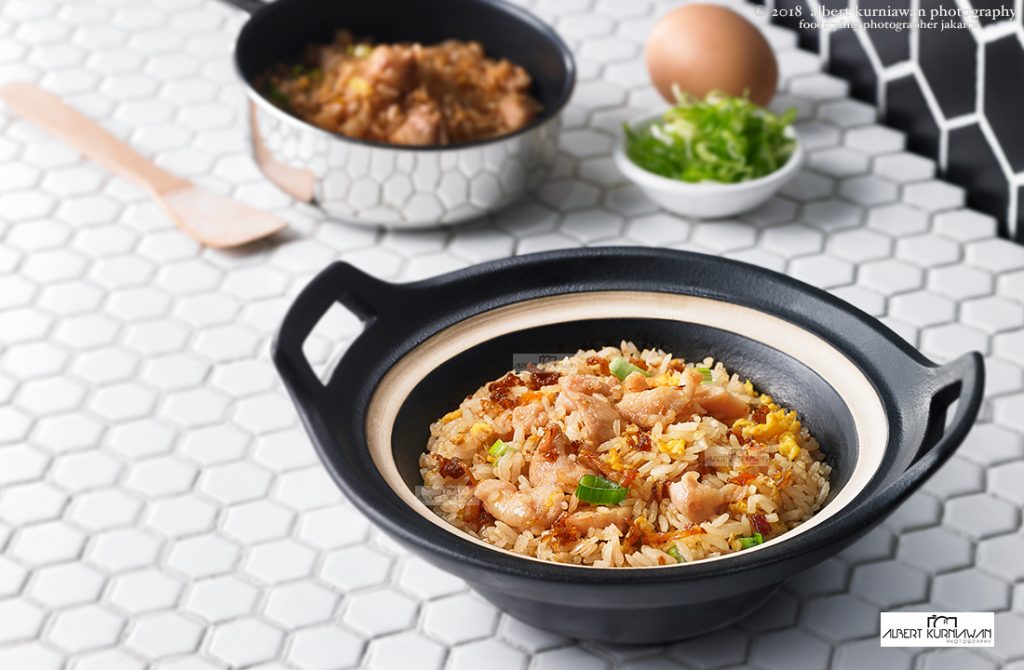 The soup that bring all to warm and hearty feeling. The smoke was added with additional smoke maker during the shoot, not in photoshop. The real smoke is too soft and cant be seen enough. The studio was full of smoke during this time.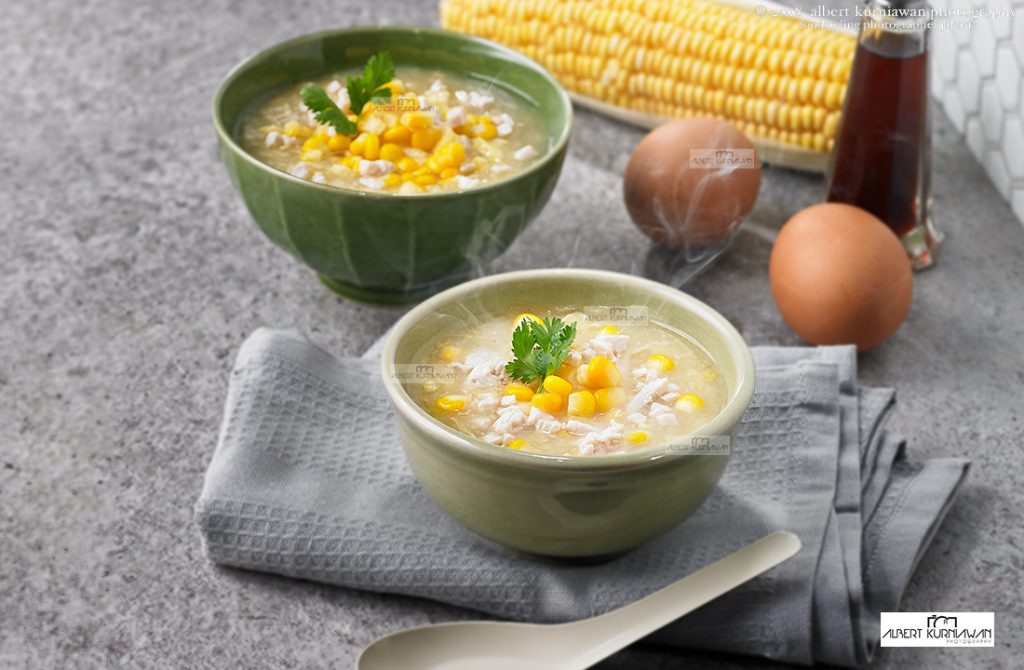 The lighting was set bright just like when you are in the kitchen, with 9 light set up,  Albert did all the scene and framing it right in his medium format camera. contact us for more detail