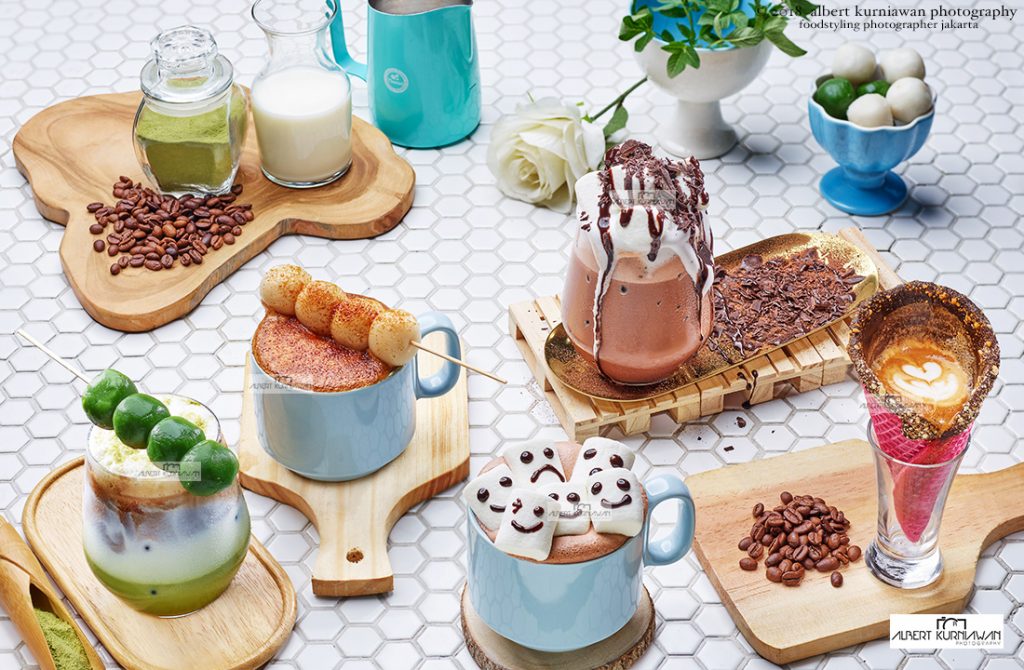 So Fashion Cafe Food Photography by AKP Food Photographer Jakarta
So Fashion Cafe is a famous cafe in Taiwan. The cafe open 1st branch in Indonesia at Taman Anggrek-2nd floor. "The pink cafe" is another nick name for this cafe. You can see sofashioncafe ig.
AKP, Food photographer Jakarta, shoot these images for So Fashion Cafe Jakarta at his studio. the photo session takes 4 days for so many dishes. see the BTS down bellow.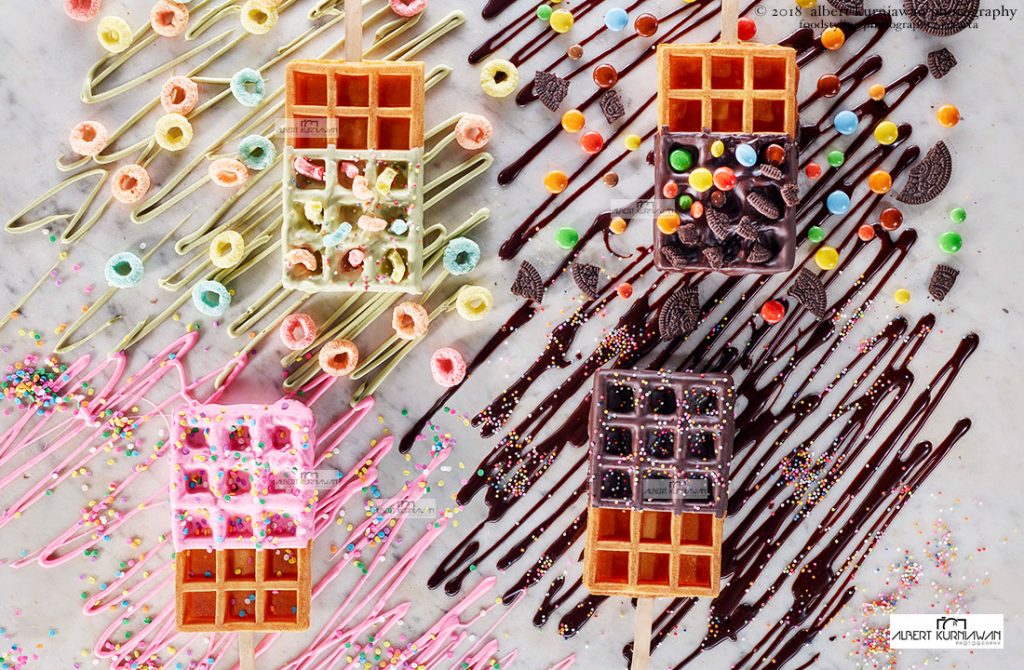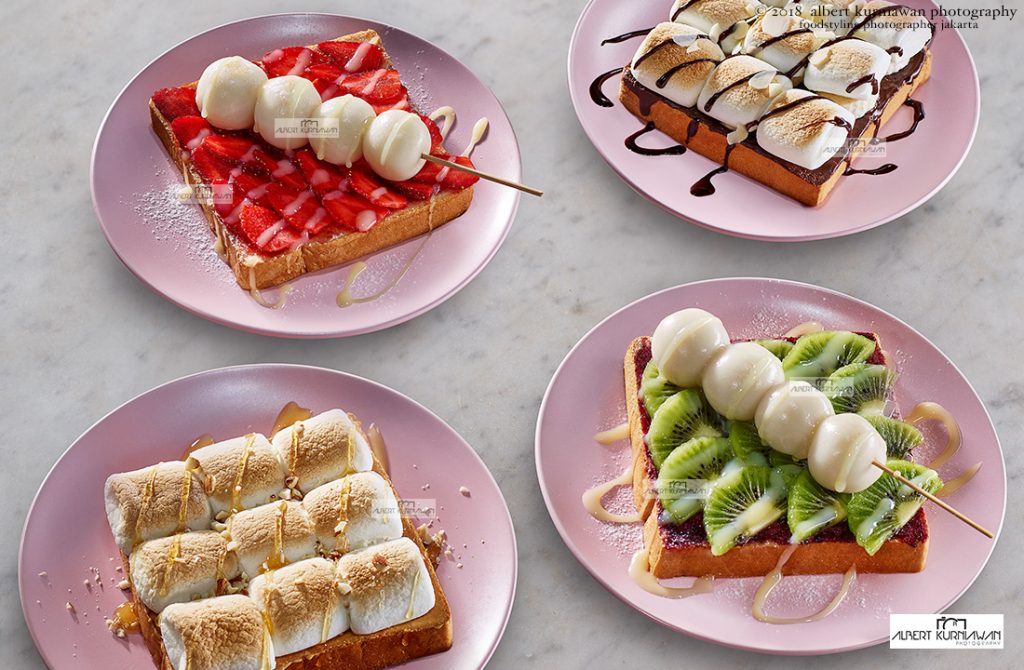 The plates are pink and blue, the food are fancy stylist look. This cafe is for young generation to chill and hang out. All food are fascinating beautiful, stylist and design for cafe.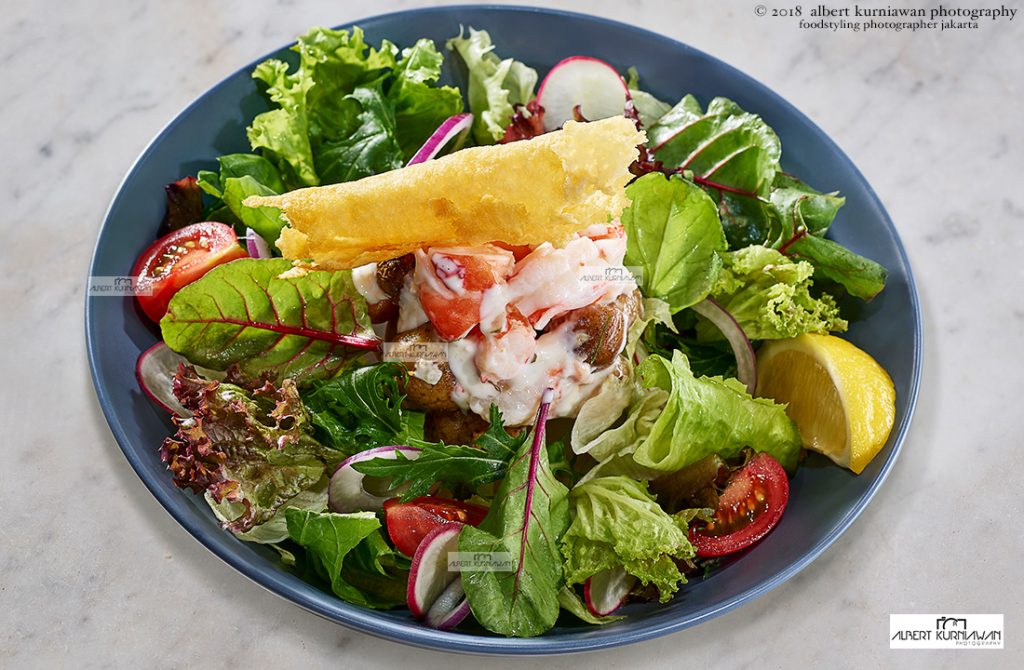 So many food was taken for the menu book. all looks great and appetising as well. AKP shoot with Medium format camera with 80MP Blue Ring Lens and 100MP sensor for detail and colour. See the detail of images.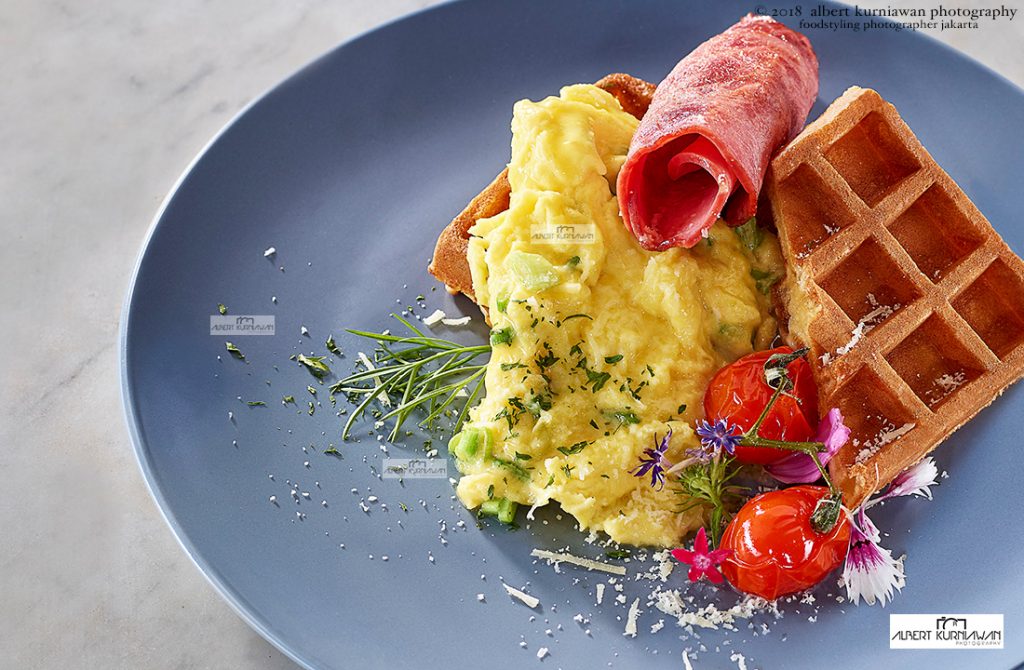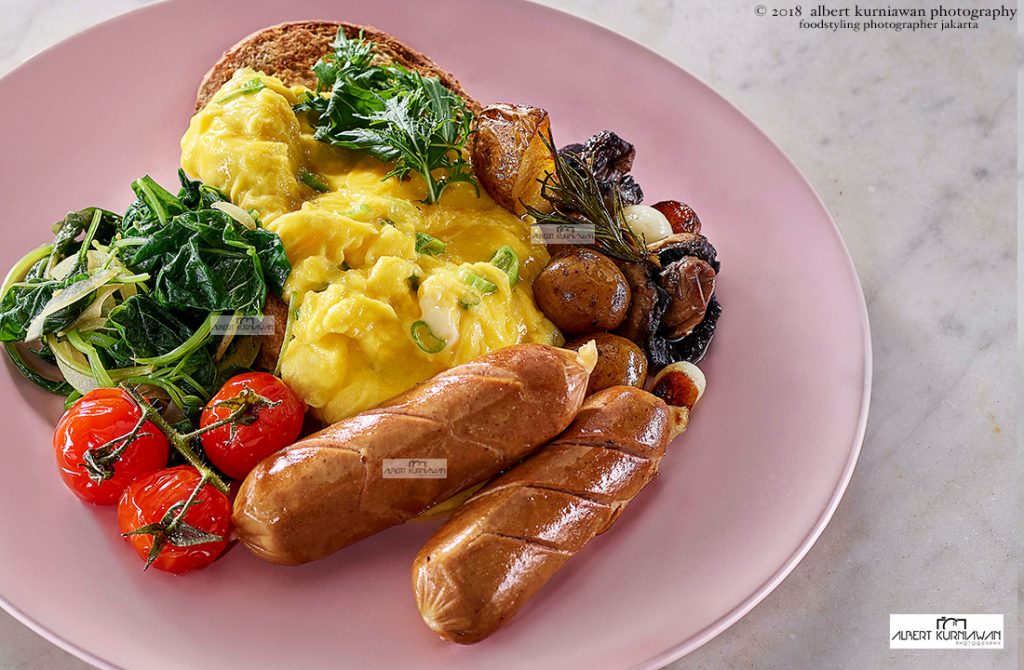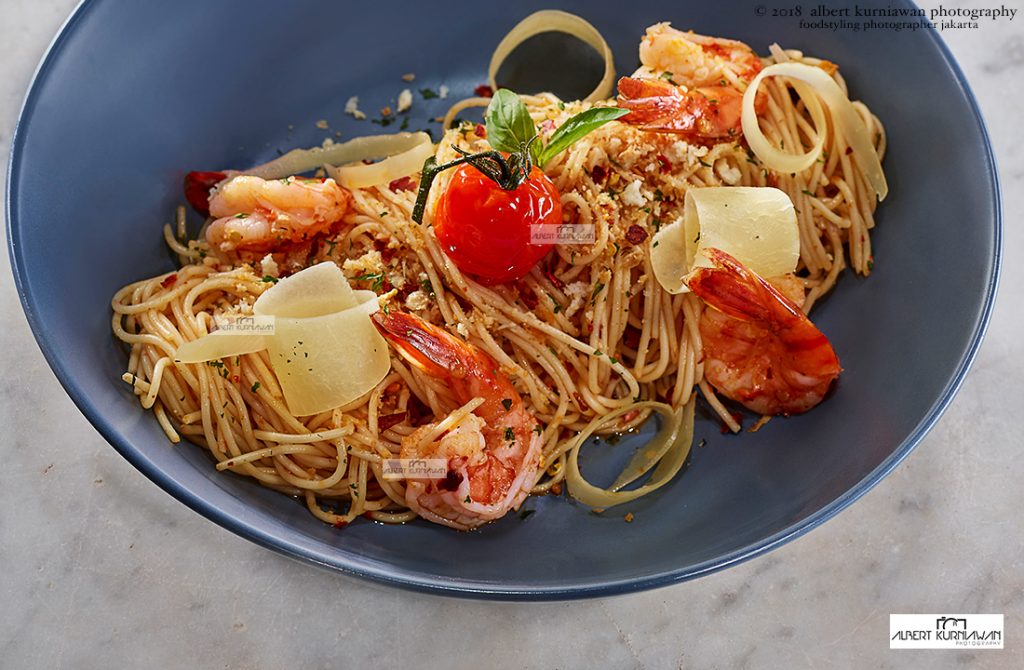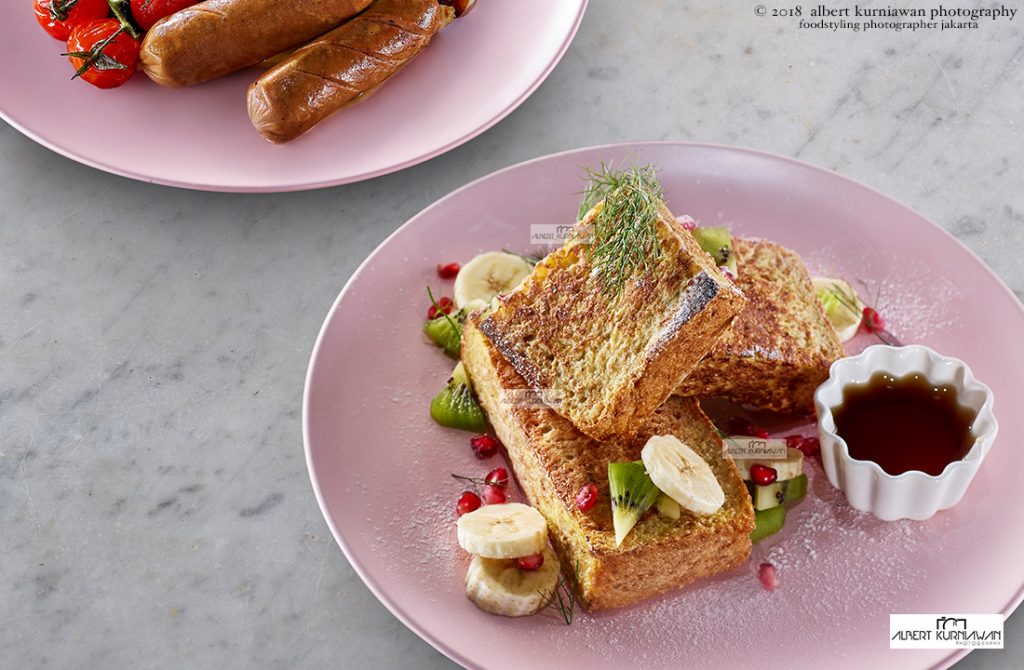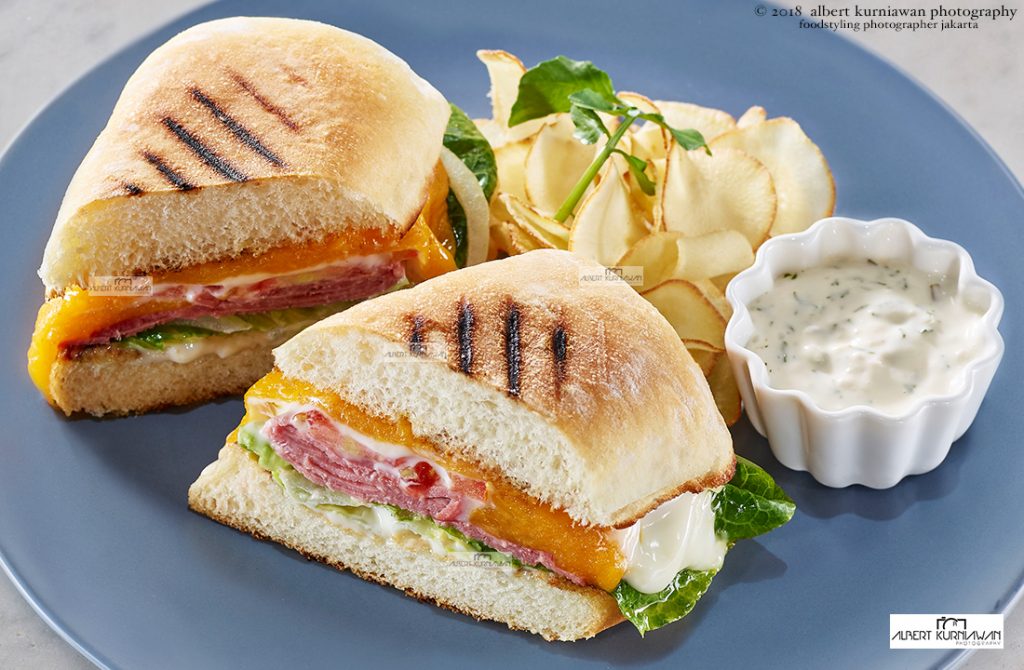 How about beverages? lets see all the beverages shoot
AKP, Food Photographer Jakarta shoot  for beverages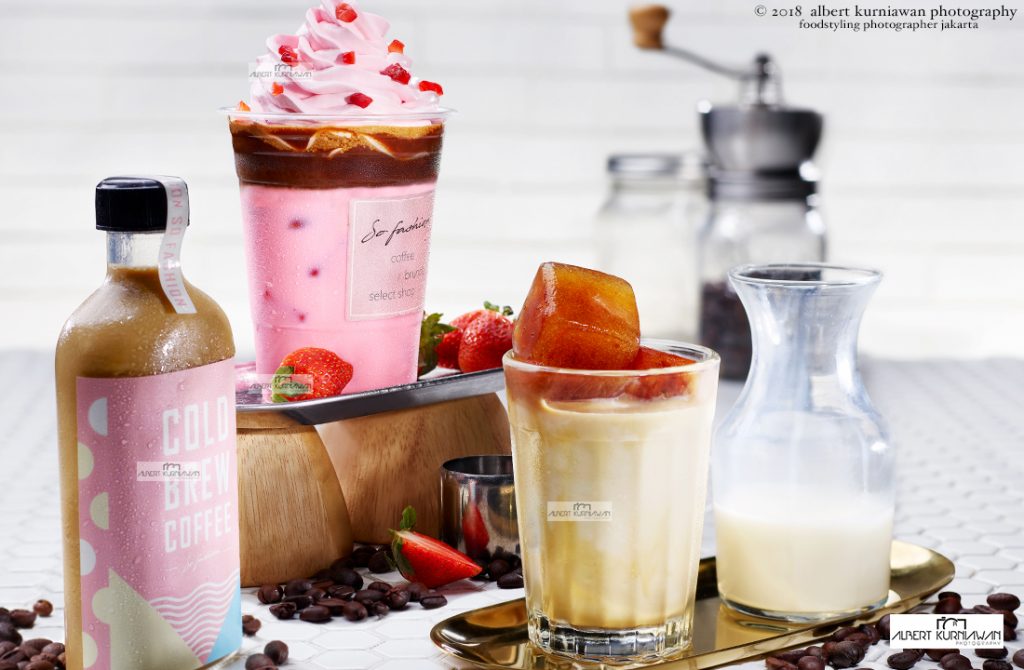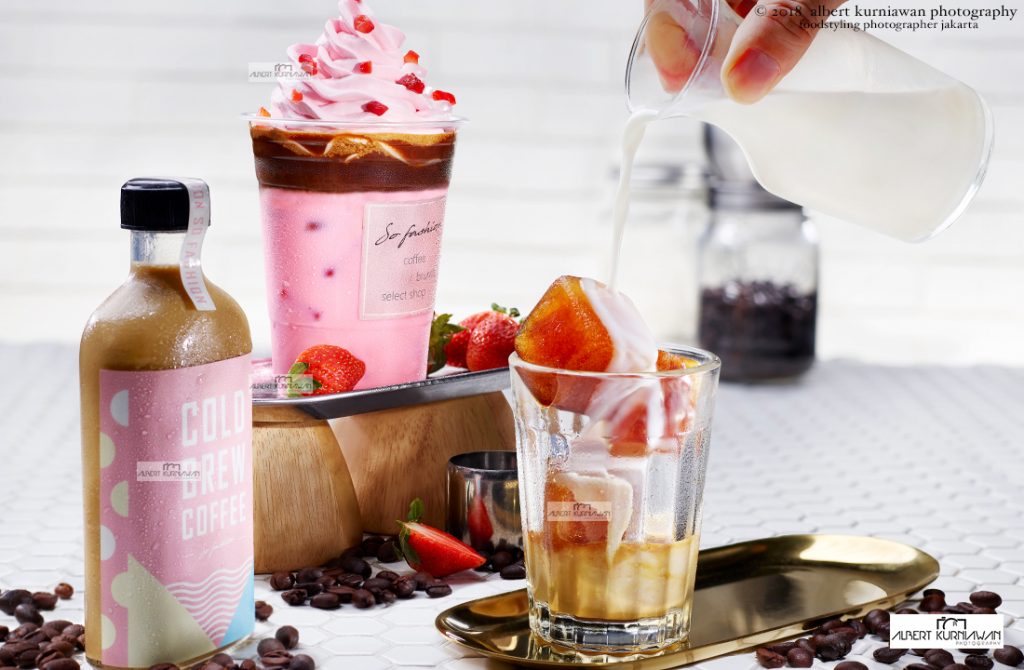 Action of pouring milk to give a lively feel of freshly made after you ordered.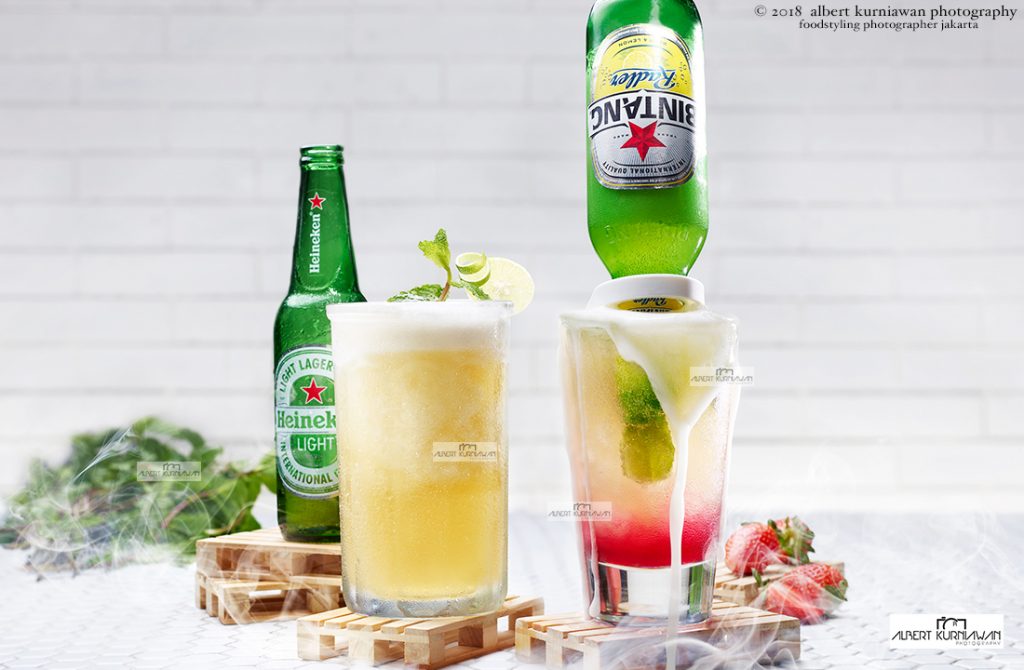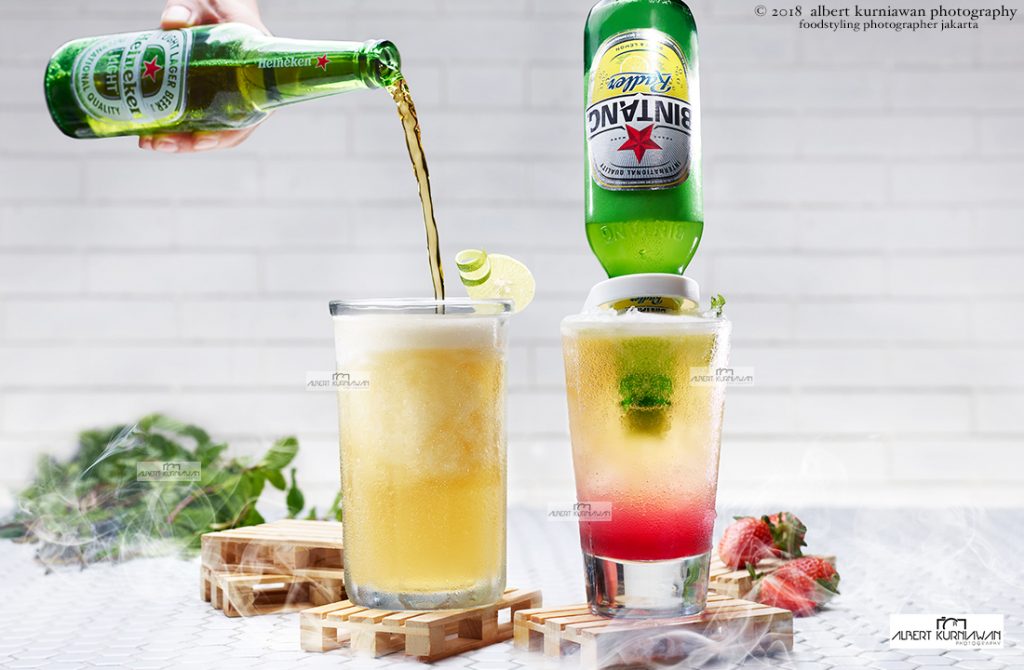 Let's see other fancy beverages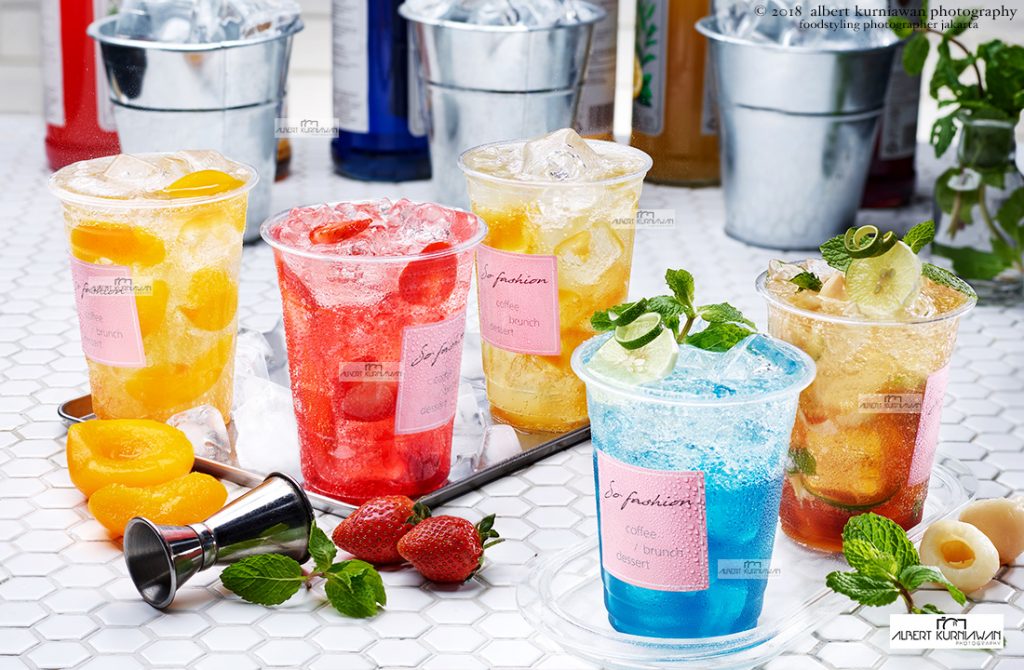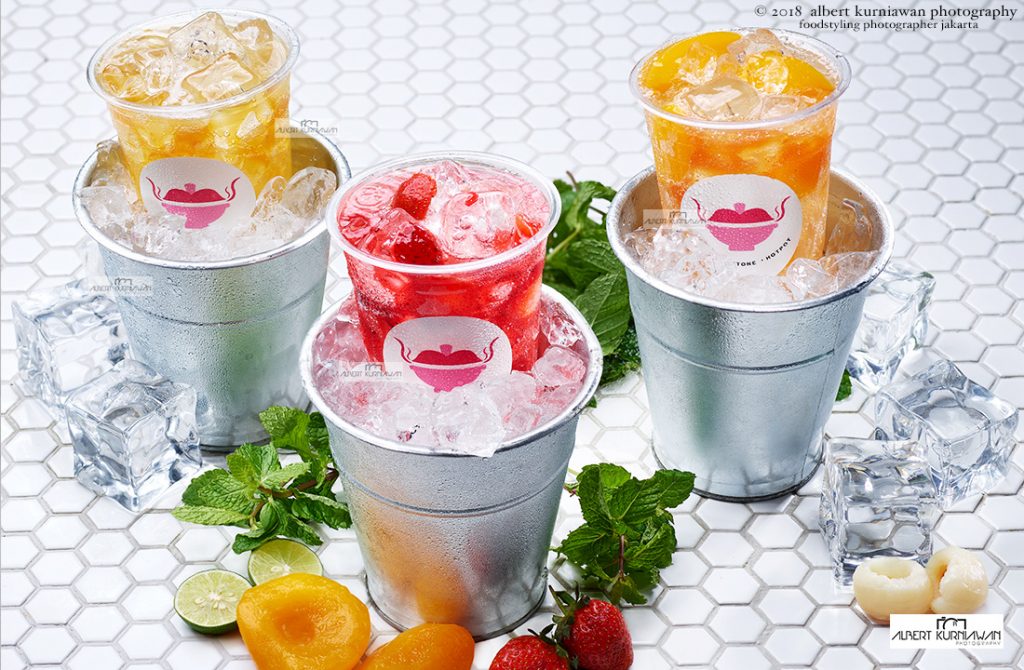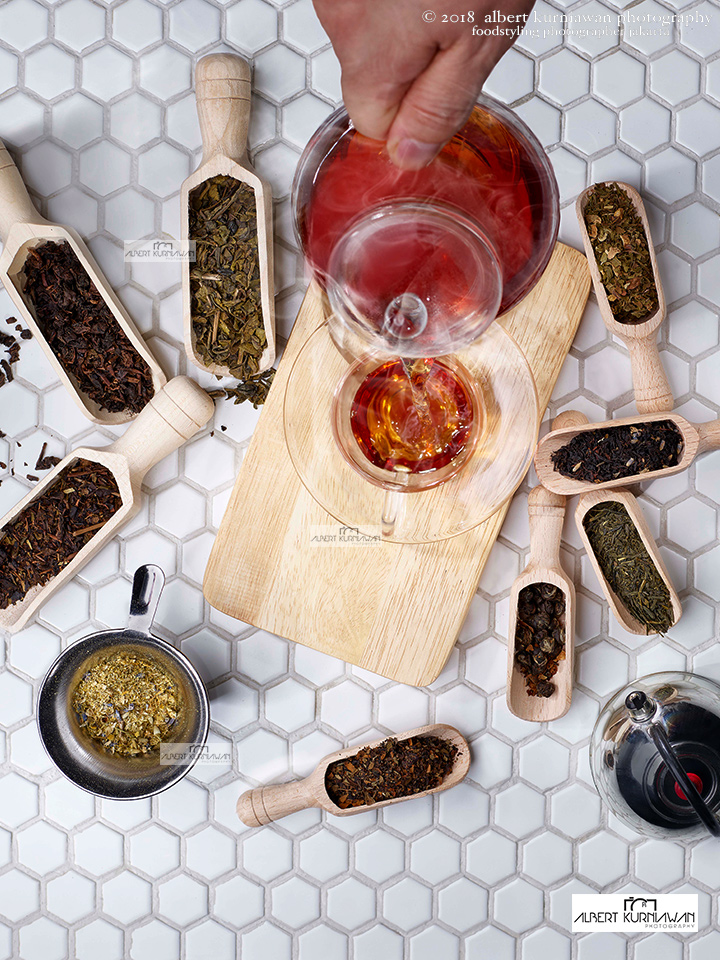 Side order? Yes we shoot side order as well.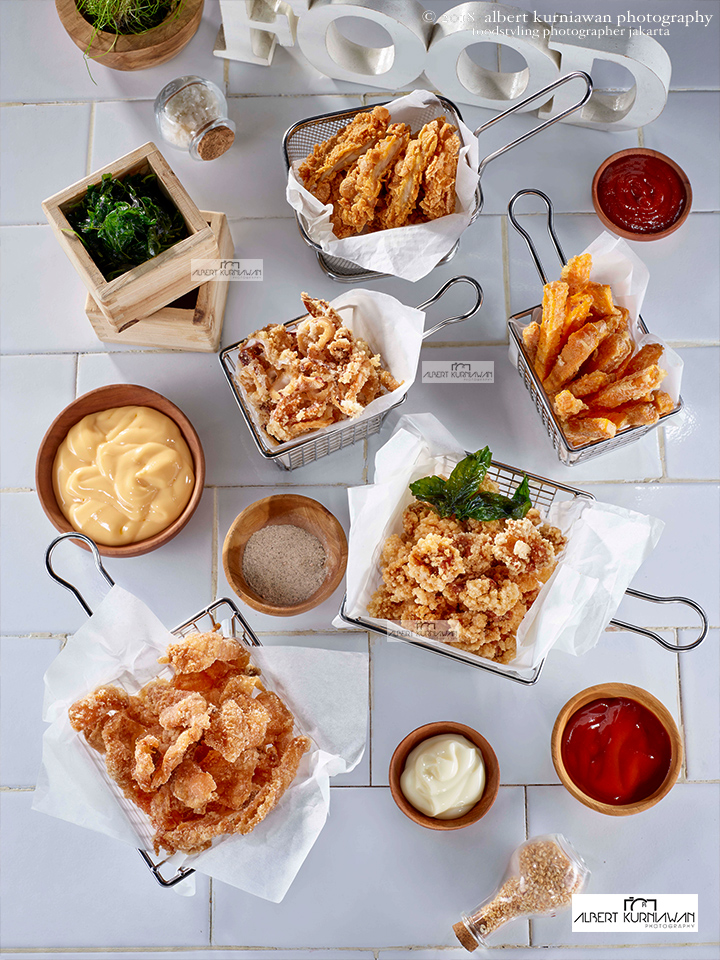 Other shoot impression for juice page in menu book. You should visit this cafe and feel the mood of young pink colour. see so hot stone hot pot the shabu place next to So Fashion Cafe.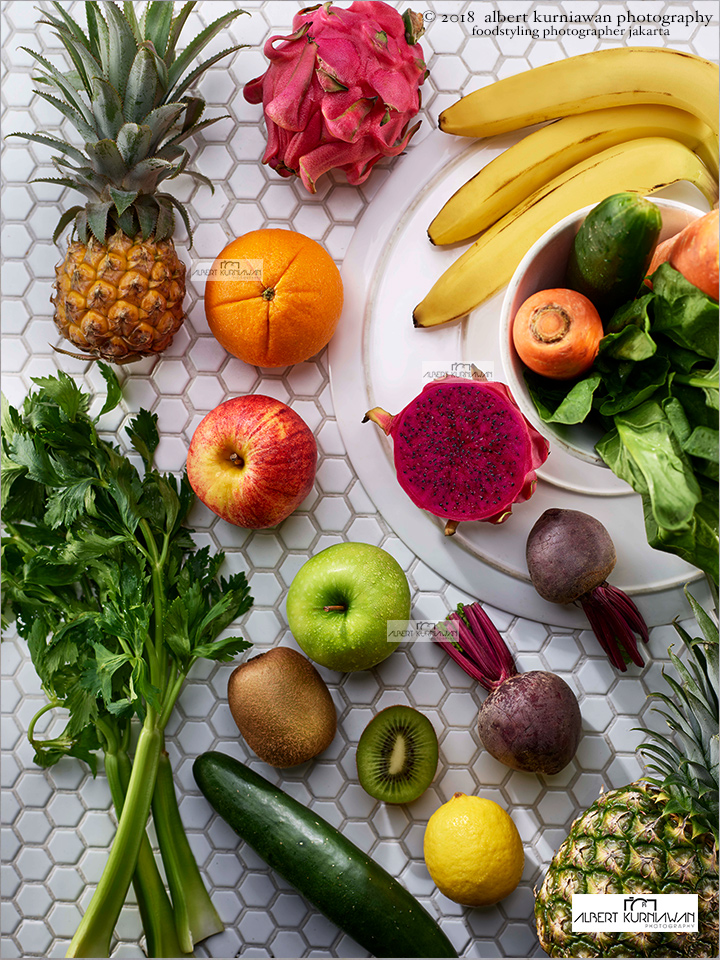 ---
Behind The Scene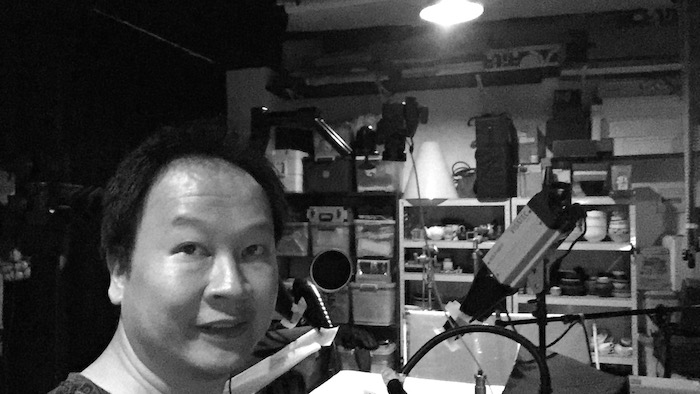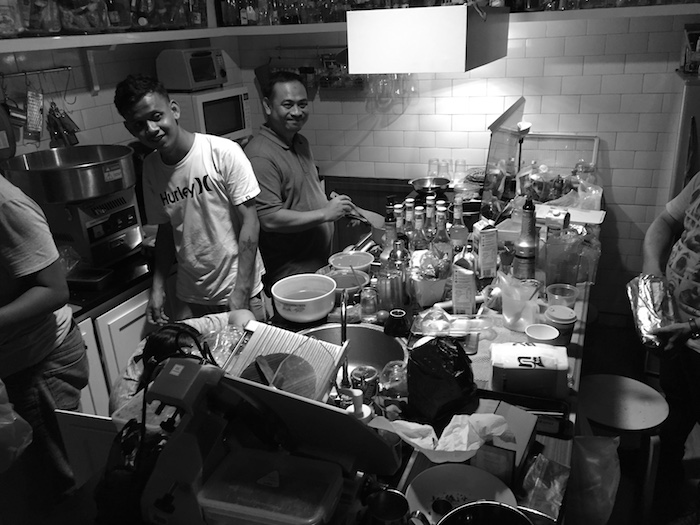 Albert Kurniawan in Studio with the team for So Fashion Cafe.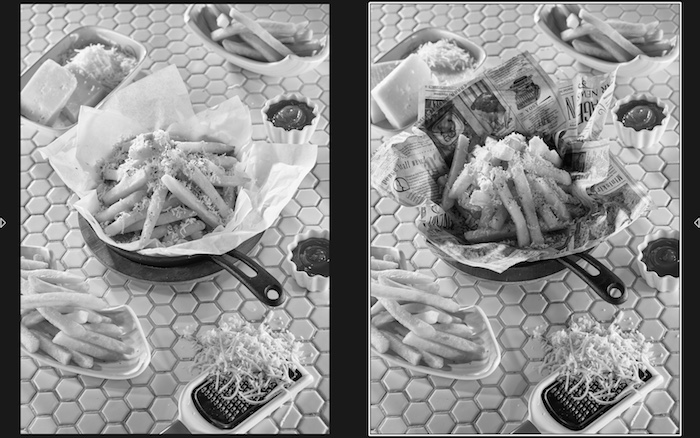 which one you like, we gave option during the shoot.
The Camera system we use for this project.