2019 was amazing year, AKP, food photographer jakarta shot and styled for JJ Royal Brasserie again. 2018 was not us who did the photograph. This 2019 we were back on style.
Shooting was scheduled and we did it at JJ Royal Brasserie at Lotte Avenue. As always food photographer jakarta does photography with medium format camera, for quality that DSLR could not delivered.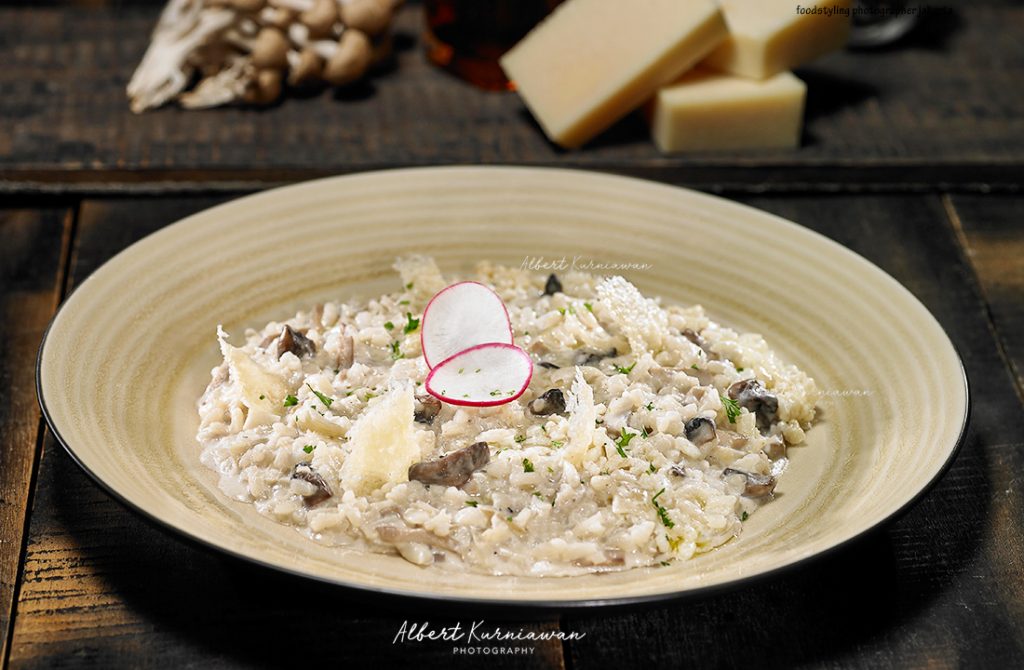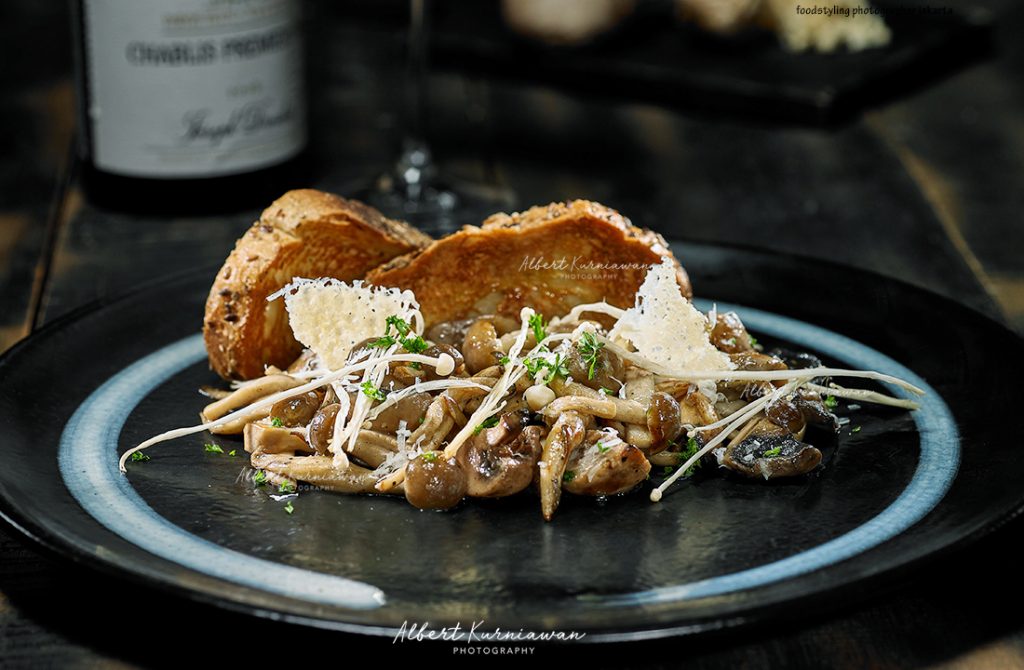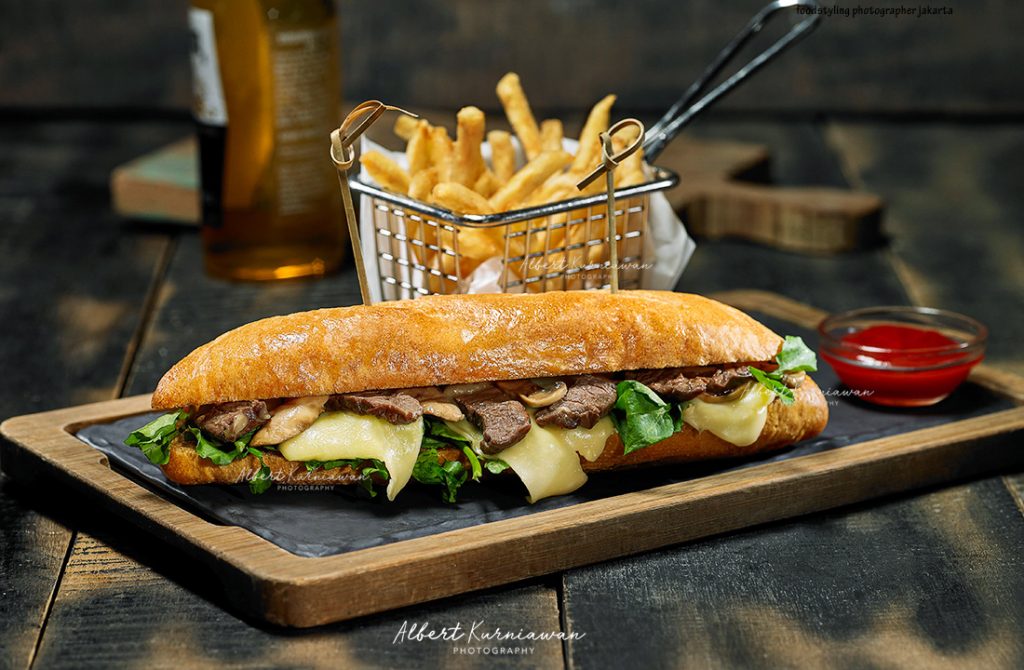 Style : food and props with food photographer jakarta
Albert Kurniawan photography did food photography since 2007 with a complete solution for your food. "All in one solution food photography" is still our services. Food styling and props styling is our service that other cant do better. We did food styling and props styling with in our service, so there will be no additional cost occur by hiring food styling.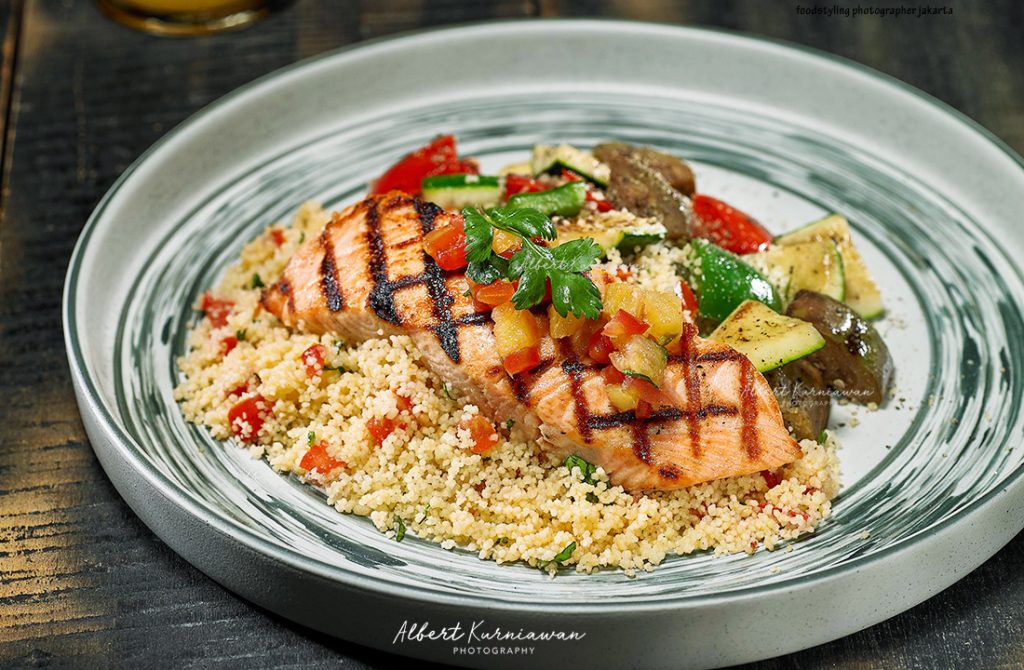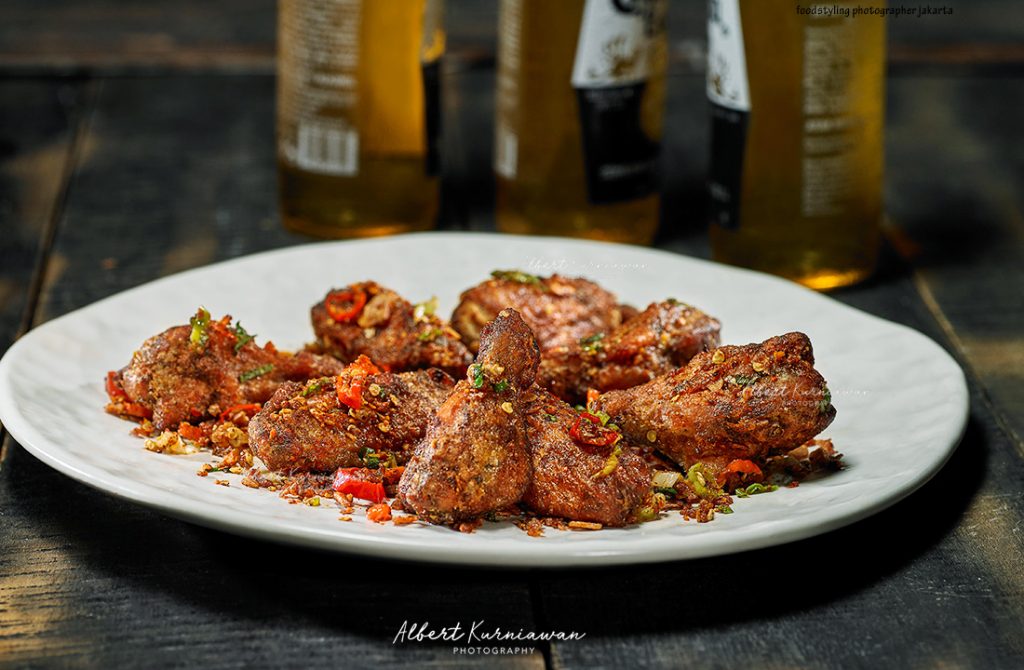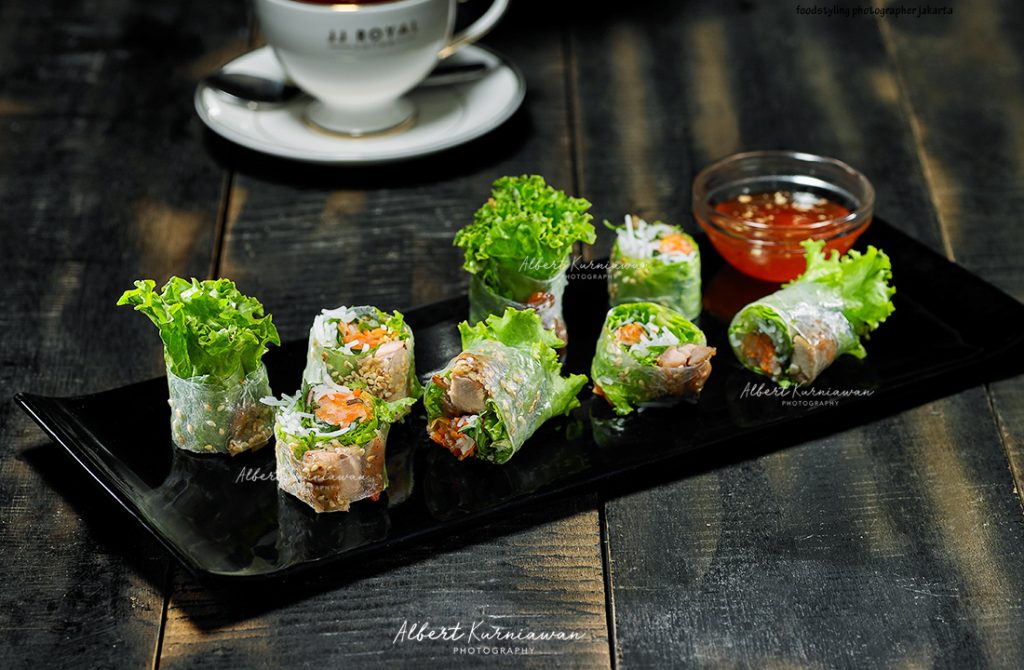 all this images were used for menu book , led TV, ig and pop
Having good image is everything. Invest in one good photograph will be useful for many proposes. Like what JJ Royal Brasserie did. Styled – shoot then promote bring customer back as well getting a new one.
All of these photos was used for Menu Book, LED TV, ig, table matt, tentcard. Menu book was designed with our partner MID, see the menu book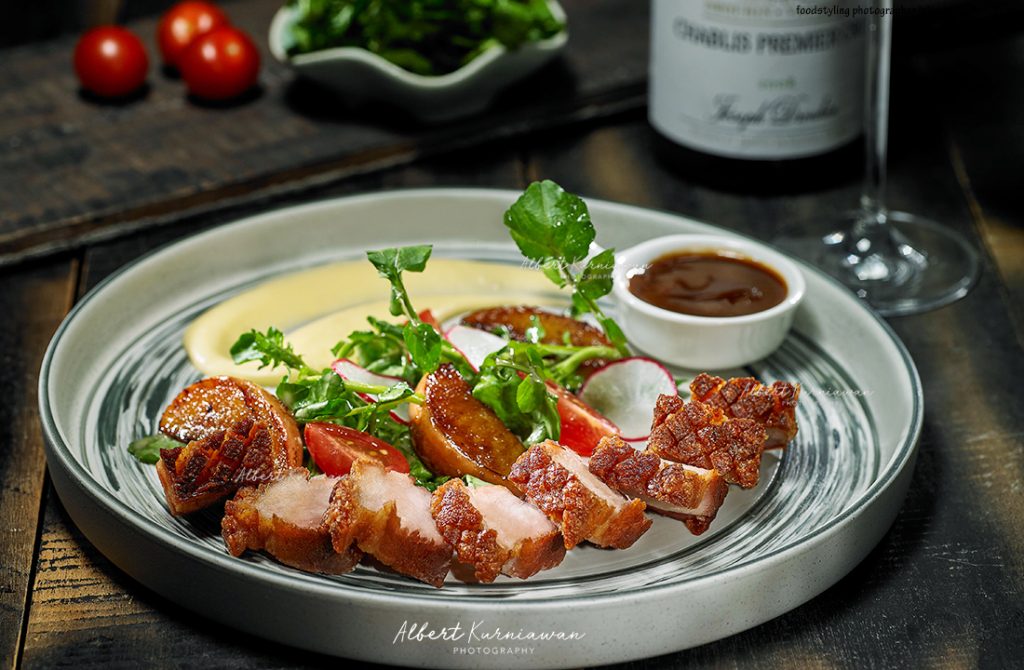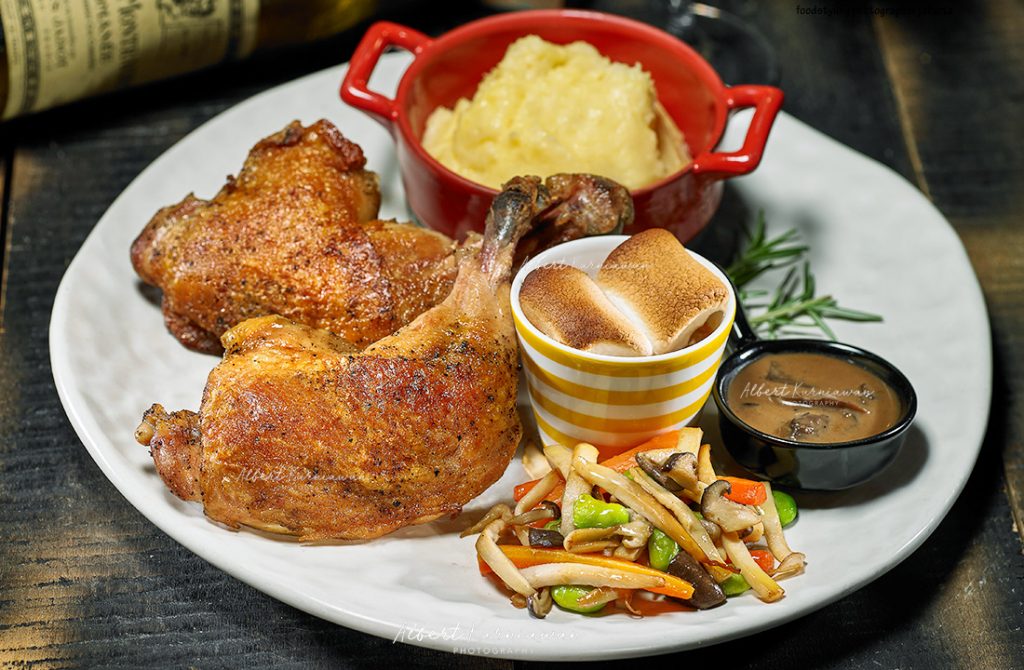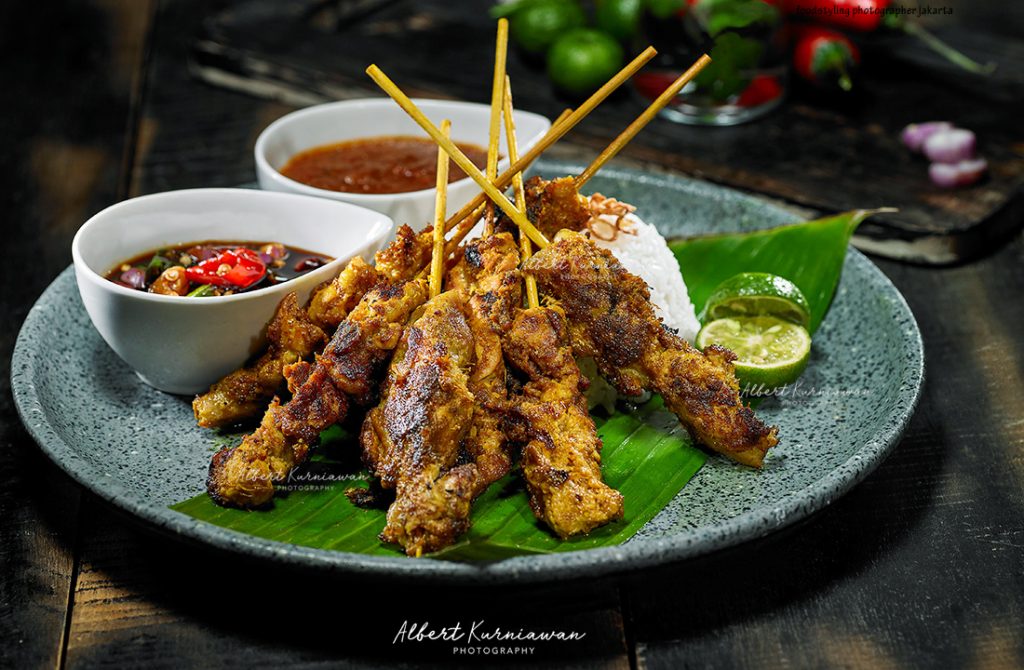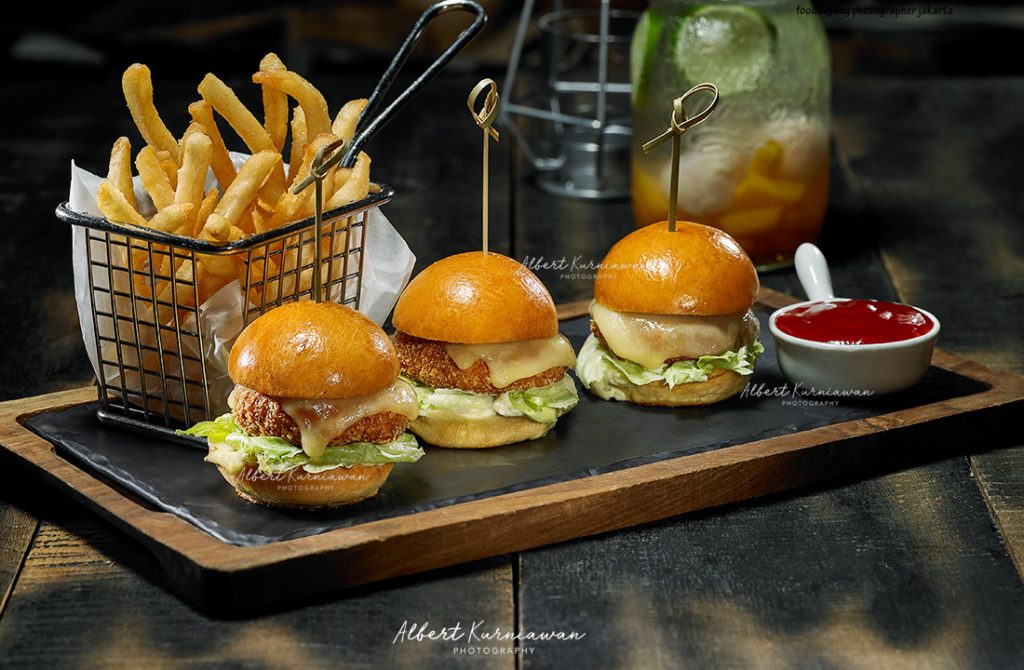 Quality appetising image is a sales generator
With our experience in making good food photography, most of restaurant after photography with us having a serious sales up trend. Not because the image show quality but also a right appealing look, tempting and seductive. This charm will be make a huge grow for your business.
We have been shooting these food for JJ Royal Brasserie since 2016. The first time we did the photography then MID took all the images into design menu book, then bumm sales went up , quote from the restaurant GM.
Do what JJ Royal Brasserie did, call or WA us 0816 481 7565, see you at photo session.