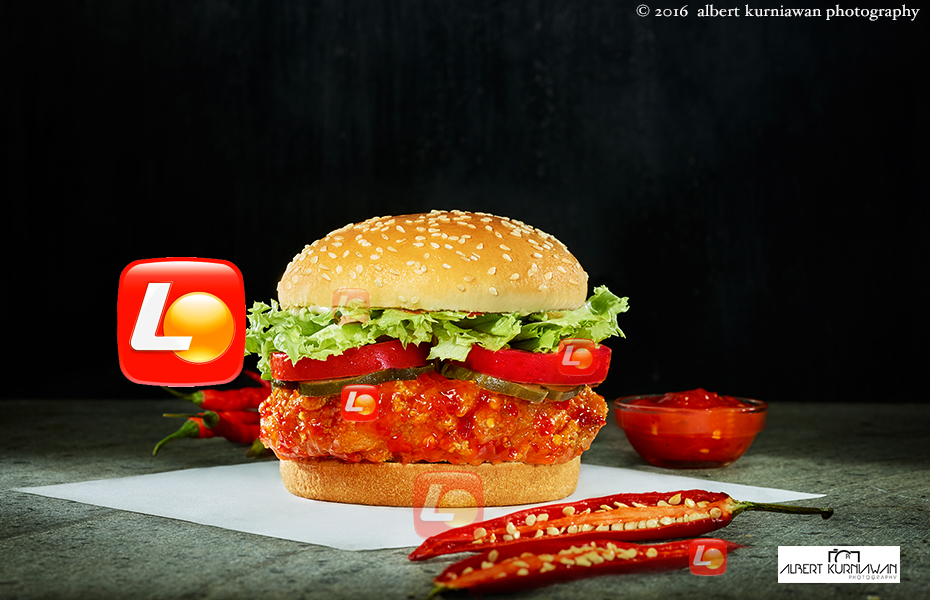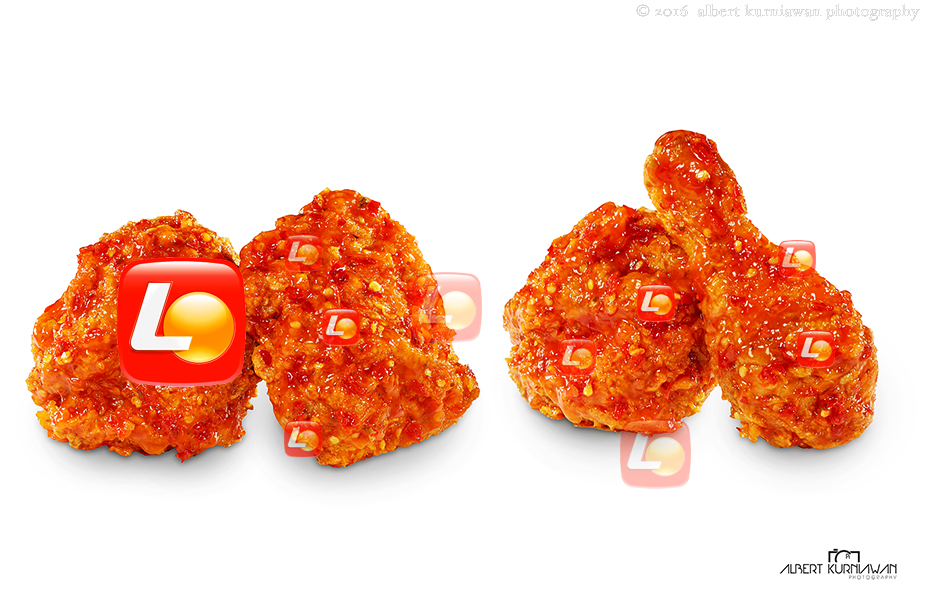 Just Lunch 2017 burger and spicy chicken
---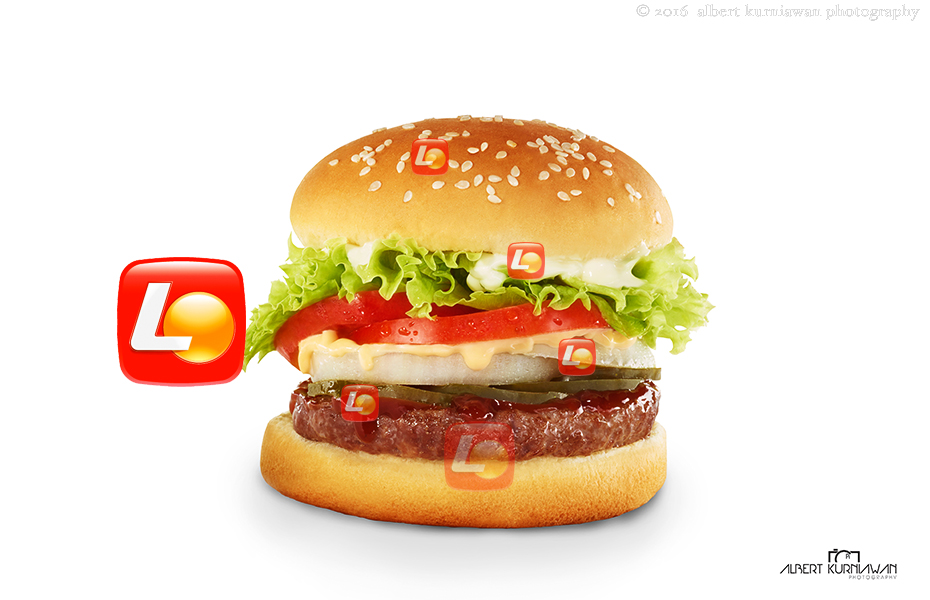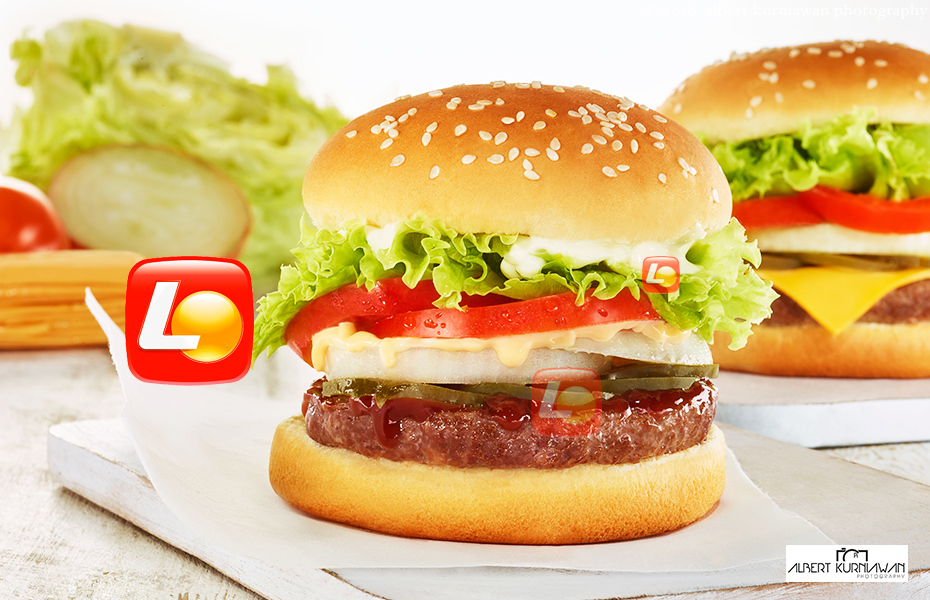 Lotteria by AKP Food Photographer Jakarta
2016 burger (top) and 2014 burger (bellow). Food styling by Albert Kurniawan. Lotteria is Fast food chain from Korea. AKP and team has been shooting this brand for more than 3 years now. We did decorate their promotion poster and new menu with our food styling photography result.
Creating your promotion with the right food image that will bring news to your brand and develop sales overnight after it launched. AKP is the one stop solution to make food photography with branding attribute. We understand how branding works and how to make food as a hero.
Skill, knowledge and gear combine to make your product shown right to generate sales.
AKP, food photographer Jakarta shoot this image with professional medium format camera Phase One with P65+ digital back. Serious lighting gears by Broncolor at our studio. Right equipment is a must for making a superb result. The special macro lens from phase one gave the right depth of field and right color. The lighting from Switzerland was giving the constant kelvin and power to give the product a right texture presentation.
Albert Kurniawan is a self learning food stylist and photographer. He did love photography and has a great passion in food styling. Keep learning, do the best it can and have fun is his motto. see his commercial work for Instant noodle.