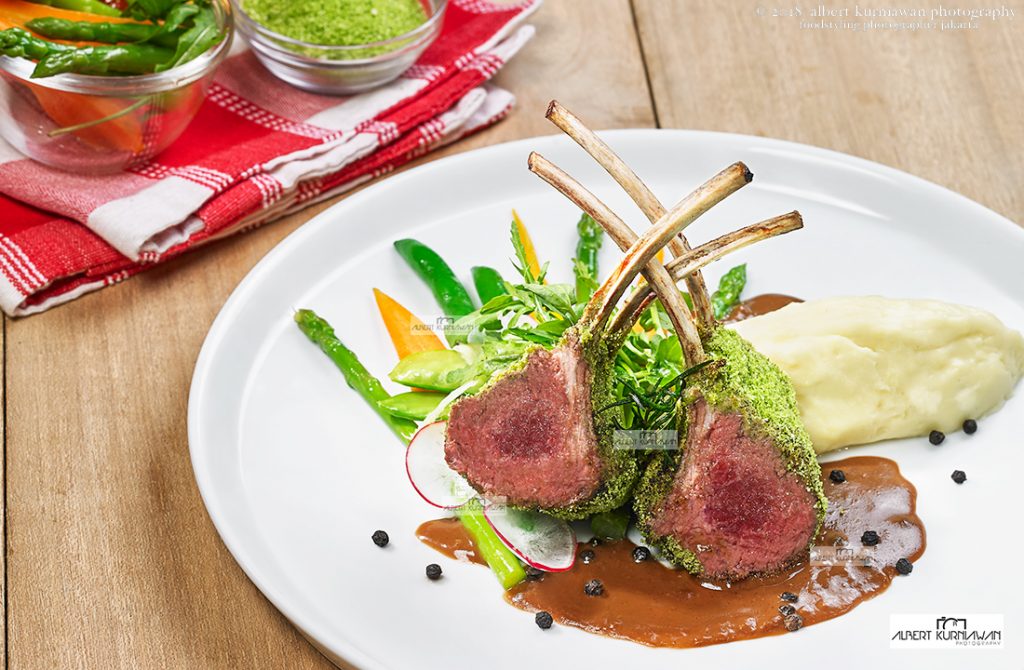 Last Wave By Food Photographer Jakarta, update 2018
AKP, shoot food photography for Last Wave at Bali International Airport. Last Wave is the famous restaurant and bar in International terminal. Many customers are tourist from Australia and Asia. Located right in the shopping arcade, this restaurant is always pack with customers. Albert Kurniawan and team flew to Bali this 1Q 2018 with many props and equipment. The shoot was happened in the restaurant, a small corner near the office. This was the second time, we shoot at that place, in 2017 we did shoot for the restaurant too. This year shoot was an update menu for the menu book. Adding and deleting menu is a important for the restaurant.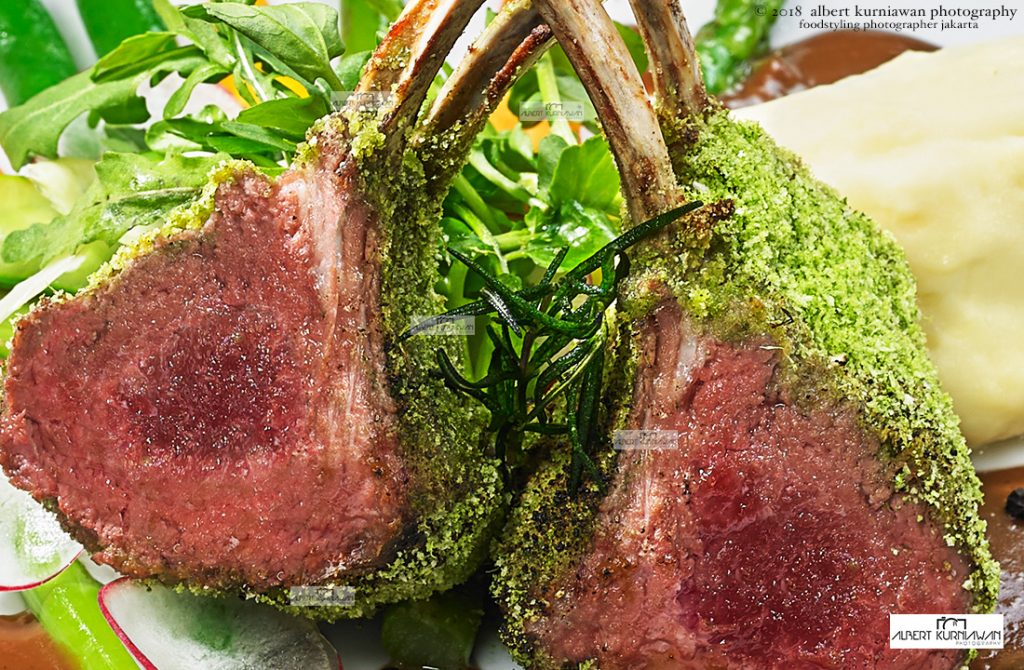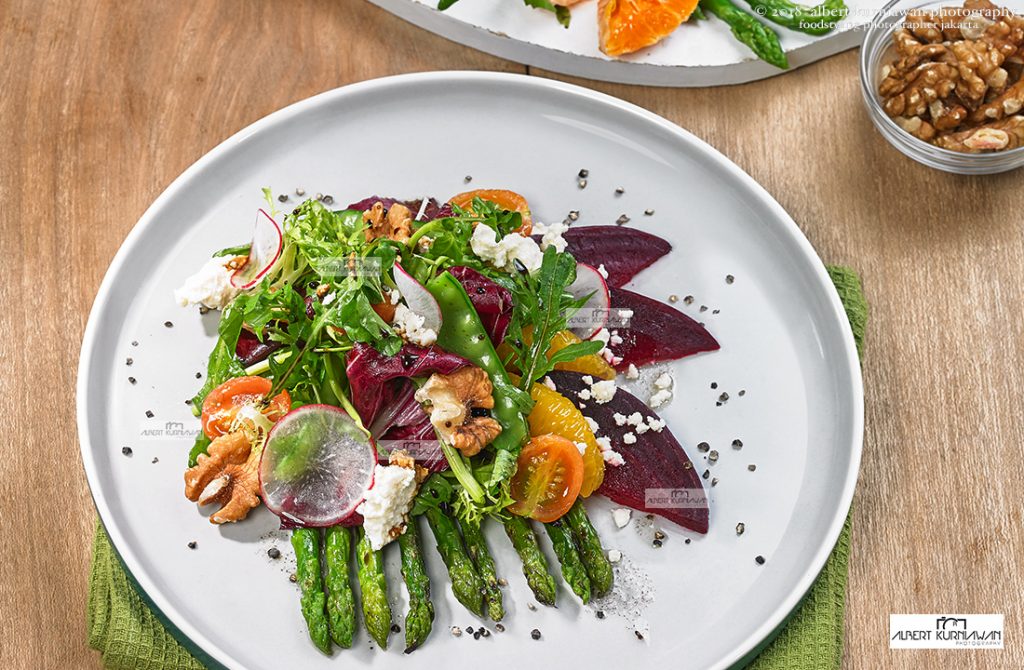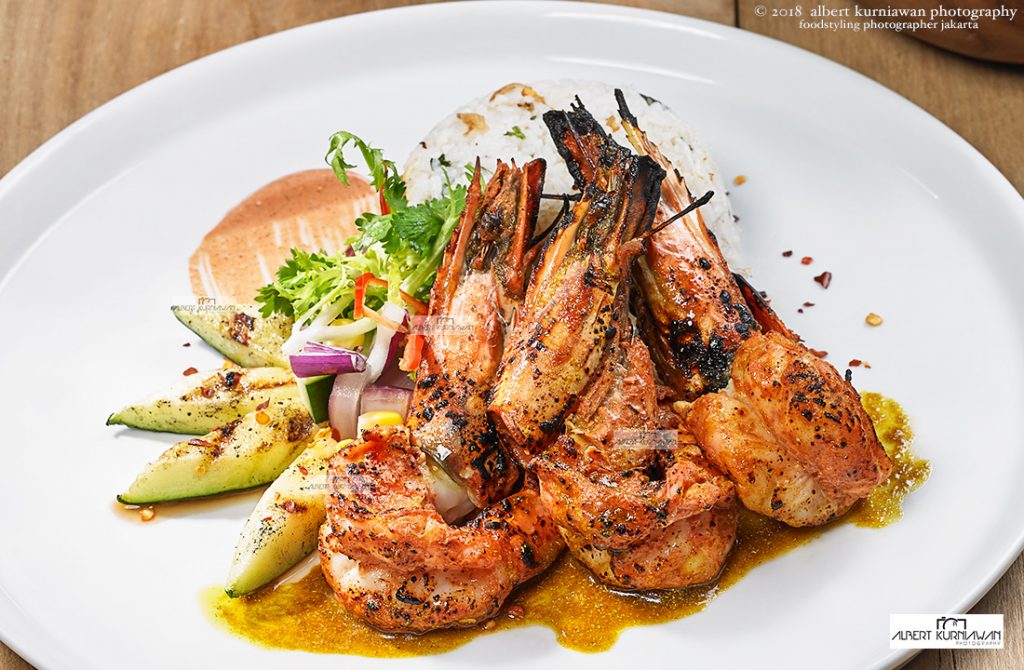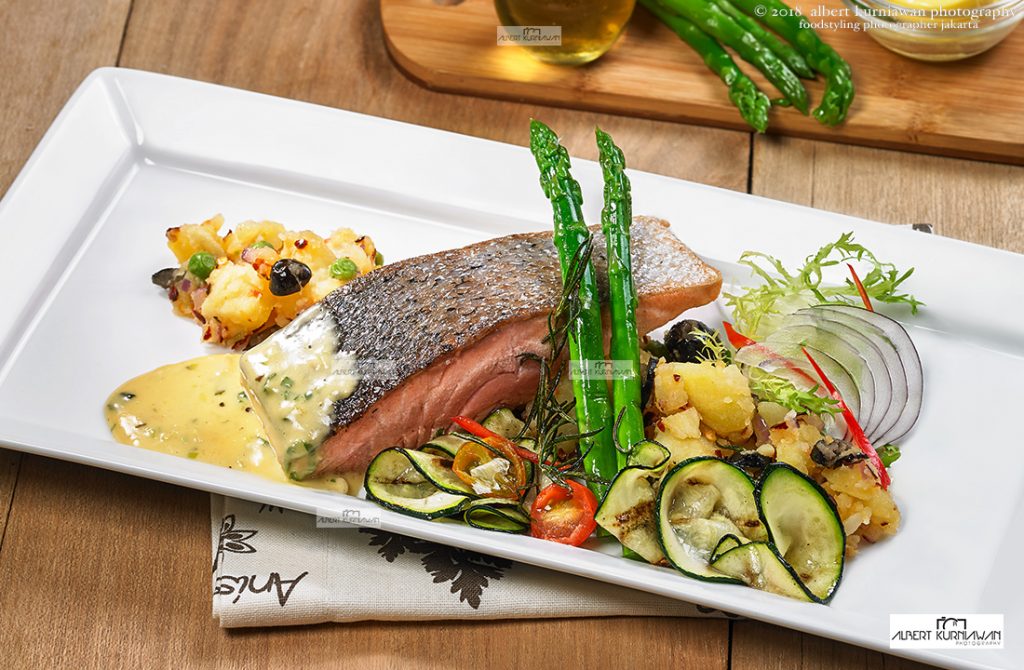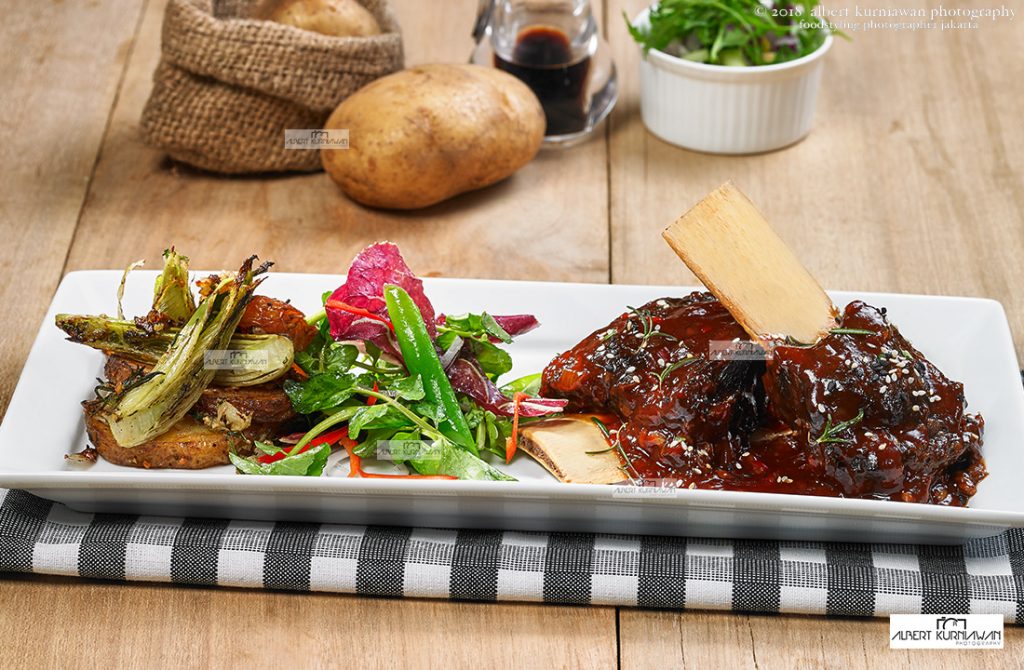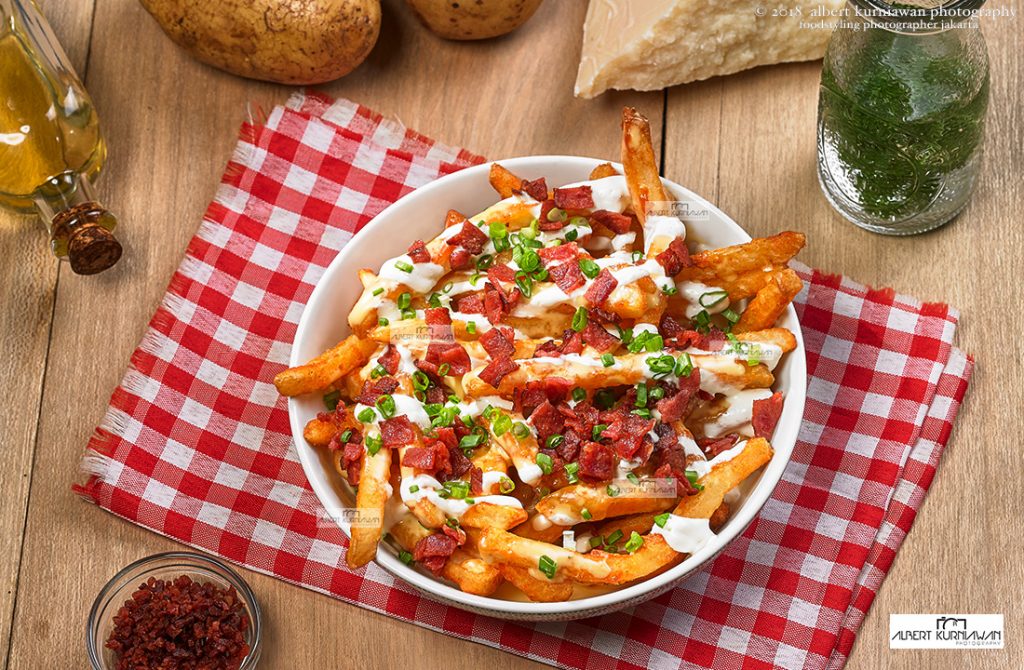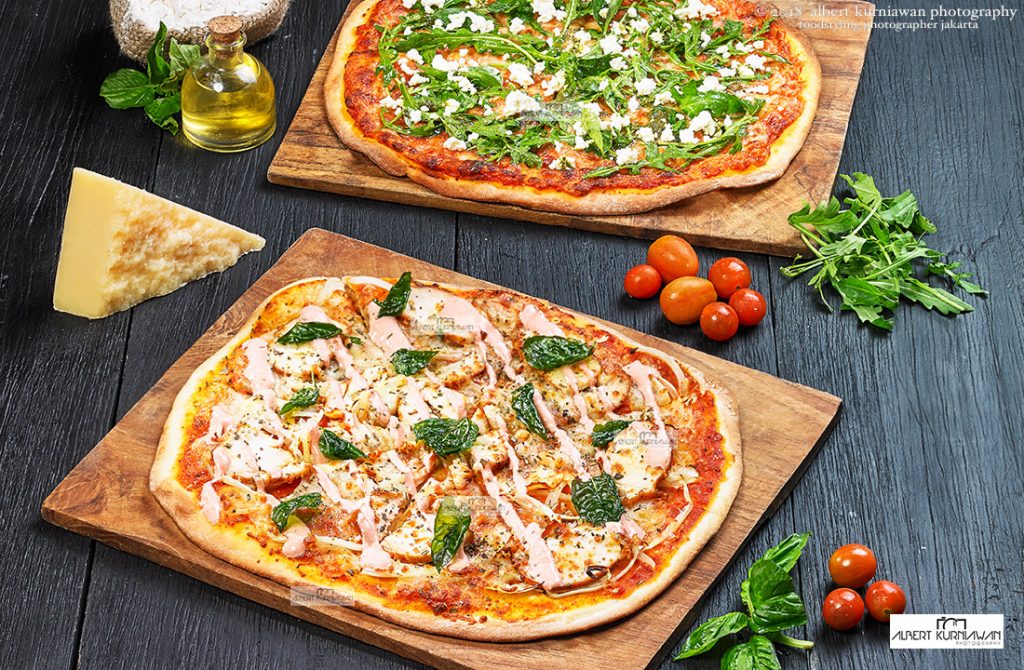 Shooting seafood with props
This year we shoot bunch of seafood, as the brief we need to decor with seafood props and having blue background. Well we did and improvise a bit for the shoot. We had a day before the shoot to search and collecting all the material for the seafood scenario. The sand and coral was taken from the nearest beach around the airport, K-land Beach. The fisherman net was bought at local shop.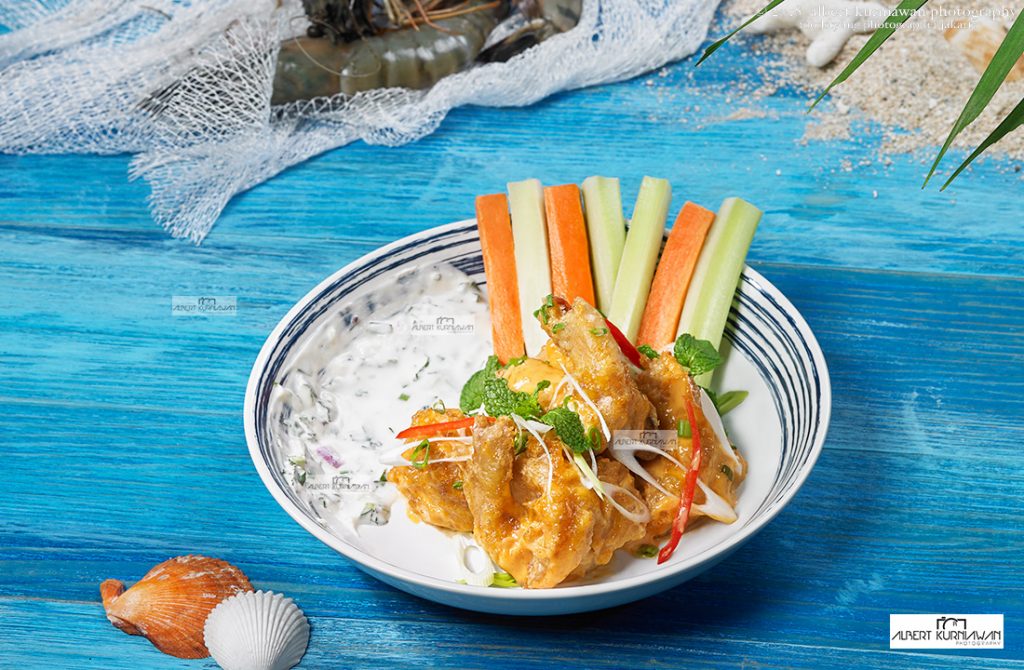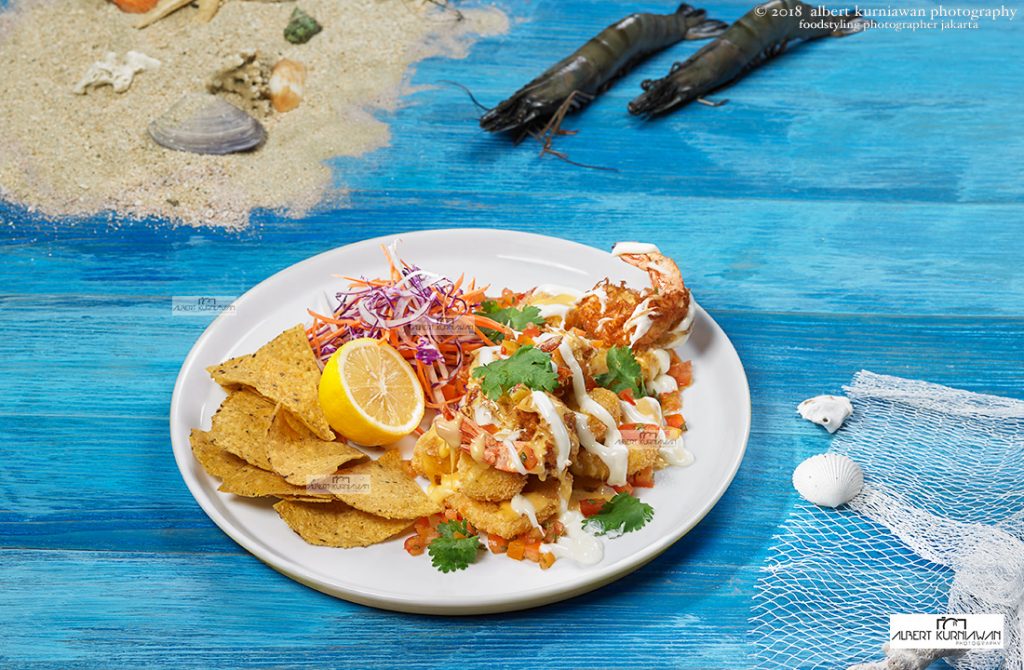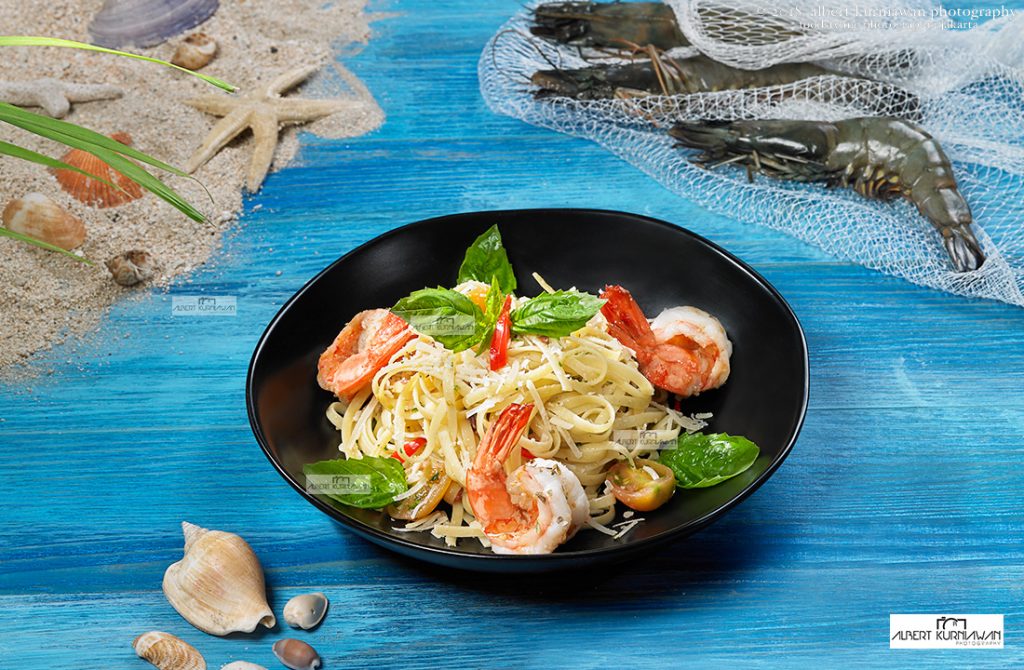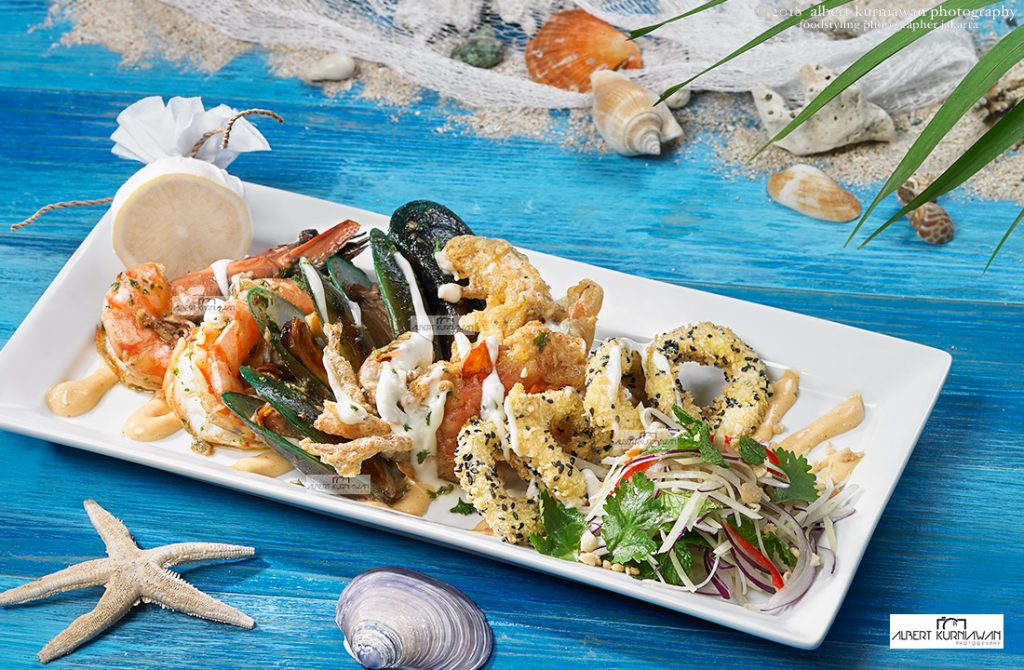 Dessert was needed for this new updated menu
3 indulge dessert menu was shoot with white wash background. Shoot with real ice cream (we did touch up in post production). The 3 dessert looks yummy, you got to try when you visit the terminal.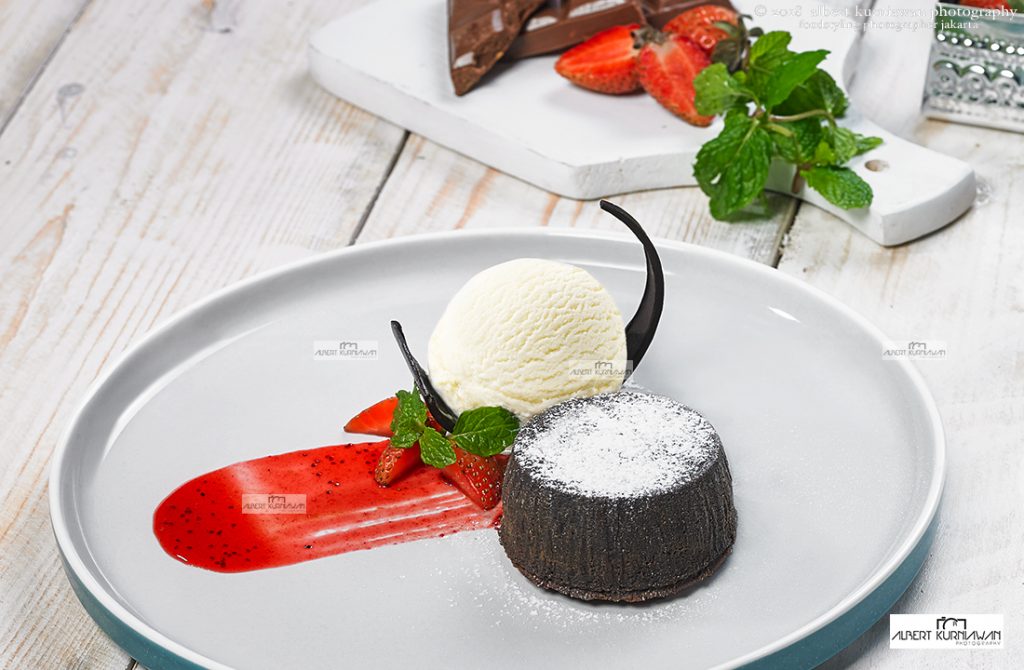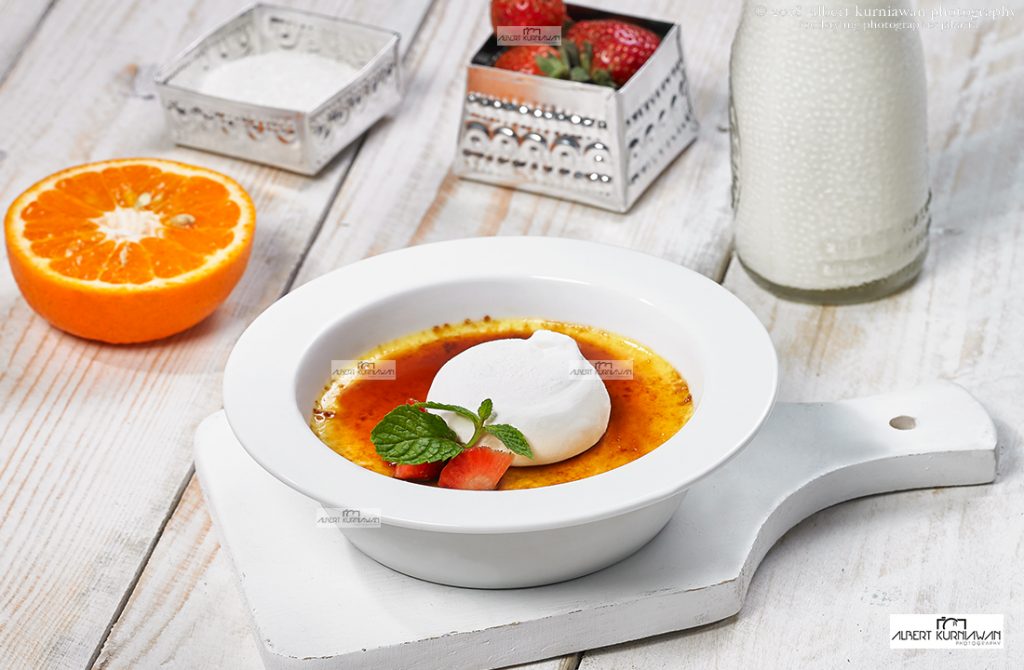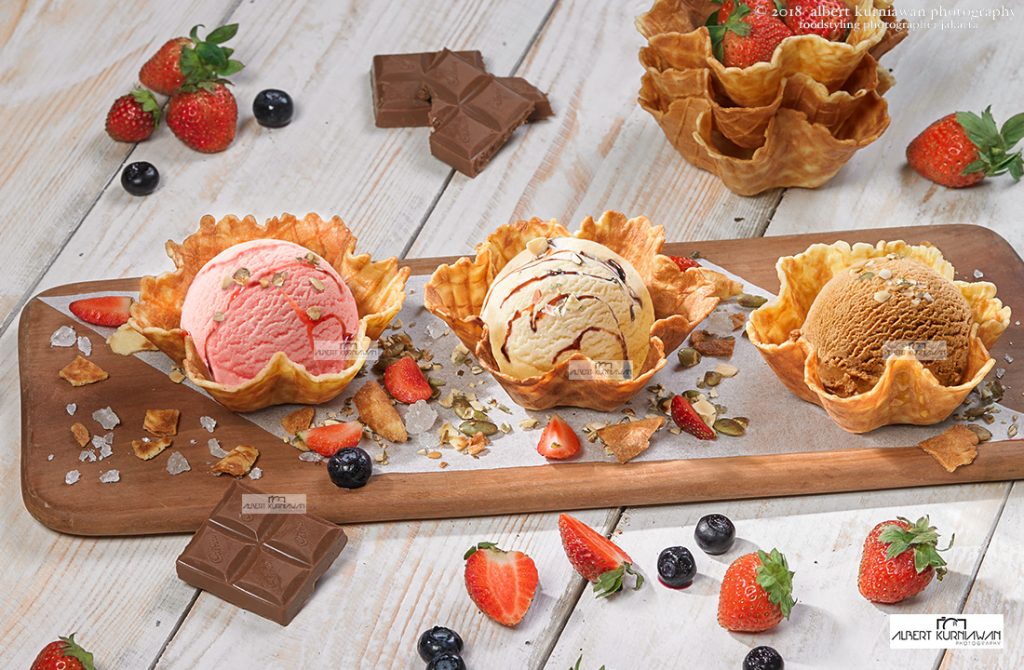 BTS picture