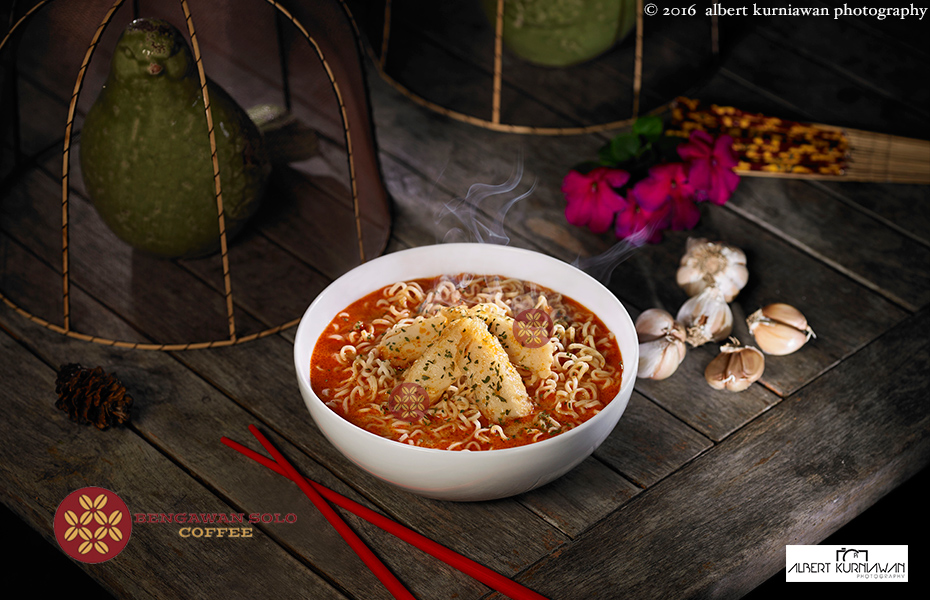 Bengawan Solo Cafe by Food Photographer Jakarta
AKP shoot for Bengawan Solo Cafe 2016 food series. BSC was Albert Kurniawan 1st project back in 2006. He remembered the moment so well. Albert Kurniawan still using Canon DSLR 20D with Jinbei lighting and has no studio yet. He shoot BSC in its 1st booth stall at Ambasador Mall food court Kuningan. The owner with his passion in grow the business made the moment count. Thank You Pak for your chance to grow with AKP. see BSC drink that was shoot in 2015
Since then BSC shoot all its food and beverage with food photographer jakarta. Now 2016 we got to shoot for 2016 Food series. This time AKP shoot with Phase one Digital Back and Hasselblad Medium Format Camera and Broncolor Lighting. This gear was bought to ensure great quality result.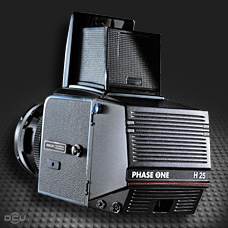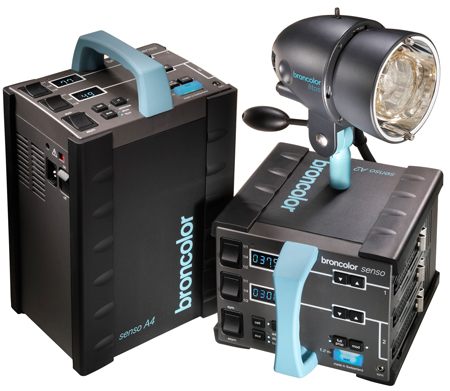 The shoot was happened at BSC epic place at Puncak. Nice place with nice feel and mood. Great for routine escape. Lighting mood was set to be superstar mode, Star at center and surrounding a bit less light. This focus light was set to maximize the product domination.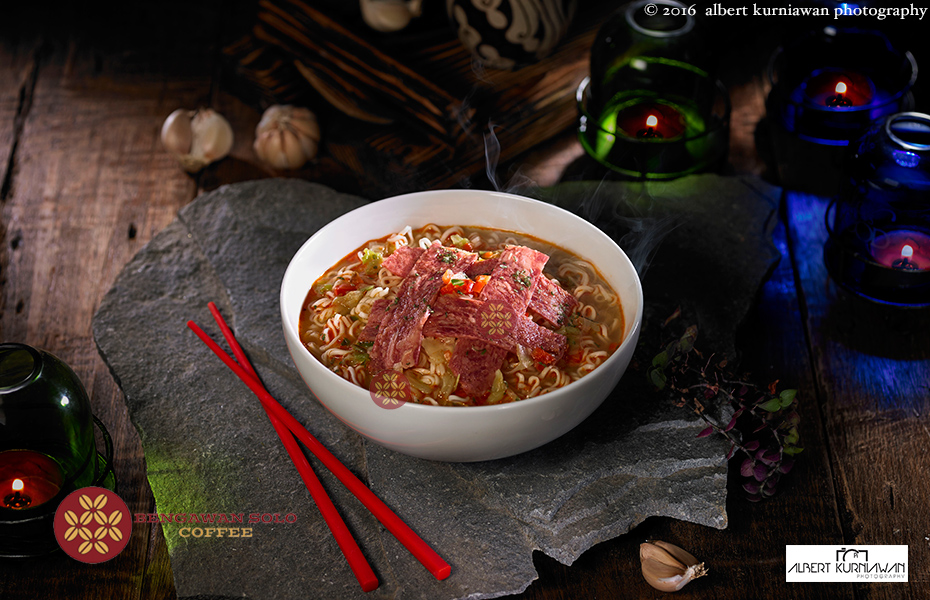 The food was a cafe simple delightful food. Food photographer Jakarta style the food to have soul and character.  Food styling presentation and props styling  by Albert himself.