GO KATSU by AKP, Food Photographer Jakarta
Go Katsu, new tasty katsu place at food court Plaza Senayan. Great place for enjoying chicken katsu. AKP got the project to shoot for Go Katsu. The shoot was happening at their kitchen at Plaza Senayan. AKP used Phase One Digital back with Hasselblad medium format camera for this project.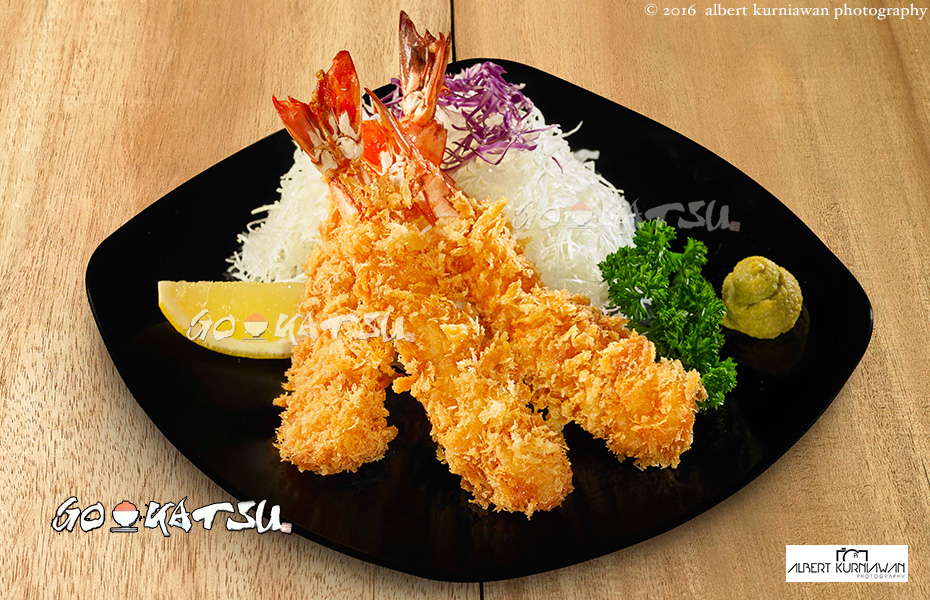 The Lighting that AKP used was Broncolor and Visatec. The Shot location was so tight and no big space. Using the right and precise gear was important issue. The lighting is all around bright for all area. The set up was bit challenge since the space given was so small.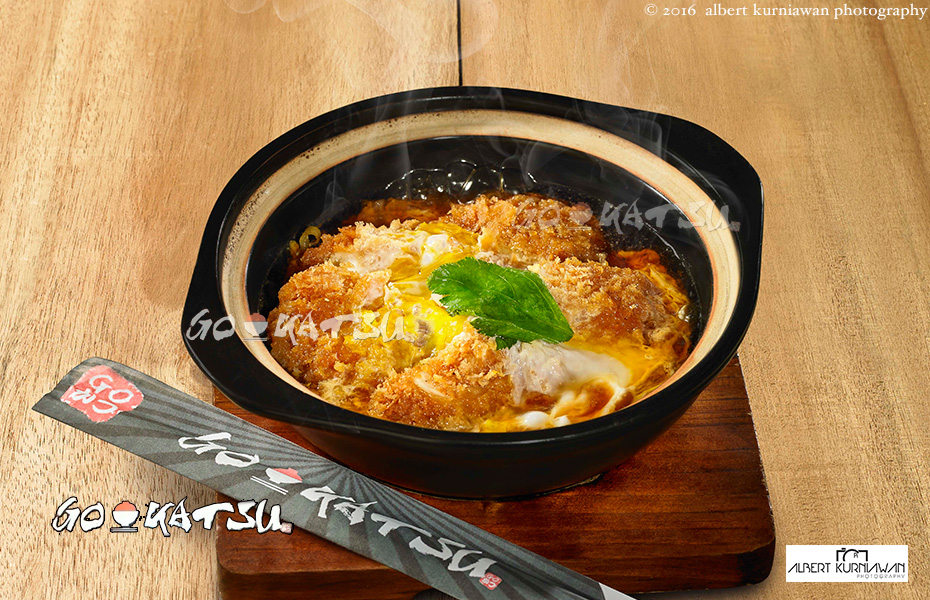 The Japanese Chef and his team were so professional and tack-full in making this project successful, Thank You Chef. The arrangement was following the chef originality and fine tune for detailing. The shoot for all the images was taking 2 days.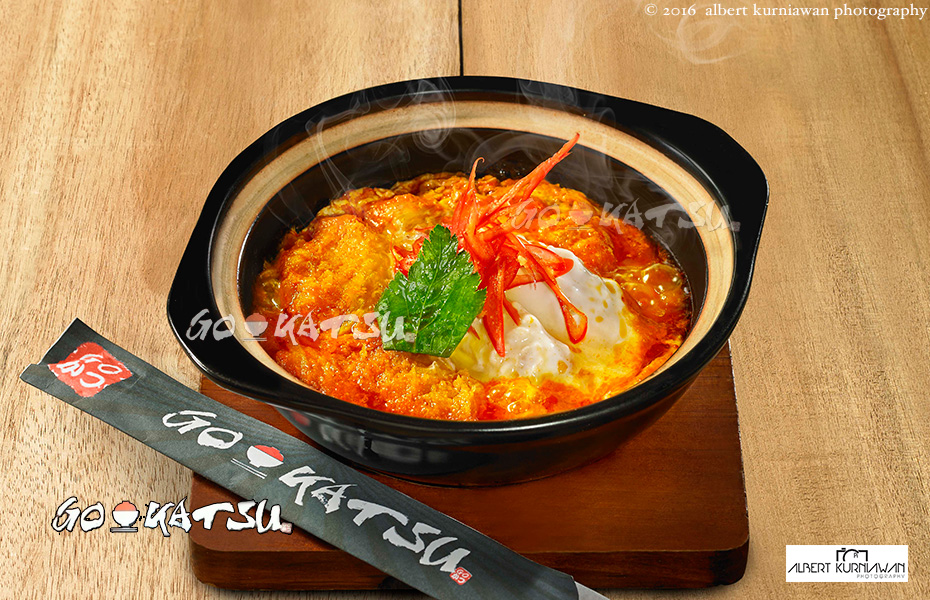 AKP and team bring the wooden background from studio storage. AKP, food photographer jakarta is One Stop Photography Solution for creating your food images. We had all thing that is needed for the shoot from back ground, props, utensil.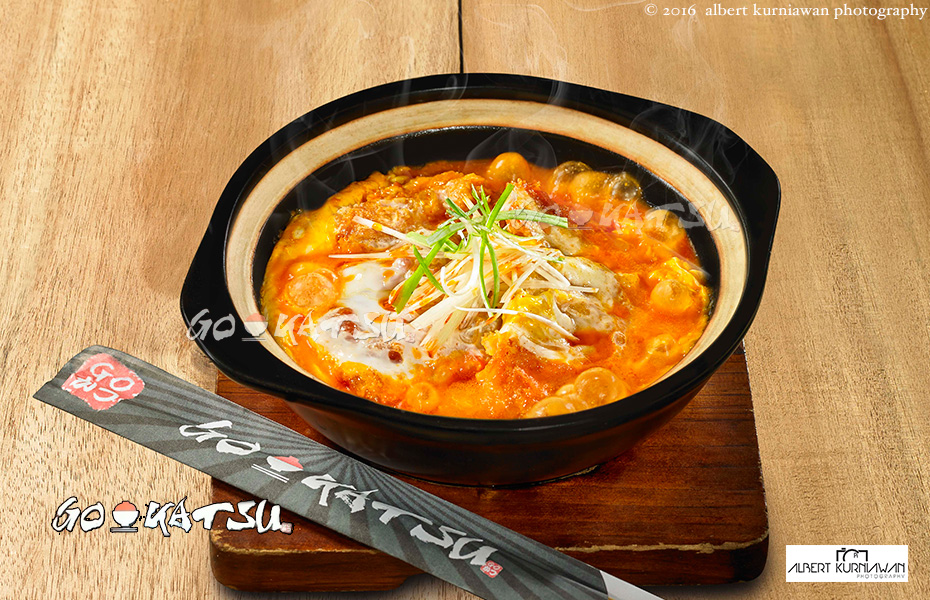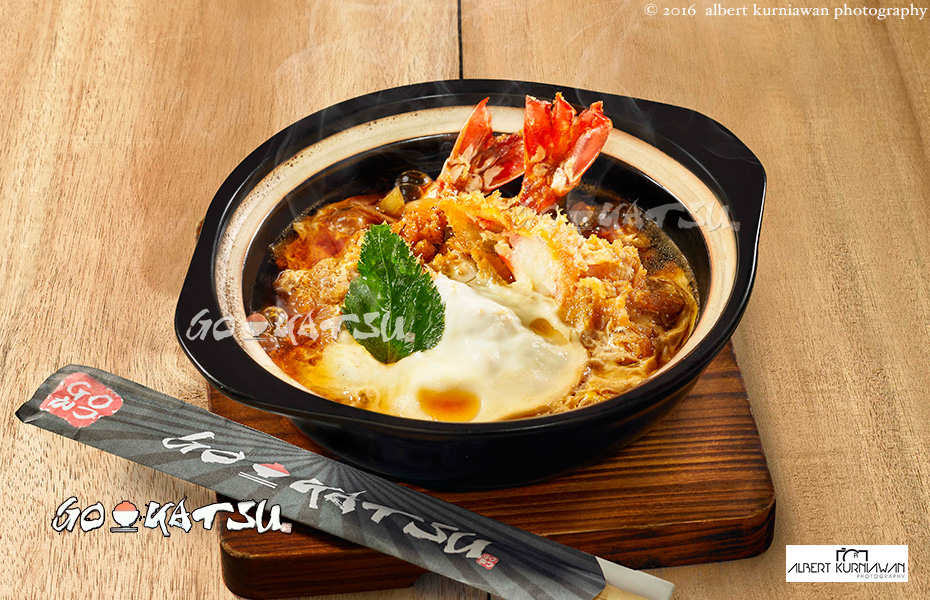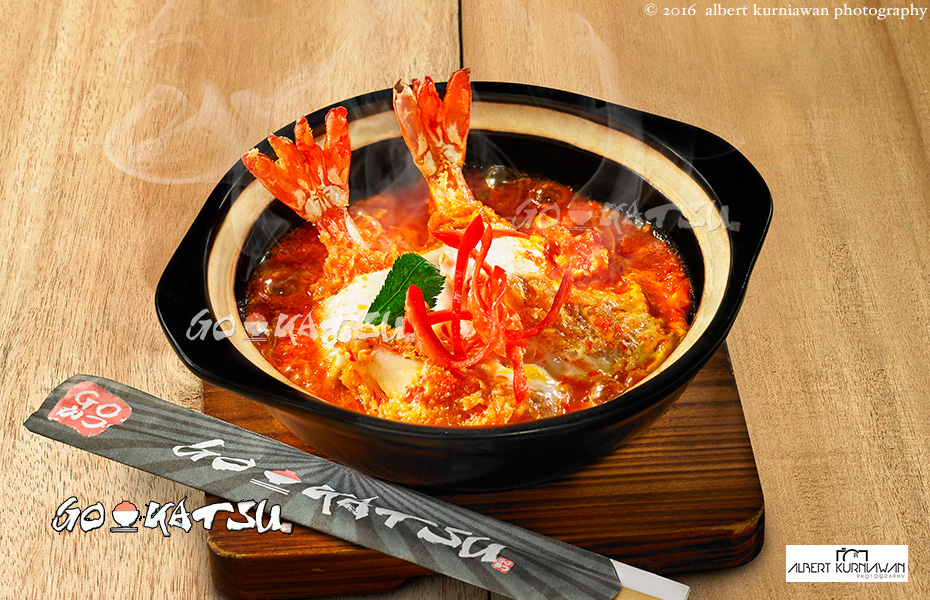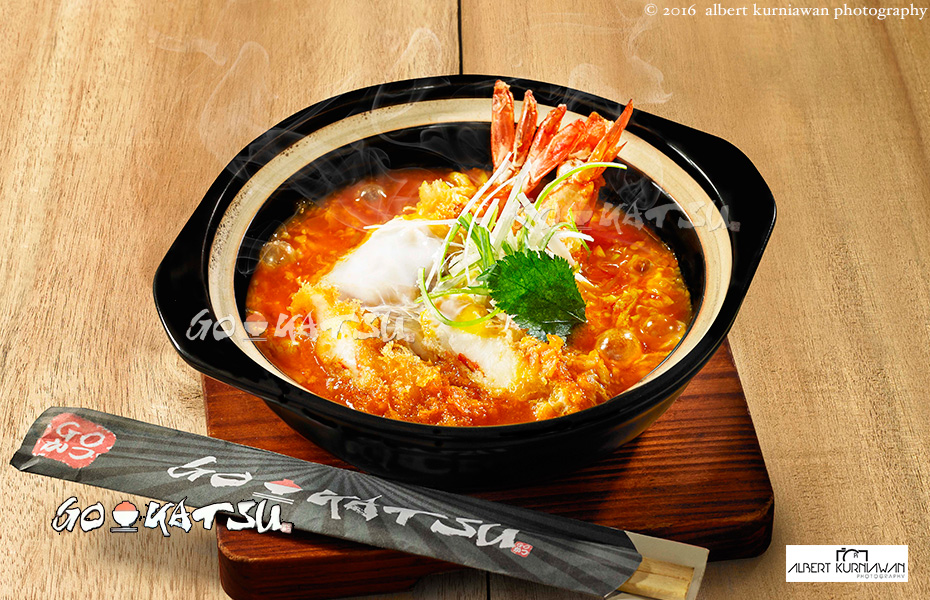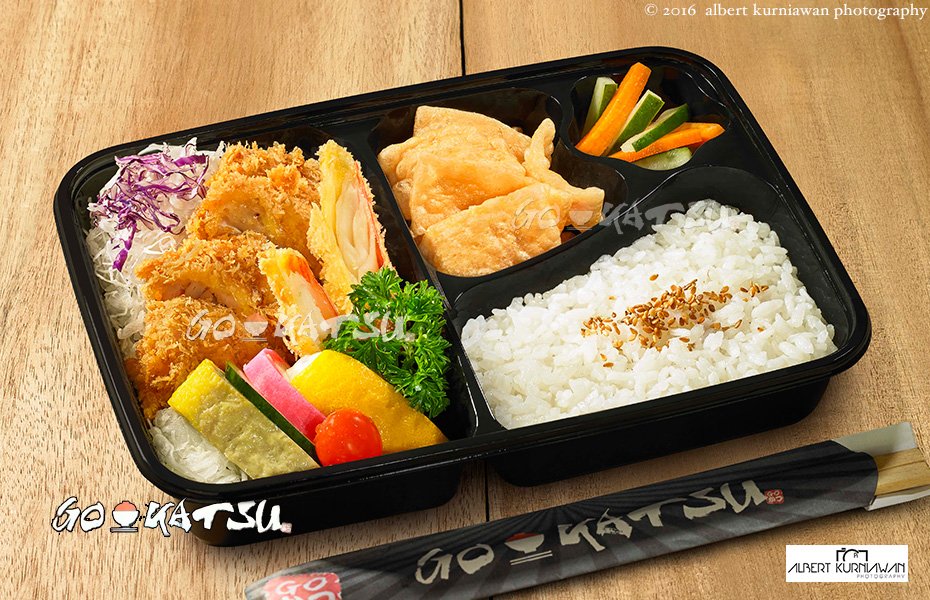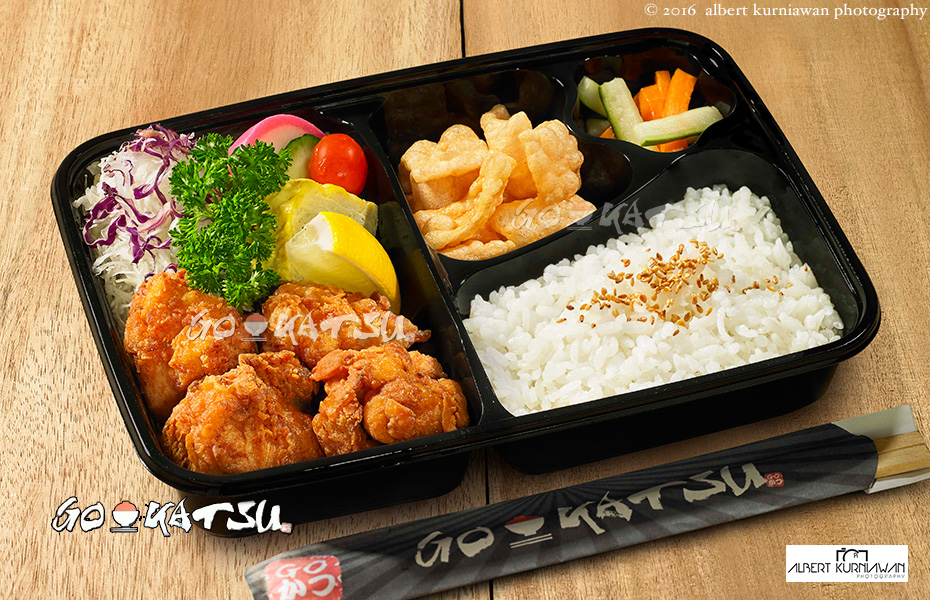 Sorry for the watermark, AKP needs to keep the appreciation for the work for client and world of creativity. All good, all happy. Create your food Image with AKP and get your sales up up in the sky.