Food Photographer Jakarta for IKEA Indonesia
AKP Jakarta, Food Photographer Jakarta Shoot for IKEA Indonesia. In this project, AKP Shoot with white background. The request from the International to deliver food in white and has soft shadow. We shoot in Top angle (this time is 100% from top).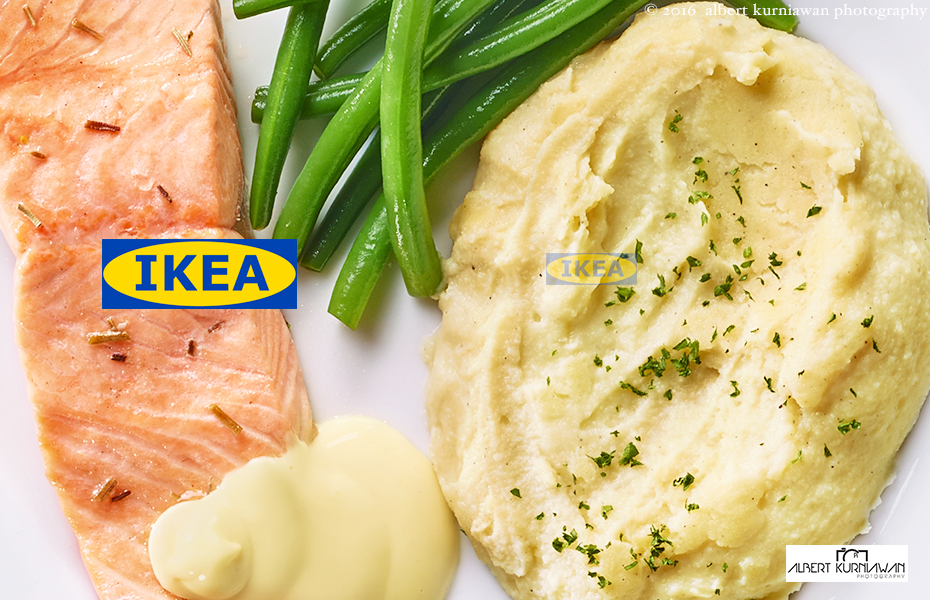 Albert Kurniawan and team st up a really big and tall tripod with extender for head. The lighting was given guide from the IKEA, how ever we modify it to make it lively and showing rich texture.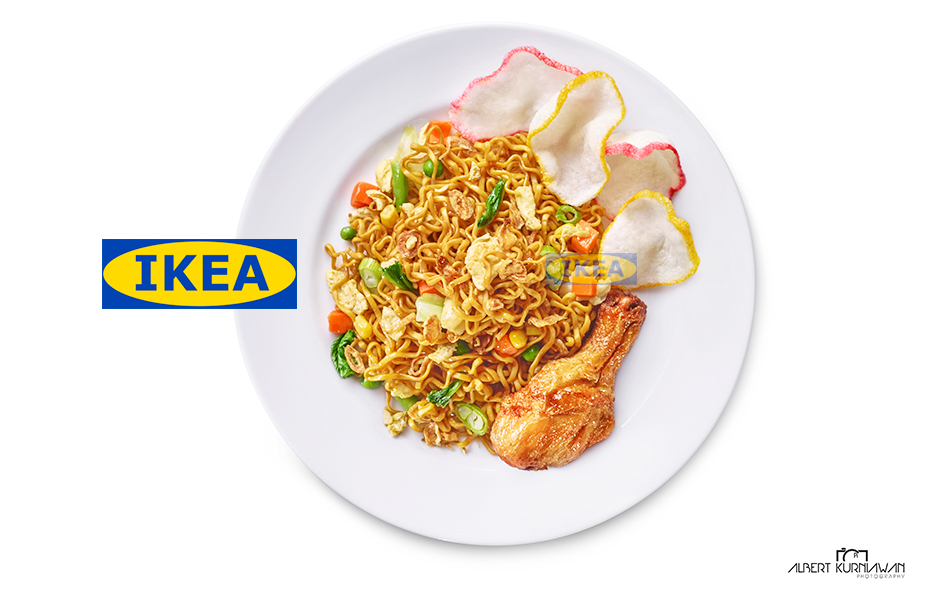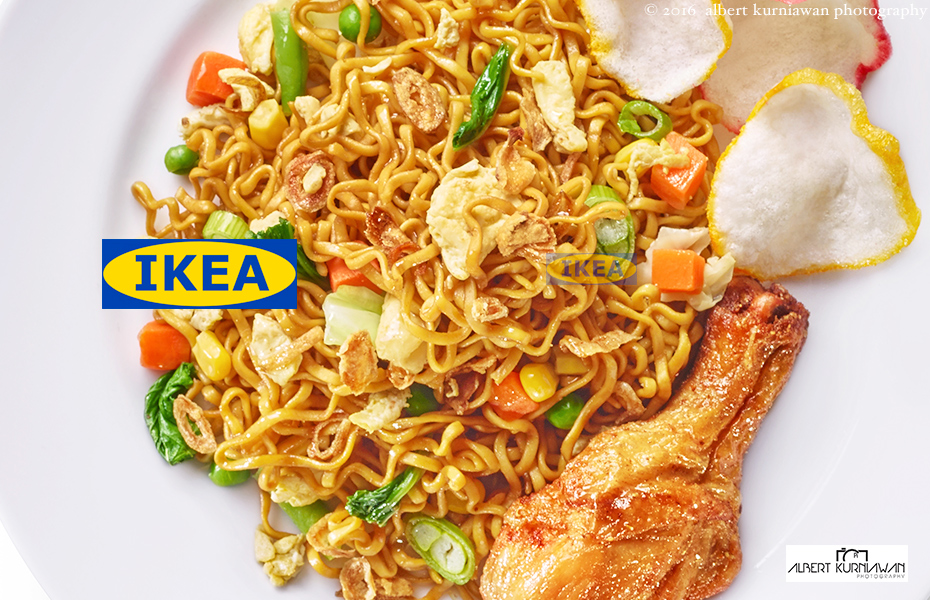 The quality result for the quality brand like IKEA is a must. AKP understand this issue for branding consistency. We shoot with one of the world finest camera and digital back. Food photographer Jakarta used Phase One 645DF+ with P65 digital back for Quality as well good colour saturation. The lighting we used Broncolor with 3 head light. Look for the colour and detail of each product.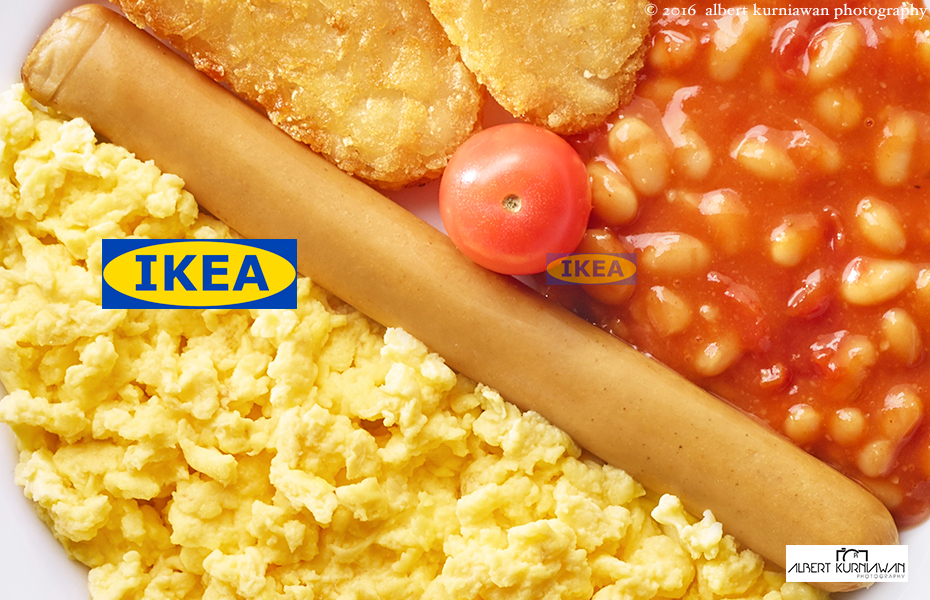 The Shoot was happened at IKEA Alam Sutra, Tangerang Banten. The Food was prepared by Chef and his team and Style by Albert Kurniawan. Food Styling Photographer to make the food place as a hero, check this link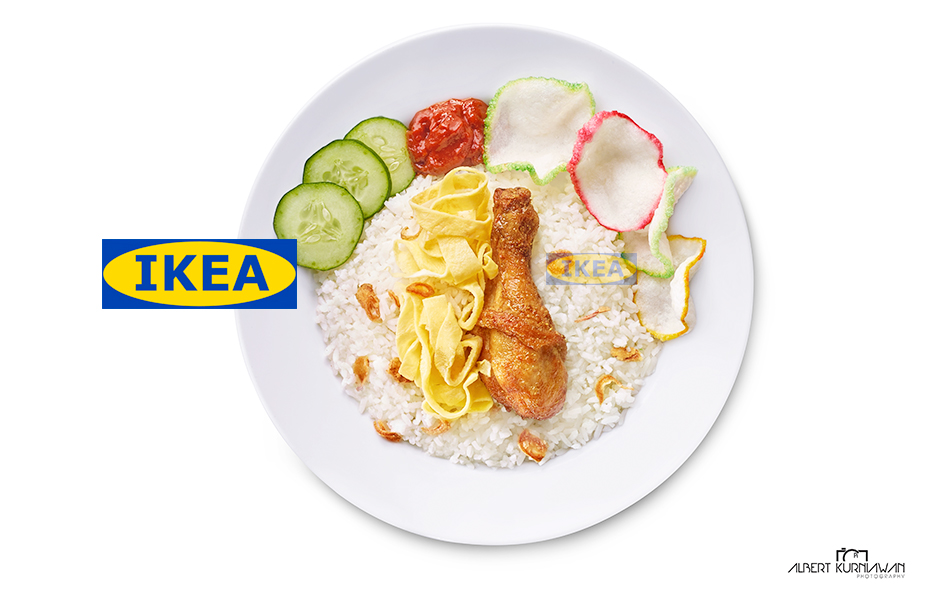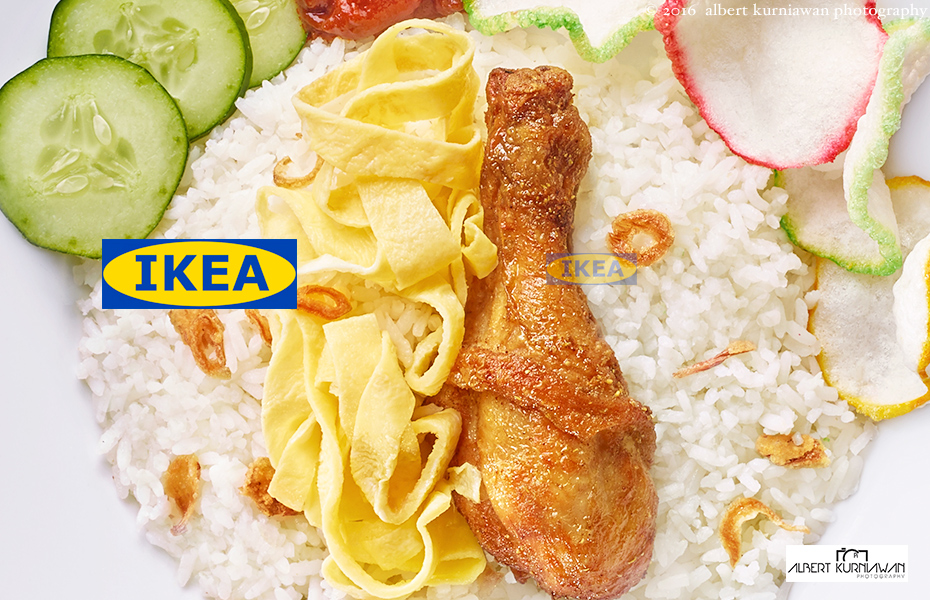 See the detail and crisp of the texture as we zoom in. The highlight and the shadow are well distributed at the right place. Well thank you for Broncolor light source and the good camera.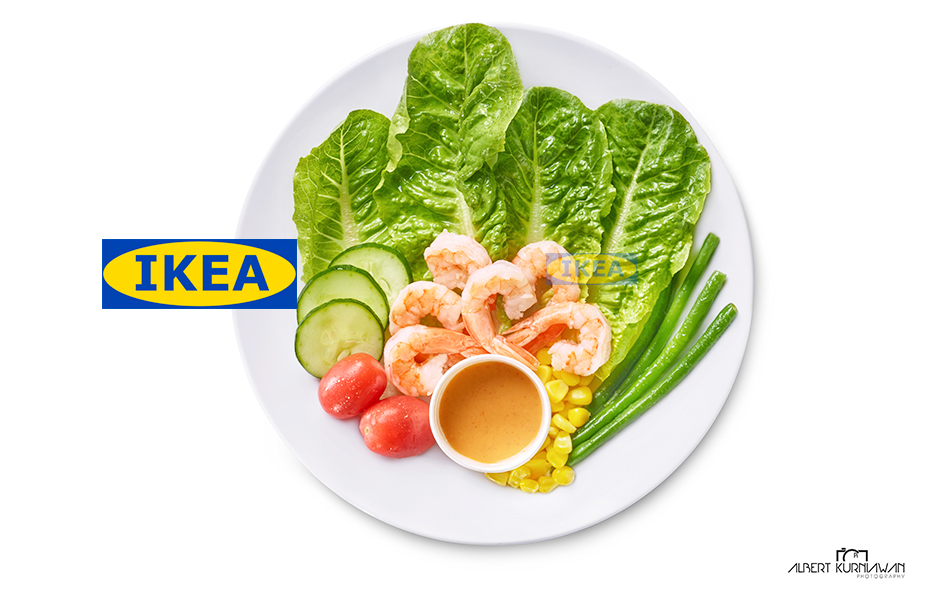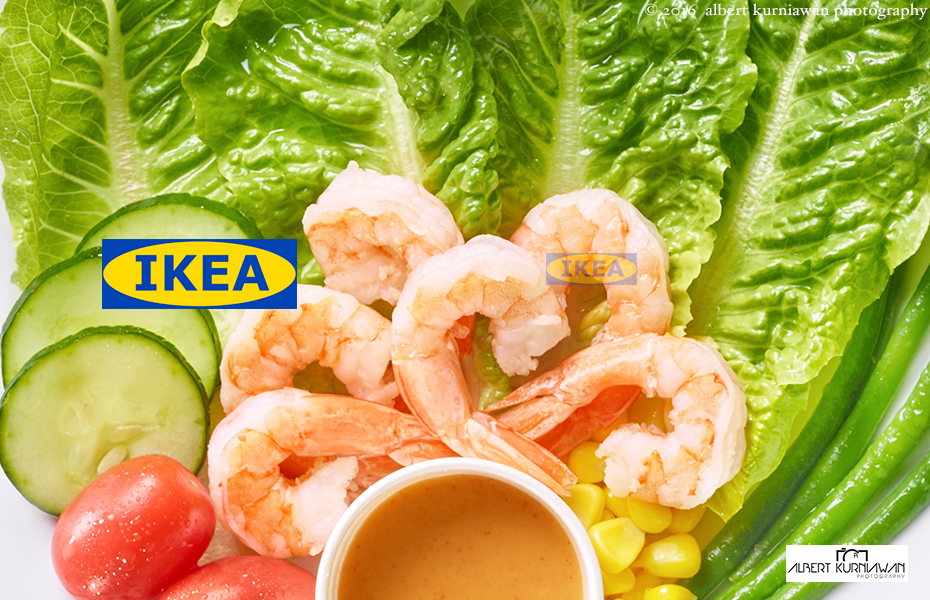 Thank you for choosing AKP as partner in making IKEA Food images. For Quality food Image with right light, food styling and detail capture, please contact us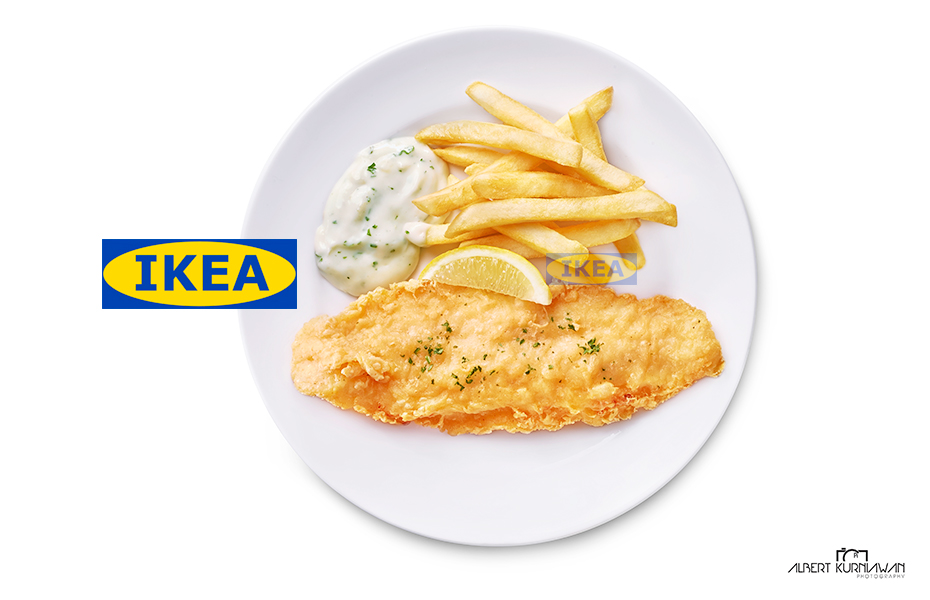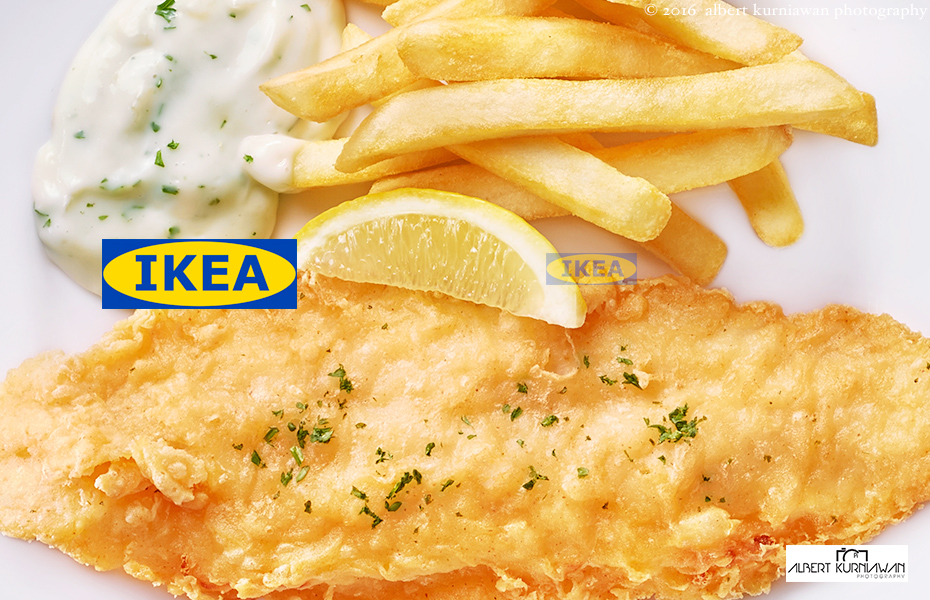 See other work of AKP food photographer jakarta