AKP, Food Photographer Jakarta,
for JJ Royal Bistro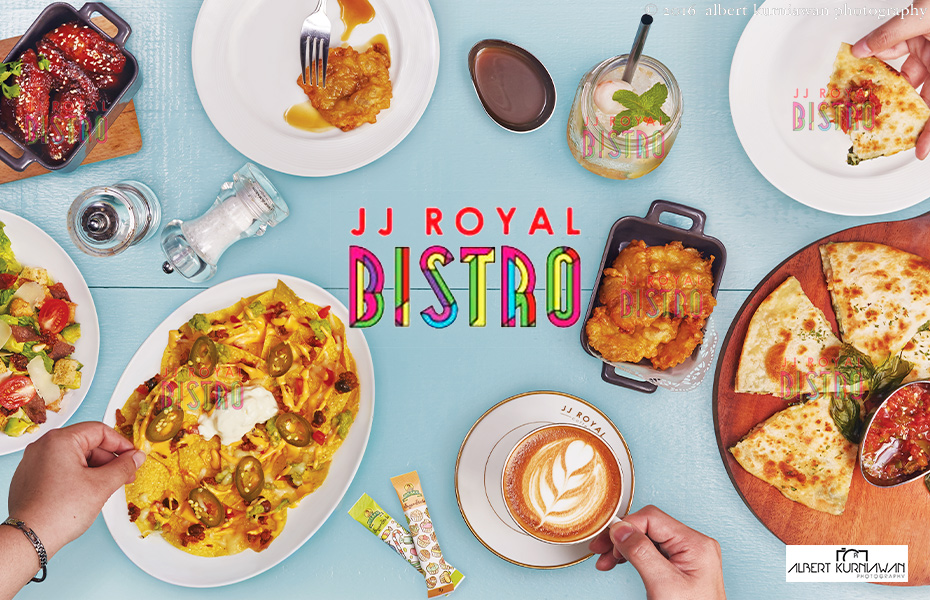 JJ Royal Bistro, Senayan City. Project for making images for menu book. The shoot was taken 2 long days at Senayan City. The images we create with 2 camera at the same time with 2 set up of lighting. This arrangement was purposely to be efficient and effective. One Camera was angled to shoot for 42degree and the other one for top angle. The shoot was handled by team of 5 people; 2 photographer, 1 food styling, 1 props stylist and 1 assistant lighting. This massive shoot was done successfully with good coordination with the restaurant team: management, chef and all crew. Thank you to make this project happened well done.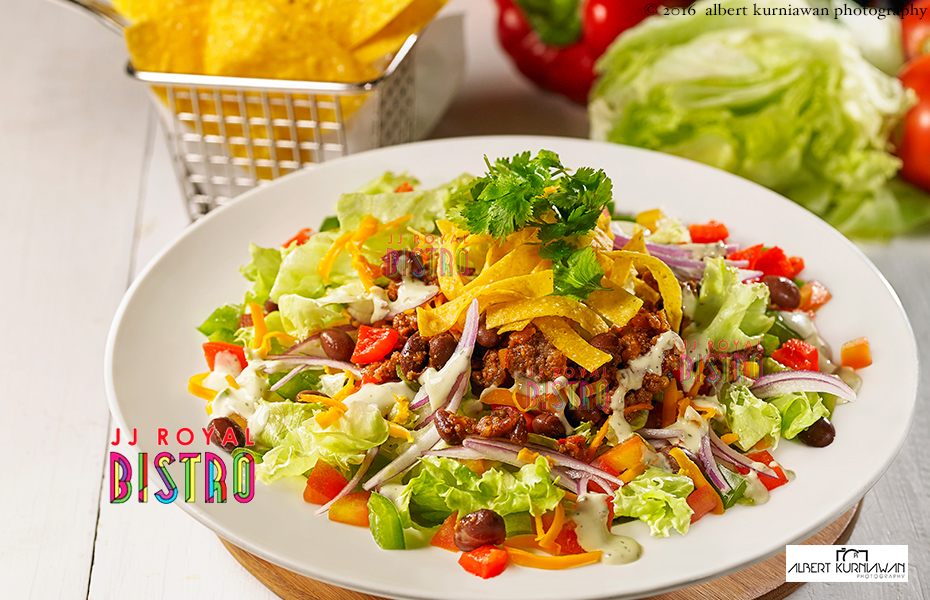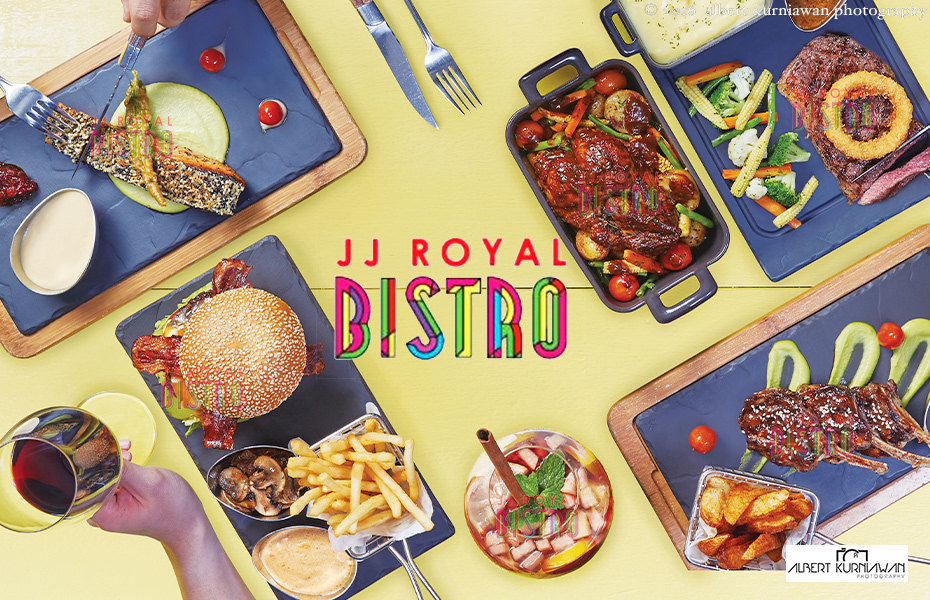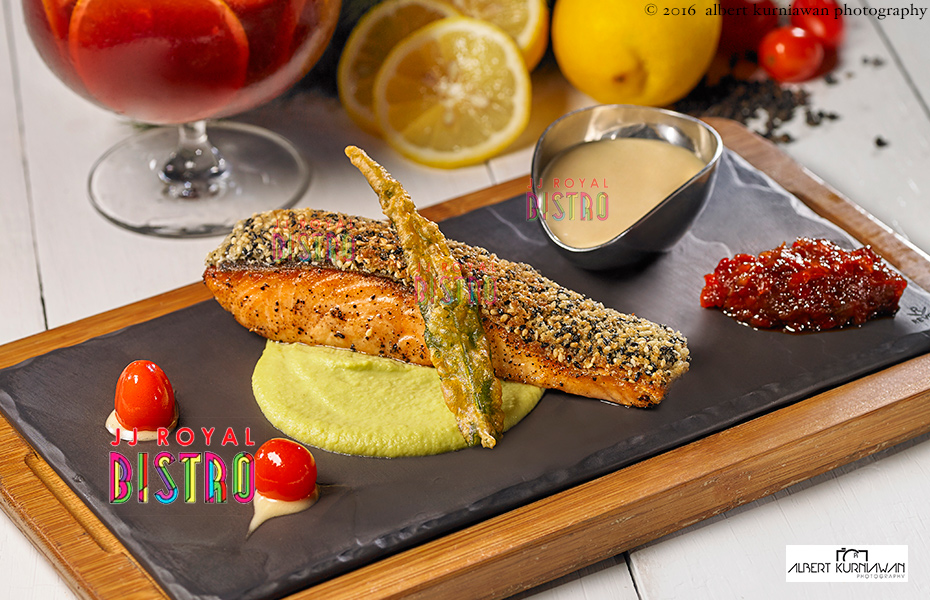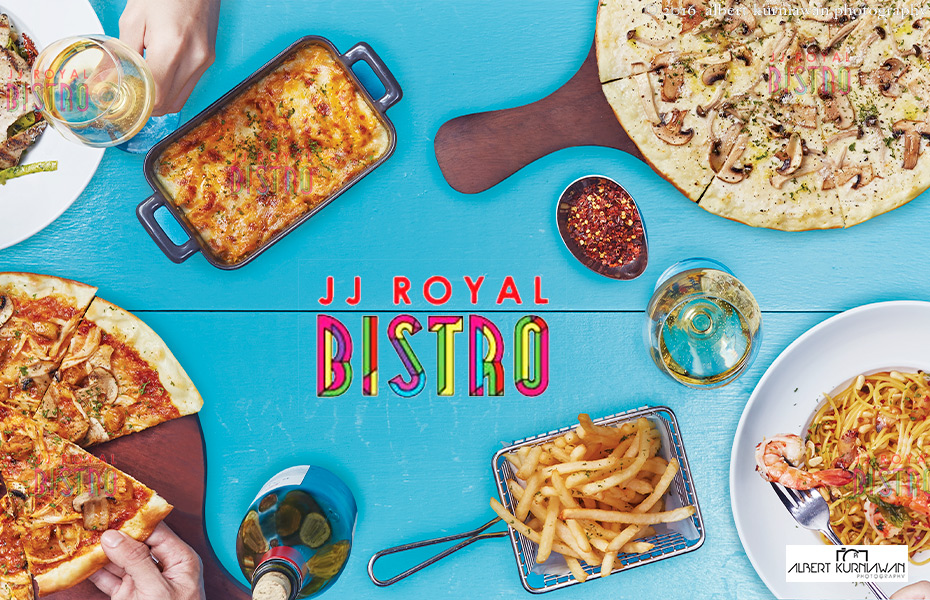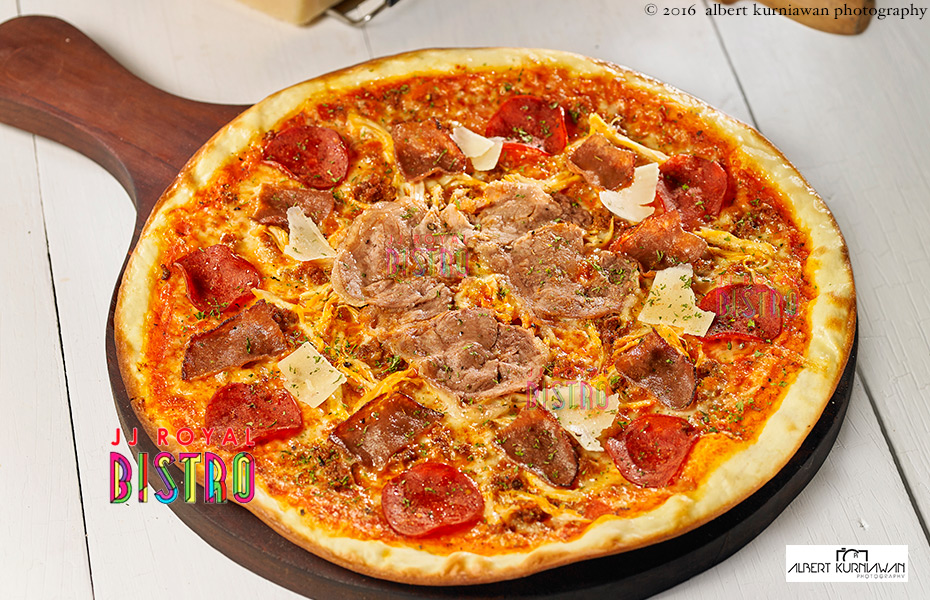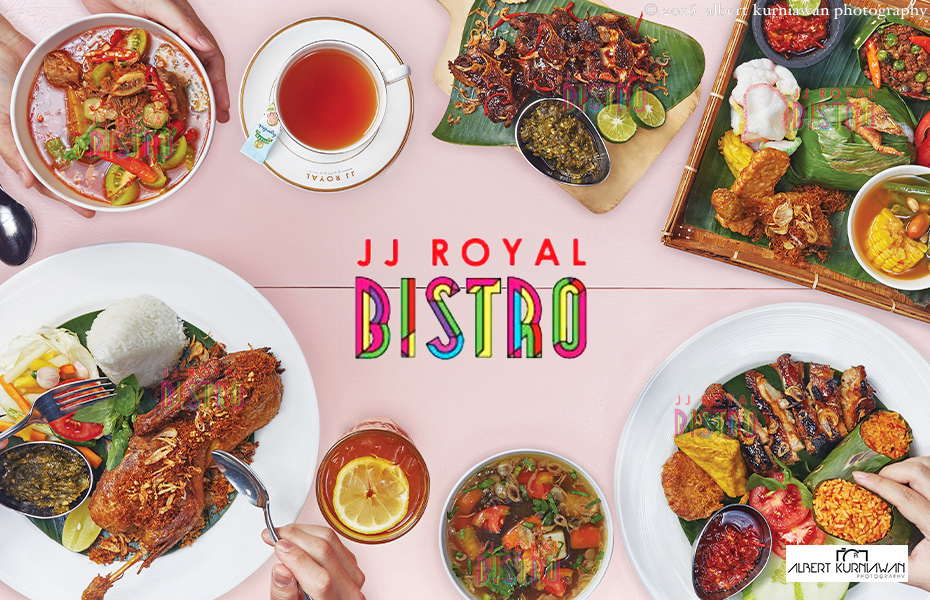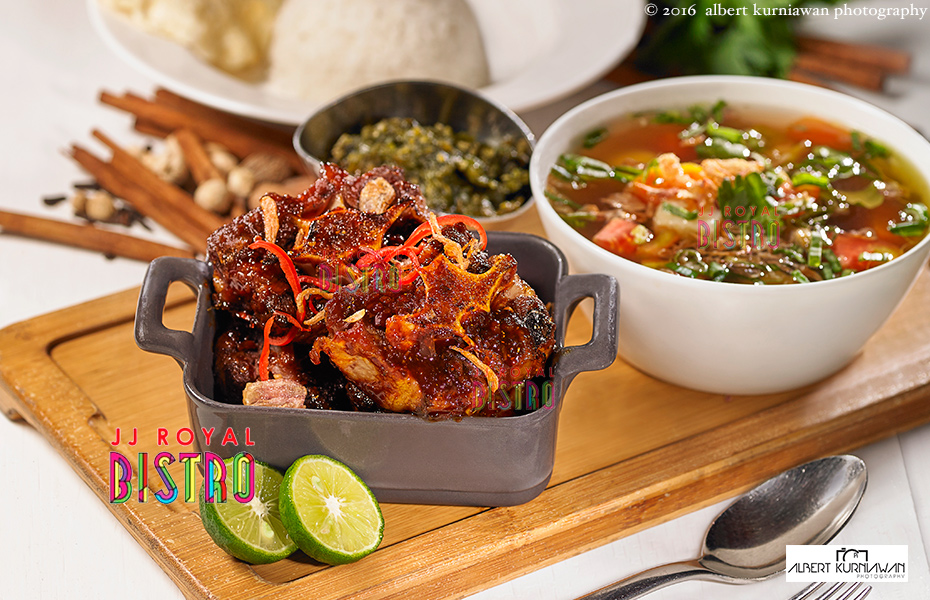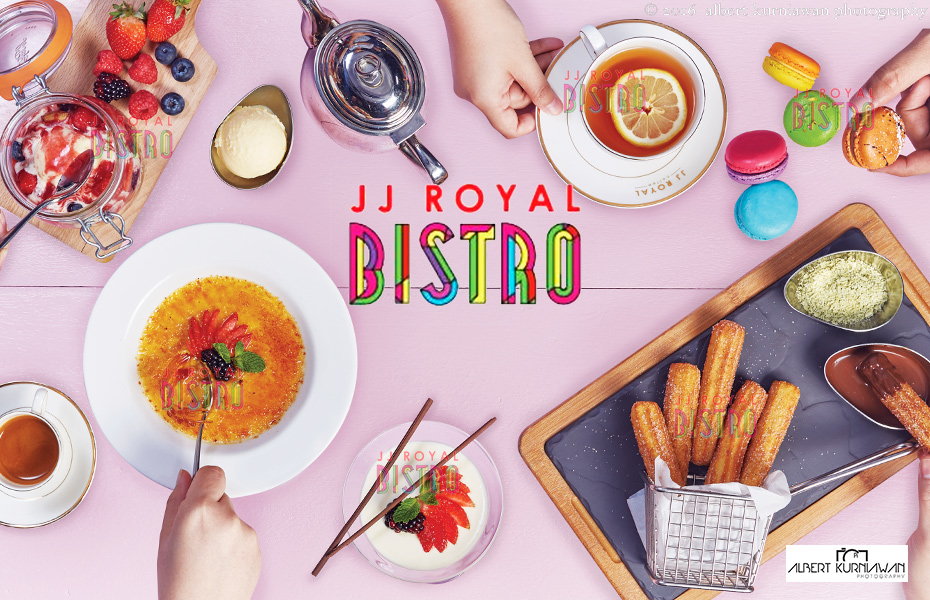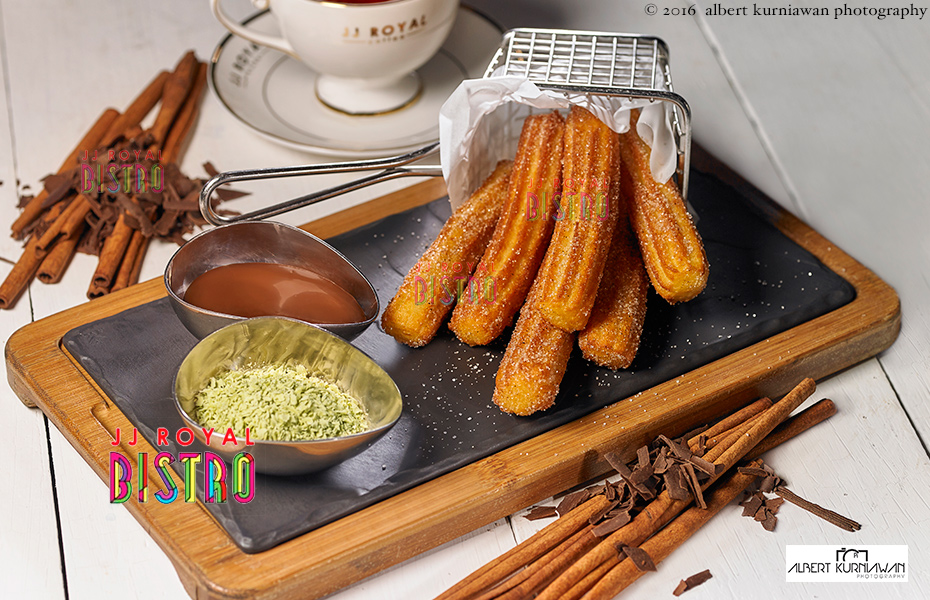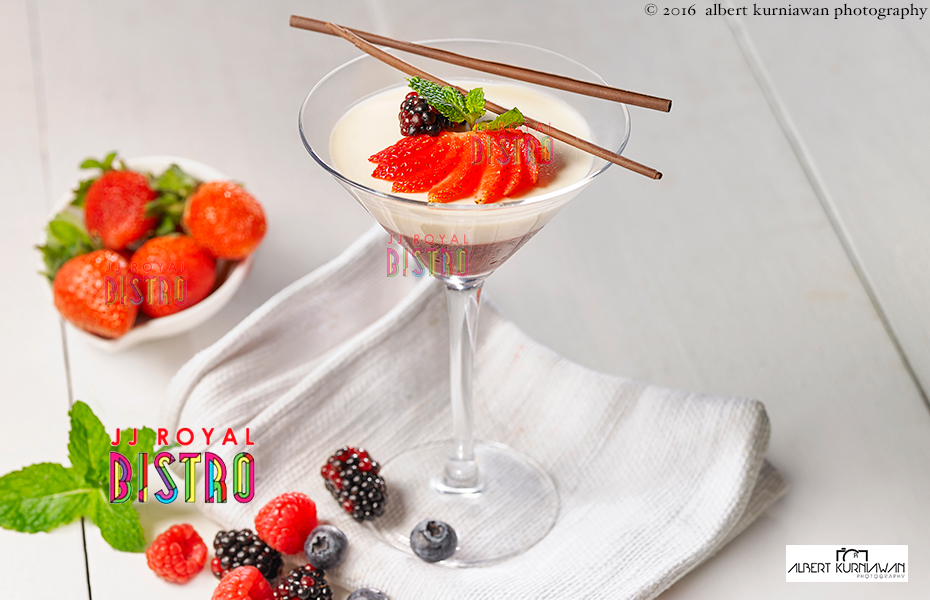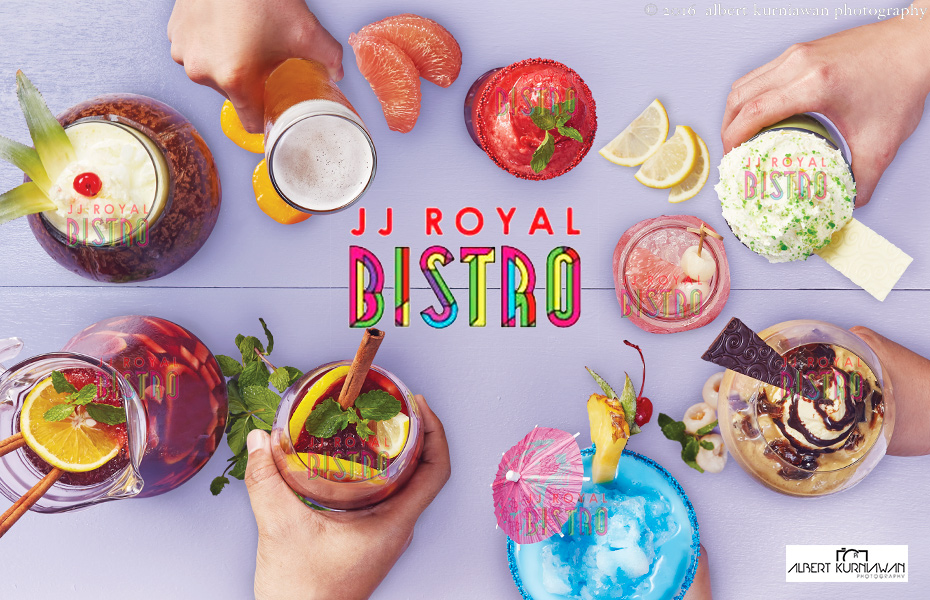 The lighting set up with 2 sets of lighting from Broncolor and Vistec. AKP, food photographer jakarta used Hasselblad medium format camera and Phase One digital back for capturing the images. See the result of what we had done at the restaurant.  Thank You for the project of making JJ Royal Bistro new menu book.