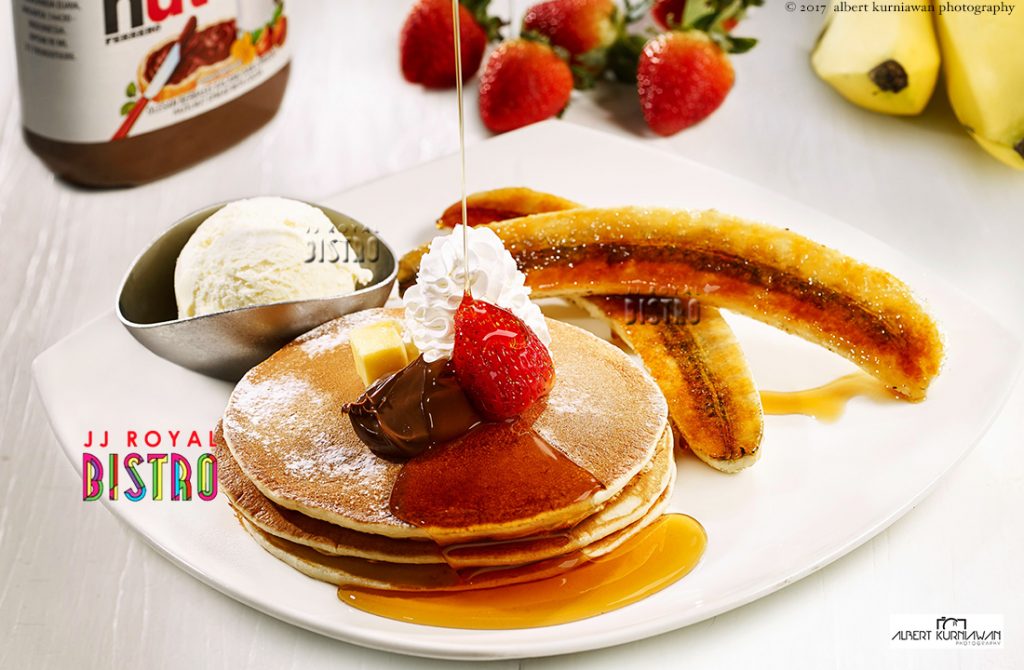 JJ Royal Bistro -Senayan City by Food Photographer Jakarta
This year 2017 AKP, food photographer Jakarta did photo shoot for their additional new dish for menu book. It was a one day photo shoot session at Senayan City. We did the Photography at dining room with studio lighting equipment. AKP uses medium format camera to make this food photography as detail as it should.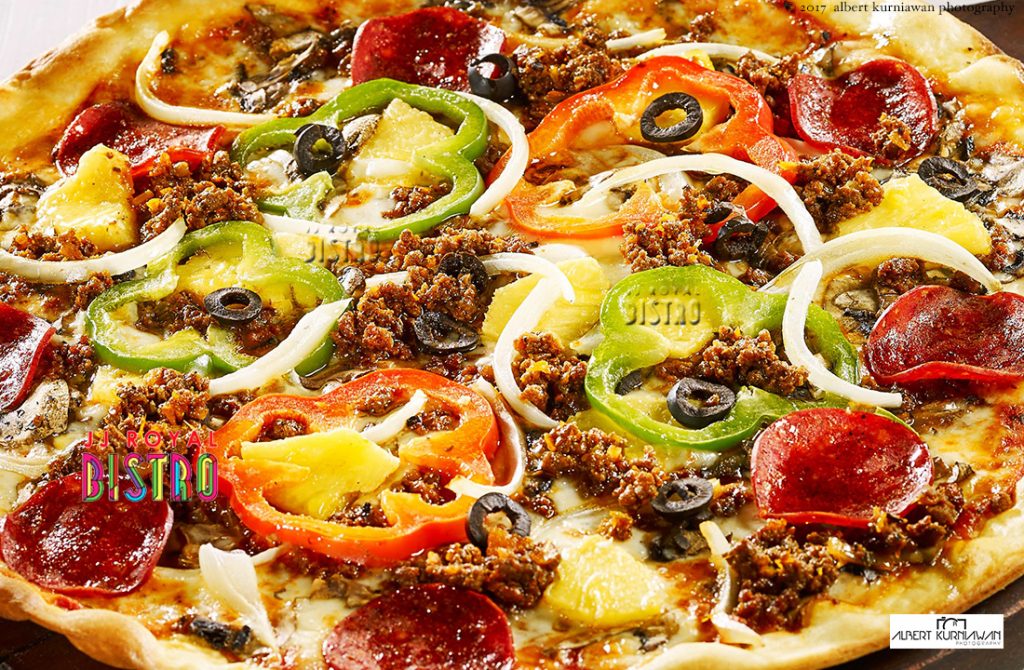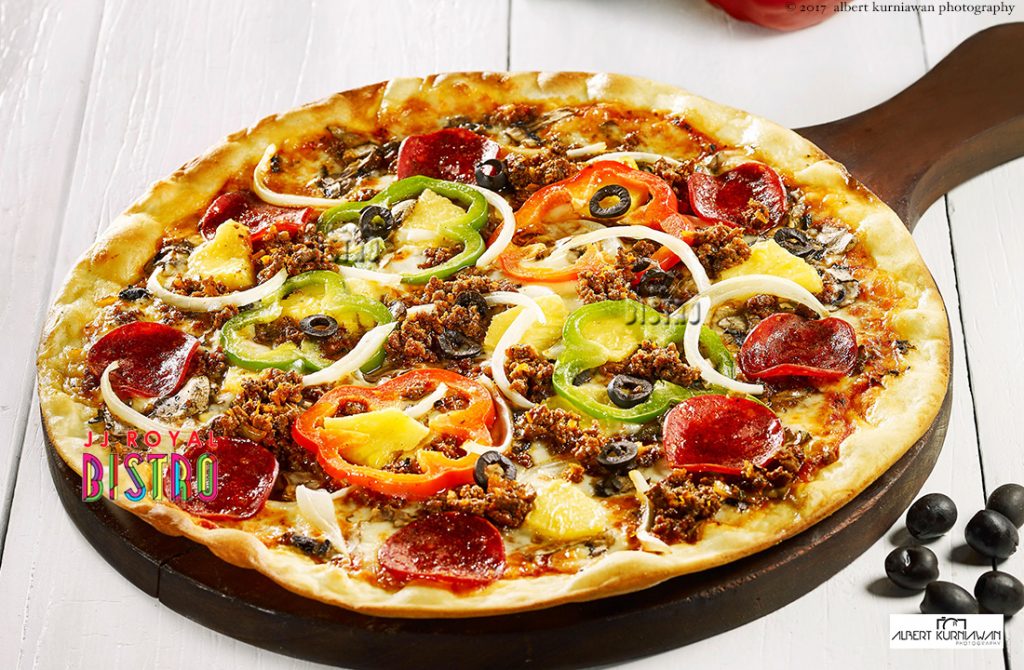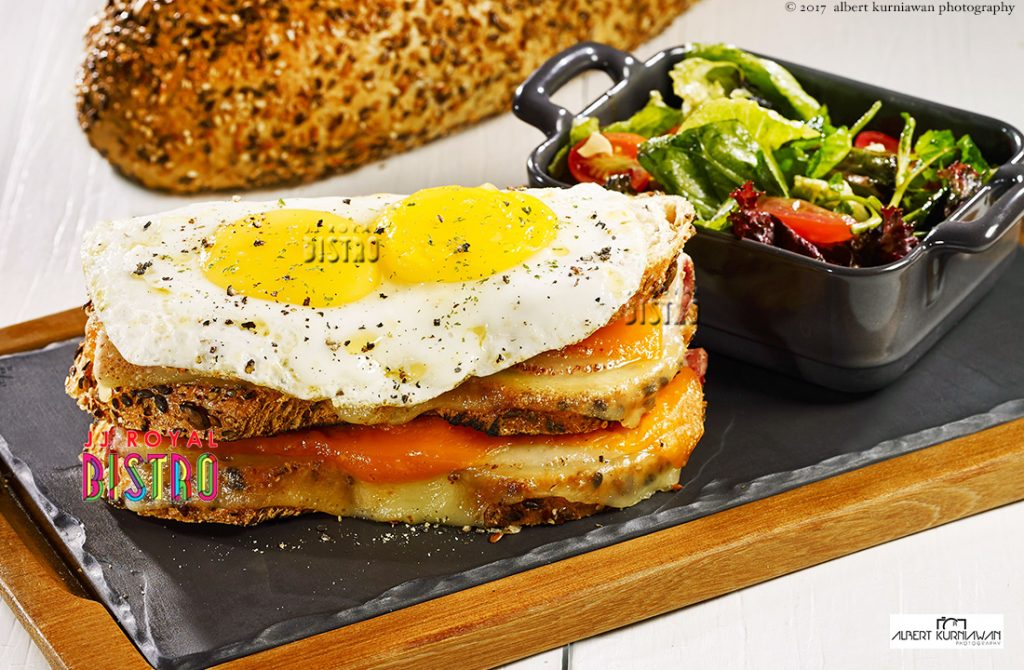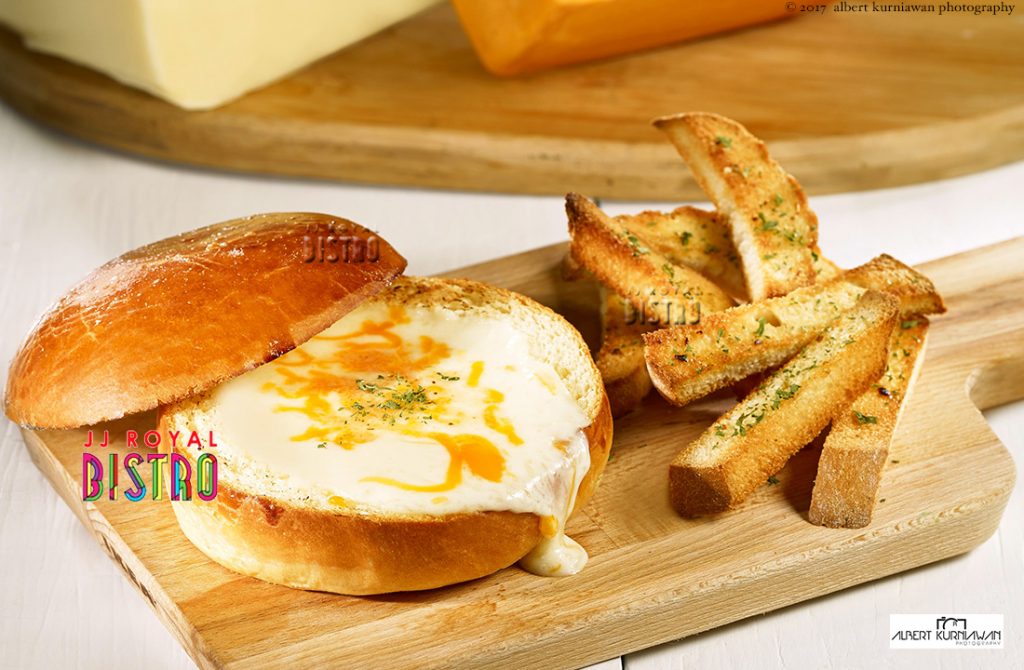 After finished with bread, Food photographer Jakarta did for salad, soup,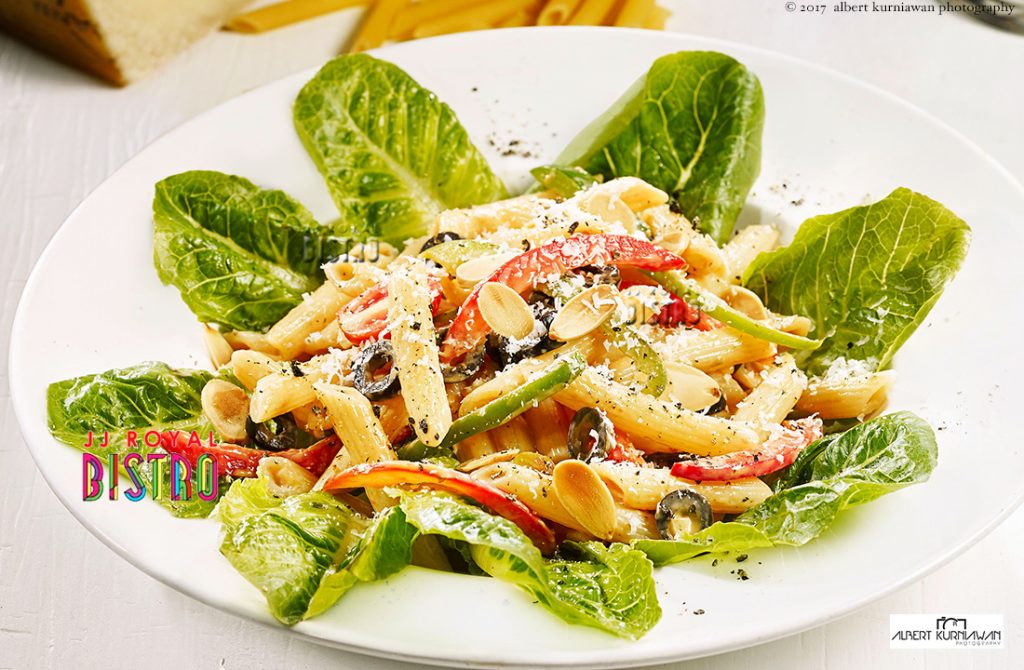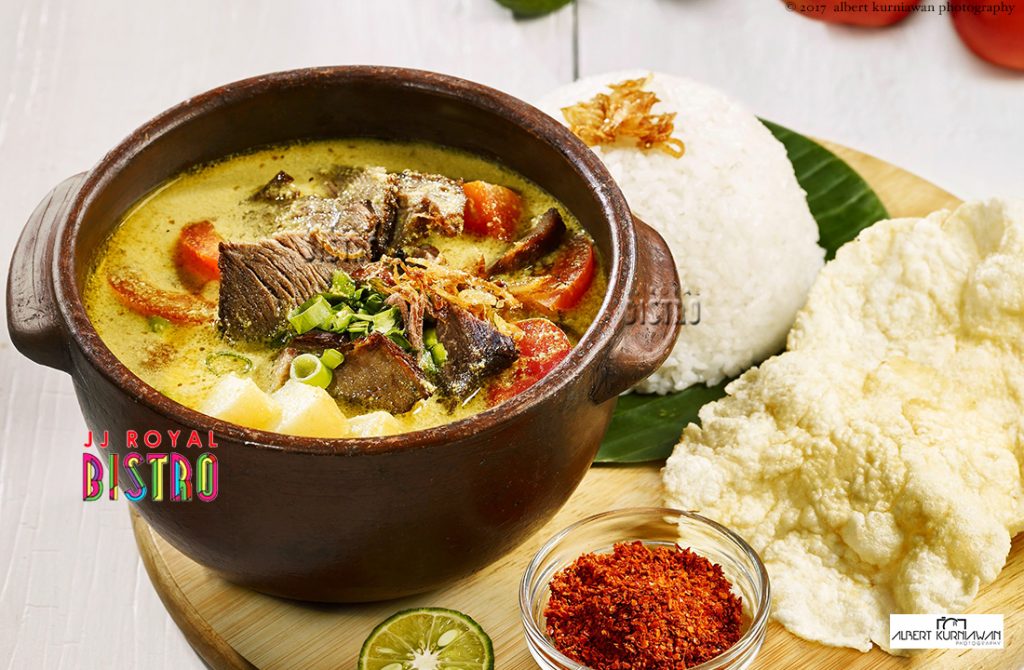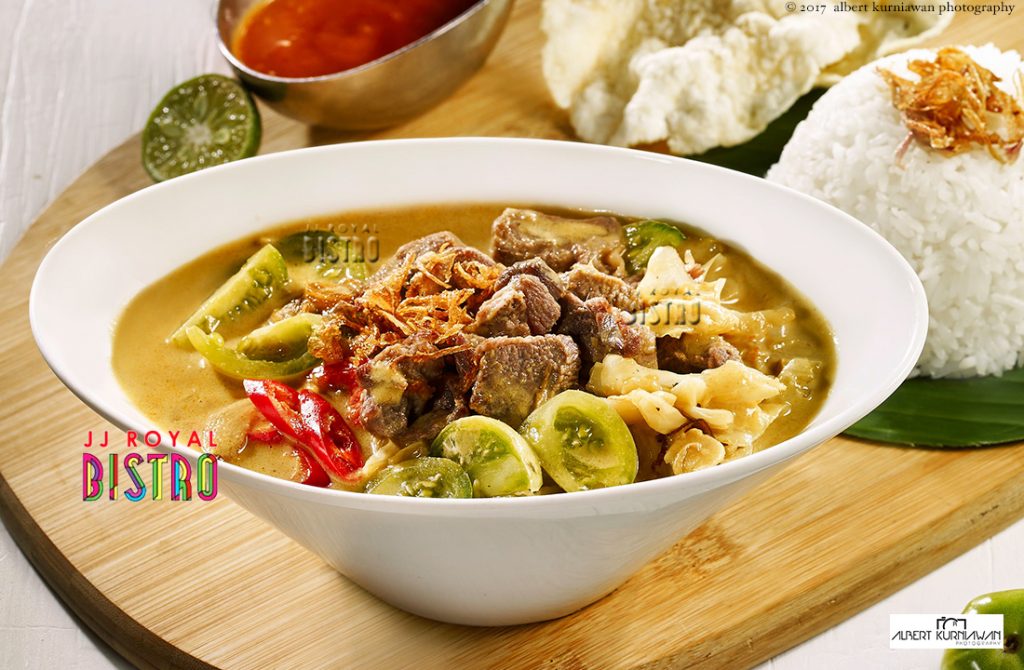 Then we did photography for pasta, appetiser and rice dish.