FMJ, Food Photographer Jakarta doing food conceptual photography for new brand. A new cafe at South Jakarta " KOPISLASHTEA" need to start this business Q1 2021, and they need a food photographer to build concept of photography for they new brand. Fotografer Makanan Jakarta (FMJ) has some previous projects building a food concept photography. See our food concept photography project
Building Food Concept Photography for A New Brand Cafe
When A new restaurant or a cafe need to show or project their brand personality, they need pictures to reveal their brand. FMJ Food Photographer Jakarta help to build this brand identity through food photography. Understanding the brand is a must and need to do lots of research. This conceptual food photography will then telly to customers what the brand is all about and how is the personality.
Kopi Slash Tea is the name for the brand, with its core business as cafe selling coffee and some tea drink. A young generation place to hang out with cozy and updated feature like window seating. Since we know the target market and we predict who will be the customer then we did a research as well survey to nearby cafe to making sure the right concept.
We want to show the elegant as well fun for this cafe. We did shoot this at our 'kitchen studio" so we have lots choice for props from our props storage. see our facilites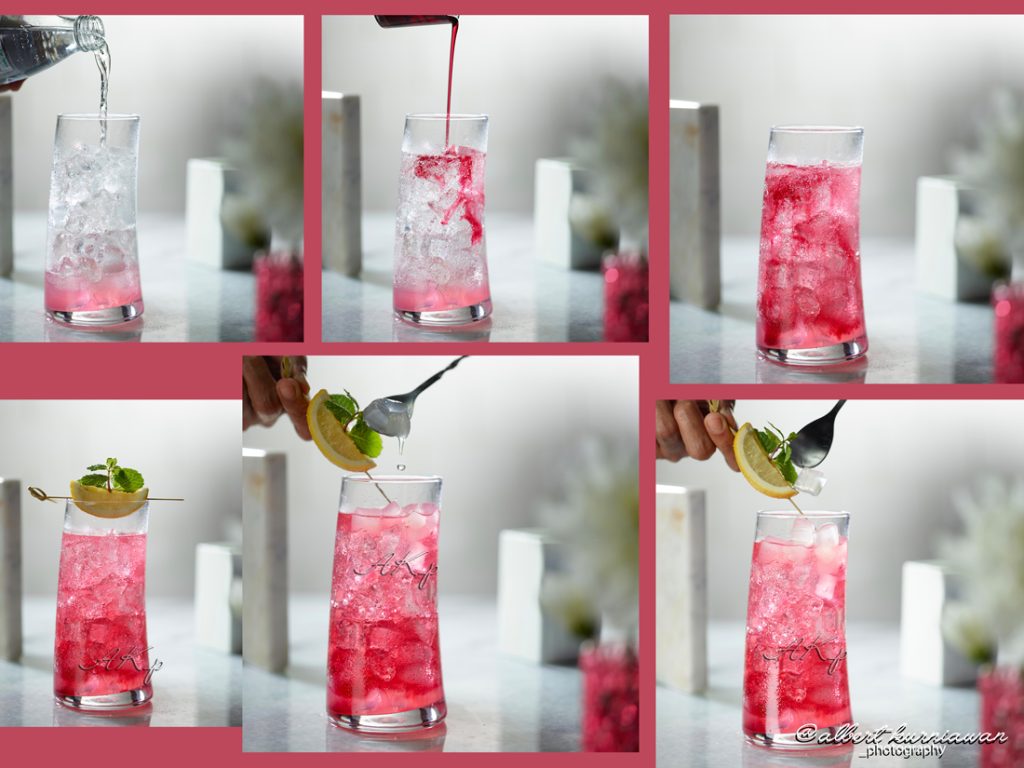 Style Shoot and show with FMJ
FMJ, Food Photographer Jakarta is one stop solution for building your photography need. We do Food Styling, Props Styling then photography with medium format camera system. This system allow you to see the final after we shoot it, yes the image you can directly use it to show. We call this Styled Shoot and Show.
We craft the light in position where it should be the we do the styling for the product with the props needed. We build the image step by step according to the spec of each product. By doing this all images that we produced are accurate and ready to use.
Contact us for for detail at 08164817565