ABUBA Steak in Q1 2018, by AKP, food styling photographer jakarta
ABUBA steak start this year with kids meal. AKP food photographer jakarta style and shoot it at ABUBA's support center in Cipete. The style of the image is fun for kids, it showed in food styling the food and props as well. The Agency was there helping with direction of the food styling. It was a fun session.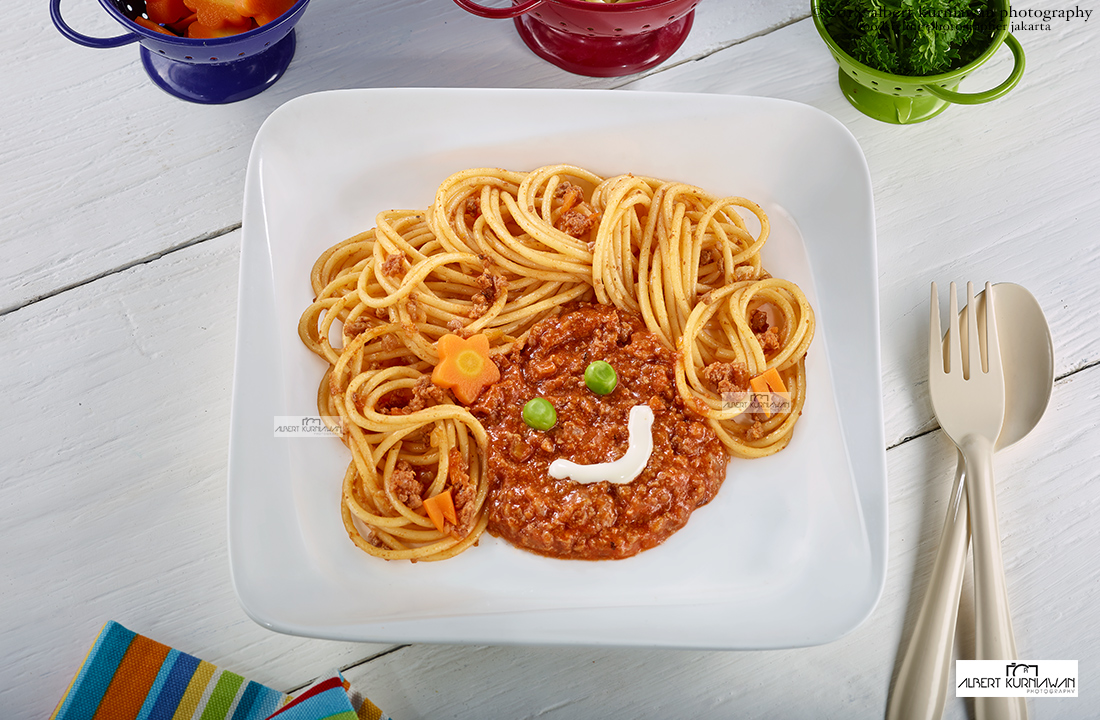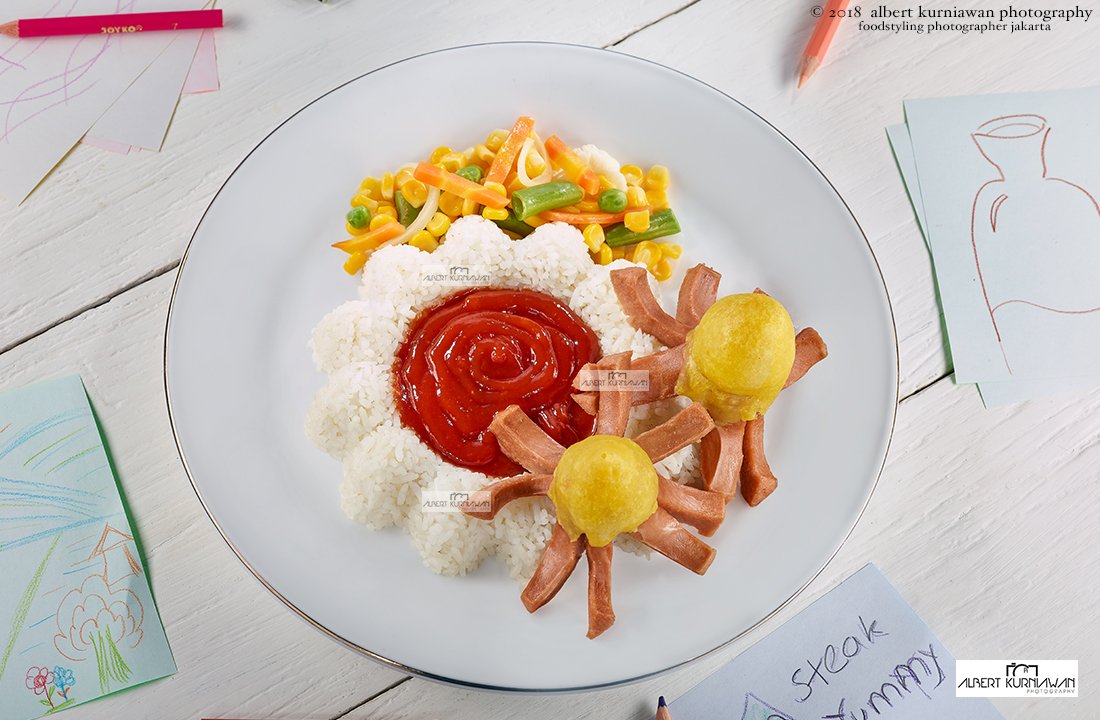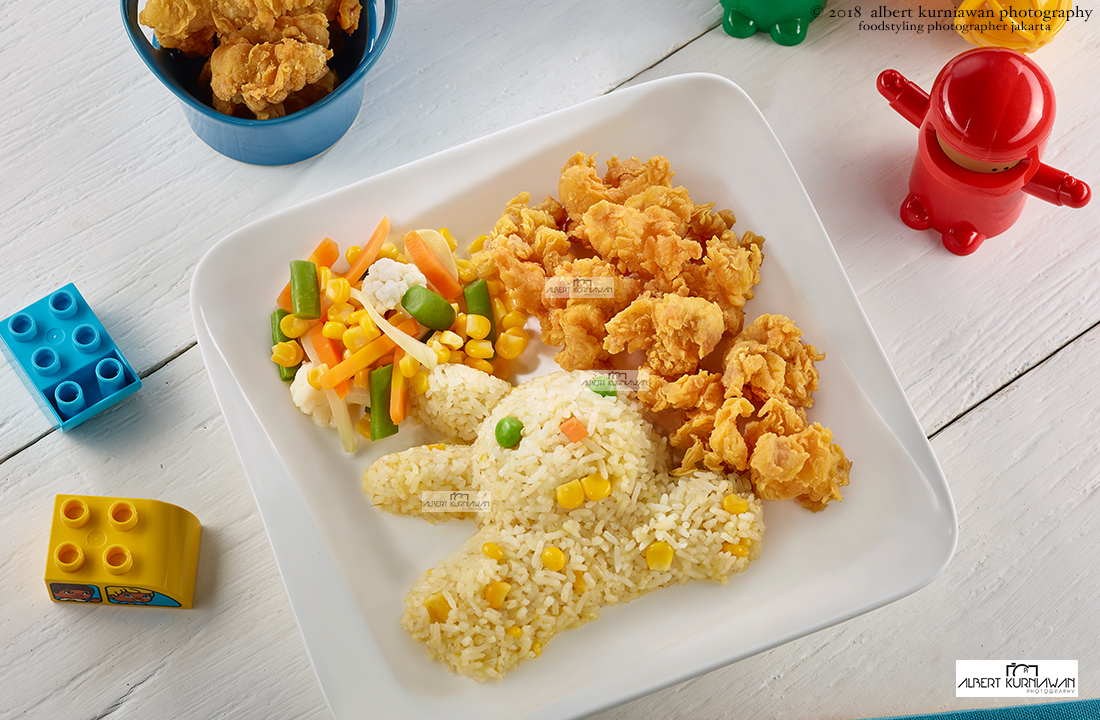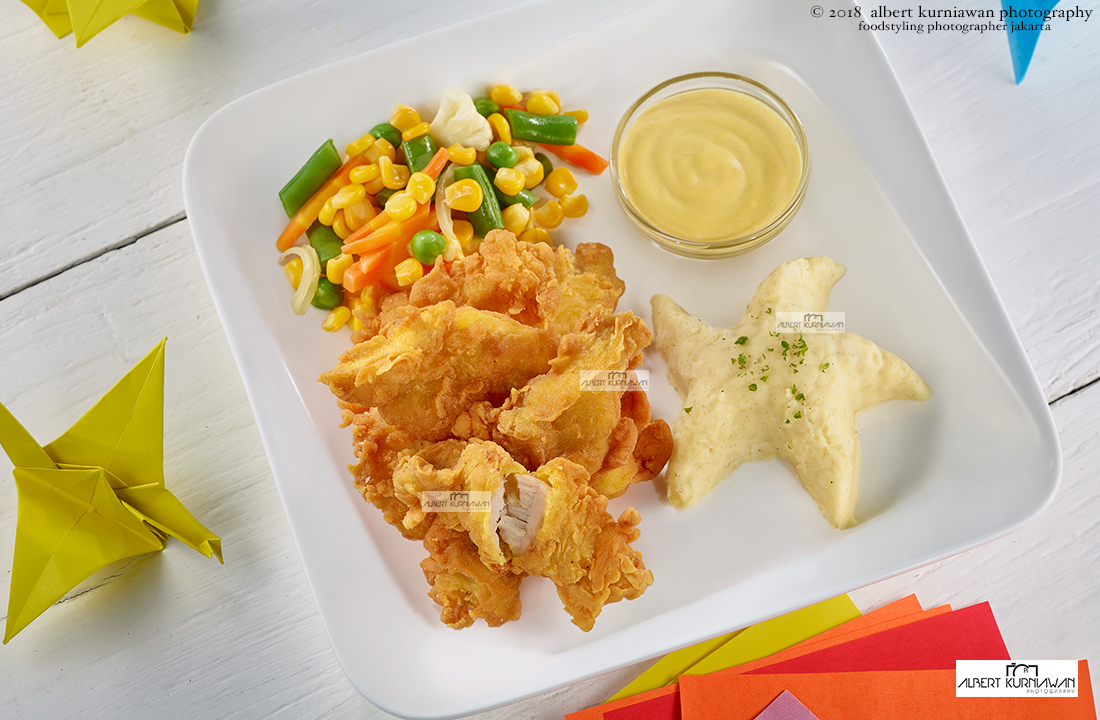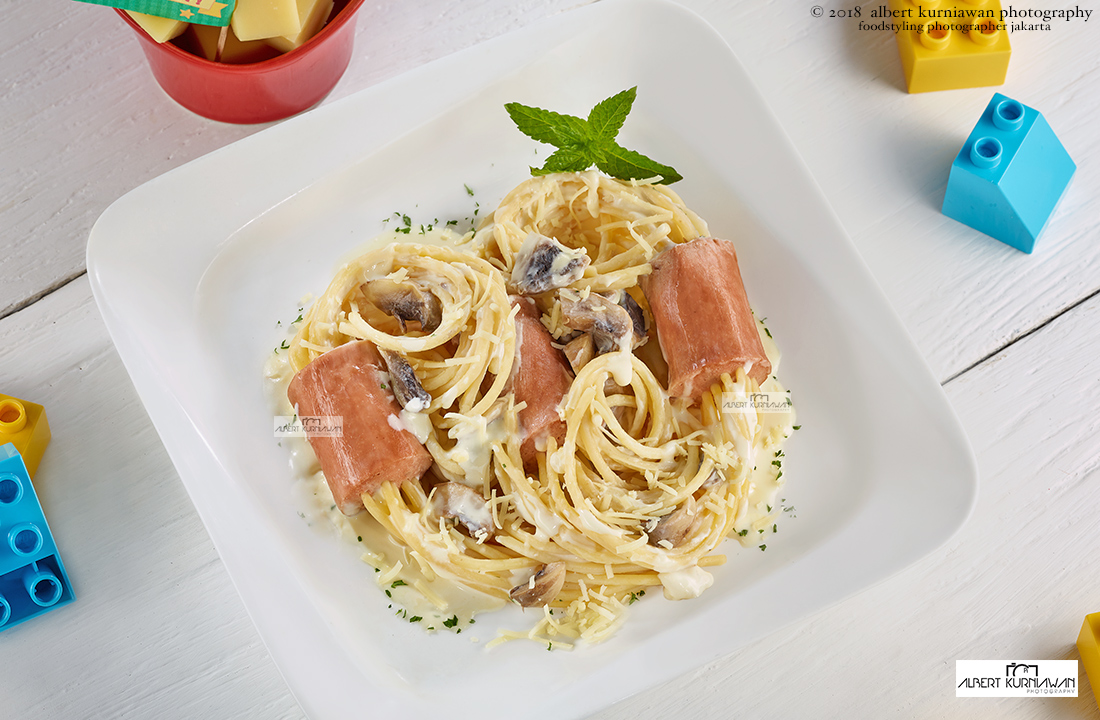 Shot with Medium Format Camera Phase One and Broncolor studio Lighting
AKP used Phase one Medium format camera with 60mp and 120mm Macro Lens. Lighted with Broncolor Senso pack.