Tasty Ramen from Ippudo, shoot by food photographer jakarta
A tasty Original Ramen from Ippudo, Japan. Opened at Jakarta since 2014, for the 1st time Ippudo shoot food with Albert Kurniawan Photography. Photo session was at AKP Kitchen Studio @food photographer jakarta. The images will be used for menu book 2019 and promotional items.
Lots of food being shoot at the studio for this menu book. AKP studio has full kitchen equipment that sufficient for producing good food for camera. See BTS of photography session at AKP Kitchen Studio. The Chef and team come to studio with ingredients and utensil for the shoot.
Shoot with a great camera Phase one XF with IQ 3100MP and Broncolor Studio Light. Lighting set up was bright all the way to give fresh and vibrant colour of each ingredient in the bowl. The simple setting with minimal props was the brief from the designer and the GM of Ippudo Indonesia.
A one day shoot for the noodle, beverages and bun, and the other images was shoot earlier in the restaurant at other day. Please enjoy tasty ramen and see the new menu book at the restaurant starting end December 2018. Hope inspired you.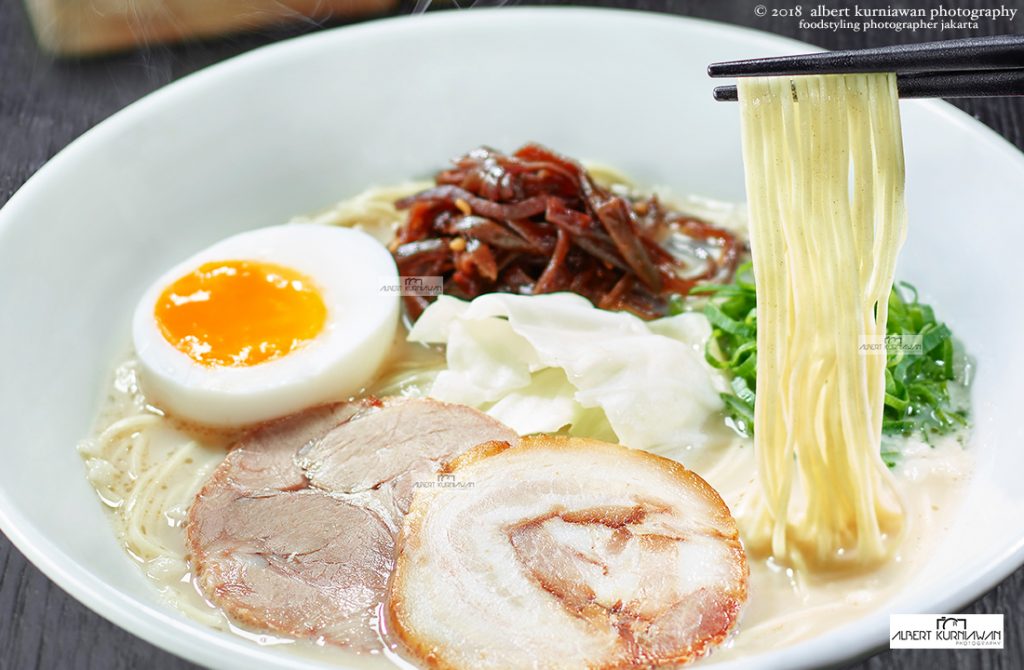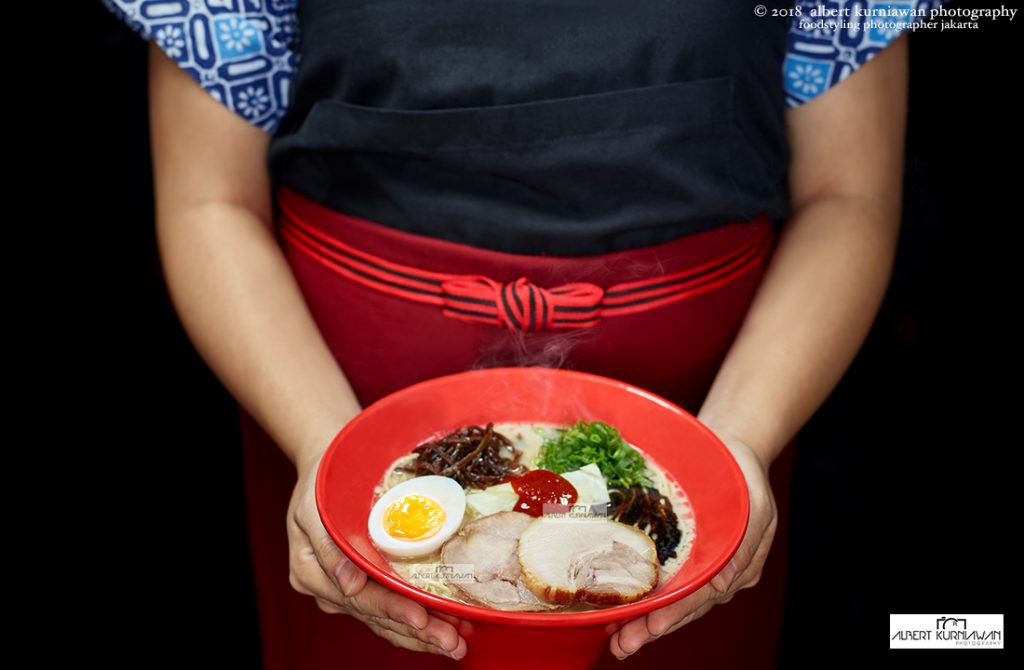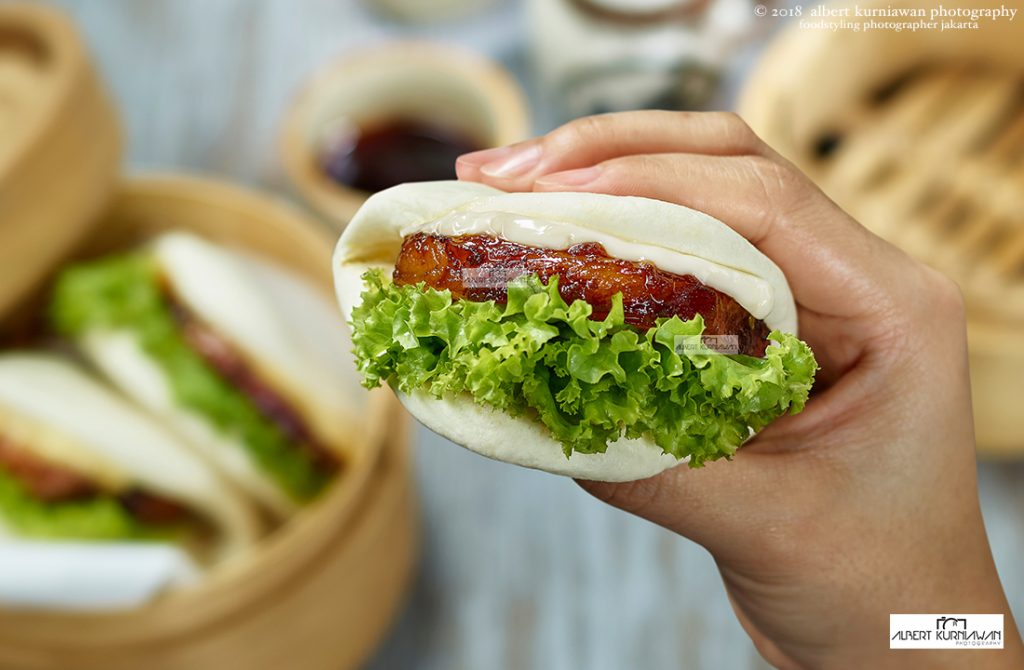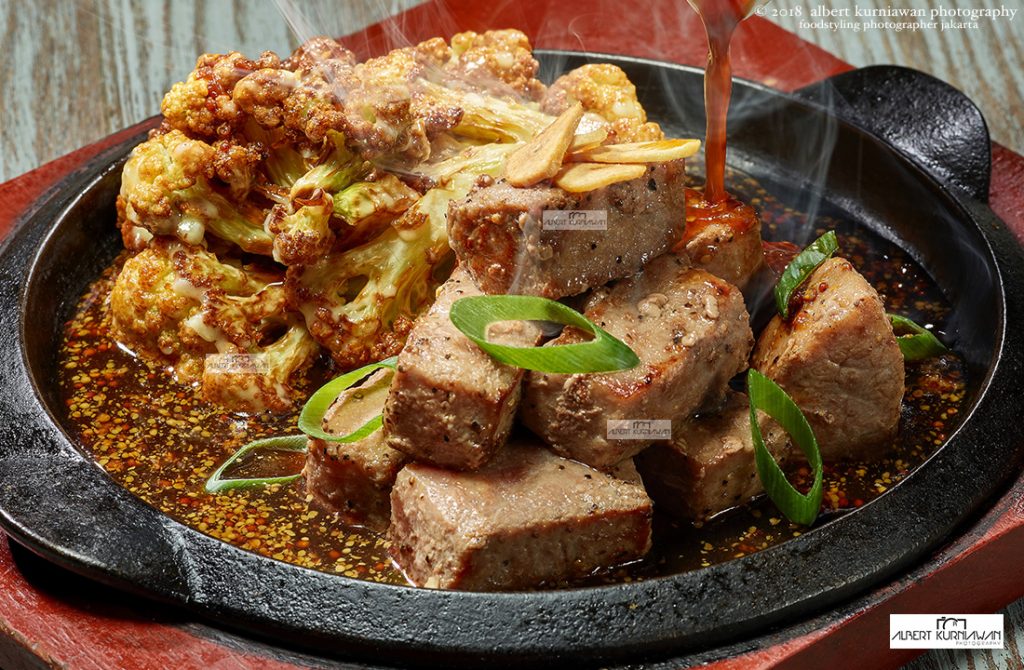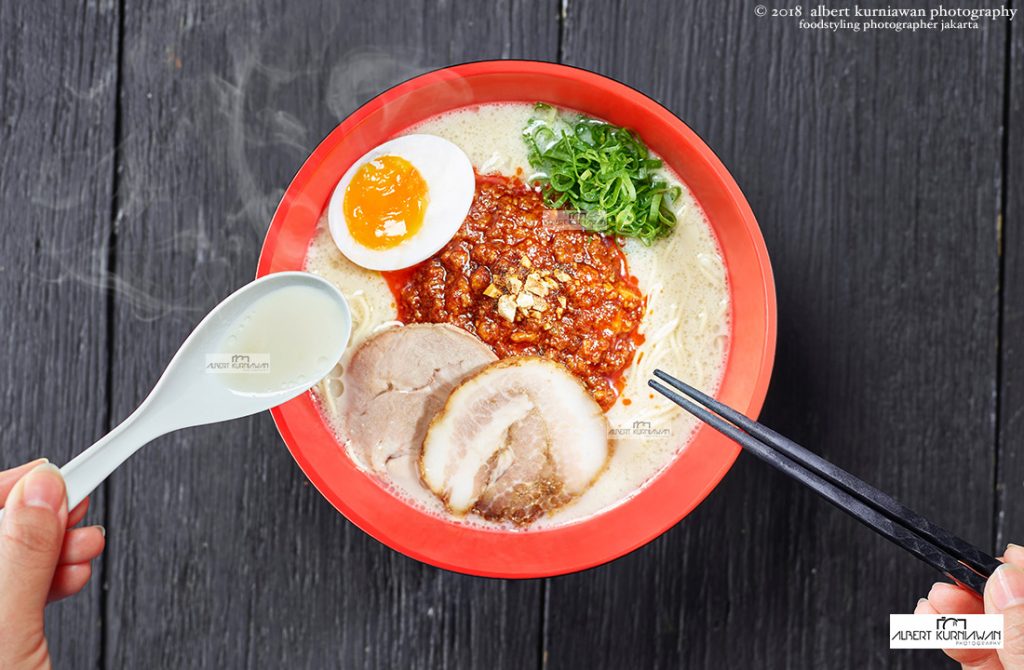 See the detail of the food, hope this will wet your mouth.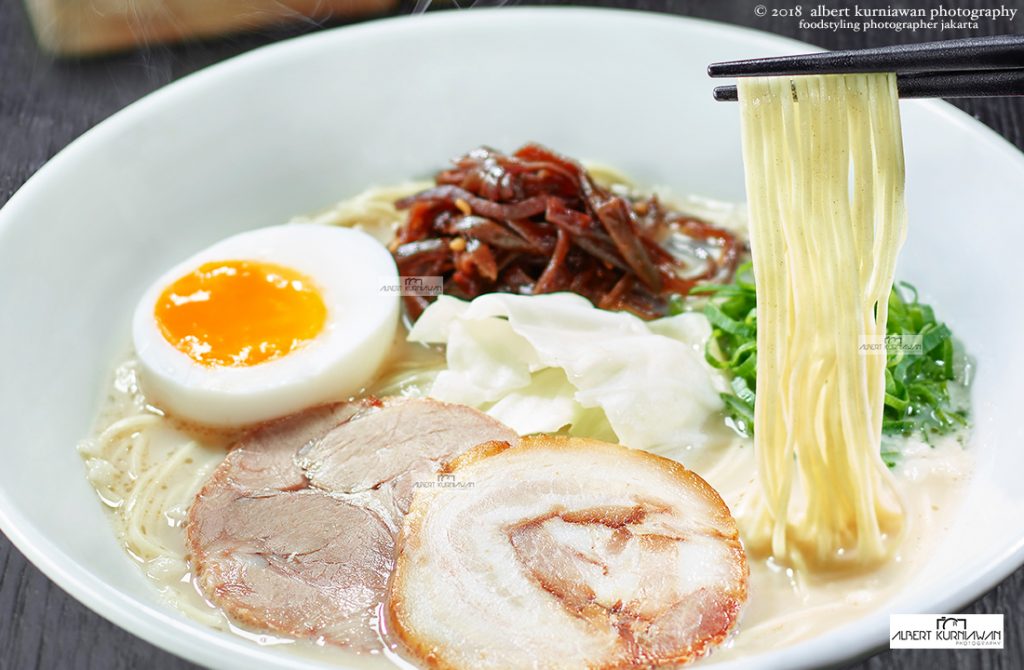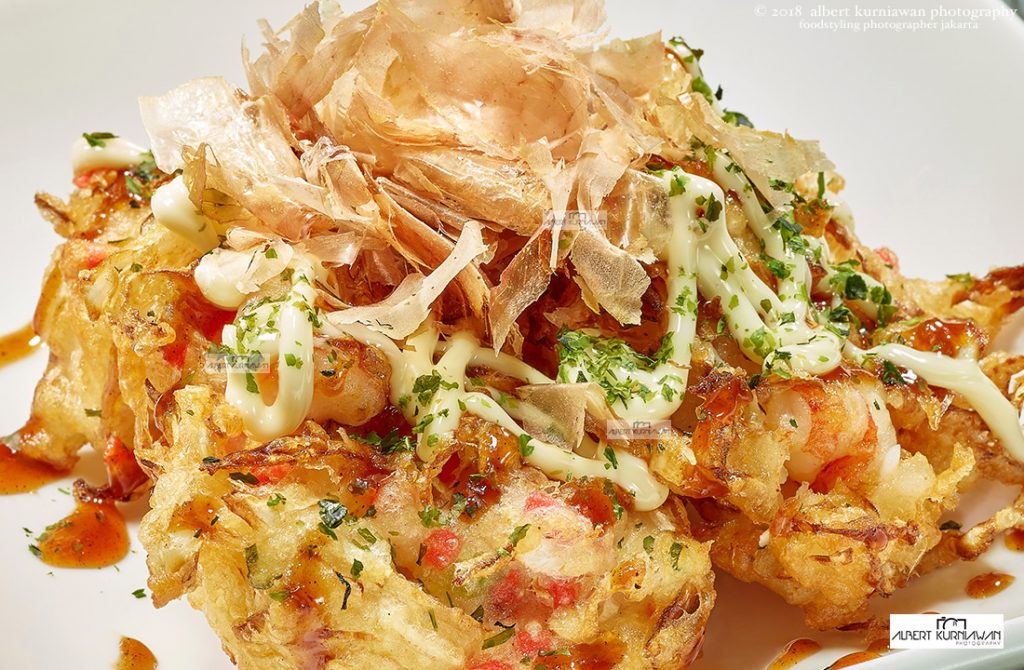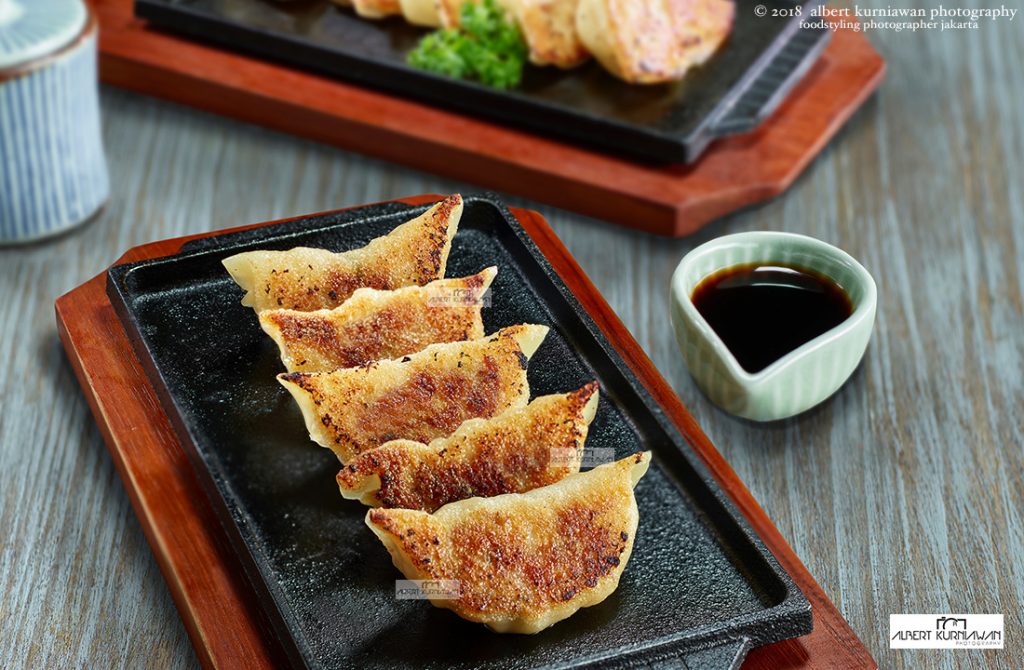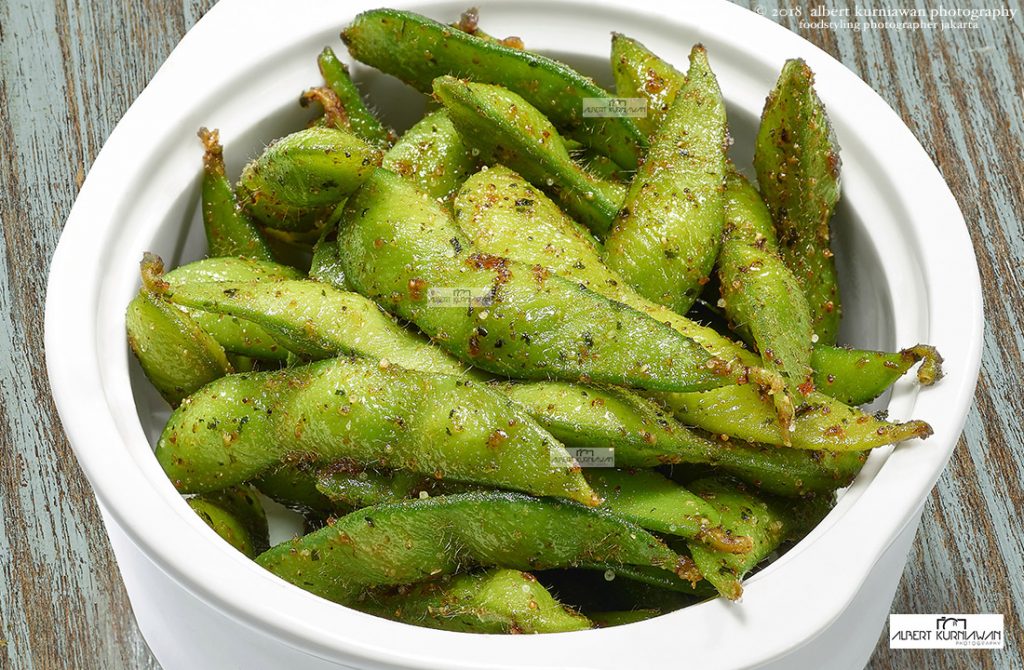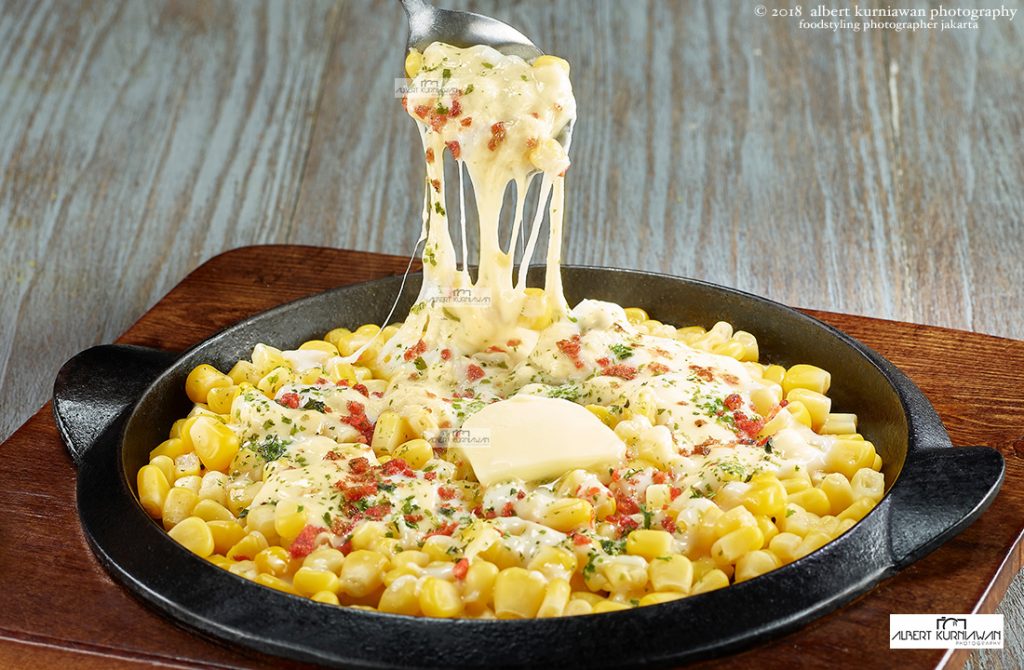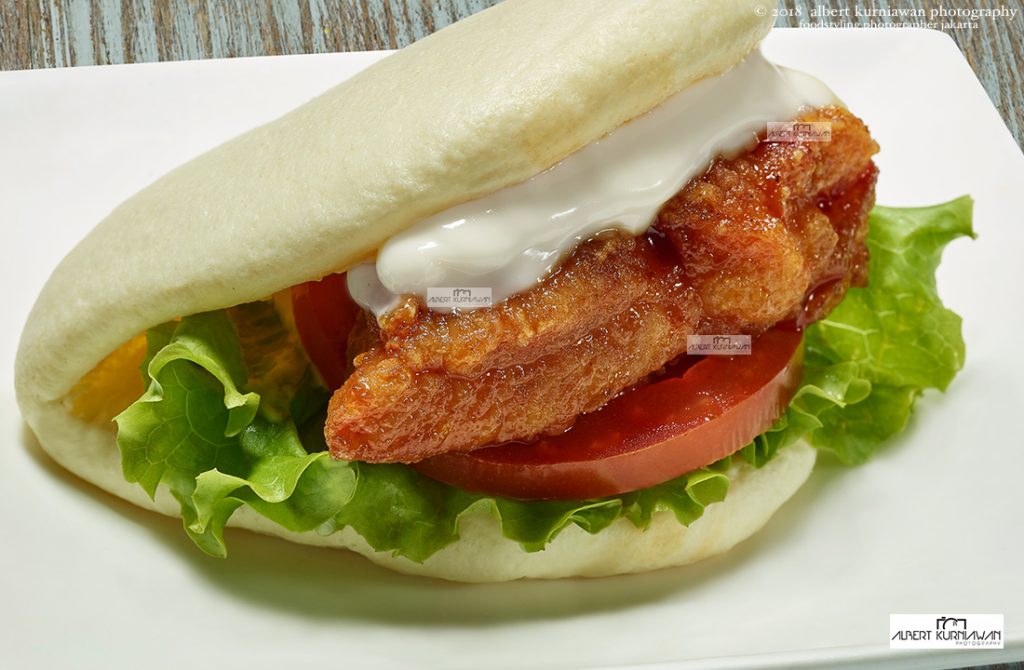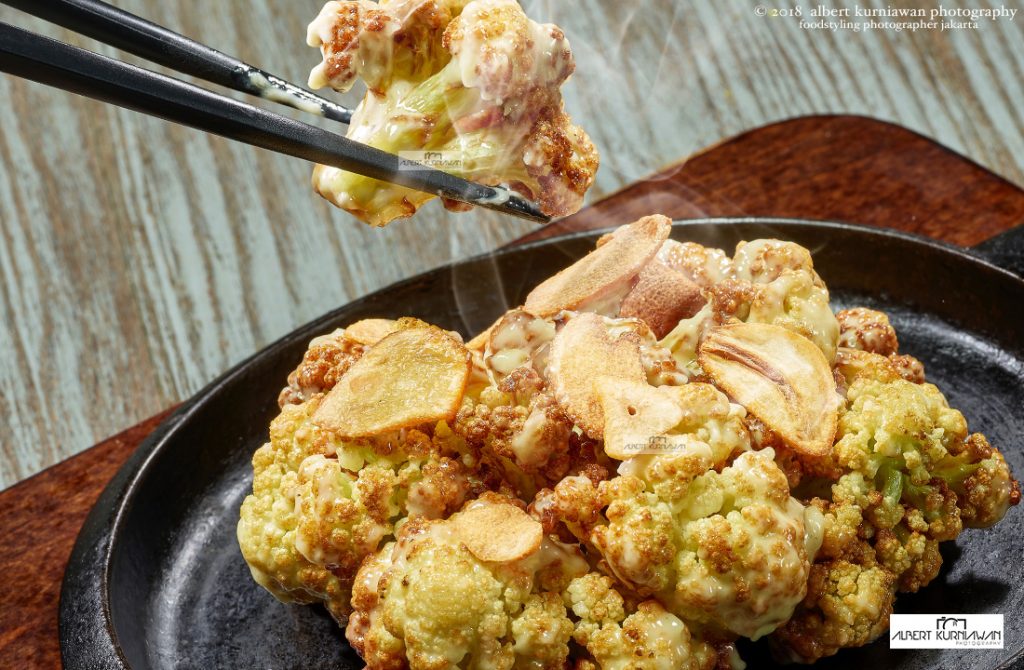 AKP shoot beverages too, We focus in Quality
We have been in this food art composing for almost 12 years, we have been evolve from the 1st time we start the business. We did not only food but beverages too. Our focus is Quality

albert kurniawan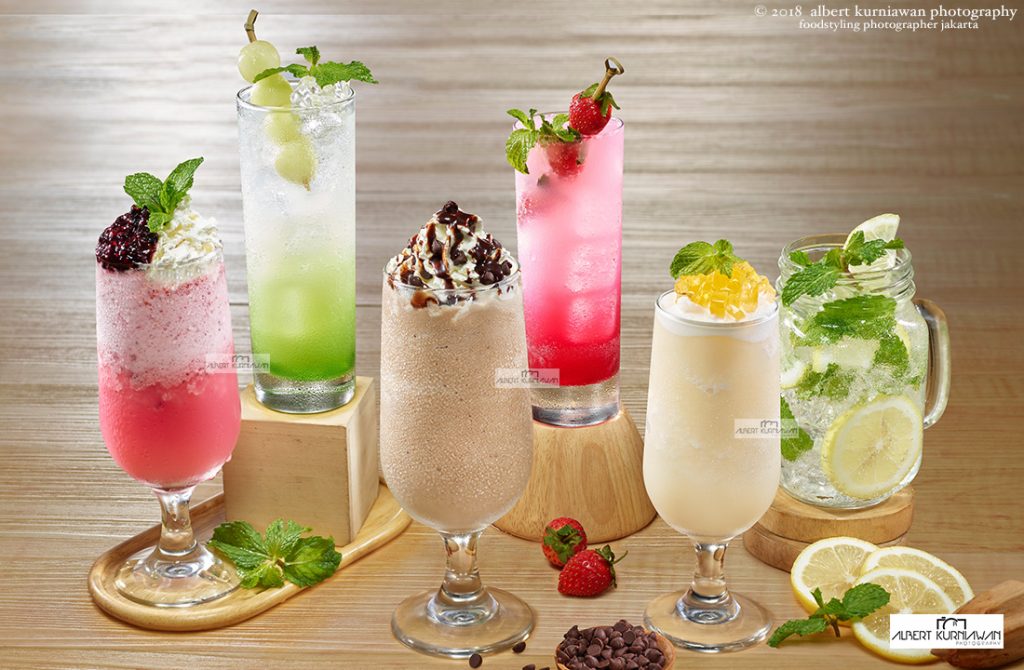 Summary
Article Name
Ippudo Indonesia food photography
Description
Ippudo Jakarta shoot the new product for their menu book 2019 with Albert Kurniawan Photography, Food Photographer Jakarta that has been in the food styling and photography business for almost 12 years.
Author