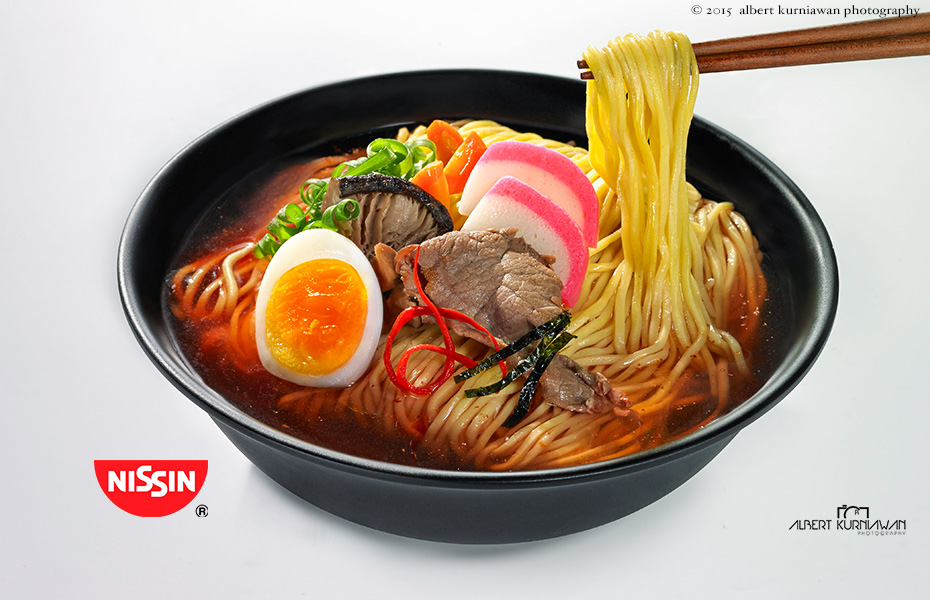 AKP, Photographer Jakarta, for Food packaging
Albert Kurniawan Photographer Jakarta, had a project from nissin noodle Indonesia. It is a challenge as well a big responsibilities to change the packaging image. It has to do with a direct impact for sales and marketing strategy. The changing of image in the packaging is quite importnat decision.  Refresh the packaging can be a turn up or turn down effect. It has to be right and careful design as well image that is used.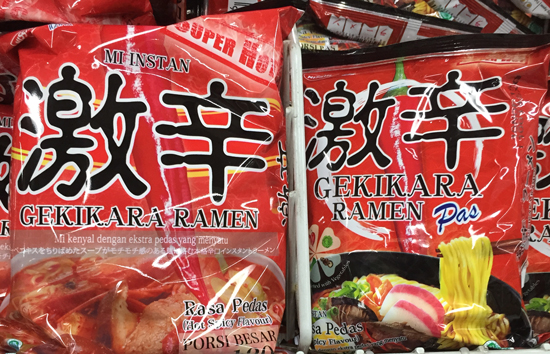 Changing your Packaging is such a Big Decision. AKP, Photographer Jakarta helping in Food Styling and Food Image Capture
Like wise every change has risk involve and has opportunity uphold. AKP had a assignment to make this changing right in term of food image. The client demand to refresh the new look and change the perception of the product by food image. The project start with collecting the idea after the brief was given to AKP. As Food photographer jakarta, Albert Kurniawan start by understanding the similar packaging that was in the market. Learning by research is important for this project, since AKP will do the stylist as well photography.
We Both agree that the transition need to be significant from the previous packaging image. It has to be not only showing concept of spicy but showing appetite as well. AKP proposed some colour attraction food image and a right perception for the product. Separating this noodle to other category is important in the groceries shelves. We came out with a Japanese look spicy noodle that is colourful with ingredients.

The photo session took half day for this Gekikara Ramen for Nissin at AKP Studio
This photo session was quite fast and running smooth. The preproduction meeting and the preparation is the key for this smooth. AKP, Photographer Jakarta used hasselblad medium format camera with phase one digital back. The image that process with Capture One and prepost in photoshop. The result was amazing and everybody happy.  AKP, Photographer Jakarta decided to make this image as a frame in our studio (picture above), for our motivation.