Mochi Sukabumi, soft tender sweet with lots of joy. A whole year snack that brings lots of fun to your taste bud, simply enjoy. AKP food photographer jakarta had a chance to do 3 shoots for this product. Sent it from a friend in Bandung whose family work on this mochi from generation to generation.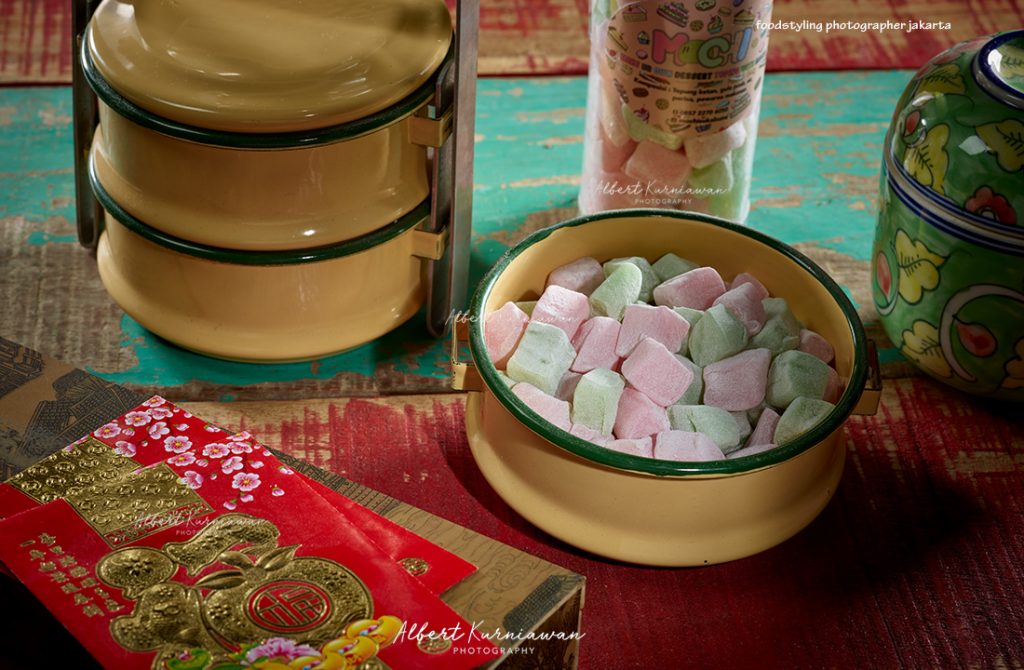 Style (props styling) and shoot at AKP's Kitchen Studio
AKP, food photographer jakarta shoot for these product at AKP's kitchen studio. The studio has a complete kitchen for preparing food and we has lots of props as well. We did style (props styling) for these 3 images. The one on top is to tell the viewer that this product is ready to go, you can eat anywhere and it is applicable for a gift as well for a special occasion. It is a traditional snack that been enjoyed from old days.
AKP has lots of Props that can be used for the shoot. we do style (props styling) for each product shoot. see our facilities.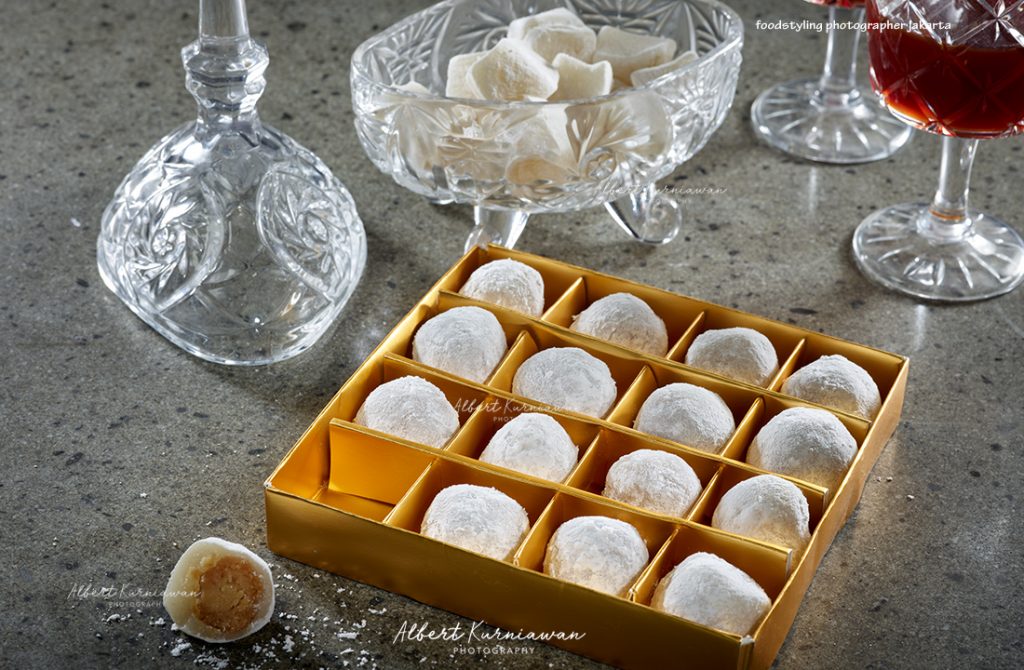 No Need to edit
When we shoot this mochi. We did not do any editing at all. No need Photoshop. AKP, food photographer jakarta wants to give a great image and fast. So you can get the hi rest image after shoot (depend on what kind of product).
Whats apps our client service at 0816 481 7565 for direct respond.
see our Ig: https://www.instagram.com/fotografermakananjakarta/