Albert Kurniawan Photography, food photography Jakarta
100% asli ahli di bidang food photography, pengalaman yang didedikasikan untuk kuliner dan industri makanan. Kombinasi photography dan food dalam seni menggugah selera. Menantang kreasi demi kreasi untuk lebih baik dan terus lebih baik. terus dan akan selalu melayani anda untuk membuat foto makanan yang berkelas dunia. Dapat dijadikan rekan kerja sama yang saling memberikan manfaat. Penguasaan terhadap food styling dan memiliki props membuat food photography jakarta ini lengkap dan sarat dengan benefit untuk kesuksesan bisnis food anda.

1. Food Photography Jakarta dengan Kitchen Studio
AKP, Food Photography Jakarta dengan kitchen Studio di Duren Sawit Jakarta Timur. Kitchen studio dengan pealatan masak yang lengkap serta lokasi yang mudah dijangkau dari tol dalam kota merupakan sarana tepat. Lokasi dikelilingi dengan supermarket dan pasar tradisionil serta para fastfood besar disekitar studio menyertai kebersamaan anda di studio kami.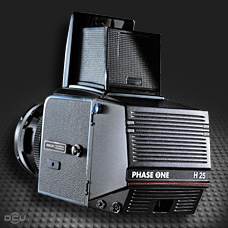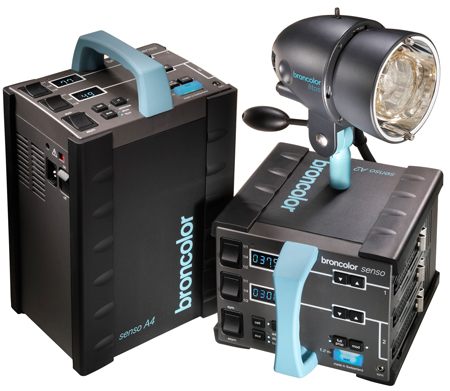 2.Food Photography Jakarta dengan Gear Terbaik
Albert Kurniawan Photography menggunakan gear terbaik untuk menghasilkan foto terbaik. Phase one Digital Back and Hasselblad Medium Format Camera and Broncolor Lighting. Kuliatas hasil yang sangat baik dari segi gradasi warna, ketajaman, depth of field dan resolusi.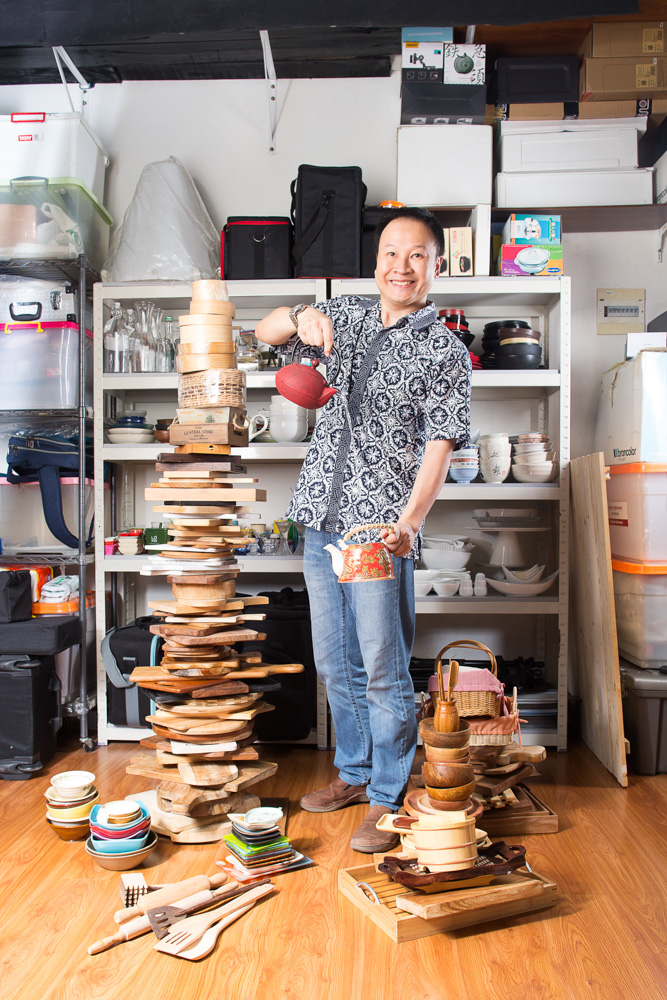 3. Food Photography Jakarta dengan props memadai
Dengan props atau hanya background putih saja, kami siap membuat foto makanan anda sekelas dunia.  Food photography jakarta dengan kelengkapan props cukup untuk membuat anda merasa nyaman dan tidak perlu mencari lagi.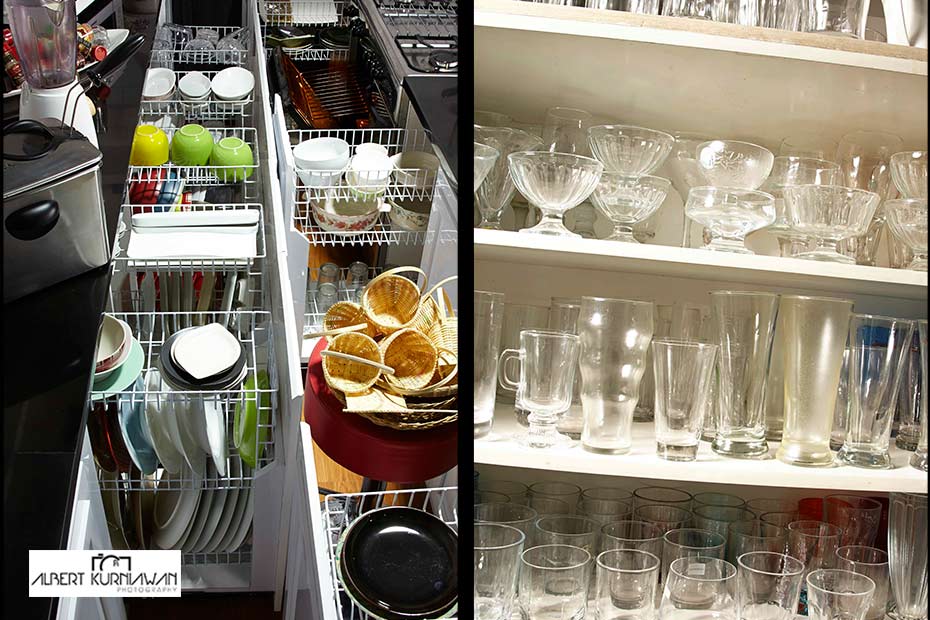 4. Food stylist-nya ya Photographer-nya. food photography jakarta dengan 2 skill dalam satu, semua efficient dan efektif
Saking seringnya foto makanan, food photography jakarta ini sudah berpengalaman dalam membuat karya penataan dan hasil foto yang bertaraf internasional.  Updated dengan gear masa kini serta pengalaman dan ilmu yang terus diasah dari berbagai masukan, membuat anda aman dengan memilih AKP.
5. Terpercaya karena sudah berpengalaman dan direcomendasikan dari teman ke teman
AKP memulai bisnis food photography jakarta ini mulai dari 2007 secara resmi. Sebelumnya Albert Kurniawan adalah professional di dunia marketing restoran.  Pengalaman dalam mengelola advertising restoran membuat AKP memiliki edge yang berbeda dengan food photography jakarta lainya. baca lebih ditelnya
Berbagai klien yang telah menggunakan layanan One Stop Food Photography Jakarta ini: