Photo Shoot for Happy Chappy, Seminyak- Bali
We are just back from Bali last week for photo shoot Happy Chappy @ Seminyak. Happy Chappy is a great Chinese food restaurant in Bali. AKP-food photographer Jakarta had an assignment from to style the food and do props styling for the restaurant. we bring all the equipment and some props from our studio at Jakarta. The shoot was take place in the restaurant at Seminyak. We were using H25 with hasselblad medium format camera and borncolor + visatec lighting equipment to get the best result of color and kelvin consistency.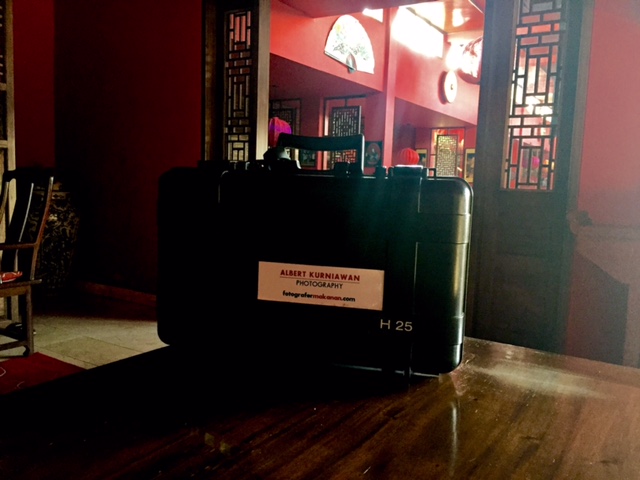 We style and shoot 20 products from dim sum, noodles, rice dishes, beverages and dessert. The shoot was taken 2days in the restaurant. The restaurant has amazing exterior and interior. You should visit this restaurant if you are in Bali.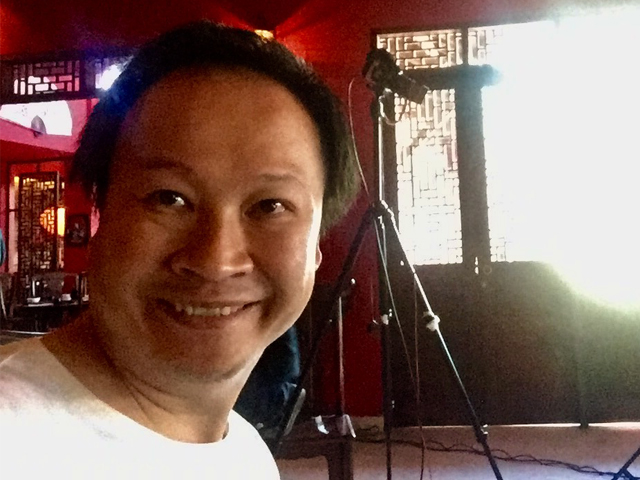 The Restaurant is amazing interior and exterior. The food is superb, delicious with perfect execution of cooking technique. It was a good experience and good photo in a happy place.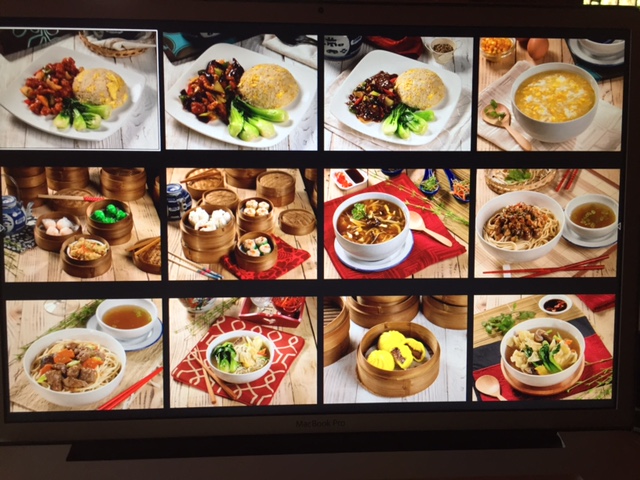 Many other food that AKP has not share it for the moment of time. However all of the food are made by quality ingredients and cooked with perfection in right kitchen equipments. When AL was doing the styling for each food, he said this food are made from good quality. Sure it does the owner and the chef are very intensive about managing the restaurant.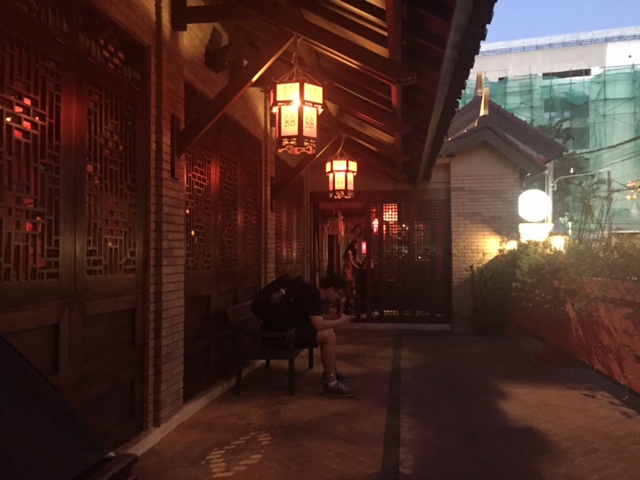 See AKP Instagram for see the interior video for Happy Chappy.