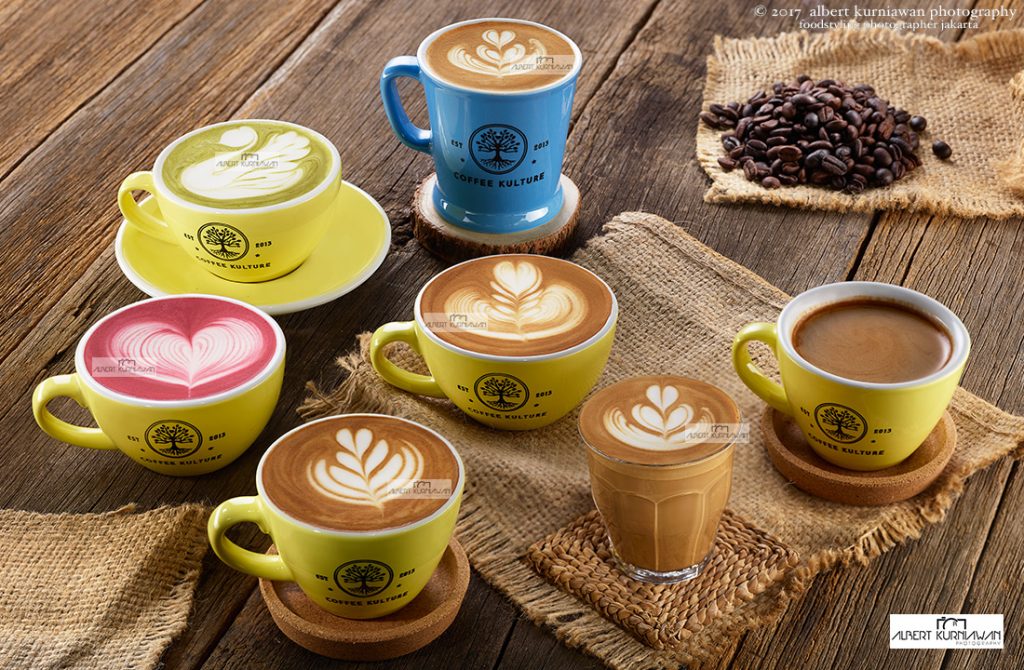 Food Photographer Jakarta for Coffee Shop Photography
Albert Kurniawan Photography got the project for shooting coffee shop. "Yes, coffee is his favourite hot drink" said AKP producer to the client. Coffee Kulture is the coffee shop that need to rejuvenate his brand. Tuning to the future of coffee shop that is not only serving coffee but all kind of food like restaurant. see this link for more photos and read about it.
Albert kurniawan is also a coffee enthusiast, so he will enjoy shooting coffee as well drinking it. Well you can also ask him about your coffee to him during the shoot. He just bought a decent coffee espresso machine for his studio. Check out his instagram for his new coffee machine. https://www.instagram.com/fotokofee/

Coffee shop Photography for your cafe ask for the photographer who loves coffee
This statement is a provocative one, well not all people who loves coffee like to shoot coffee product. Albert has both love, so getting him to shoot for coffee product will be a perfect one. Coffee shooting need not only art, good lighting, great camera but passion. Waiting to get the perfect product is the key.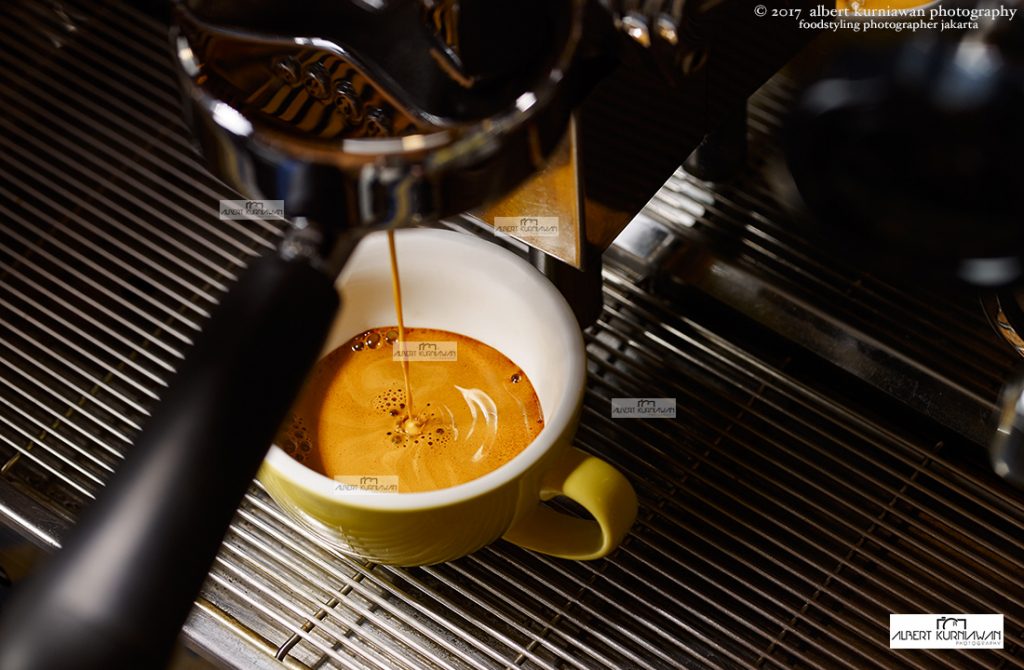 Coffee Shop Photography is a new discipline for the photographer. Making coffee looks so tempting is a necessity for the result. Great lighting to fill the product and machines is an art too. See more of coffee kulture coffee shop Photography.