AKP, food photographer jakarta got project for Gran Melia Hotel at Kuningan Jakarta. Shoot for food for promotion usage: poster , social media , web.
Shoot at location, food photographer jakarta brought all the props and equipments. Shoot all day for 25 scenes/set up a day was not a simple. Lots of props and background changing to accommodate photography direction as we brief before.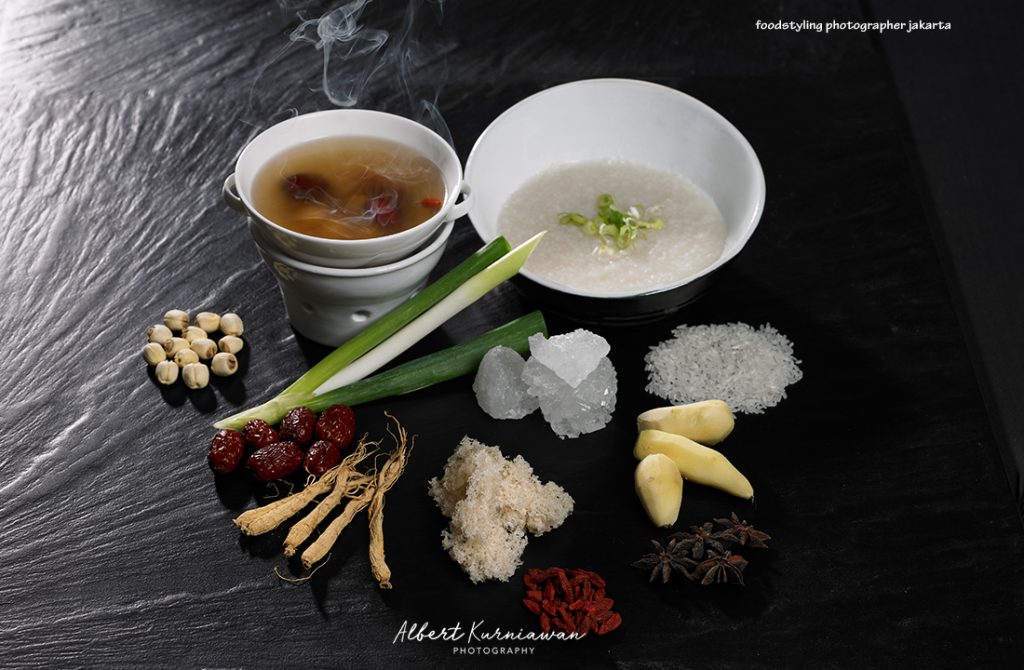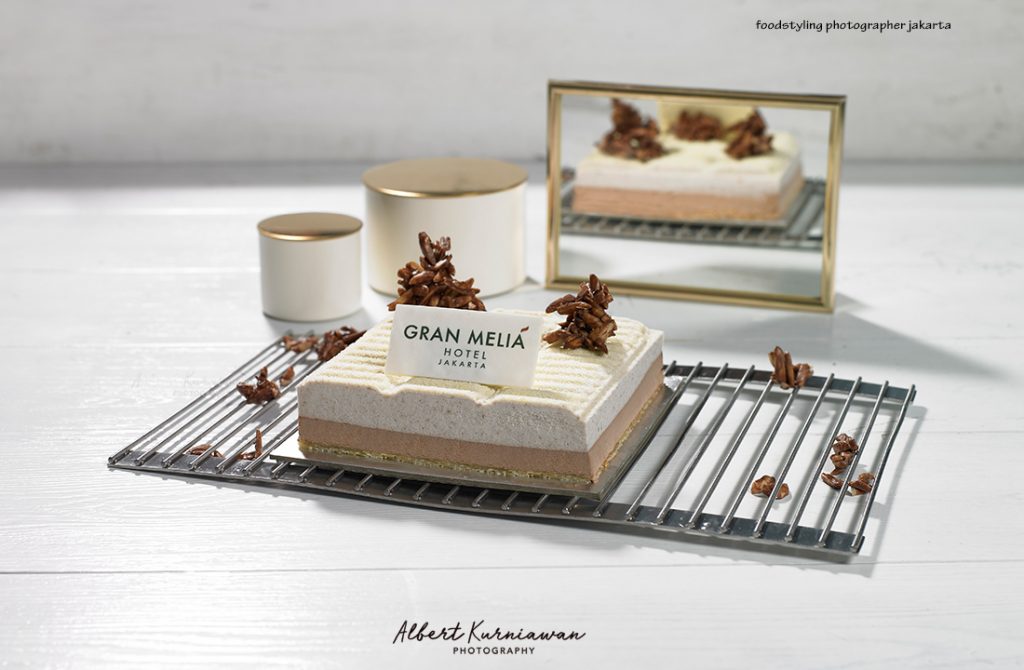 Food photography with Medium Format Camera
Using Medium Format camera Hasselblad and phase one H25 digital back and Broncolor light see gear. AKP shoot this camera with 2 reason: Quality of image and color. We gave the quality image for your all your need. The food should be shoot with right equipment so it will shown the real color.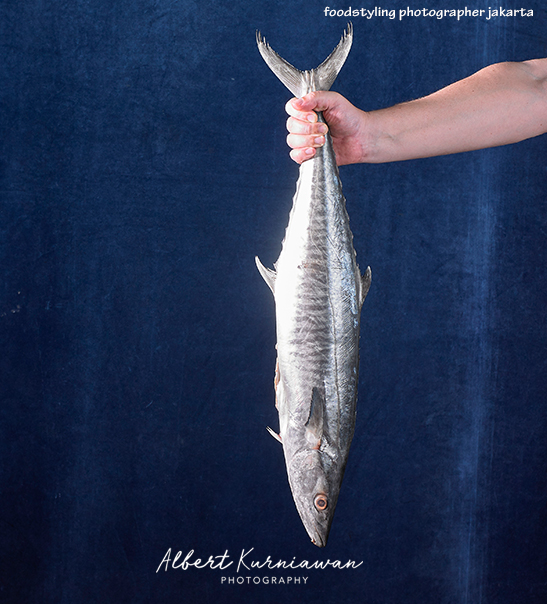 Shoot various set up for hotel marketing was fun and so dynamic. It took lots of creativity as well energy, lots of props and different lighting set up.
Food and Beverage too
Shooting beverages was fun too and bit challenging as well. This wine jar and 2 glass was not that easy to shoot. We did improvise on the shoot direction. Food photographer jakarta took want to do good image that was not easy to made.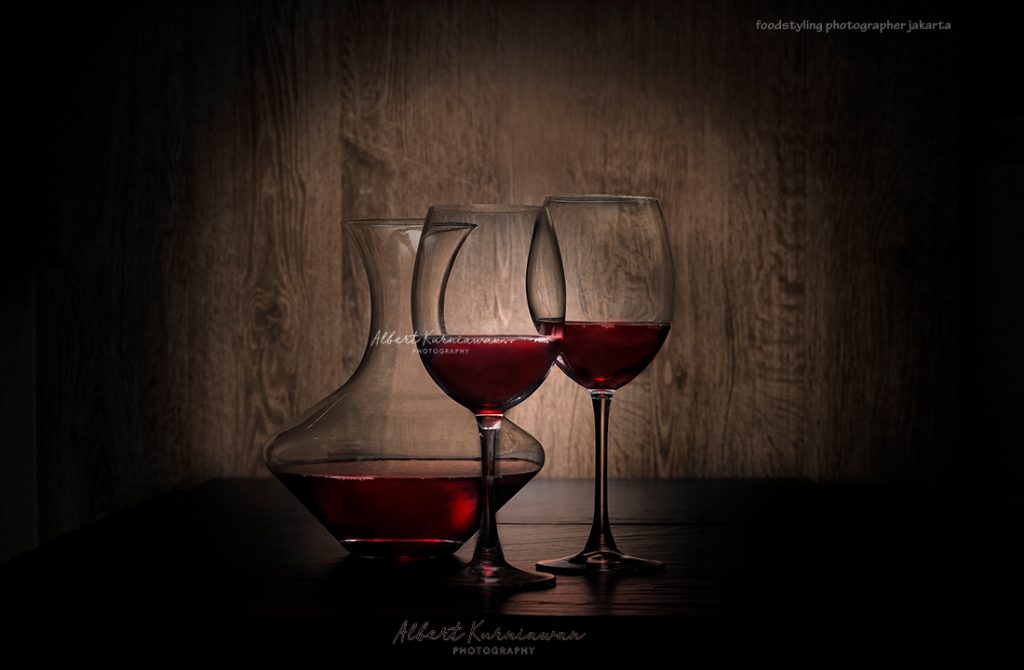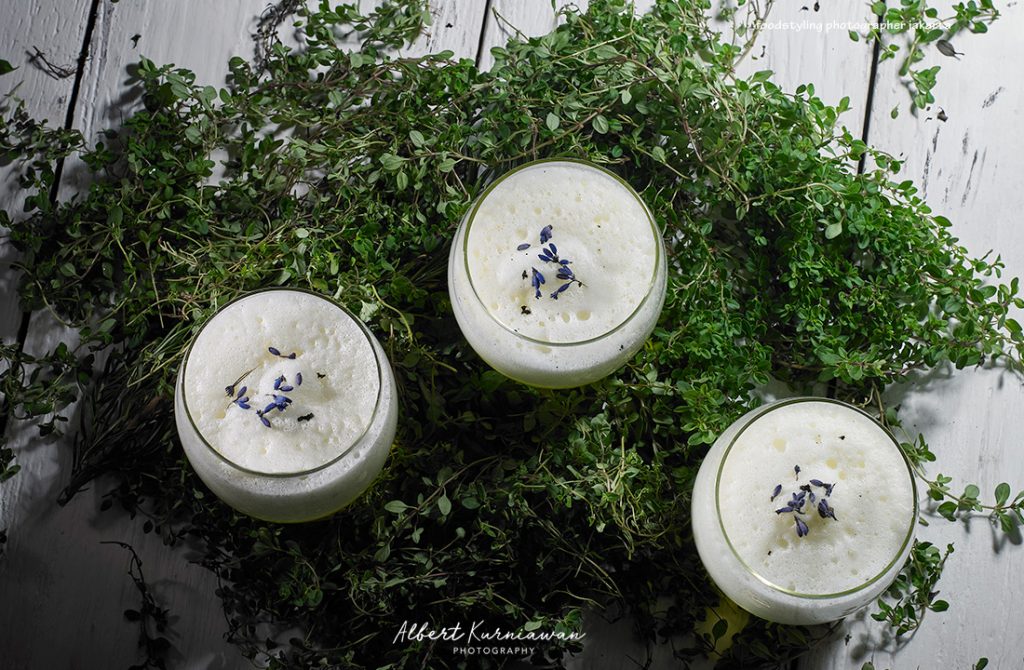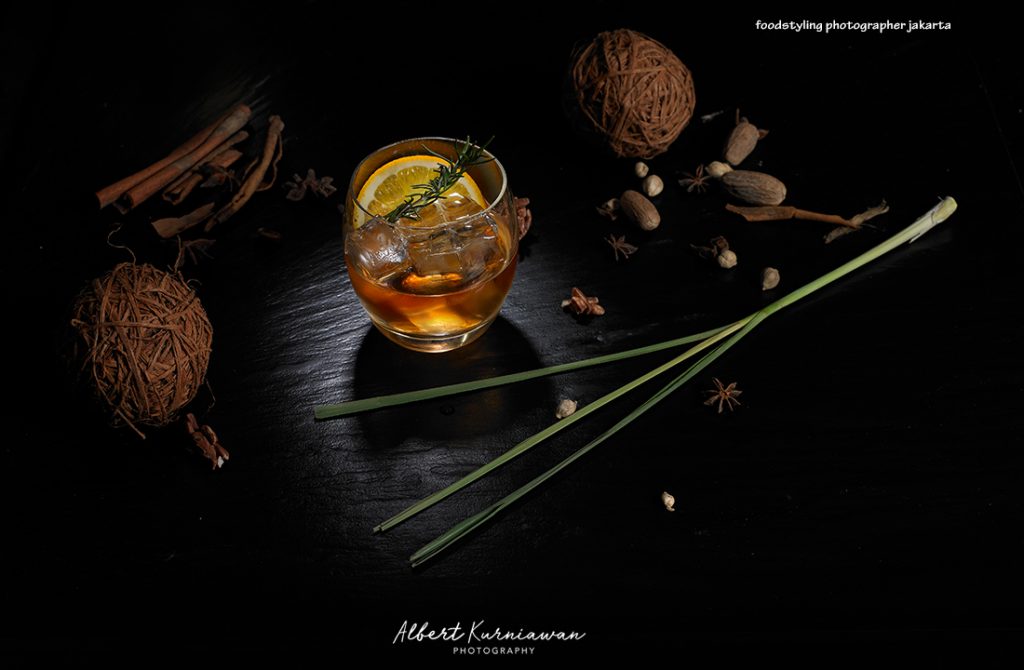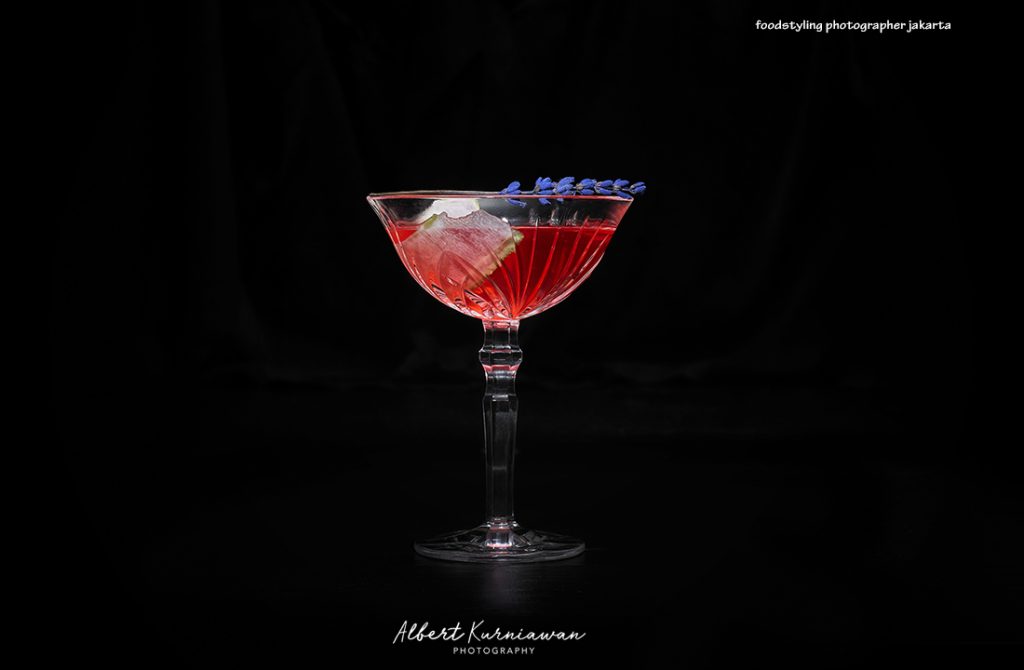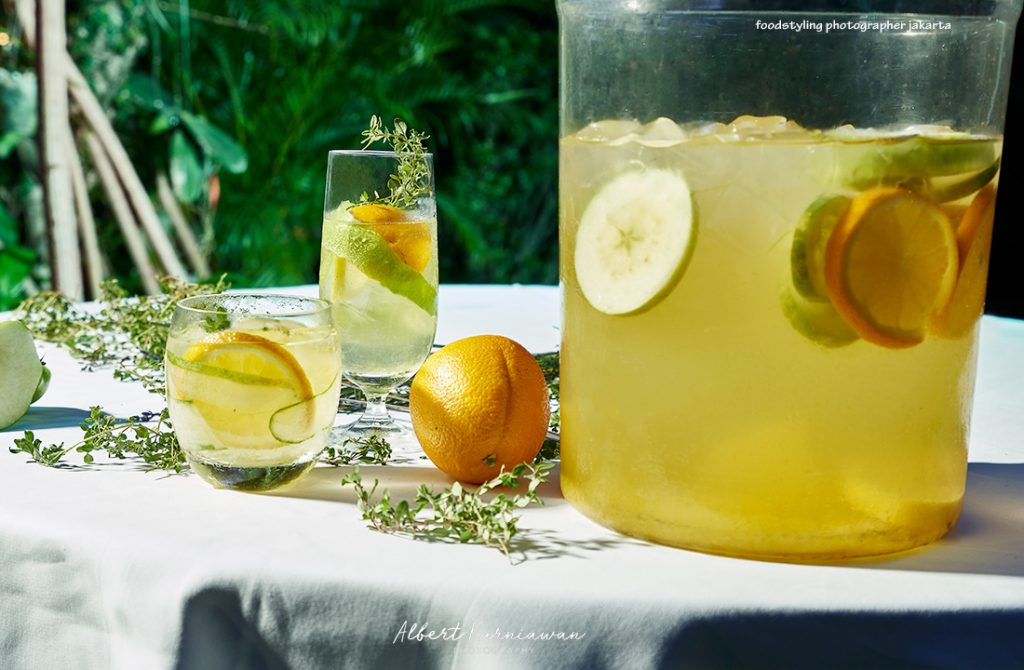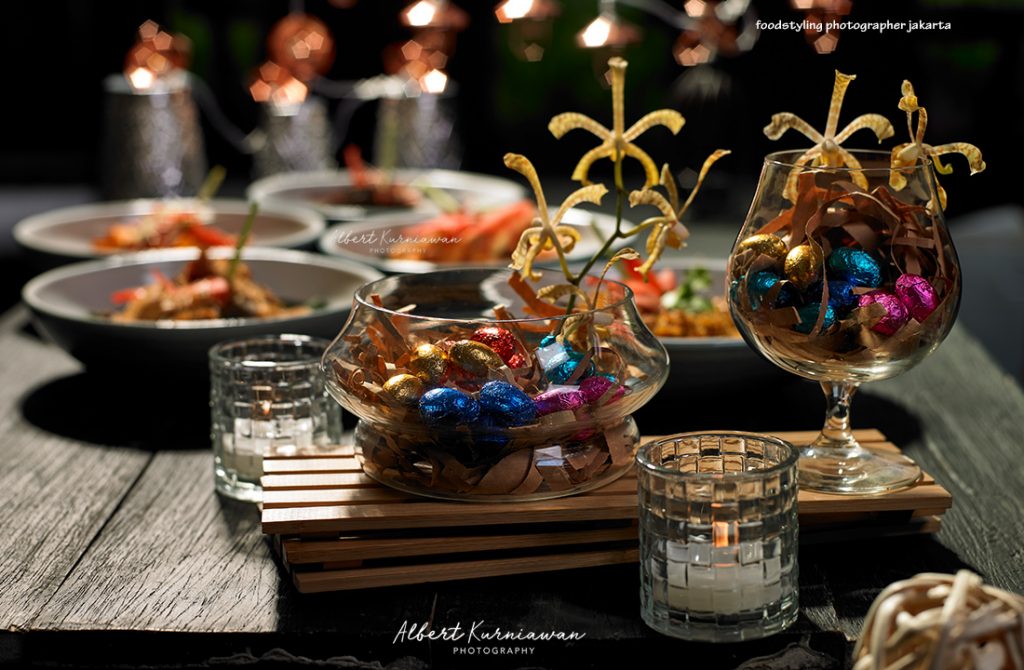 Behind The Scenes
Shoot your Marketing Images with AKP, food photographer jakarta
We did shoot for not just food see in this link