End of 2018 was a hot year for Golden Lamian. This last Q 2018 – December Golden Lamian launch 2 new products with nothing but new spicy 🌶 menu. It was a hot success for the brand. This product was created based from customer inputs of wanting some spicy in the dish not added from the condiment. This spicy series was a tasty treat as well a waking up for taste bud. The aroma was so good, the spiciness was so happening and you can ask the level of spiciness.
AKP, food photographer Jakarta, style and shoot it at the kitchen studio in east jakarta.
Albert Kurniawan Photography style (food styling) and shoot for these new menu at the kitchen studio. We are expert in making food in style (see the extra spicy beef lamian). We made the food looks beautiful as well tasty appealing. Our 12 year experience in food styling and our updated gear was able to make it right. see our kitchen studio
AKP, food photographer jakarta shoot for designer to use the image for all needs. We shoot this in black background as requested. We shoot the background of lots chilly for as well. see @albertkurniawan_photography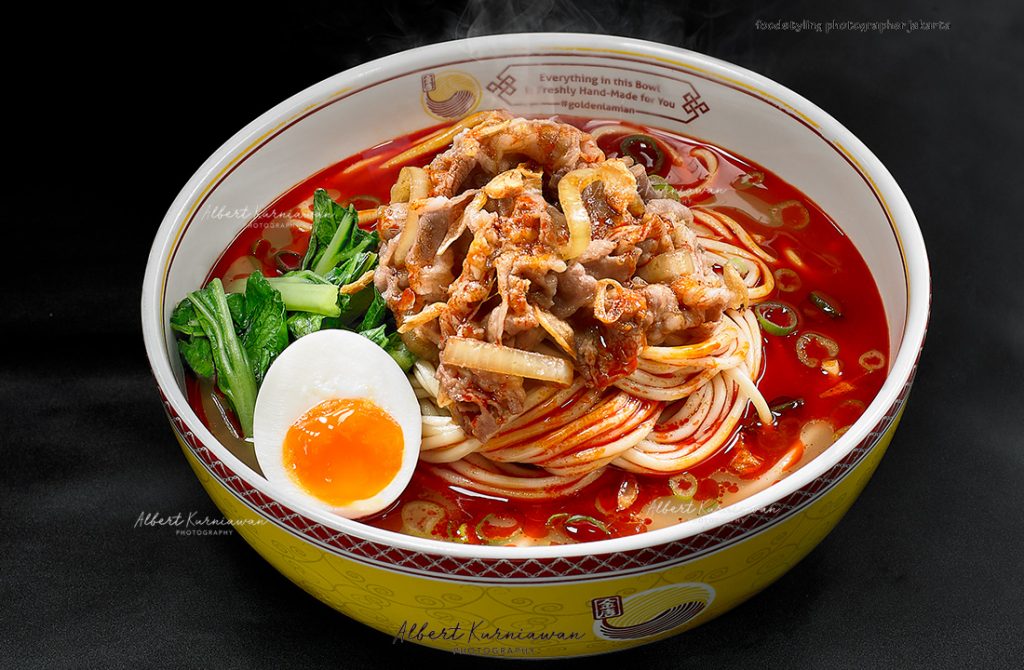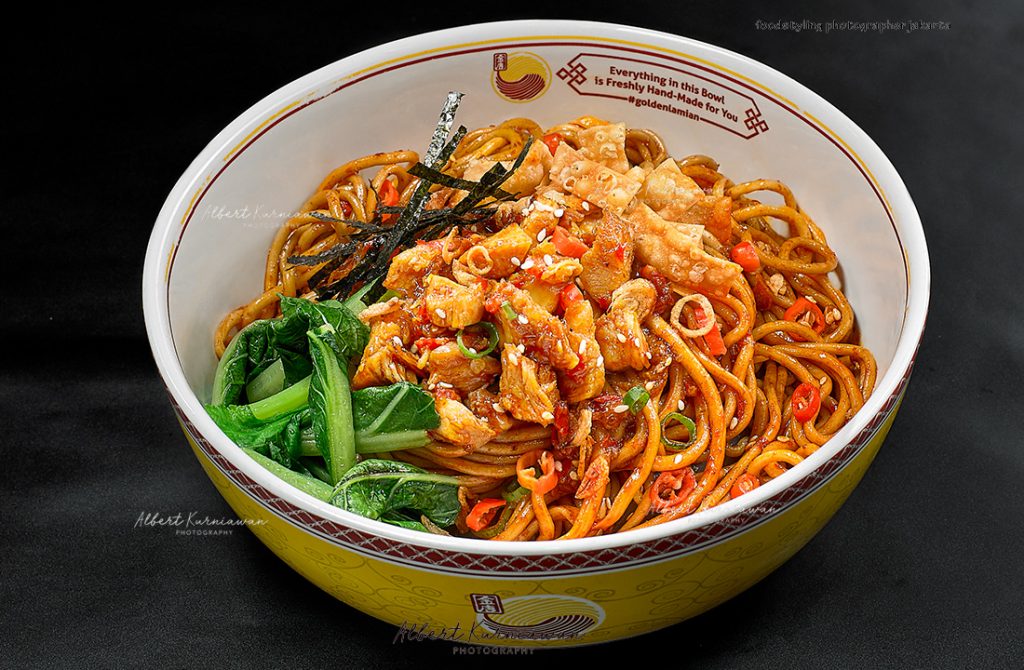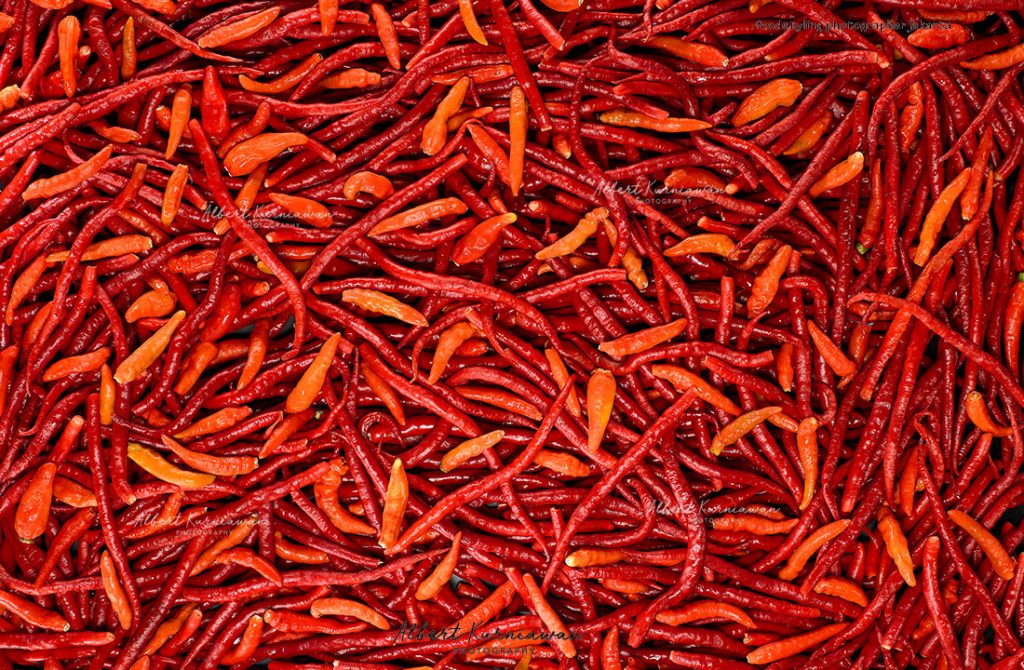 Please contact AKP for your promotion need. We style and shoot as your brief. see our other project for Golden Lamian. Happy to do spicy work and make your brand hot this year.