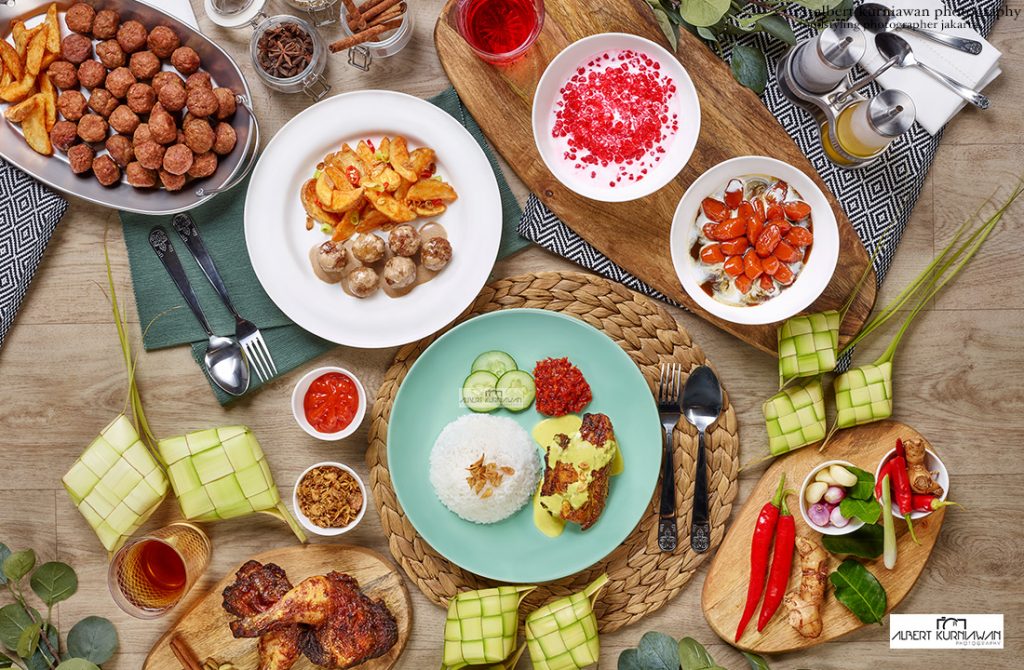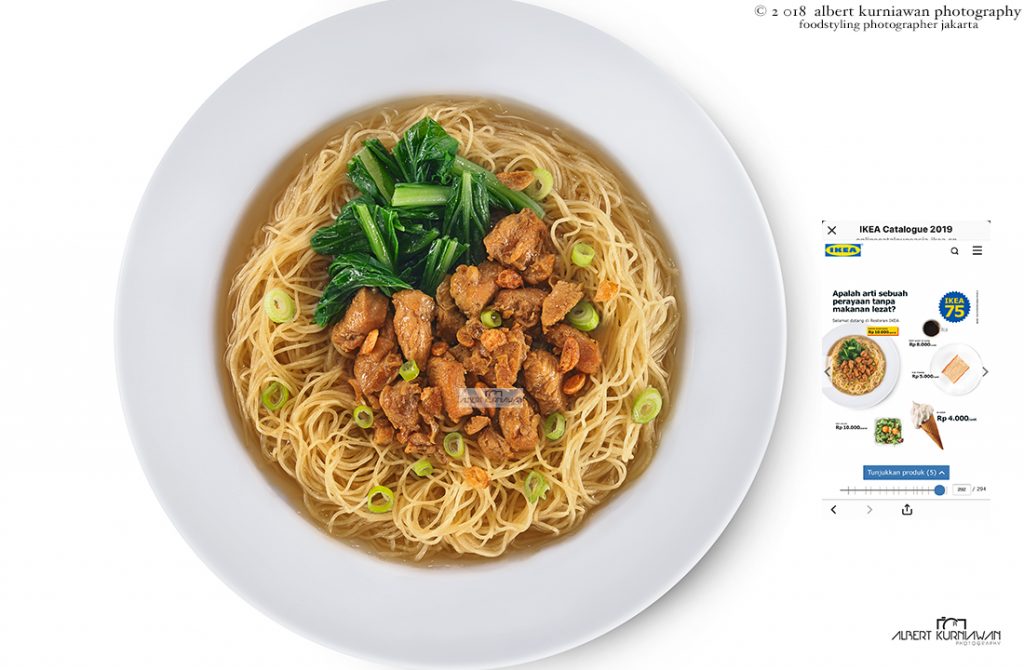 2018 food styling photography for IKEA INDONESIA
by AKP, food photographer jakarta
IKEA known for a good durable trendy and simple funiture from Sweden was needed an urgent food photography for 2019 Catalogue. They comes to AKP. food photographer jakarta's studio for this bihun ayam / chicken vermicelli shoot. We cooked at studio and Albert Kurniawan style it and photograph it. It was a quick session for that dish, shoot from top down angle with Phase One 645DF+ and P65 as the back.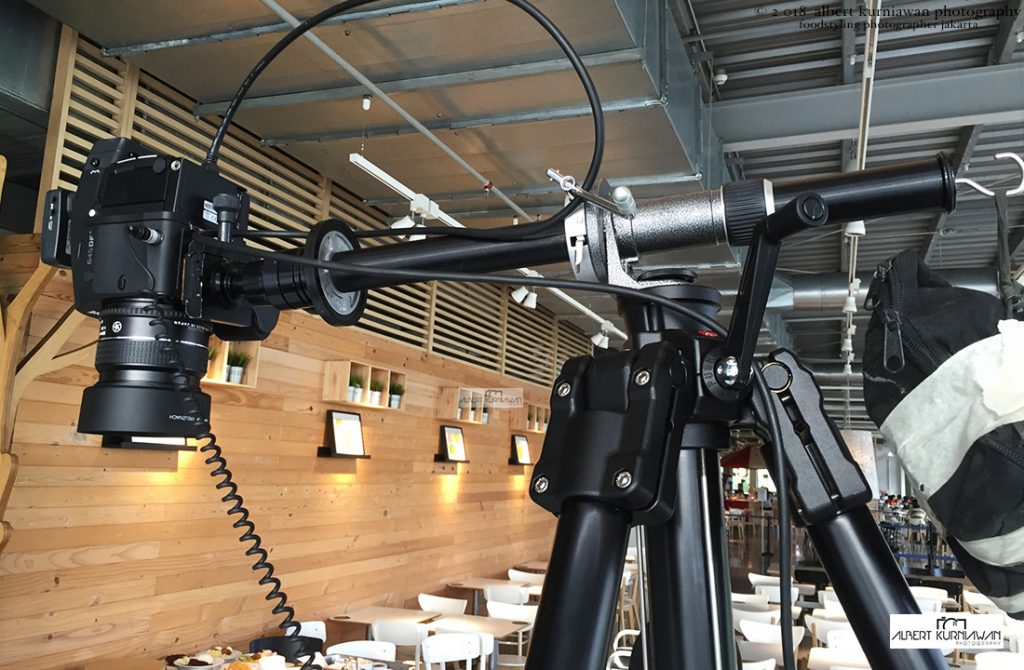 65mega pixel was able to capture the thin vermicelli look sharp. 80mm Lens from Phase one still delivered good result. Shoot tethered to mac so client can see the shoot after the shutter was press, thank you to capture one.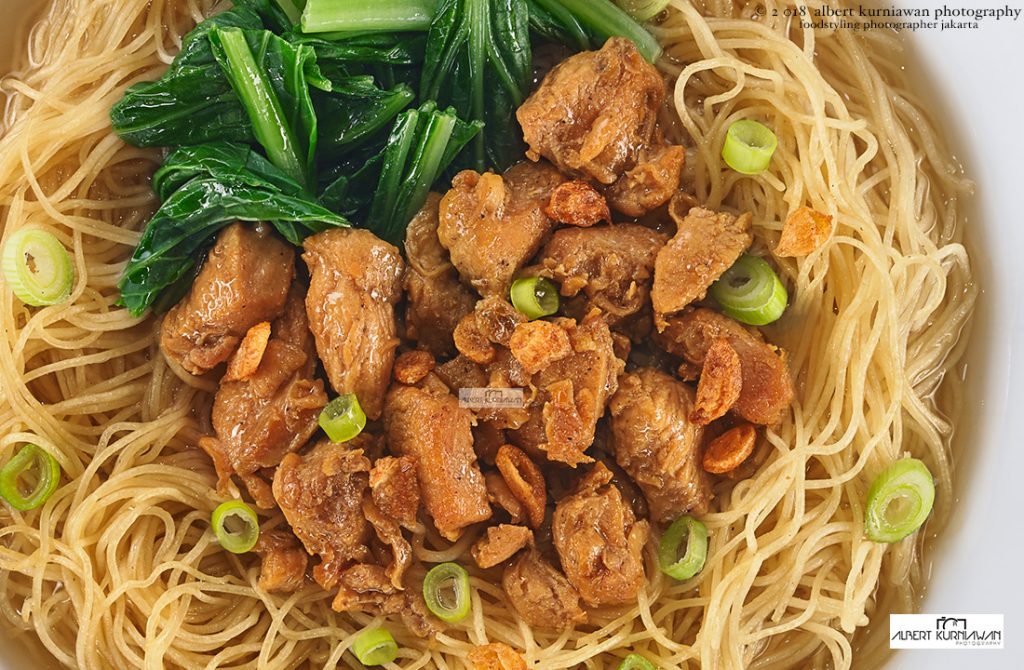 AKP Food Styling Photography for your Food Campaign
Albert Kurniawan Photography has been in this food commercial photography since 2007. We have been shooting for many brand from a single store restaurant to food chain restaurant. We are growing with the client as well. Our Equipment are also upgraded from DSLR to Medium Format Camera. Our lighting equipment are upgraded as well from Visatec to Broncolor. Food photography are also growing now days. Many new stlye and ways to make shoot. AKP food photographer jakarta are growing with the trend and keep doing upgrading skill and idea.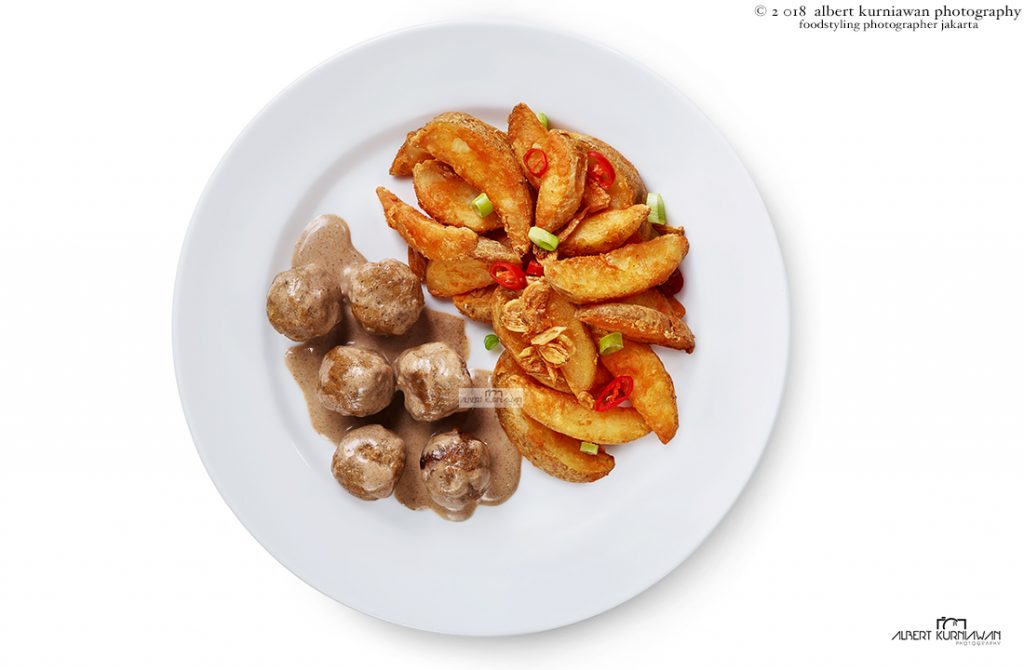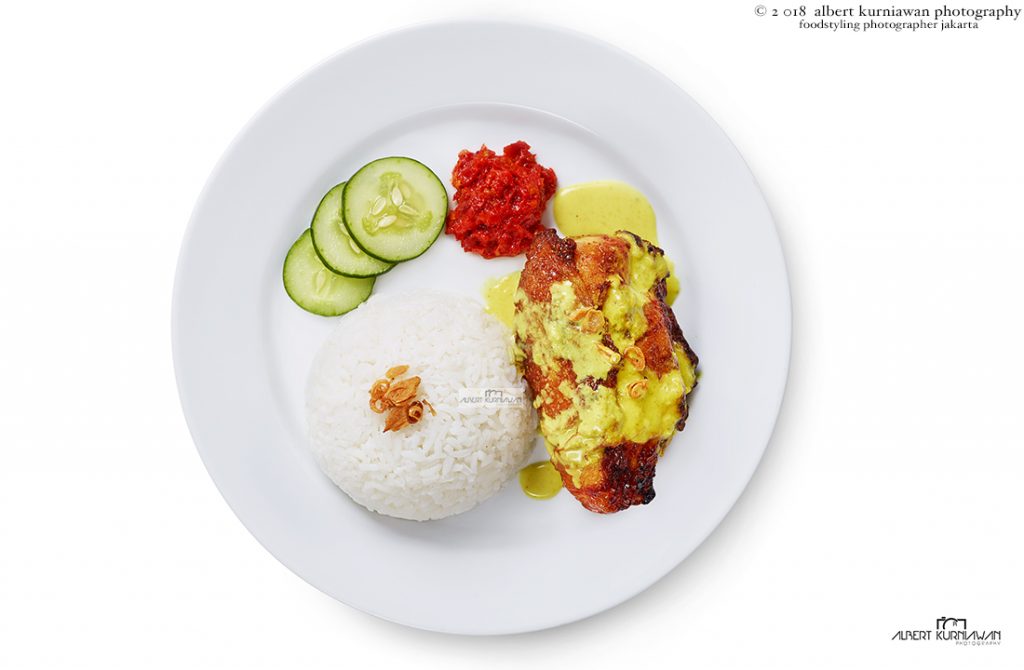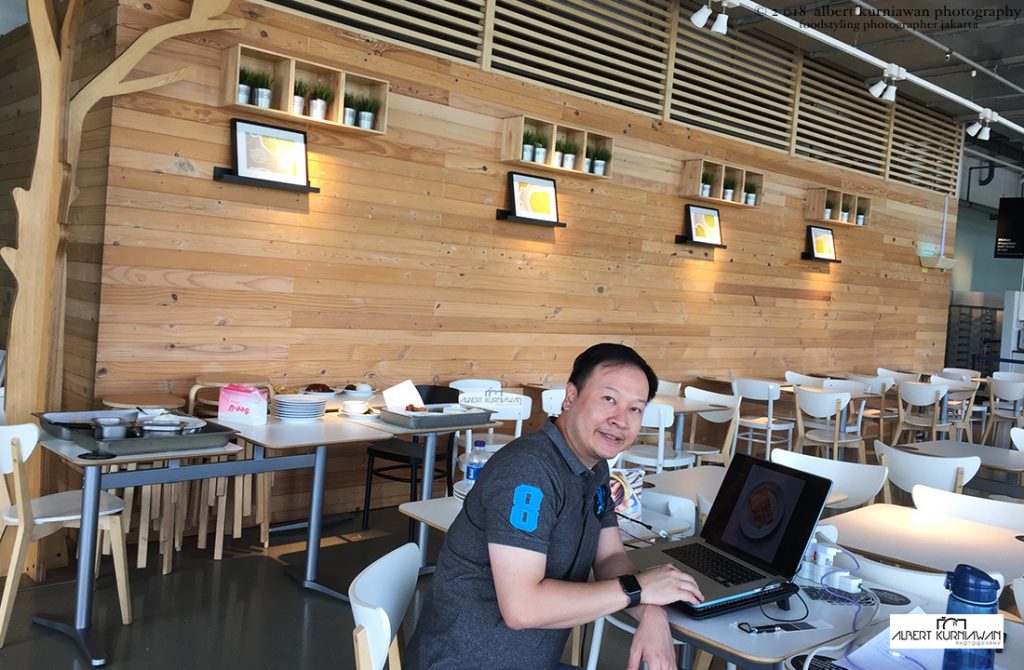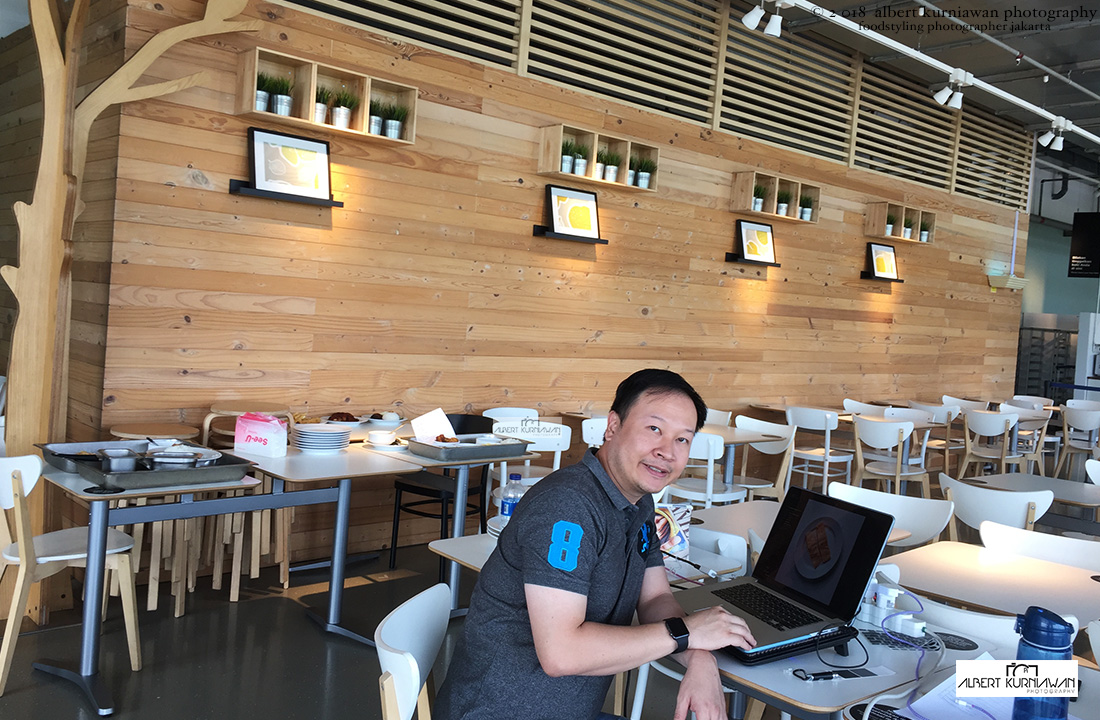 See you on photography project with AKP's founder Albert Kuniawan.  See IKEA 2016 Shoot