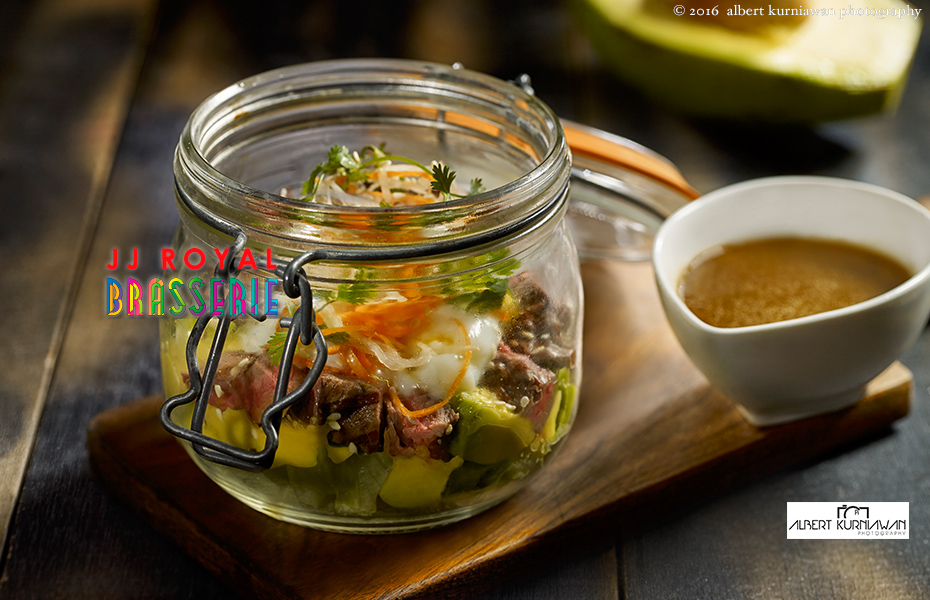 Food Photographer Jakarta for JJ ROYAL BRASSERIE
AKP Jakarta, food photographer Jakarta got this photography project for making new menu book for JJ Royal Brasserie. This menu book will be a new updated version for the restaurant in Lotte Avenue, Jakarta. When we got this call, we were so excited to do the shoot for this fancy restaurant. We prepare for this project since we had 1st prepro meeting.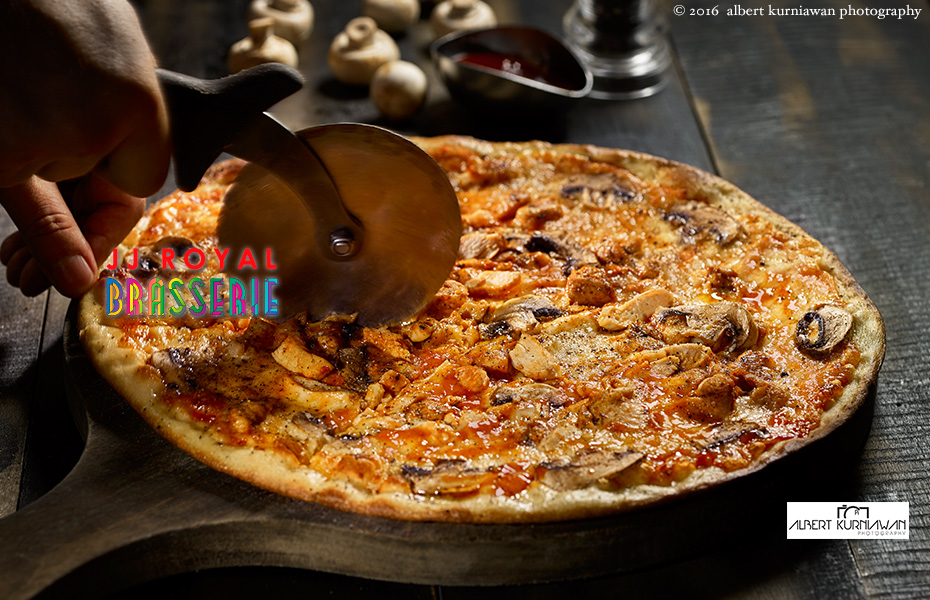 Shoot with Medium Format Camera
We were using Phase One H25 Digital Back and Hasselblad Medium Format Camera for this project. This camera will do the food shoot in good result. It is a medium format size camera, and it will give bigger size capture. The quality for these images will be stunningly good with Phase One Digital Back. What is making the result different that DSLR? I can say is the colour saturation and deep of field that make the result piece of art.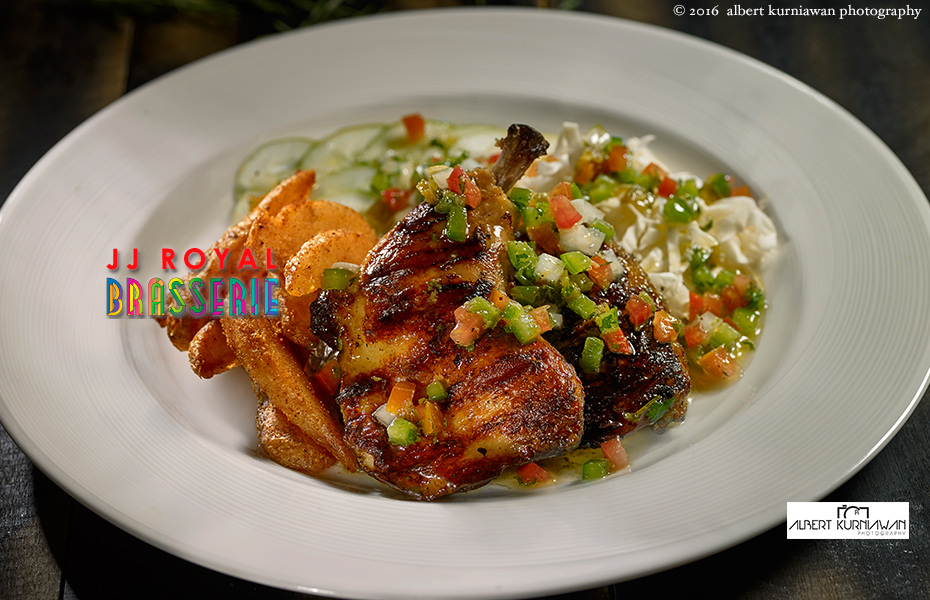 Best Light Gear in World
We were using Broncolor lighting for this project. Lighting is very much deliver right vibrant real colour. We had tried many light gear and Bron is the right gear for us. Quality lighting is as important as the camera, lens and digital back. AKP, Food Photographer Jakarta love to see the result great when we shoot it, so there will be little effort on the post production process.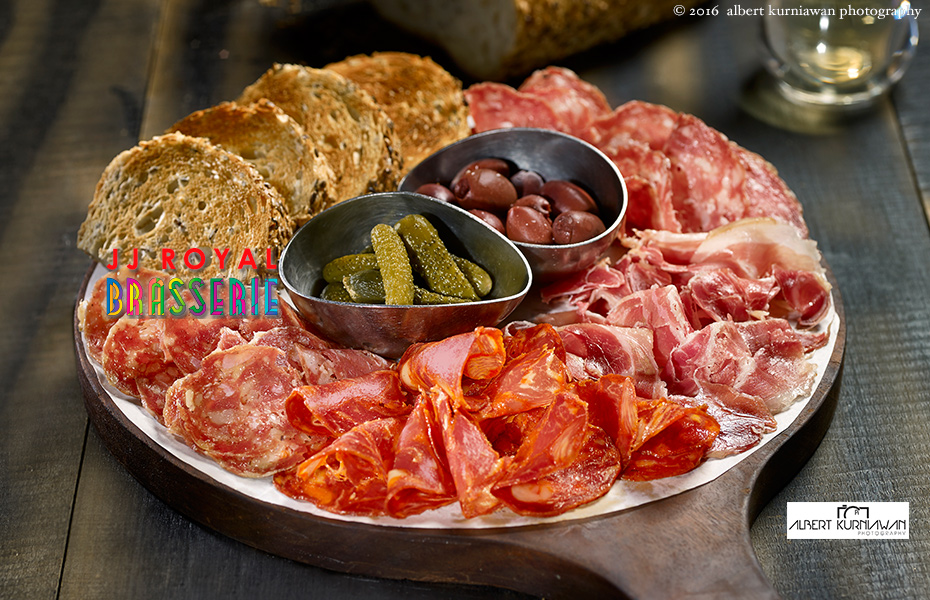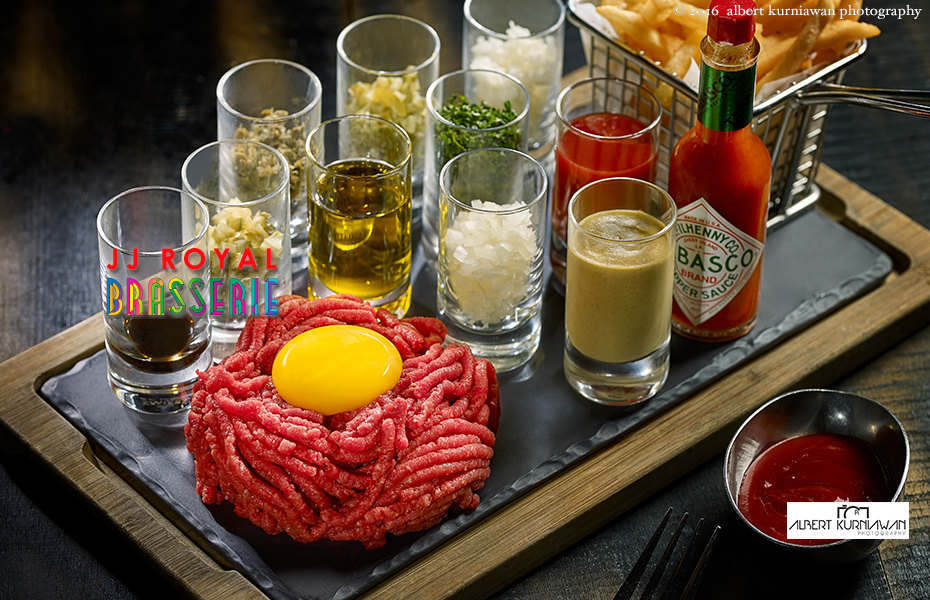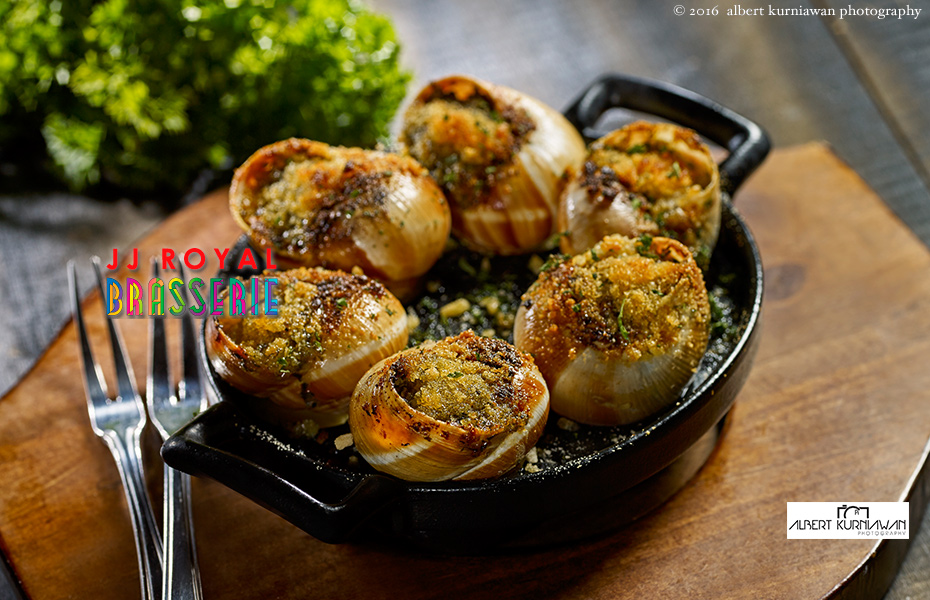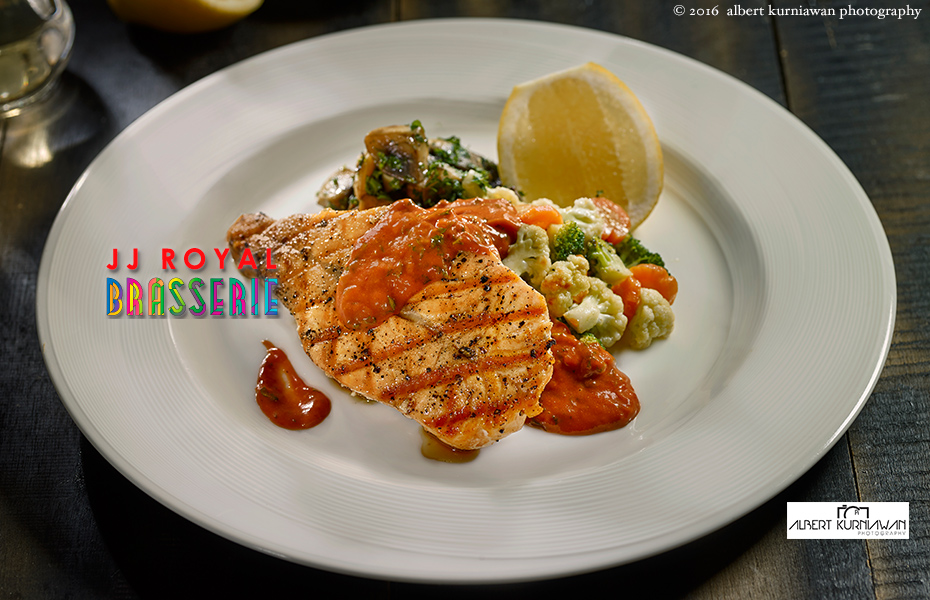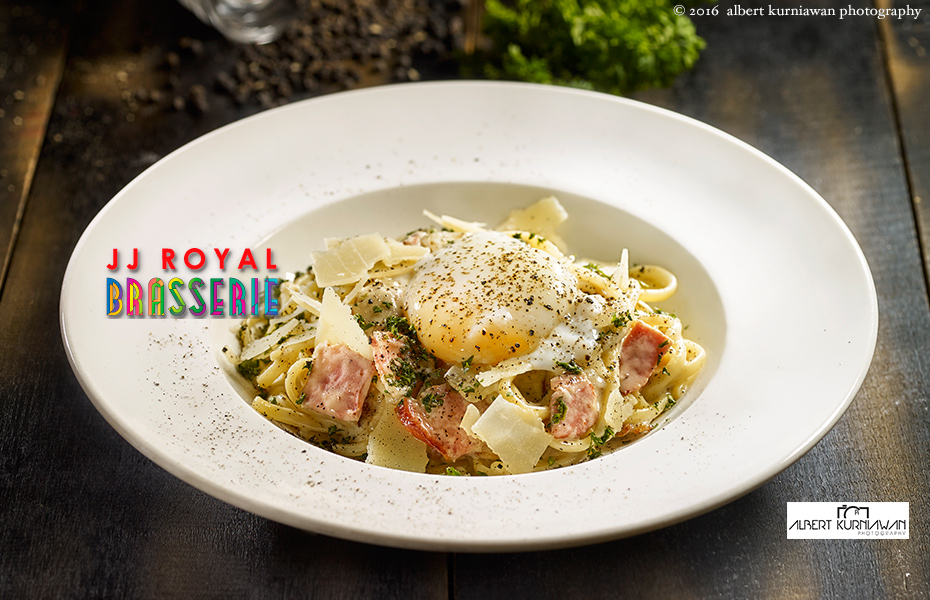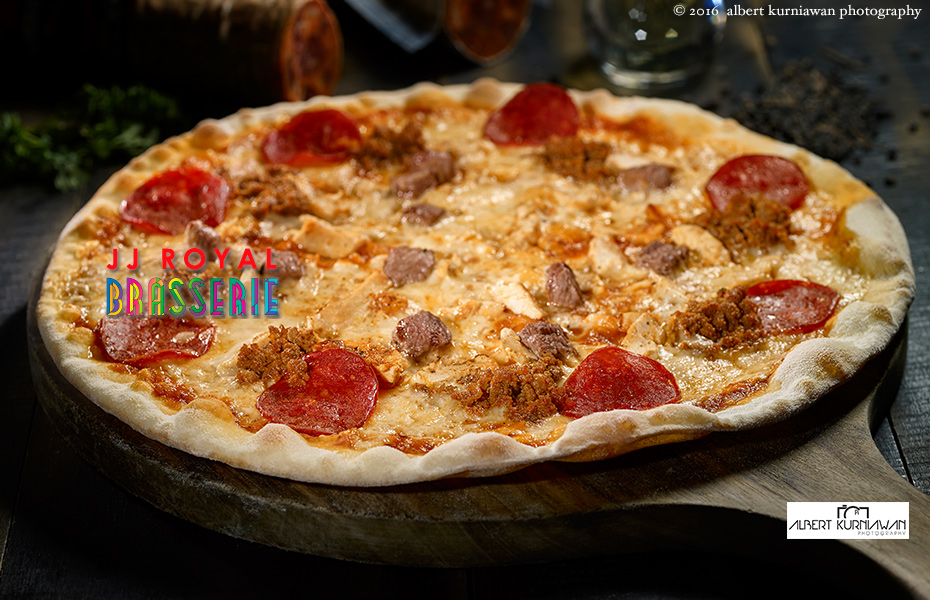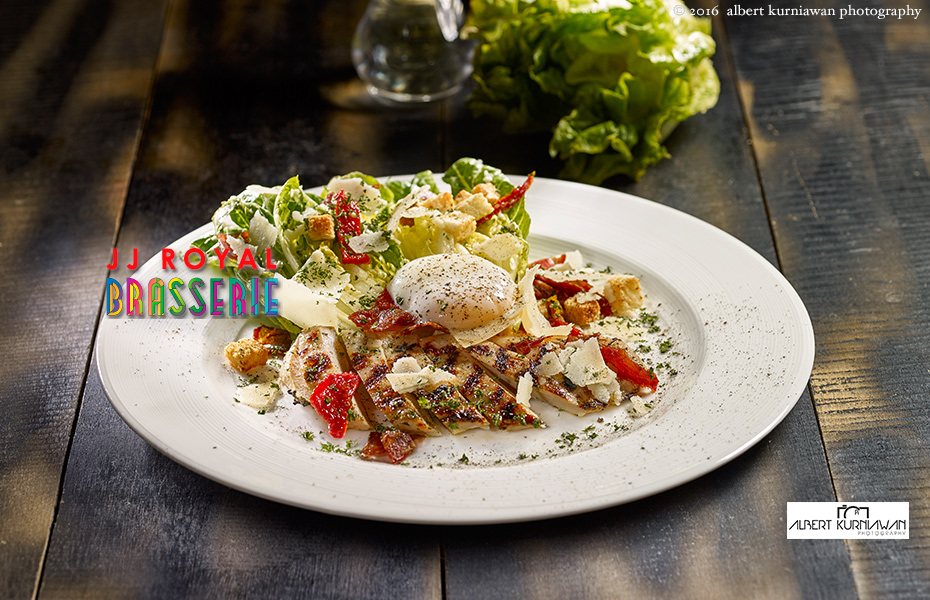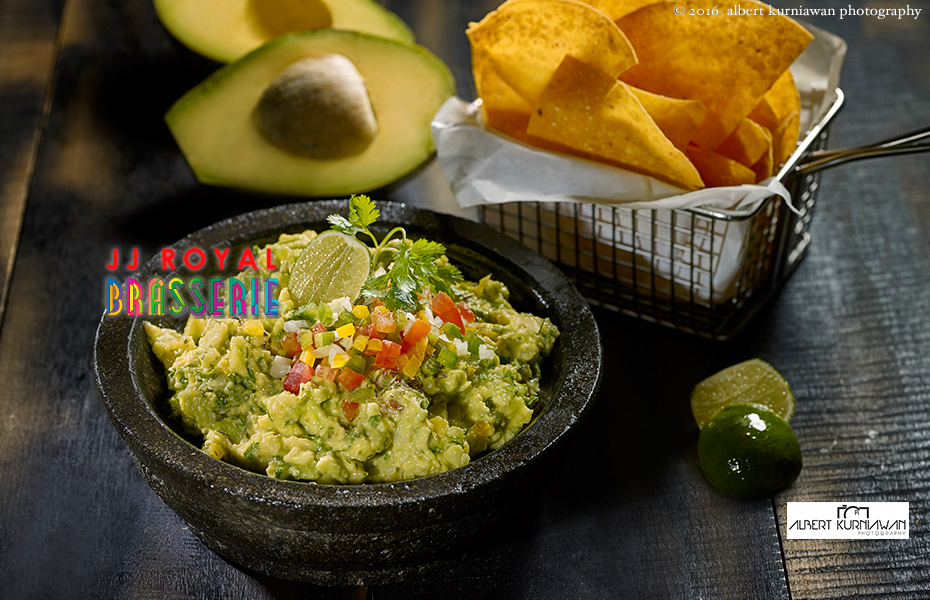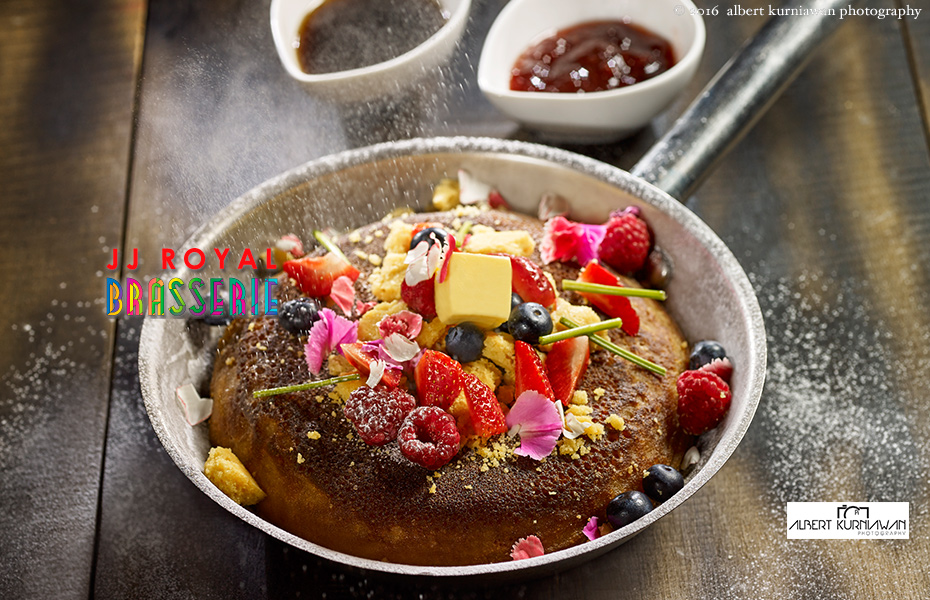 Enjoy JJ Royal Brasserie at Lotte avenue.