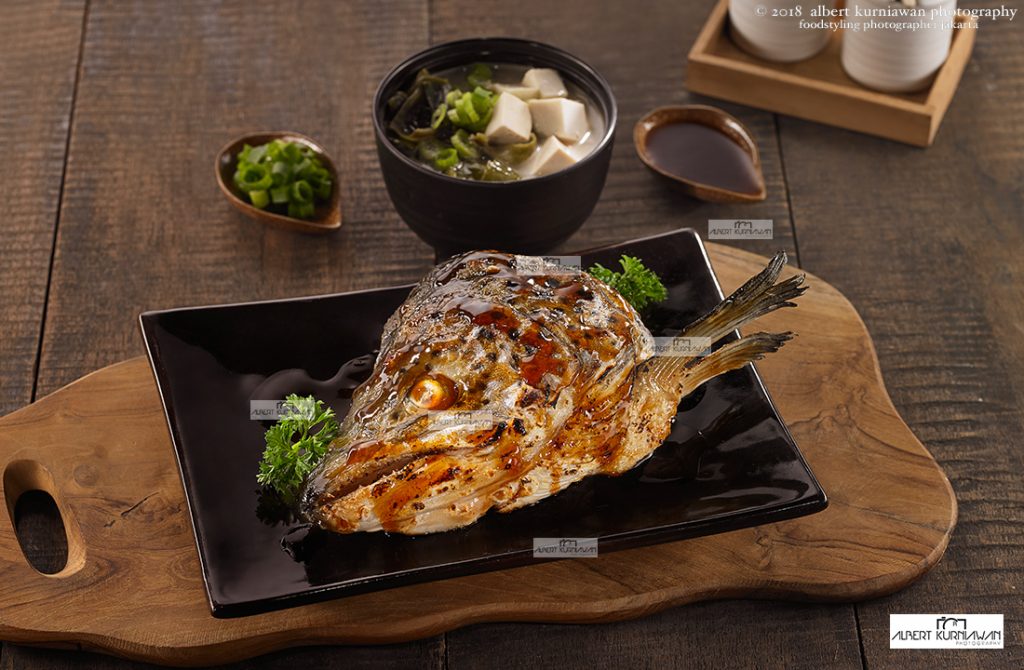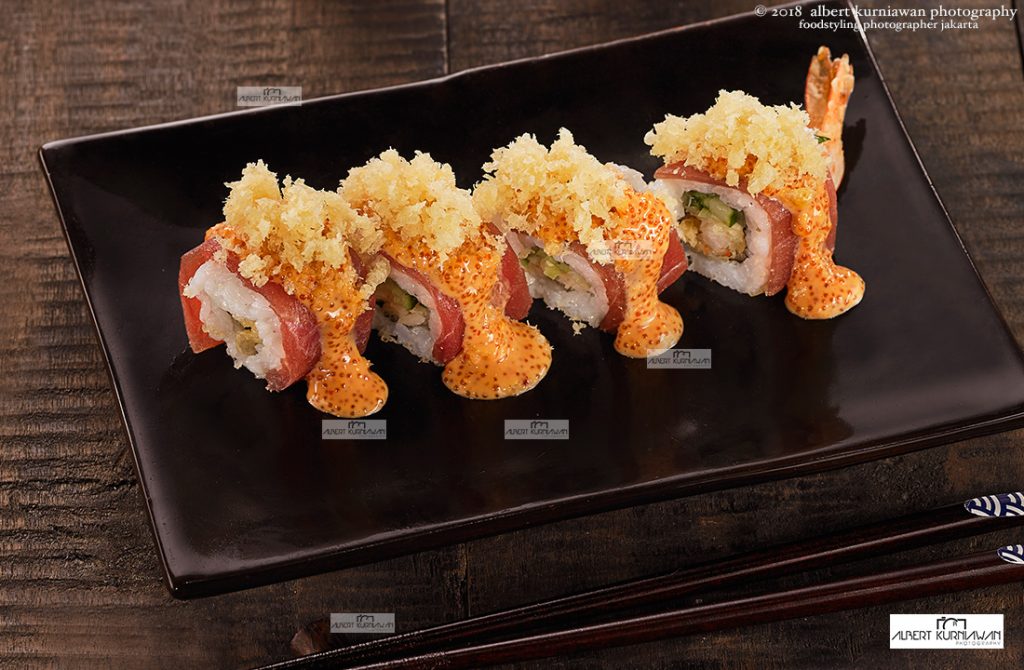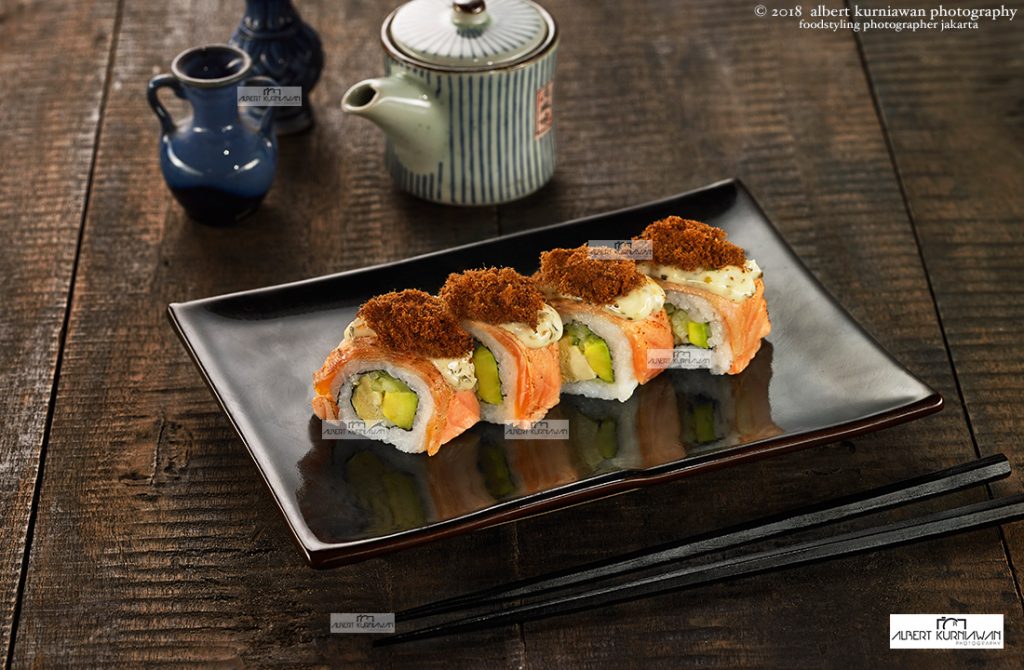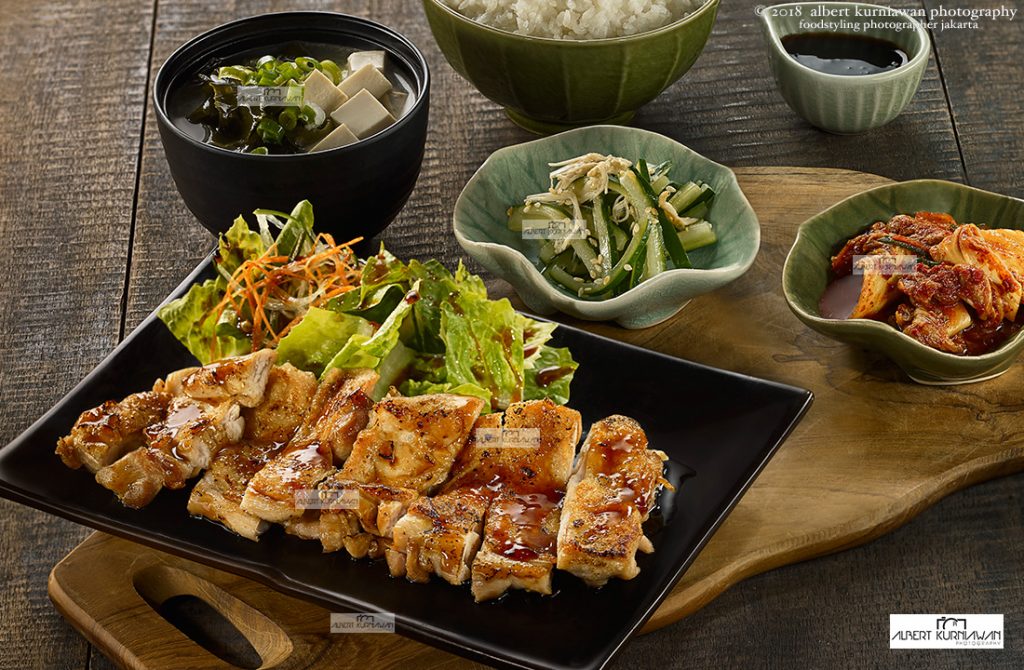 AKP Food Photographer Jakarta for Negiya Japanese Restaurant (updated 2018 Q1)
Negiya, Japanese Restaurant at Pacific Place updated their menu for this 2018. AKP food photographer jakarta shoot and do styling for their update menu. Shoot at our kitchen studio for two days. We used Medium format camera for the shoot. The quality that we all agree that is what we want for the brand. Negiya is wholesome brand that understand quality is what they sell. So does Albert Kurniawan Photography. We only do good to great photography.
We understand Quality is what you want for food photography
AKP, food photographer jakarta is a food photography solution for your culinary business. We have studio with a complete kitchen equipment for your chef to make the food. Quality is what we aim, we believe you are the same. We used Hasselblad 503CW and Phase one H25 for this shoot. 16bit of colour with sharp image to seduce your buyers eye's.
FOOD STYLING and Photographer in one roof
AKP is a Food Photographer Place for your all in one solution for food photography. Albert Kurniawan is the photographer as well the food styling. He shoot a lot of restaurants from new concept to existing restaurant, see client list. Learning from doing it, Albert Kurniawan had food style for Pizza Hut TVC back in 2006-2007 and had done many food styling for many brand see on the right sidebar. See his video