It has been a good year for Abuba Steak. Lots of new food introduced to the steakholic, see it at @abubasteak_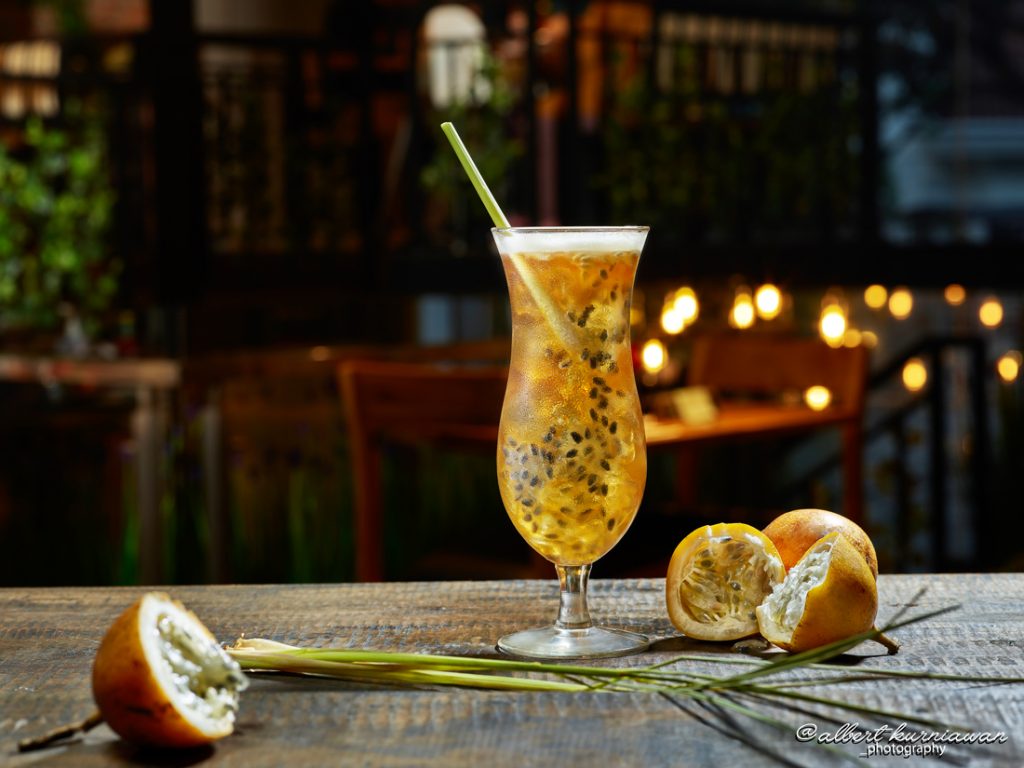 Albert Kurniawan Photography, food photographer jakarta did the concept, food styling and photography as well.
We shot with Phase One IQ3 100MP, the best camera around the globe. With 120mm phase one lens and capture one software, food photographer jakarta is confident that we succeed to deliver the images after the photo session.
AKP, food photographer jakarta did the concept of each photo according to the brief given by marketing team. We have been doing food photography for Abuba Steak since past 6 years. We deeply know what the brand stands for and its capacity for creative expansion.
Food Photographer Jakarta with full service food photography for your brand
AKP was establish in 2007 with a motto of "delivering the best quality images with good value". We are not a partial photography service, we are one stop place for your photography needs.
The founder, Albert Kurniawan has a unique skill that will benefit clients. He understand branding, marketing as well restaurant business. He loves food styling, props styling as well investing on best photographic equipments.
AKP is One Stop Food Photography Services with Quality with:
Food styling expertise
Props styling capabilities with tons of properties
Conceptual food photography
Been in food photography for 13 years (2007 – 2020)
Use best photography equipments for quality
Shoot with best lighting equipments in the world for colour and power consistency
Using most powerful photographic software available
Relatively affordable
Food Photographer for your Brand
call our friendly key account service for Information and schedule.