Coffee Kulture by Food Photographer Jakarta
AKP did this, yes we did this photography for Coffee Kulture, Roastery and Coffee Shop at Jakarta. We style and shoot the food and the props. Coffee Kulture will open a new place at Emprioum Pluit, they need to make the brand relevant to the user. The owner get inside that coffee shop is not only selling coffee product. It must have some food that the target market customer wants. He explained to us that coffee shop cant not survive if only get sales from coffee. Well agreed, 100% correct. It must be other income to raised the sales.
The Coffee Kulture signature dish: the Blackened noodle "charsiew black noodle" Albert K recommended this noodle to us after the shoot. Well it must be a good one then. Spicy pork belly noodle and Braised pork knuckle noodle are both good as well.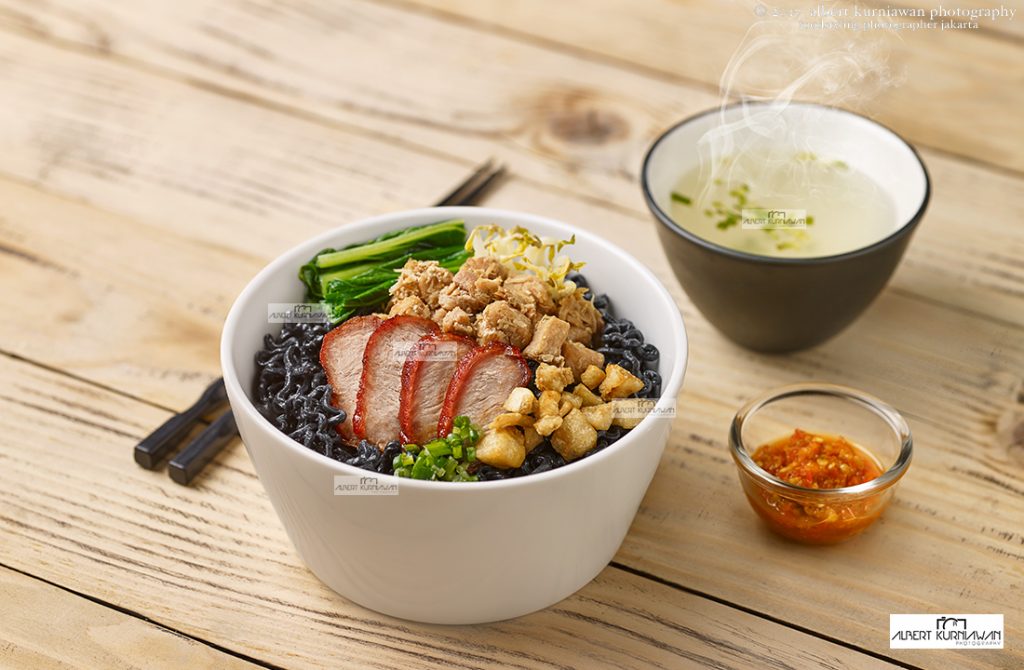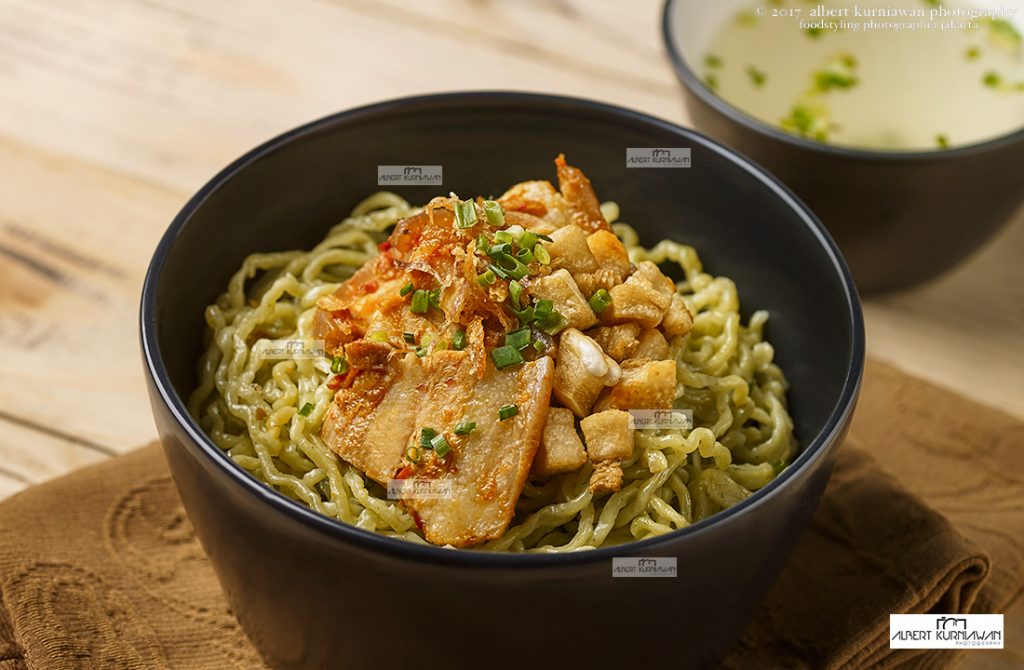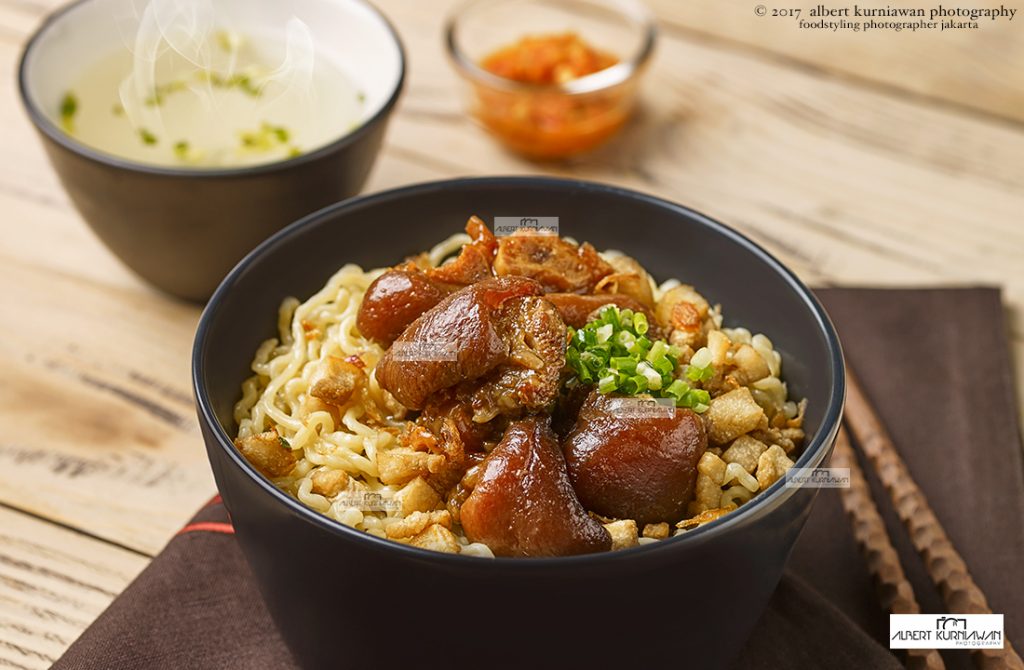 food photographer jakarta shoot with medium format camera
Coffee kulture product shoot with akp's medium format camera, Phase one H25 and Hasselblad 503CW a classic combination for the quality result. Capture with 16bit color-depth, this digital back produce the right colour saturation for printing production or for LED / smartphone display.
The appetiser has more deep feel in this camera compare if we shoot with DSLR (not discredit DSLR, I used to shoot with them too). It will be so much different if you see it on printing CMYK. Well we do not need to doubt on the result. This classic equipment still produce lots of great photo. The Lens is also key for this depth feel result. Well AKP has been using this gear since 2008. The back has been sent back to phase one for service and the lens has just improve with 120mm CFi, well we know what is needed to produce the quality right images. see our gear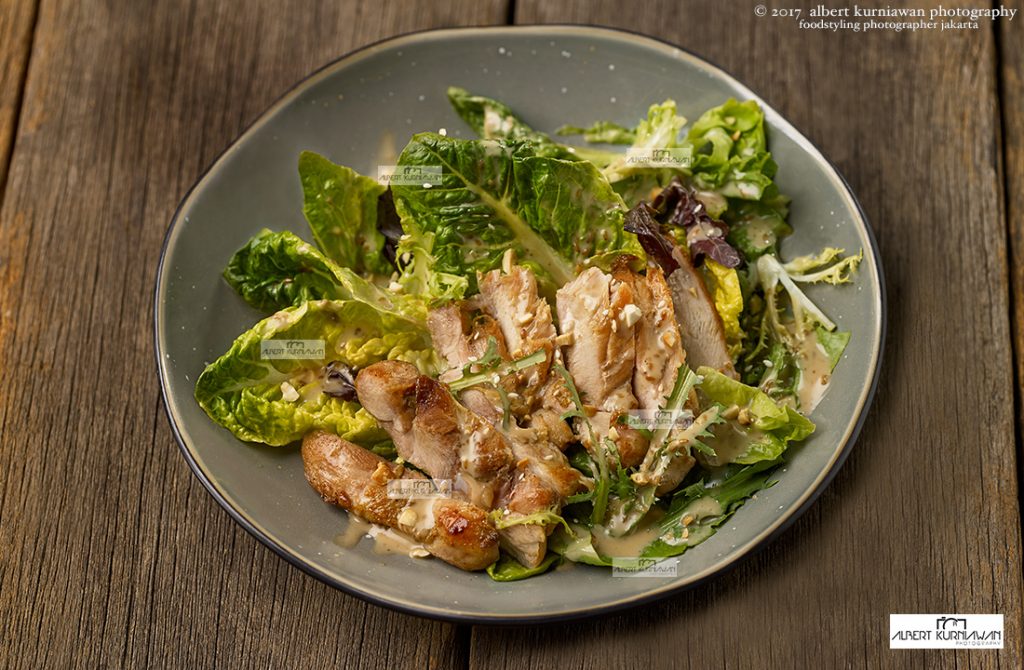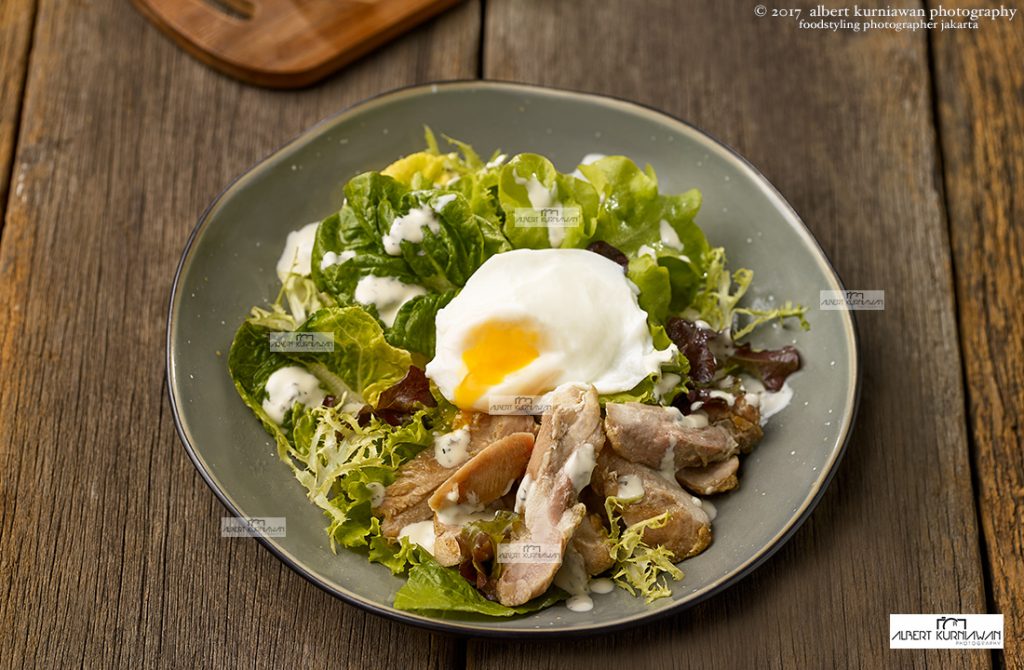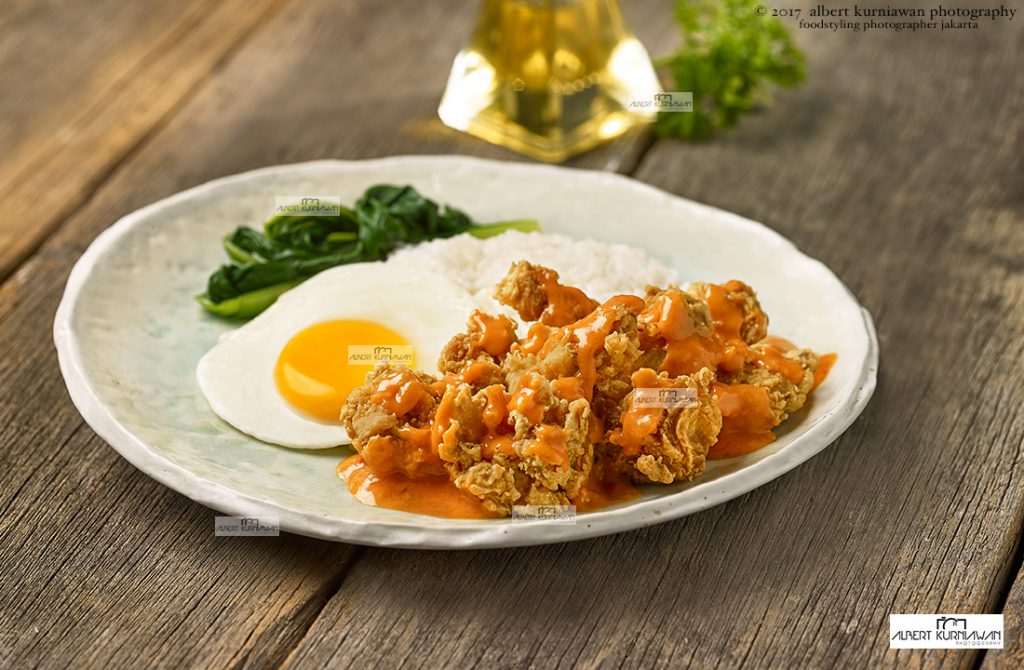 Food styling photography is efficient and effective
Albert Kurniawan Photography is the only photography service that over full service. Albert Kurniawan has a unique combine talents: food styling and photography. He is the food styling and photographer as well. His ability of food styling has been proven for many international brand, see his food styling work.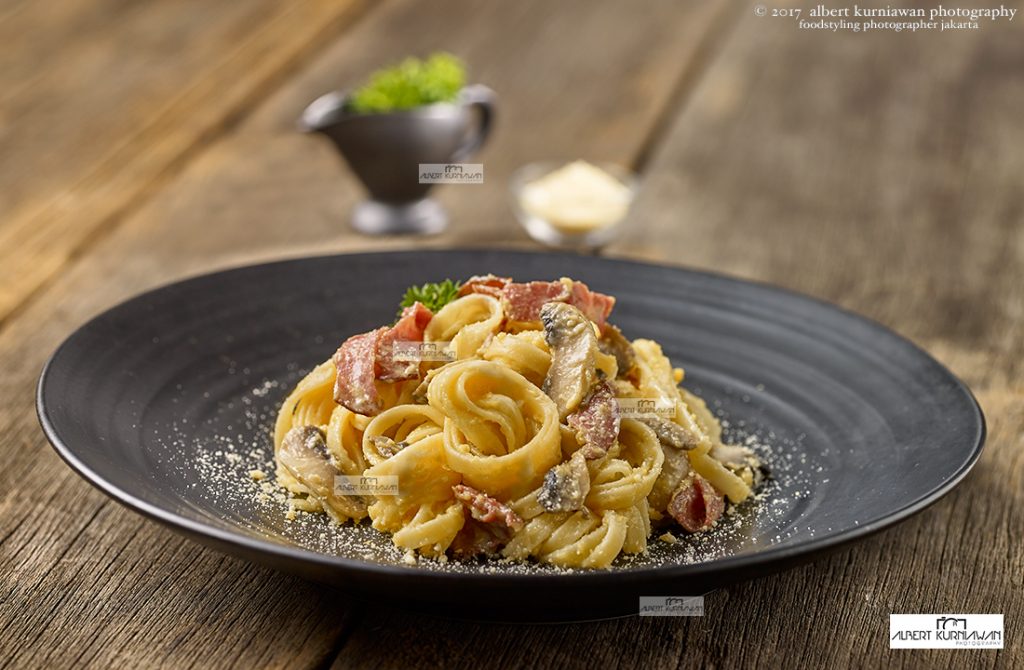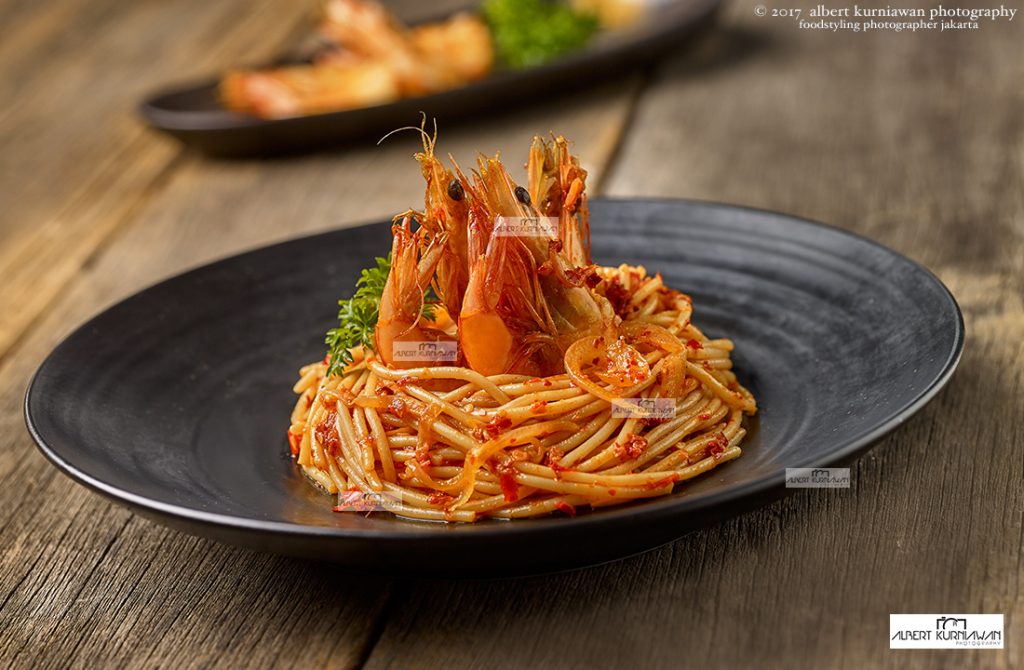 How about beverages?
Beverages is one of his speciality as well. Cold beverages is his favourite item. He shoot lots of beverages product to show its temptation. see his beverages portfolio.