AKP, food photographer jakarta, has new project in Q4 2019, to style and shoot for a Chinese Heritage Cuisine " Cimoy". An exciting food project for online selling. Showing a Traditional feel with a unique note.
Shooting this at our studio at east Jakarta in The Kitchen studio. A studio for photography with full of food making tools. A proper kitchen equipment for cooking as well for photography, see AKP studio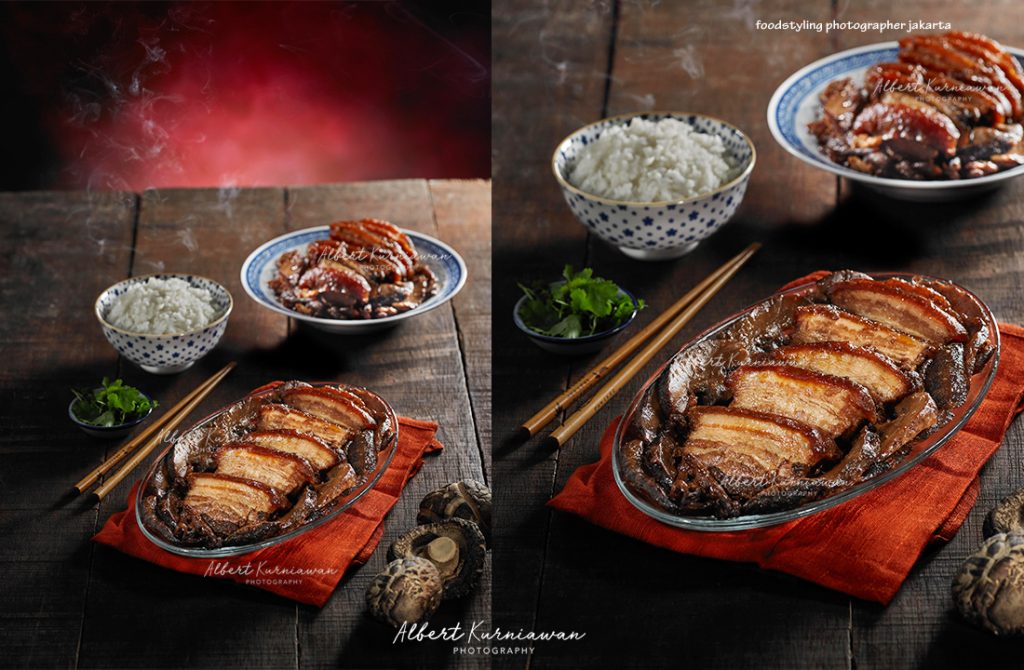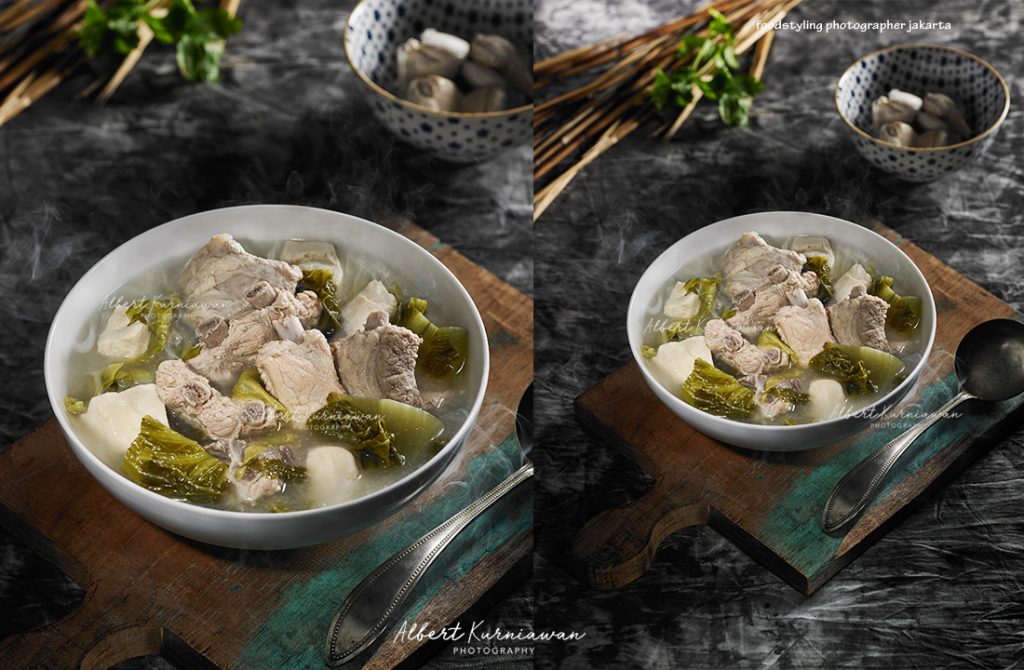 Traditional feeling and mood for this art work
Selling this kind of food need to show a right concept. AKP team did a little research for this kind of food and we decide to show this outdated look with a bit rustic feel.
Not only the props showing rustic feel but the lighting set up was also shown that way. Rustic side lighting we call it.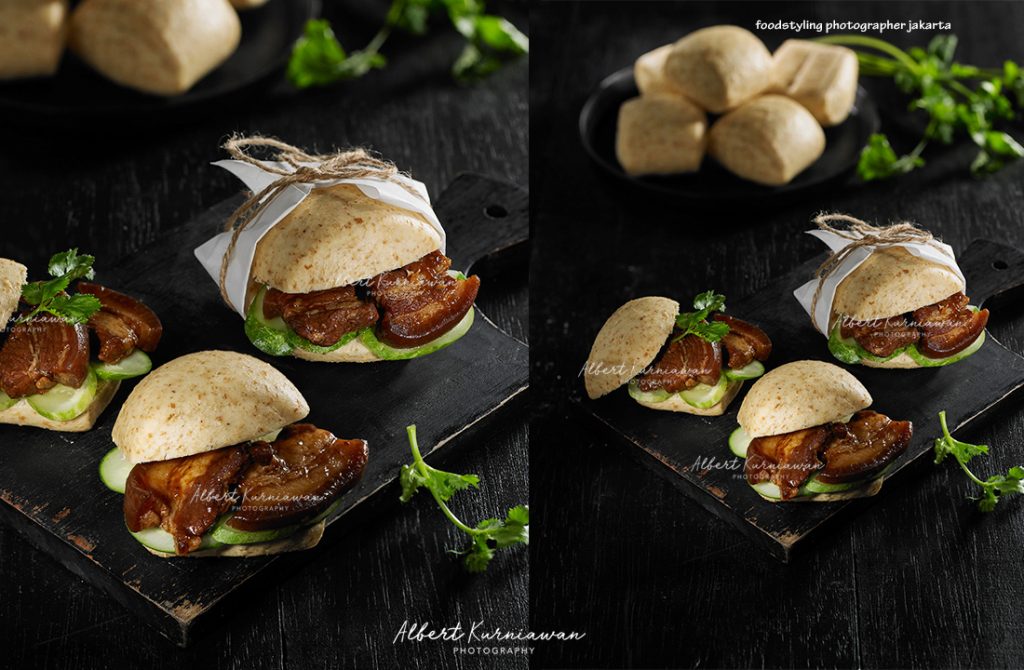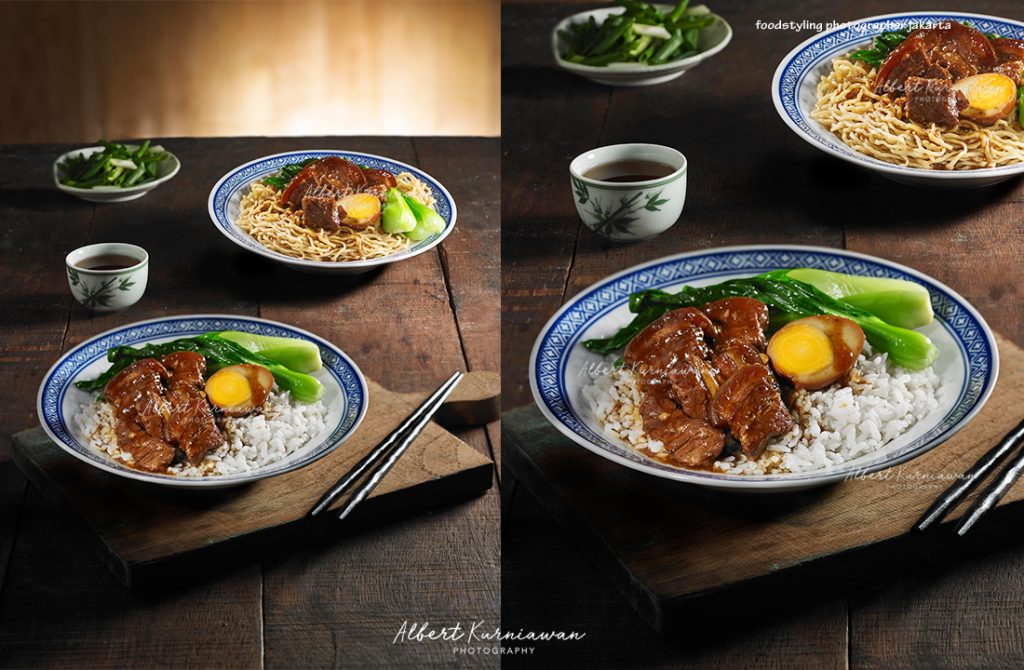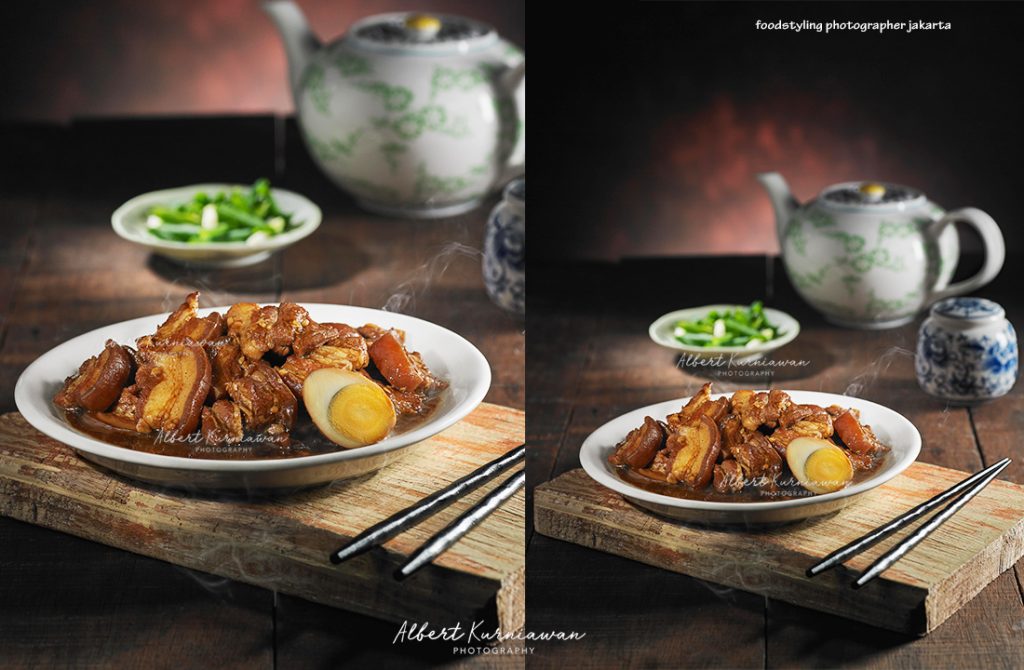 Shoot with medium format camera
AKP Jakarta shoot your food with medium format camera. The reason why is all about quality. It shown in all result we did. It produced a sharp image with right color and good CLARITY. When we use the photo for printing you will see it that the quality result really shown.
Phase One H25 with Hasselblad camera and lens was behind all of these result. 21MP will be ultimate result for each photo. see the camera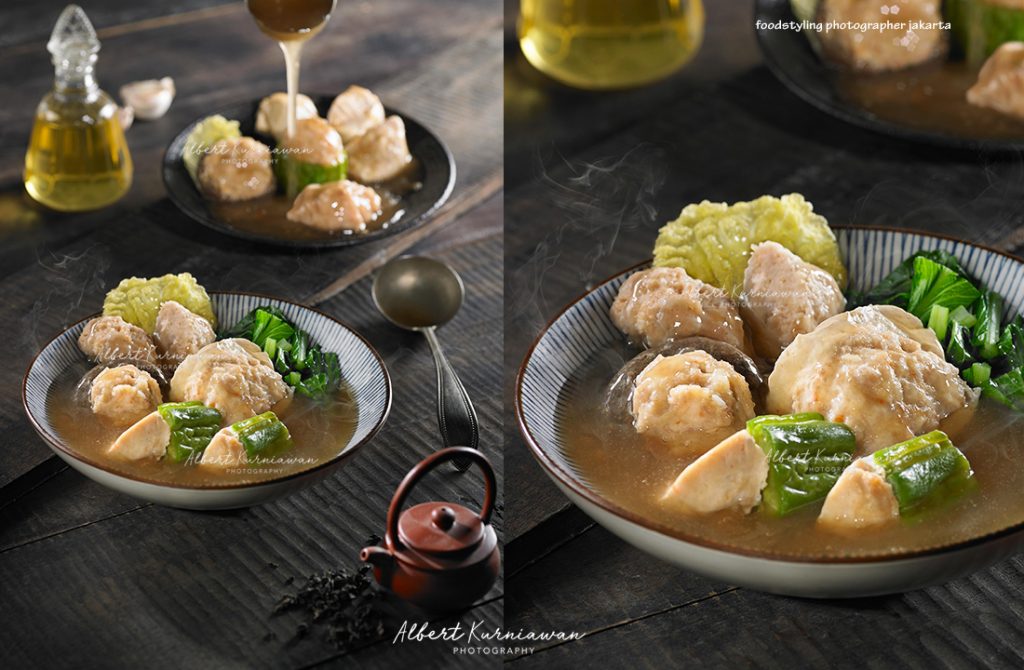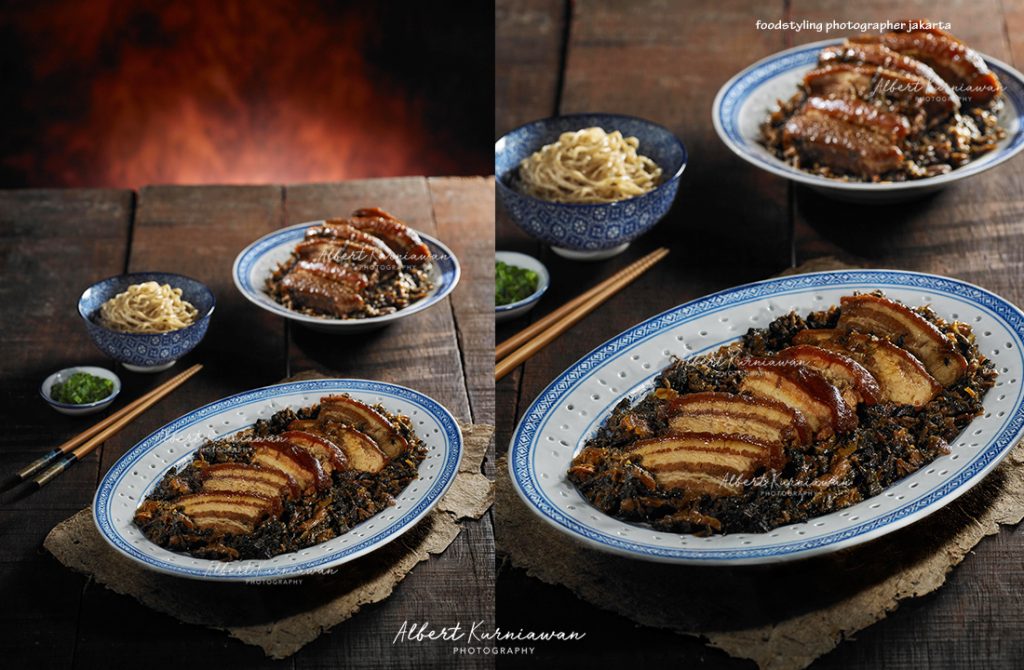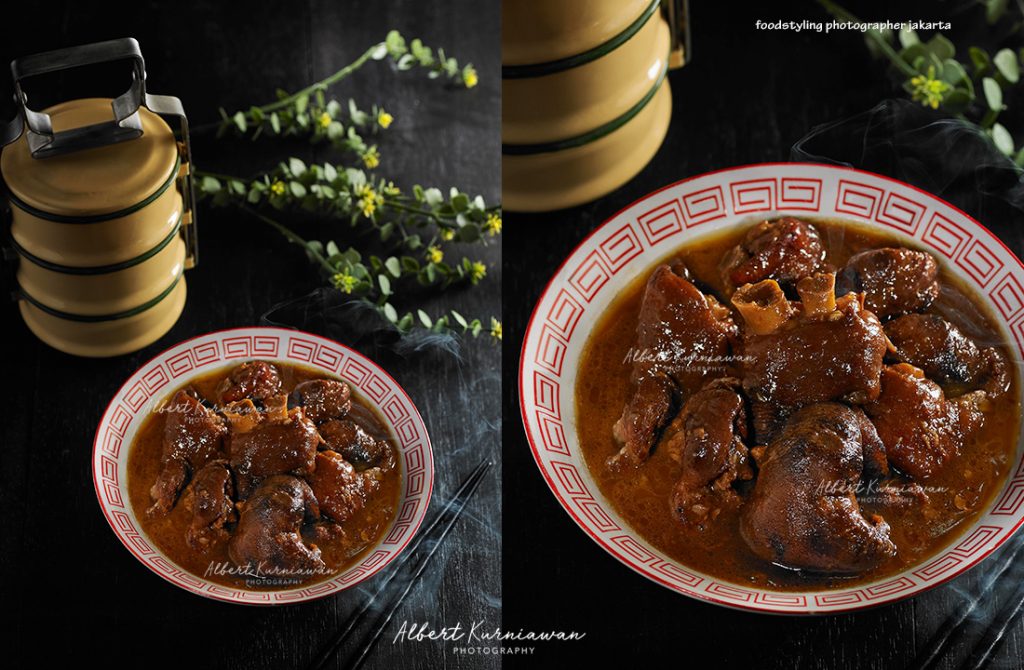 Food styling and Props styling with AKP
AKP has offered this all in one services like food styling and props styling with photography since 2007. We did this with principal of learning and doing it, always updated, do every work with big love.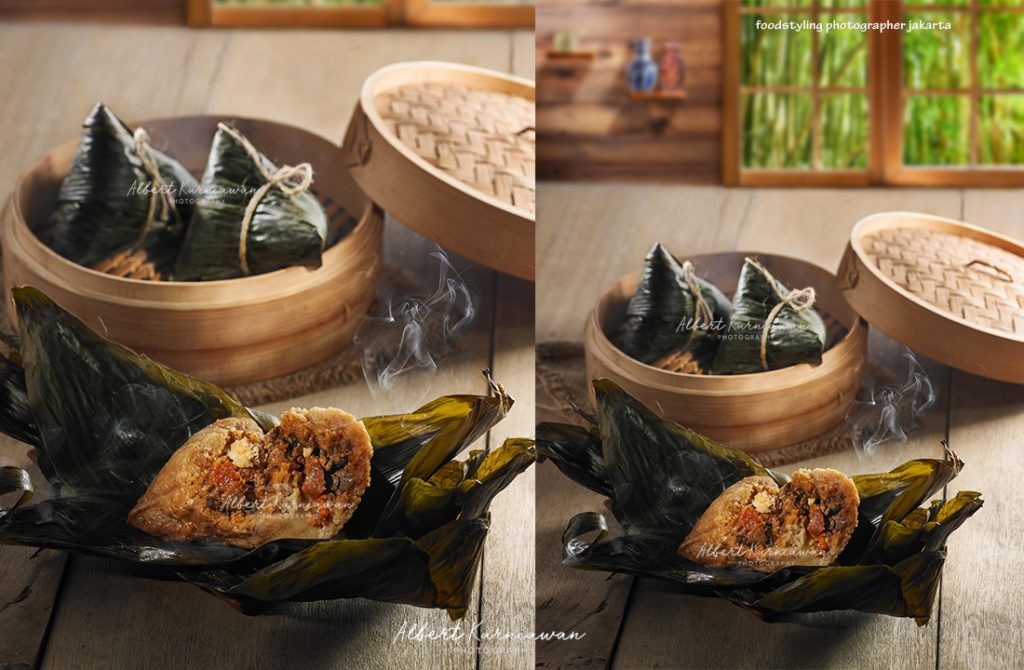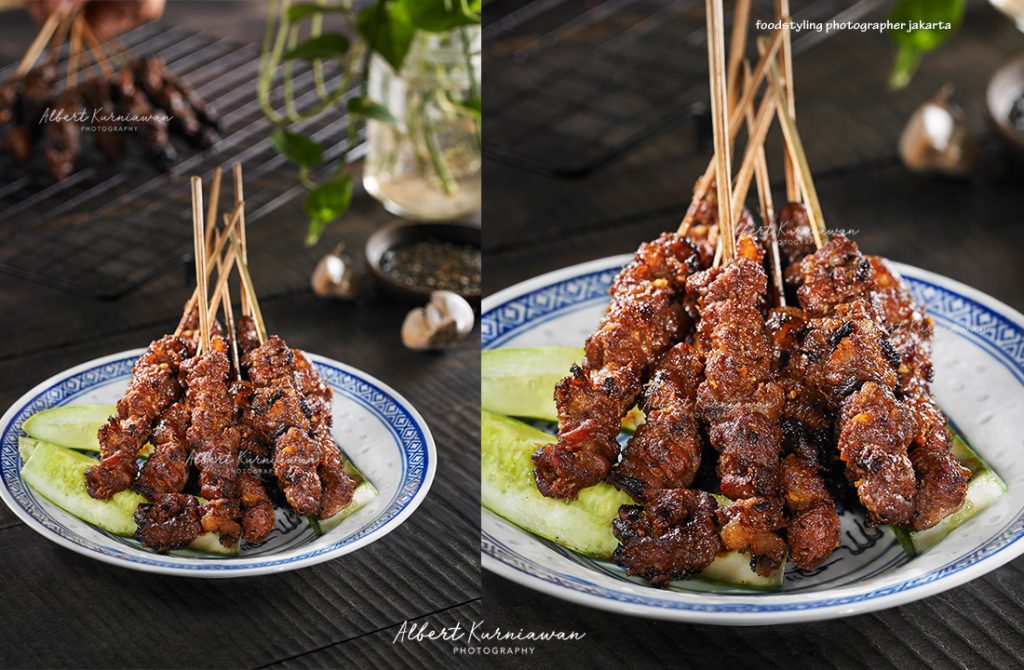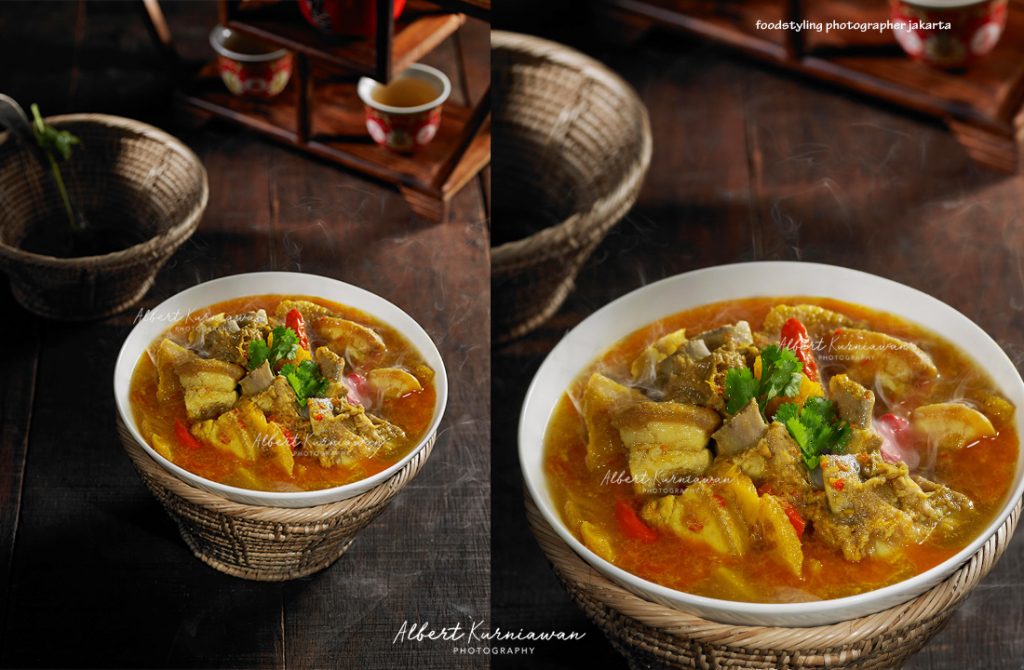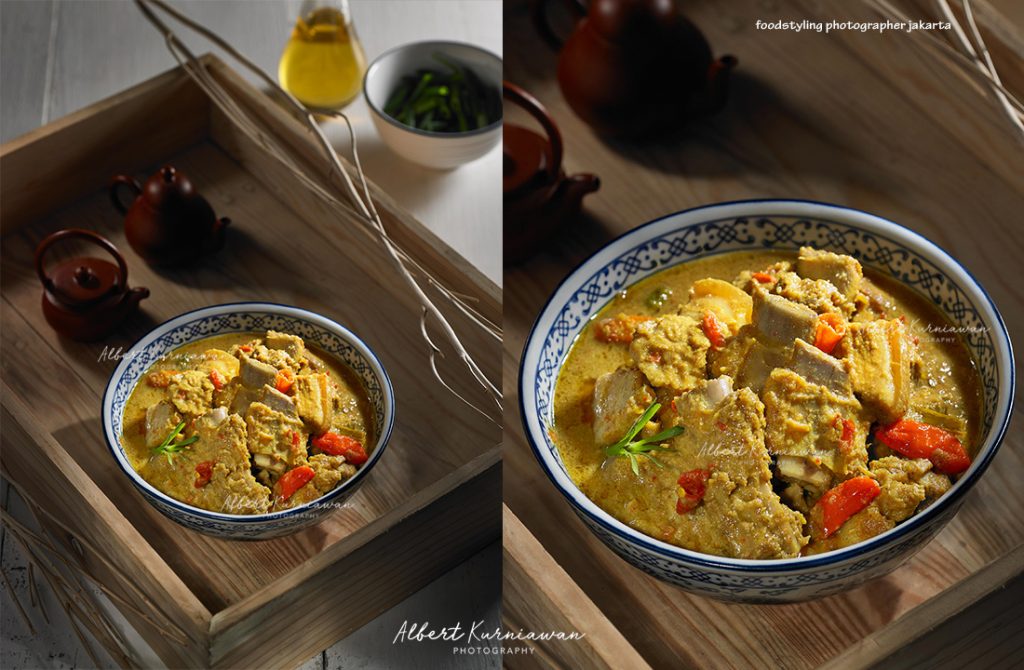 Photograph your product with us, food styling and props styling will be a huge advantages for your brand. Quality is our result. See you at our studio