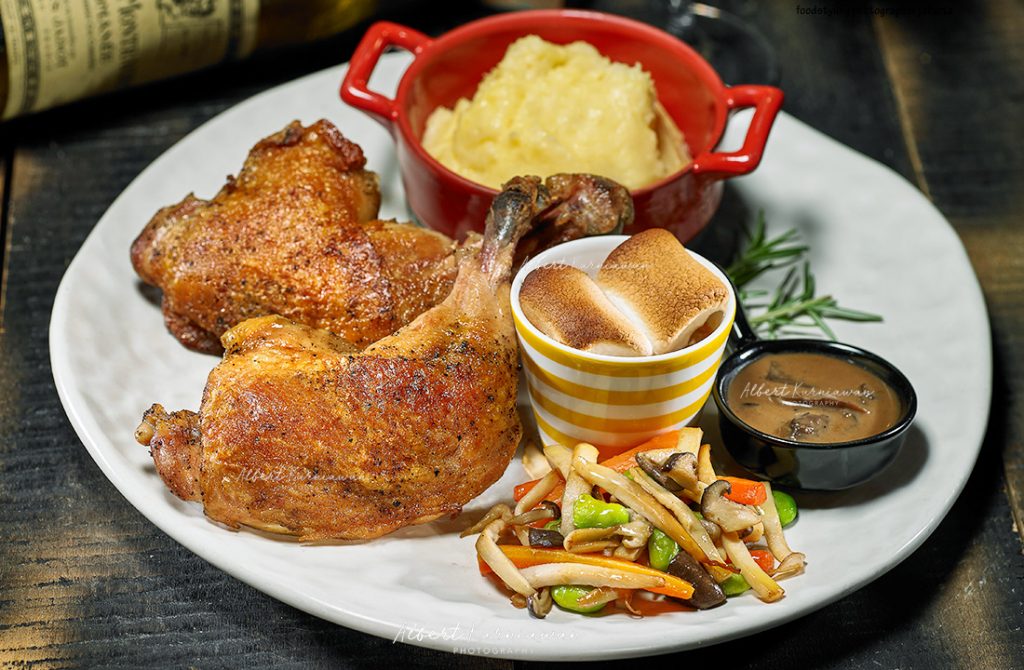 It has been a while since Food photographer jakarta did this images. Last year we were busy with lots projects for the whole year. We did not post many in the web, but did posting in instagram @fotografermakananjakarta
We did update food photography for JJ Brasserie in 2019. We did food photography at the restaurant.
Shoot with Medium format camera Hasselblad 503CW and Phase One digital Back H25 for Quality and colour right. Soft dreamy bokeh lens quality will amazed you, making the photography we did has deep dimension.
Lighted with Broncolor lighting for constancy of power and colour correct. We did styling for all the images: food styling as well prop styling.
Food and Props styling with Albert Kurniawan, food photographer jakarta
Albert Kurniawan the founder of AKP/food photographer jakarta has a unique skills combining 3 persons job in one (food styling and props styling, as well photographer).
His passion in food is extraordinary. His capabilities of making food as charming as possible is his agenda. When you have a need for quality food images with right concept just ask for his service.
Food styling is work of art to dress up and build up food in the serving plate/bowl, while props styling is art of decor outside around the serving plate.
AKP, Food photographer Jakarta is one stop food photography service
Looking for a food photographer who did lots food styling for many brand? who shoot only with medium format camera and first class equipment? and who has lots of properties for props styling?
Well you are at the right place. please contact our friendly service for more information and schedule.