Food Photographer Jakarta For Dapoer Item @ Bogor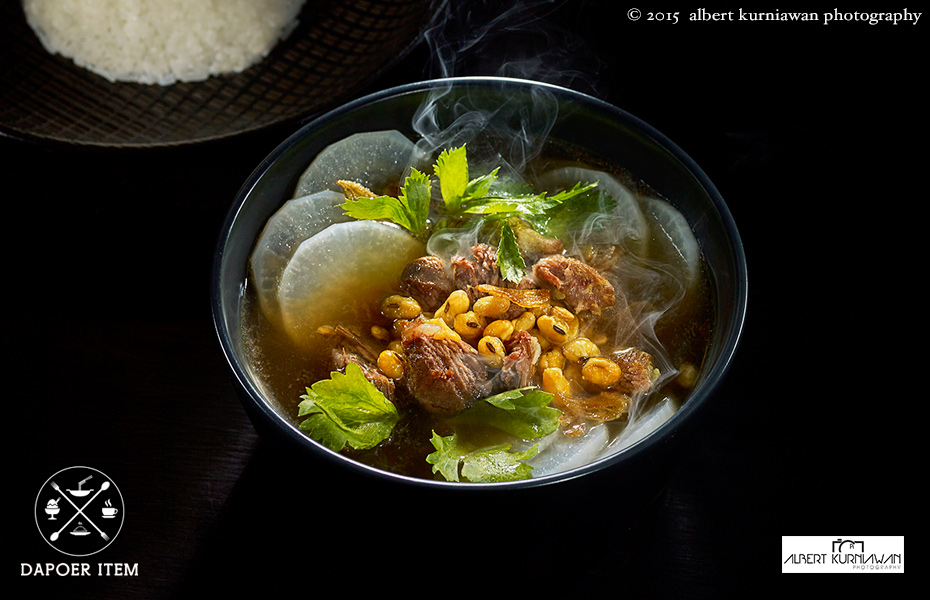 Soto Bandung at Daoper Item, taste as authentic as it should. Daoper Item is a new Bogor culinary serving all bogor favourite cuisine. When AKP, food photographer Jakarta got this project, we think this should be just another Indonesian food restaurant. After we had discussion with the advertising agency that handle the new brand, They want some thing different that just a food photography. The style and the picture they requested was special.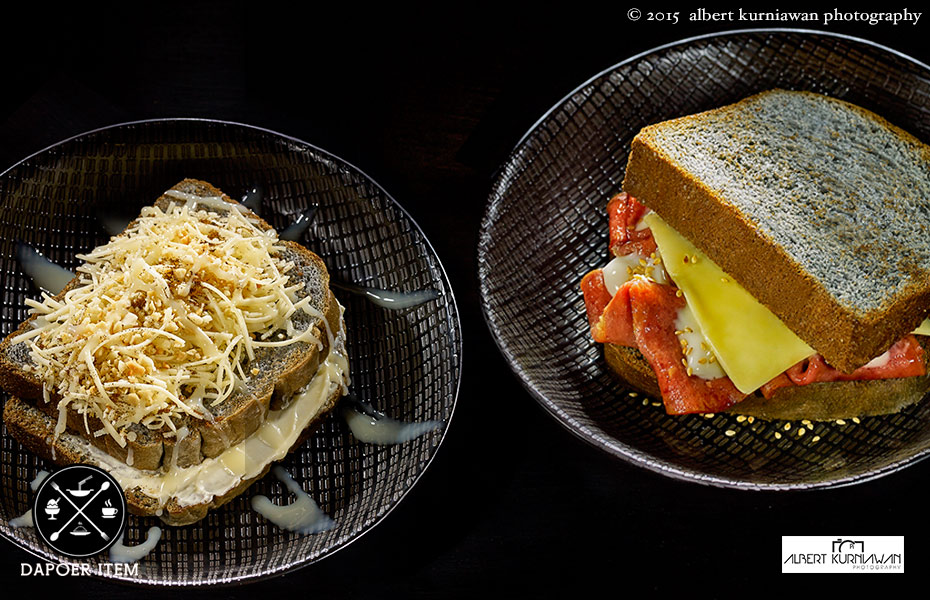 The style of food was simple and just the way it should be but the picture quality need very detail
Understanding what agency want and after carefully studying the list of product, AKP, food photographer Jakarta decided to use black background with all black plates and bowls. The background was so critical to get it right, we was tested several black background from paper to board. Finally we were all agreed on using black board for teaching in class.

The Food Style was simply natural but detailed
The food styling we proposed was a simple natural arrangement for all the products. AKP, food photographer Jakarta developed a tone and style for each food to match the concept given. To enhance the detail texture and color AKP, food photographer Jakarta created a special lighting set up to make this food looks sharps and detail.

Hard lighting was the direction
Understanding the character of its hardness and the need to create a sharp edges,AKP, food photographer Jakarta used a hard lighting setting. Using 6 strobe light combined to make the whole food glow.  We keep the black background unlighted and concentrate on the center of the product.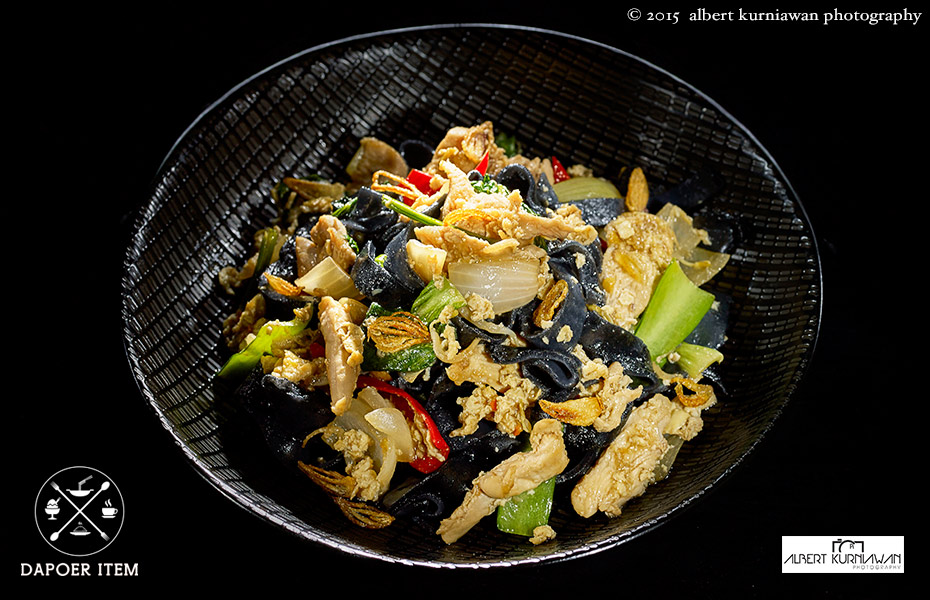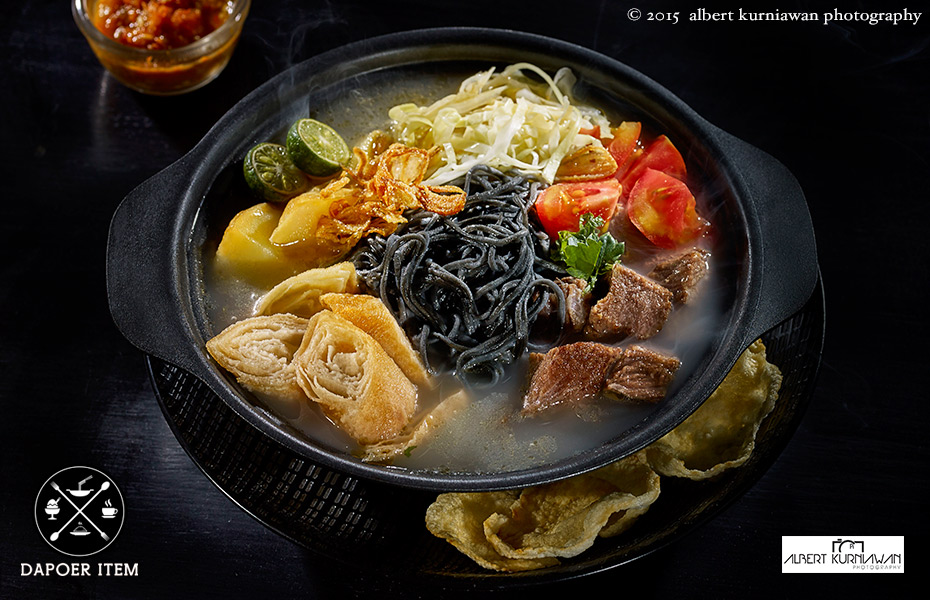 Hope you enjoy the photography as we did, and please come to Bogor to taste it, here is  the link www.daoperitem.com