This 2019, We decide to shoot Indonesian food for Public use. We want to show Our food to world by post it at google. Let all can use the image for free down load and free royalty. AKP, food photographer jakarta is releasing all the image in the link for public use ( no Watermark). Download link will be updated every time with out any notice. please follow our ig: @fotografermakananjakarta for update.
About this movement:
12 year we doing the business in food photography, we feel its time to contribute some thing for the community as well for our country. We believe by showing looks good food in social media as well in google image. many people will opened mind more about Indonesia. Hoping many tourist will come and visit our country and interest in our culinary as well. This is a hope.
Who can use this image?
Aming for this movement: making Indonesian food be hero-showing our culinary to the world, and hoping can bring many more tourist to come. Let the tourism will become one of the economic drive. We are suggesting for some of these industry can use these images for their promo material:
tourism agency
street food stall
whoever who this image for promoting Indonesia
How to use this images?
Just down load the link in the image or bellow it. Use it for your own usage.
Please tag in our ig @fotografermakananjakarta
Thank you
The vision of this movement:
Social media become a solution to bring up tourism business. Showing the scenery , interesting place, culture and hotels can be a driven. We believe showing our food can as well be an additional driven. They come, play, and have to eat. Hoping this post be a starting point for us to commit in making photos of Indonesian street food.
Down Load link:
more or less 2-3mp you can download for free. please use it for good reason.
Download foto soto mie:
https://drive.google.com/file/d/1gk4bdvcU4eEAX-ei7TCKtr4O2WoBUmjG/view?usp=sharing
https://drive.google.com/open?id=1Tu_gAH1g-HcR1rHg7i8MBIBnTbdHlnlt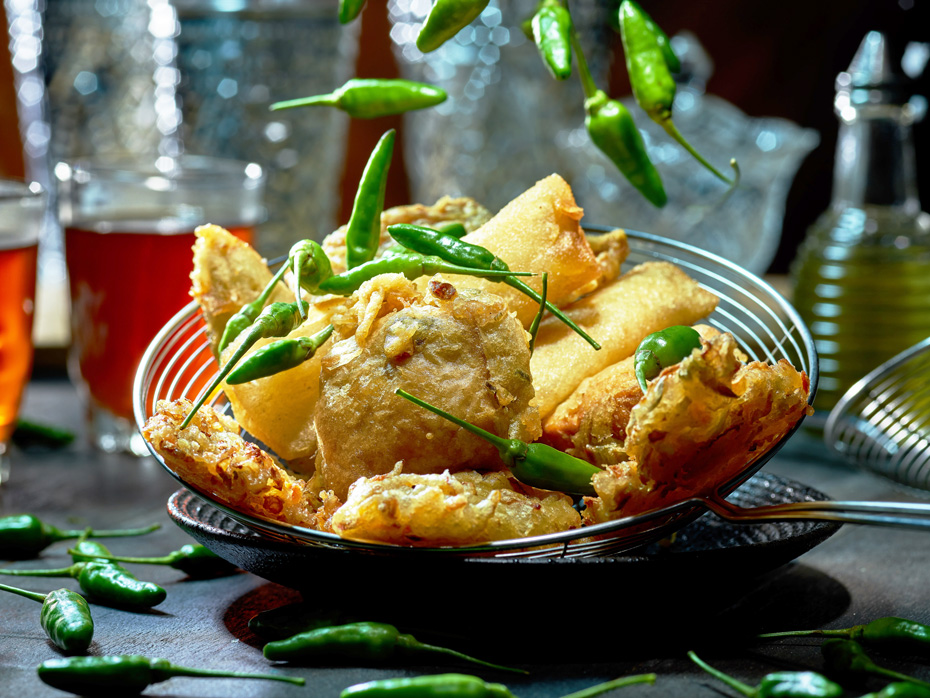 Download foto gorengan:
https://drive.google.com/open?id=1lZkRrjXzJmWKxErh7LyfhgRHBRx-V4FE
https://drive.google.com/open?id=191Xz62eEZKzgI3dQWej_UeS215mv8wcy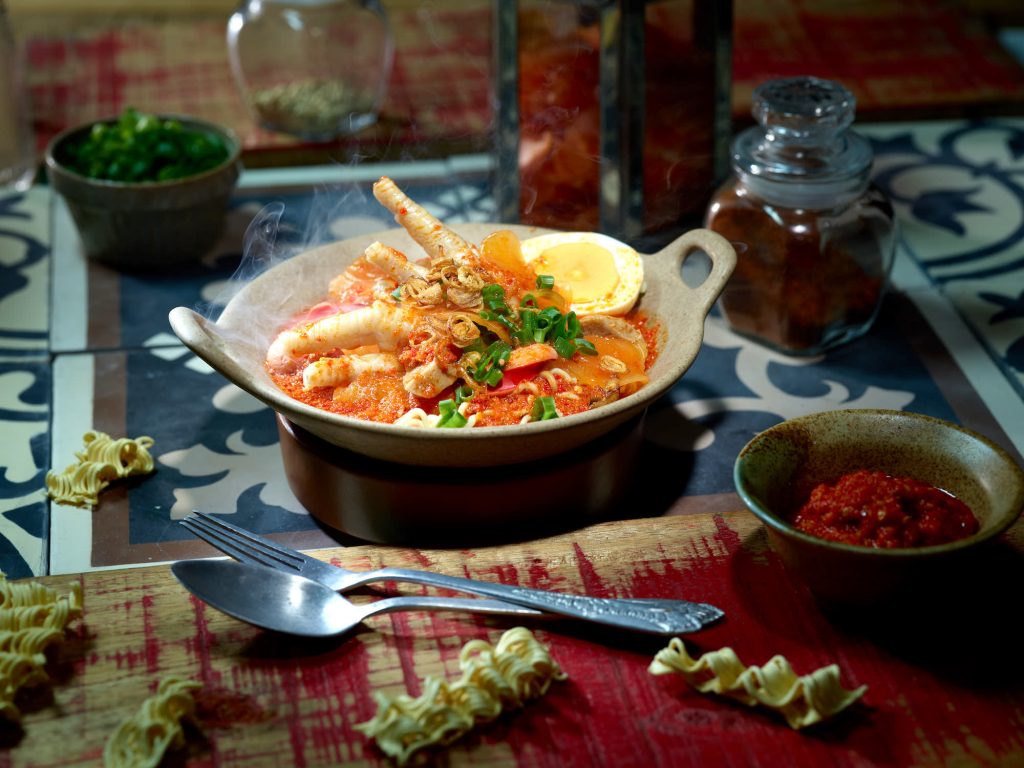 Download foto Seblak:
https://drive.google.com/open?id=1PWdh2mbzeP4Iq2sKSt1s2PTVEEXairnN
https://drive.google.com/open?id=1uWUACCNNypuJrcpeBa9txP3Ttg6ZdNXp