Food Styling Photographer
AKP, food photographer jakarta with food styling capability. If you looking for food photographer who can help you style your food presentation, you need to hire food styling photographer. All good food picture that is neat and proper has had touch of food styling behind it. Food styling is important in making sure the product is proper arranged in the place.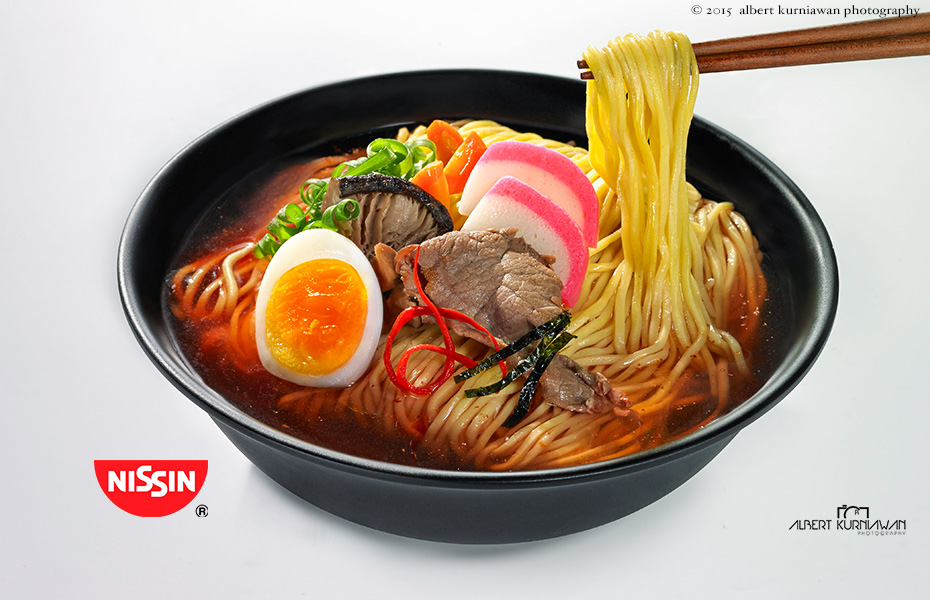 Food styling prepare all the ingredients to be cooked at proper well doneness, he/she will arrange all in one composition of one plate or bowl, then he/she will give all the rest of ingredient later in set. Photographer will make it looks good appealing in set and making adjustment if needed back to food styling. This coordination need a good communication and feeling of great
Food styling is important in food photography, it need more than just a great food preparation but also a good coordination between client and result they want. AKP has a complete food styling and food photography at same coordination. Styling and photography by one man, who has been doing this for 10 years up to this post published.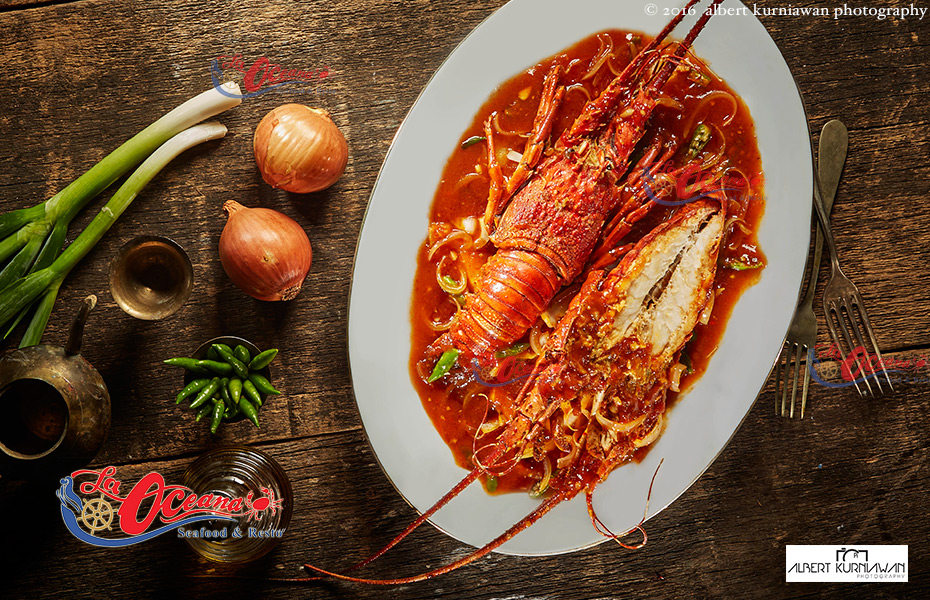 Creating Food Image for Restaurant, Food Packaging, Image for Exhibition call food photographer jakarta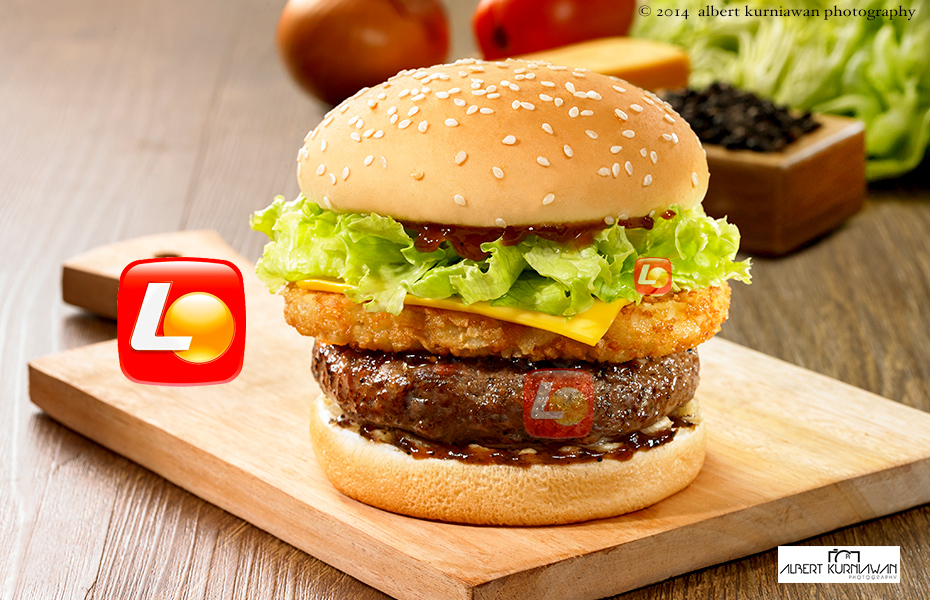 AKP food photographer jakarta, will develop your restaurant food presentation concept for your new brand. This new developing concept food for restaurant is visualisation of the brief given to AKP. We will present the idea of closes approaching and creativity to the brand development according to the brief.
For New Product Lunch, AKP team will develop the food images according to the spec of the new product. Usually the RnD team of client will guide the new product creation. At the same time the creative/ designer will give direction on what the result they want.
Image for Packaging Product, food photographer jakarta will do PPM to ensure what is needed for the packaging. We will prepare the ingredient and idea for food styling the product.